Travel Zoom Pro Explores the Southern Caribbean for 2017 Planning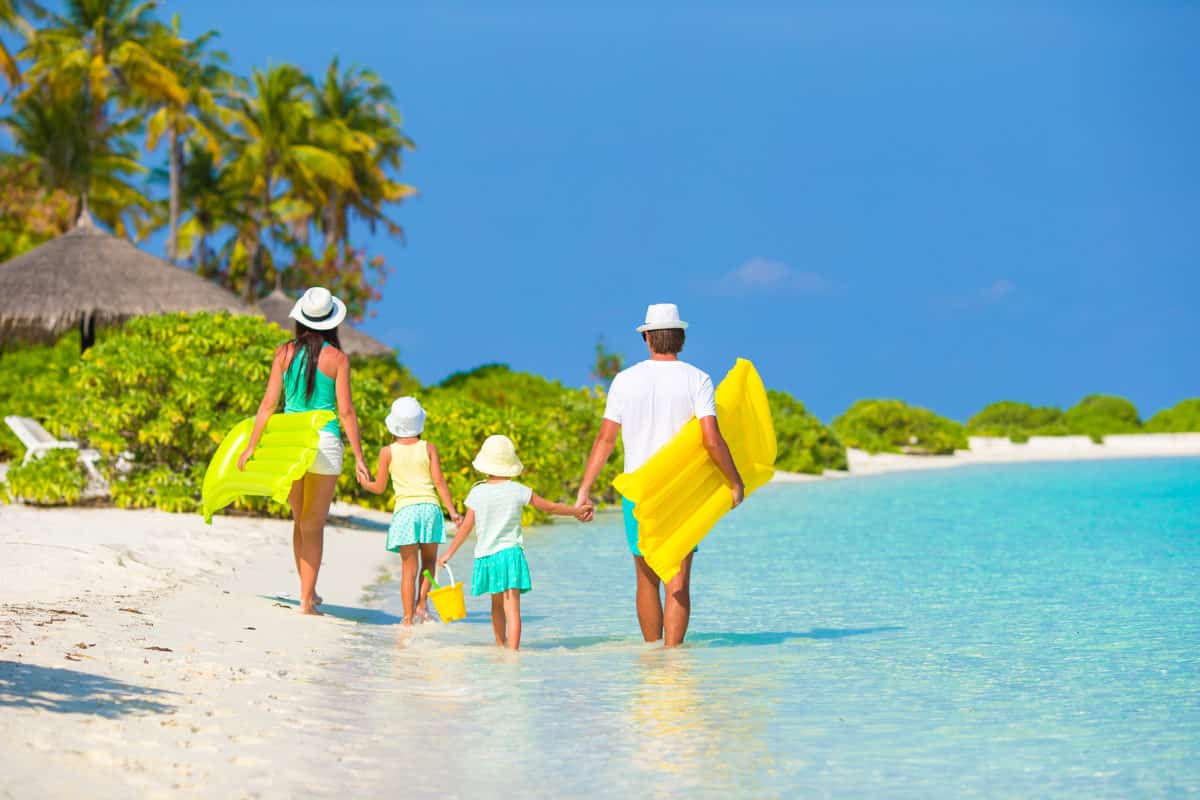 The Southern Caribbean is ready to be explored. Find out the best ways to do so with Travel Zoom Pro.
Travel Zoom Pro suggests considering the Southern Caribbean when planning the next Caribbean vacation. These islands are smaller and less developed and often less travelled. For those who travel often, the idea of vising something new is thrilling. Options include Martinique, Aruba, and Antigua. All of these island have a strong connection to other countries, which is evident in their food and culture.
The best time to travel is December through April, though the summer months are a bit hotter, there isn't a huge difference. Travel Zoom Pro does want to remind travelers that hurricane season is from June through November and while the Southern islands are below where hurricanes typically hit, there is always a chance.
Here are some quick tips on travelling through the Southern Caribbean from Travel Zoom Pro:
Tour guides – When you see locals around popular destinations offer assistance, they expect to be paid. Determine the price for service in advance and then decide if it's necessary.
Tipping – Tips are done differently in different parts of the world. While cab drivers do not expect to be tipped, they have been known to overcharge, so make sure to negotiate and agree on a fare up front. Tips at restaurants, bars, and nightclubs are expected, just like in the United States.
Shopping – The islands that have Dutch or French ties will have some great deals on imported goods. Especially fun to purchase are Dutch cheese, Delft ceramics, and perfume. Break away from the resorts for a bit and experience the places the locals love. For those looking for a genuine local experience, avoid the time the cruise ships dock.
Receipts – Request receipts from cab drivers especially. If they required payment upfront, be sure to get the receipt immediately to prevent them from asking for more money at the end.
Clothing – Make sure to pack lightweight clothing and layers for the cooler parts of the day. Camouflaged colored clothing is offensive to most locals, and swimwear is not commonly worn in shops or on the street. Nude beaches are very clearly marked and are illegal in most places.
A few extra things to consider that are unique to visiting certain places. Don't stand under Manchineel trees when it rains, it is a very poisonous tree and is very clearly marked with safety warnings. Make sure to apply sunscreen and mosquito repellent and leave the jewelry home when snorkeling or diving.
A visit to the Southern Caribbean can be incredibly fun and affordable. Travel Zoom Pro is ready to help with all vacation needs. Visit http://www.travelzoompro.com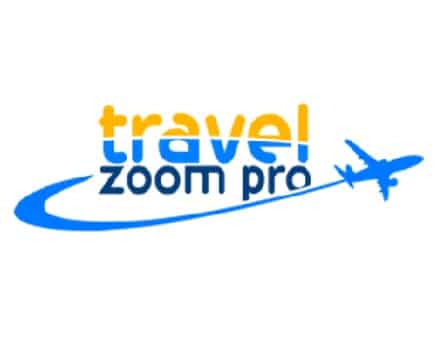 Travel Zoom Pro
721-587-0473
MRailsback@TZPros.com
Tags :
Explore the world
Luxurious travel
Southern Caribbean
Travel Zoom Pro