6. A Photoshoot
Whether you book a photo-shoot just for your mom or the whole family together, this is a nice gift idea. She might not get made to feel special very often, so this occasion where she can get herself dressed up is going to make her feel like a million dollars.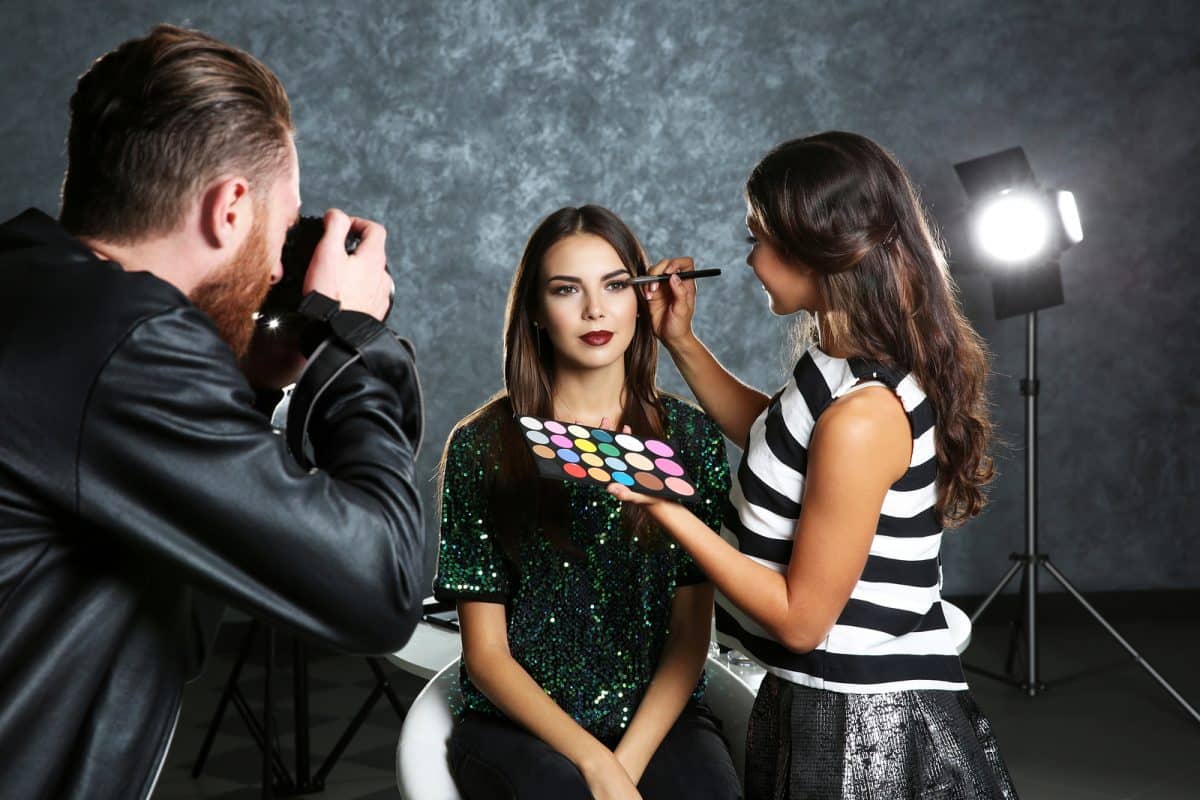 7. Breakfast in Bed
Last but not least is probably the most thoughtful "gift" on the list, which is making her breakfast in bed. It is thoughtful and gives your mom something back for probably all the years she spent making you breakfast in bed! If you don't live with your mom anymore, this makes this one a little more complicated. Inviting your mom over your place and making her a delicious dinner is just as amazing and something she is guaranteed to appreciate.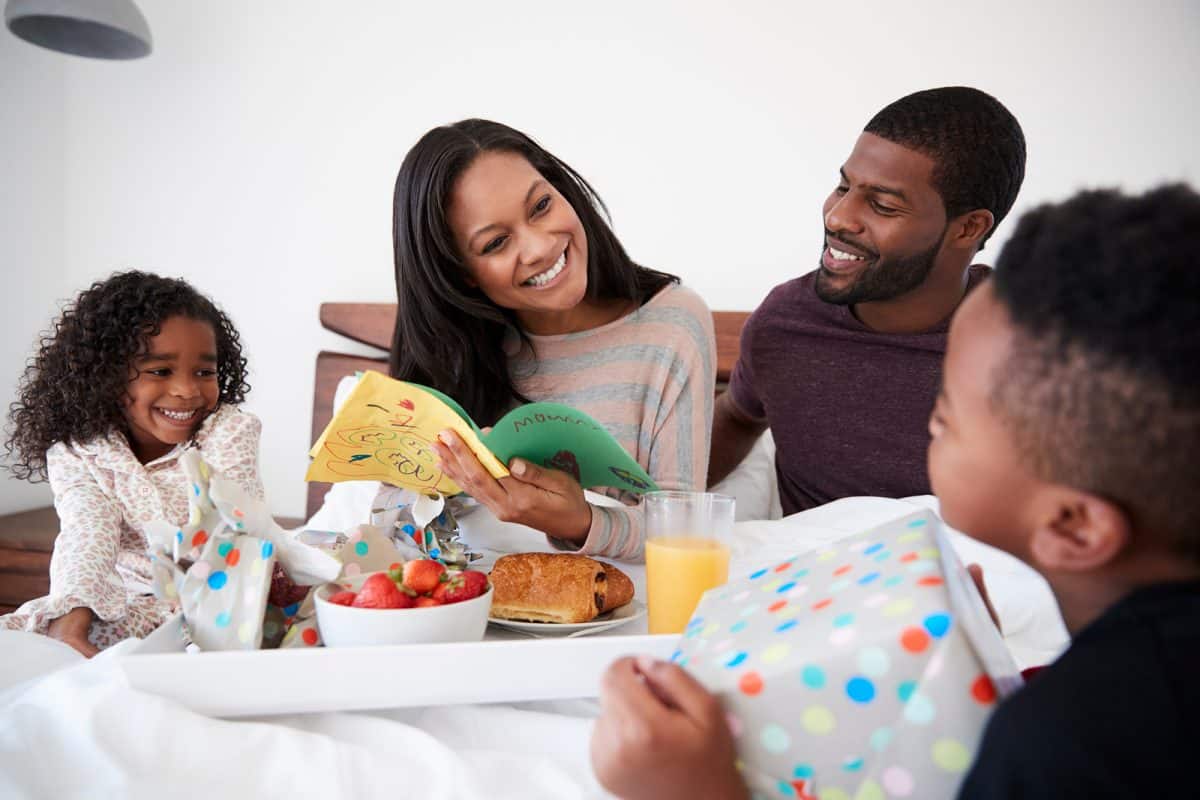 Conclusion
Hopefully, this list of the best Mothers Days gifts 2019 have given you some ideas on what to get your mother this year, and you will not be stuck. No matter what your budget might be, there is something for everyone on this list and remember it's not about how much you spend! It's great to give gifts but showing you care and spending time with your loved one this Mothers Day is the best way to celebrate, and that is really what all mothers want. Most important tell how much she means to you and how much you love her.