Top Las Vegas food tours. Heading to Sin City this holiday season can be a delicious treat with these top Las Vegas food tours.
During the day, Las Vegas presents excellent options for food, drink, and shopping. We present some "must-dos" for Vegas vacationers this holiday season.
Here is The List of Top Las Vegas Food Tours
Cars & Coffee
What's better than a leisurely Saturday morning sipping coffee and admiring beautiful automobiles? Join fellow car enthusiasts from the Las Vegas area and beyond every Saturday from 8 to 11am at Sansone Park Place Shopping Center. This well-attended weekly event began in June of 2008 with over 250 cars and continues to grow. There are cars for everyone to enjoy, classics, exotics, concepts, hot rods, and motorcycles. Admission is free, fuel in the form of caffeine is available for purchase.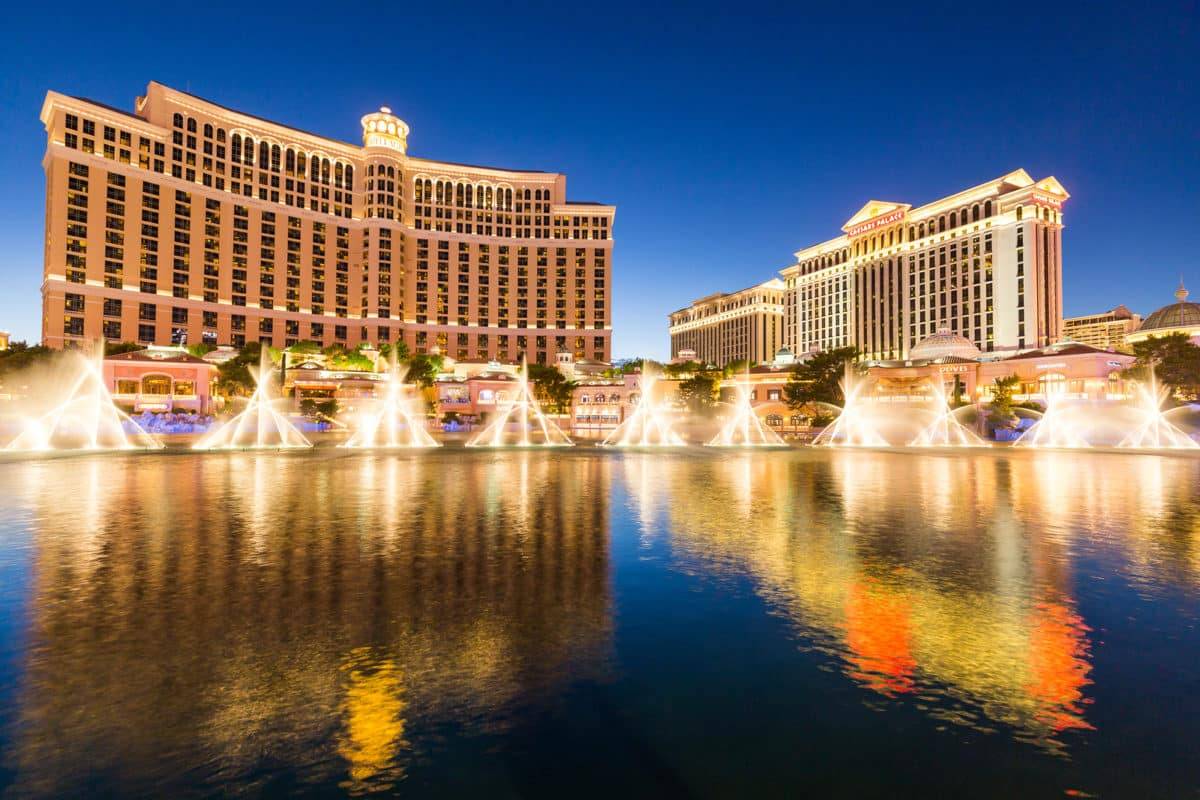 Food Tour
Walk and eat through Las Vegas' most scenic and historic neighborhoods with a gourmet docent. This fun and filling experience will include the history of Las Vegas, including the connections to the Mob, the Mormons, and marriage. Some of the restaurants featured on the tour include GrassRoots, Rachel's Kitchen Downtown, ChillSpot, Simply Pure, and Zydeco Po-Boys. No meal, or food tour would be complete without dessert, usually provided by JinJu Chocolate, one of the "Best of Las Vegas" winners.
Fresh 52
Farmer's Markets are all the rage in both small and large cities, and Las Vegas is no exception. This open air Farmers & Artisan Market settles into Las Vegas each weekend. Found Friday afternoon at Whole Foods in Town Square, Saturday at Tivoli Village, and Sunday at Sansone Park, visitors and locals alike can find pesticide-free produce, fresh baked good, gourmet olive oils, and so much more. Handmade modern crafts, salsas, sauces, and spices are also available for purchase. This is also a great place to get a light lunch, or to shop for souvenirs.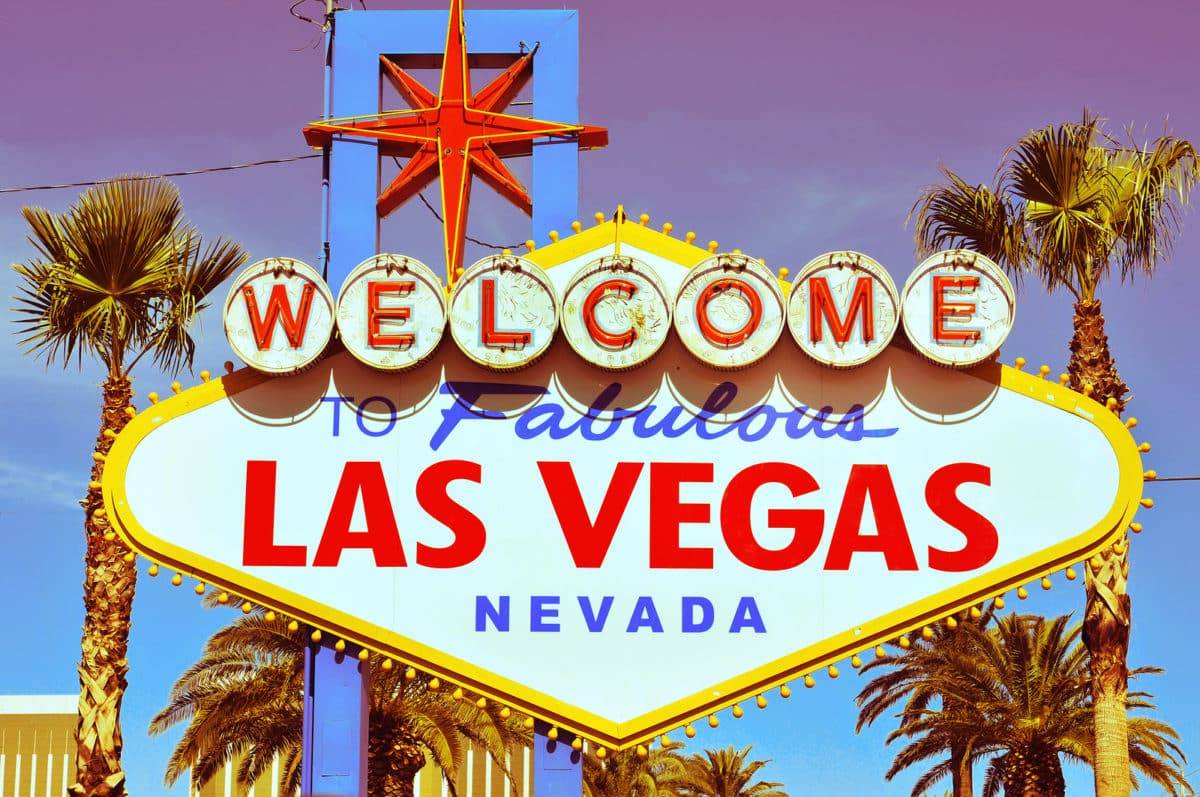 Dine & Shop
This Dine and Shop 'Til You Drop Tour gives shoppers the opportunity to explore Town Square. This outdoor shopping center looks like a European village and brings international cuisine and fantastic shopping. The afternoon tour begins at 1:30pm, no matter the weather and takes tasters to restaurants such as the Brio Tuscan Grille, Double Helix Wine and Whiskey Bar, Tommy Bahama, and English's. Shopping options include Sephora, Armani Exchange, H&M, and the Banana Republic.
Read more – Cooper DuBois Portland History Explained