Top Instagram Hashtags for 2022 will be the big question for Igers this coming year.
If you want your Instagram account to get noticed and possibly make a career from the social networking site, it was possible in 2021, and hashtags are the way to do it. When people search for specific words, your posts are going to come up on top if you've used hashtags and placed them on your photos correctly.
The world of social media is constantly evolving, and the popularity of specific hashtags also changes over time, so you must stay up to date. Let's take a look at the top instagram hashtags for 2022 to help your rise to the top.
What are the top Instagram hashtags in 2022?
#Fitness
More and more people are getting into fitness and eager to show off their fitness journey on Instagram, and this is a train that you don't want to miss. If fitness-inspired posts are interested in doing on Instagram, you must use #fitness in your posts.
This topic is saturated on social media, so you must have other qualities that help you stand out from the crowd. Hopefully, the fitness hashtag will be coupled with photos that perfectly capture the essence of being in shape. You don't just want one hashtag in your post.
However, you should aim for at least seven, but more if possible. Other top instagram hashtags for 2021 that could go along with fitness ideally include running, yoga, fitness goals, fitness inspiration, training, health, and closed gym. Most people are now doing nome fitness. So 2020 was the year of home activities fitness.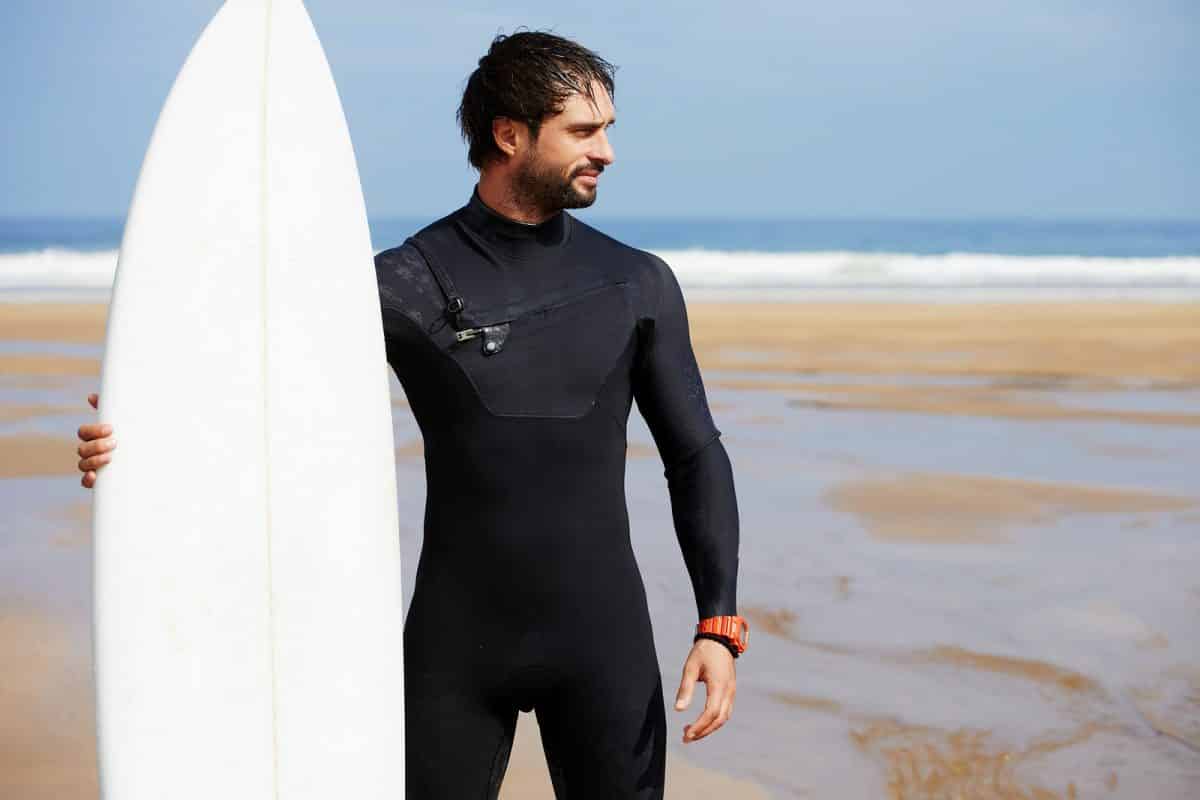 What are the Top Instagram hashtags in 2022?
#Travel
Travel is something that people do every year; this year, with quarantines and social distancing, people are doing more #RVing than ever before. Social media is the ultimate place to show off your travels for the world to see – forget a family album because those days are over! People are making money from traveling nowadays, with more and more people opting to become travel vloggers and Instagrammers to make money. Fantastic image quality should be put together with #travel if you want your travel posts to get noticed. Some other hashtags that should be used to increase your presence online even more include summer, summer2022, vacation2022, wanderlust, adventure, explore, travel blogger, and whatever else you can come up with.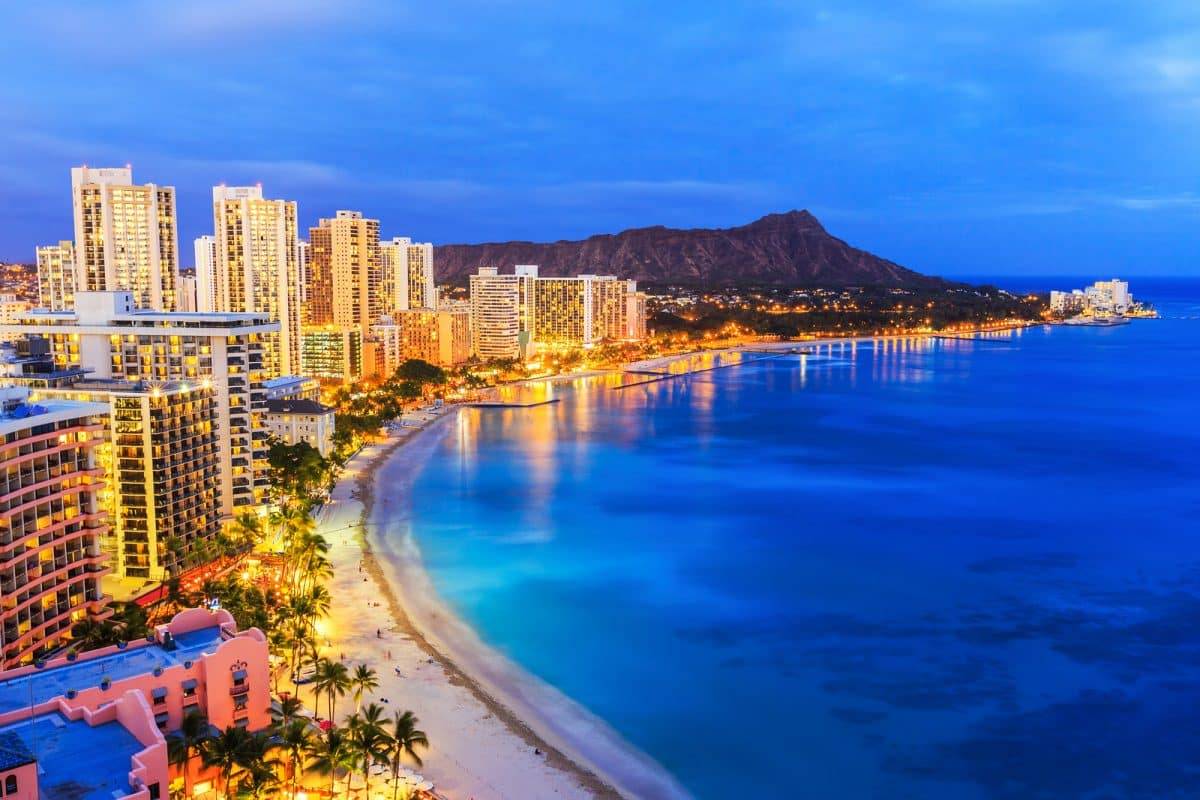 #Food
Since indoor dining is limited this year, people still want to eat good food. Who doesn't love food? There are many Instagrammers out there who consider themselves to be somewhat food experts, and they use the platform for blogging about it. If you are a lover of food, cook good food, or dine at fabulous restaurants, Instagram could be the place to talk about it. #food is set to be one of the top instagram hashtags for 2022, so don't be left behind. Some other popular hashtags that you should be using for this topic include seafood, yum, delicious, #foodporn, #healthyeating, and #diningathome.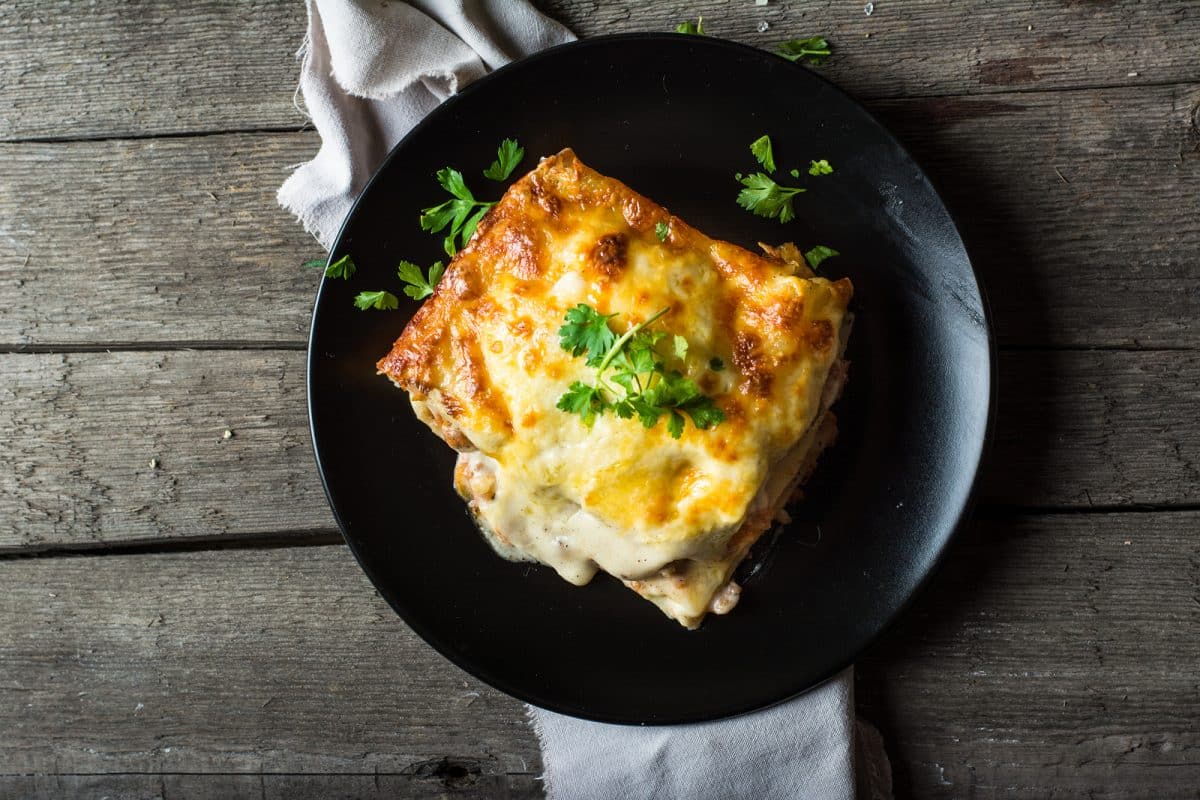 #Instalove
So far, #Instalove was one of the most popular hashtags on Instagram in 2022, and this doesn't show any signs of slowing down. This is all about positivity, happiness, chasing your dreams, and all that kind of stuff that influencers love to post about. If you feel like your photos fit well into this genre, then this is a hashtag you should be using. Some others to add to #nstalove include positivity, #instacool, #instamood, #love, #happy and #igdaily.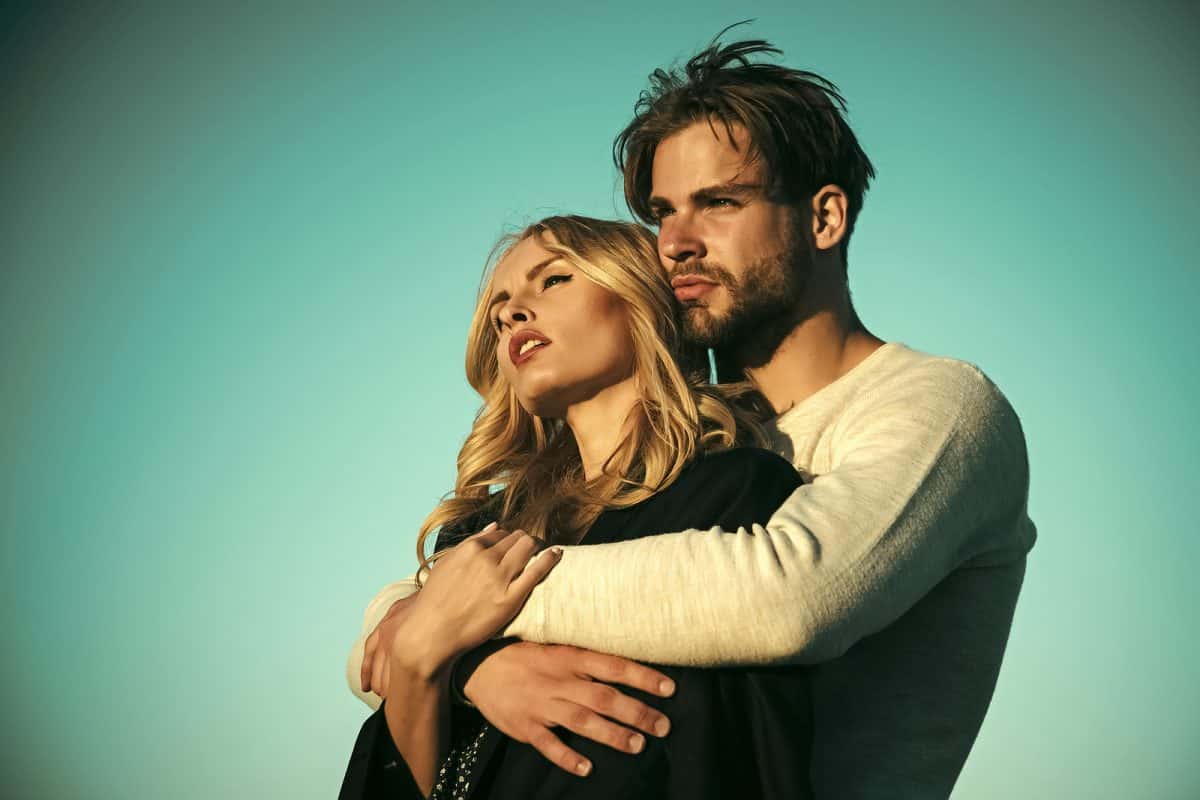 #Dog
Dogs and pets are always a favorite subject to post about because there are many animal lovers out there, and #dog remains a popular hashtag this year. Whether you are posting about your dog, other people's dogs, or you are an animal blogger. Other hashtags that you should be using in your posts similar to this one include cute, puppy, puppy love, dog lover, instadog, and more.

Guide to the Top Instagram Hashtags for 2022
#love (1.835B)
#instagood (1.150B)
#fashion (812.7M)
#photooftheday (797.3M)
#beautiful (661.0M)
#art (649.9M)
#photography (583.1M)
#happy (578.8M)
#picoftheday (570.8M)
#cute (569.1M)
#follow (560.9M)
#tbt (536.4M)
#followme (528.5M)
#nature525.7M
#like4like515.6M
#travel497.3M
#instagram482.6M
#style472.3M
#repost471.4M
#summer454.2M
#instadaily444.0M
#selfie422.6M
#me420.3M
#friends396.7M
#fitness395.8M
#girl393.8M
#food391.9M
#fun385.6M
#beauty382.8M
#instalike374.6M
#smile364.5M
#family357.7M
#photo334.6M
#life334.5M
#likeforlike328.2M
#music316.1M
#ootd308.2M
#follow4follow290.6M
#makeup285.3M
#amazing277.5M
#igers276.5M
#nofilter268.9M
#dog264.0M
#model254.7M
#sunset249.8M
#beach246.8M
#instamood238.1M
#foodporn229.4M
#motivation229.1M
#followforfollow227.9M
Totes Newsworthy things to remember regarding Top  Instagram hashtags for 2022
Post regularly on Instagram (at least every two days but more if you can), and make sure you use hashtags on every post.
Look for popular users who post on a similar topic as you. Analyze what they are doing and mimic it so that you can gain similar levels of success.
Conclusion
There are many different things you can post about on Instagram; don't forget those hashtags! Be genuine on social media while also being smart about what you are posting to grow your brand. Social media is the way to market this year and beyond, so incorporate these most effective hashtags, and you should get more engagement.
Read more: