As we are talking about deleting comments, you may also want to consider how to clear your search history on Instagram. Anyone who has access to your phone can easily open the app and browse through your search history. It doesn't necessarily mean that you have something to hide, but knowing how to clear your past searches is crucial to protect your privacy.
The creators of Instagram have made clearing your search history almost as easy as it sounds. First, you will want to go to your profile in the app. In the top right corner open the hamburger menu by tapping on it and once the list opens, choose the settings option. When you scroll to the bottom, you will see the option Clear Search History. Tap on that selection, and you will have successfully erased all of your previous searches.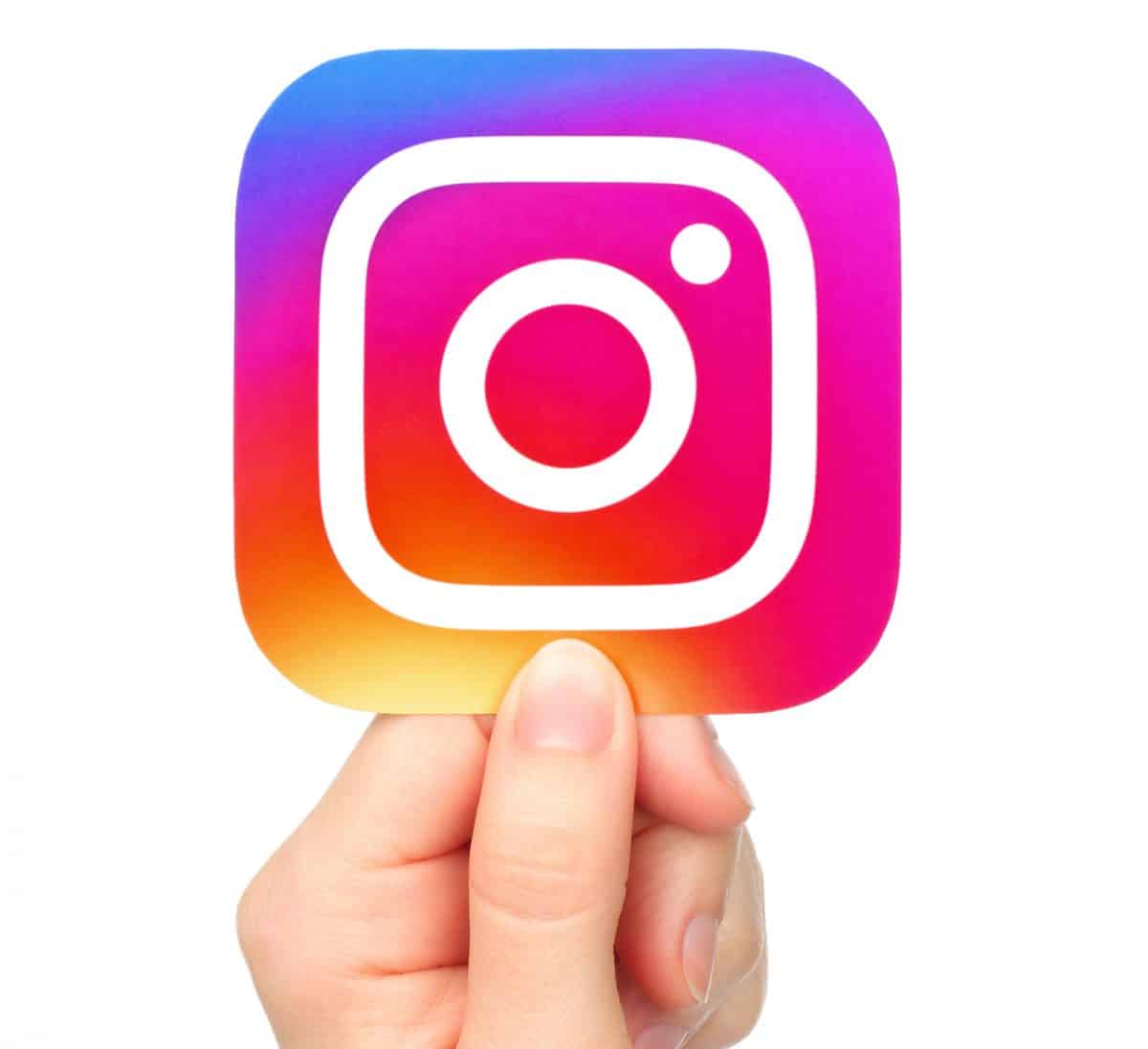 So these few step-by-step guides are meant to help get you started using one of the most popular apps on Social Media today. Instagram is a computer playground open to everyone, including celebrities, politicians, and average people. Once you have opened your account and gotten comfortable with basics, come back to this site for more advanced tools and suggestions for increasing your number of followers.
Check out our other article on Instagram Hashtags
Read more on Instagram on Personal Reputation management firm JW Maxx Solutions by clicking this link