TotesNewsworthy offers these handy Instagram Tips.
Instagram has become one of the most often used social media sights on the internet. For those who have just added Instagram accounts to their social media repertoire, there are a few essential tools you will want to know how to use to stay in control of your account.
First, once you have been on Instagram for a few weeks, most people would like to go back and see all the posts they have liked so far. A quick look back is also a great way to get inspired to find things to post on your account. It seems reasonable to assume that after being on Instagram for a few weeks, in retrospect, you ought to be able to see some recurring themes on your profile.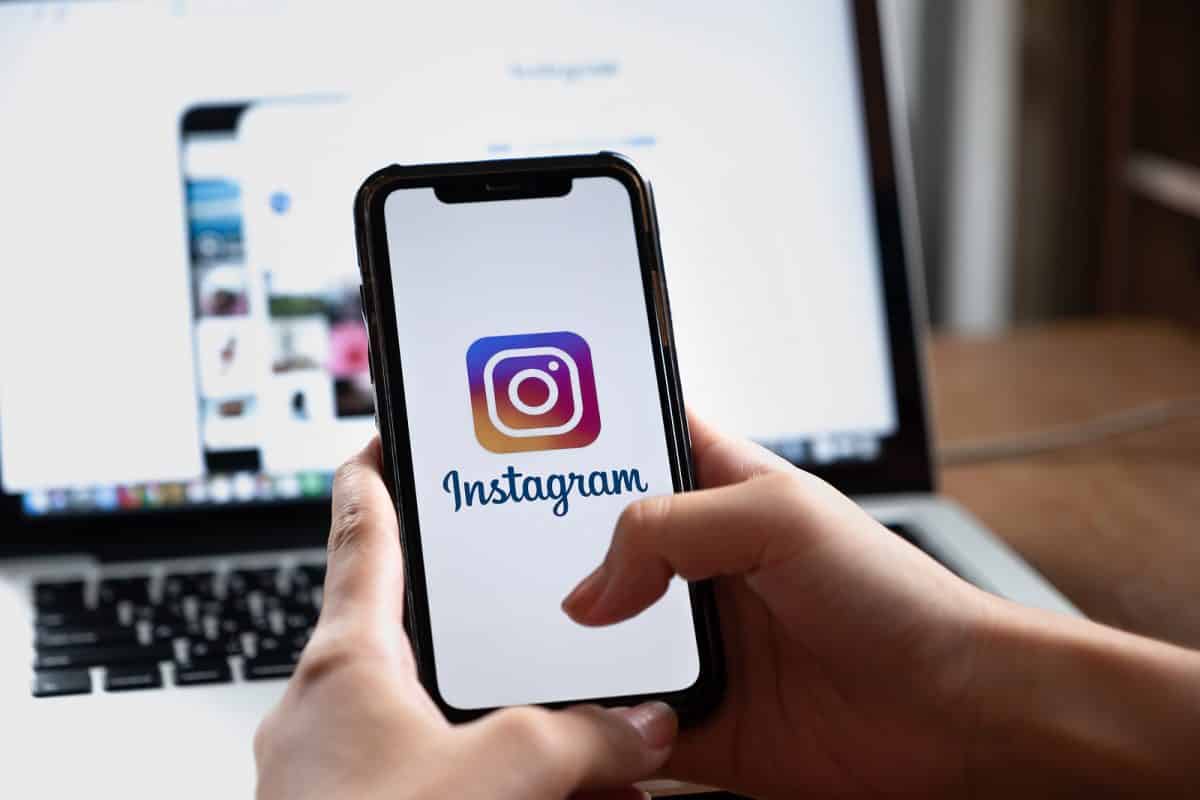 Here is a step-by-step guide on how to do it. First, go to your profile and open the hamburger menu in the top right corner. Find and tap on Settings, then tap Account. Lastly, you should see the option for Posts You've Liked, so tapping on that will show you everything you have liked up to this point.
If you like to stay organized and have an easier time finding older posts later on now is the perfect time to start saving and organizing posts in a way that makes sense to you and only you can see them. Taking the time to do this now is a great way to hold on to information for use in the future, or it can also be used by business owners to keep track of what their competitors are doing.
When you are on a post, and you would like to save it, tap on the bookmark icon underneath the job and add it to an existing collection. If you would like to create a whole new category, tap the + icon to create a new one and give it a new name. Now when you are on your profile, and you tap the hamburger menu, you will see both collections and individually saved posts. Think of the groups as a file drawer and each post as a separate file listed under the same category.