Top Google Searches for 2017 is the most newsworthy trends that people are Searching. The popularity is determined by what has happened and indeed who or what is in the news.
Google compiles there data, and the results are used to determine trends by there algorithms. The mainstream media has lost a lot of credibility this year. I guess when the source that can't be attributed and writers write there own narrative based what there bias maybe the news gets twisted. These were the top searches on Google for 2017.
Top Google Searches for 2017
#1 Hurricane Irma
This was a category five that was devastating. Laying havoc in the Caribbean like no other and reaching the US to cause further destruction. The effects are still being felt today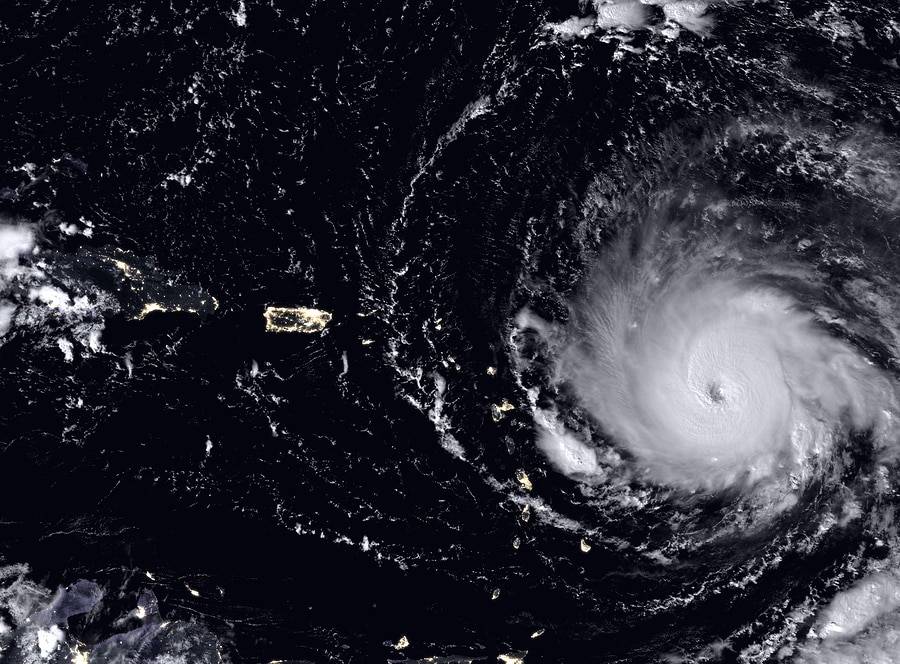 Top Google Searches for 2017
#2 Matt Lauer
NBC's fallen news anchor has been accused of alleged sexual harassment and many other nasty deeds. Even Katie Couric went on record to say he pinched her behind and that bothered her. Matt Lauer was indeed on top of the minds of most Americans checking the Google search engine.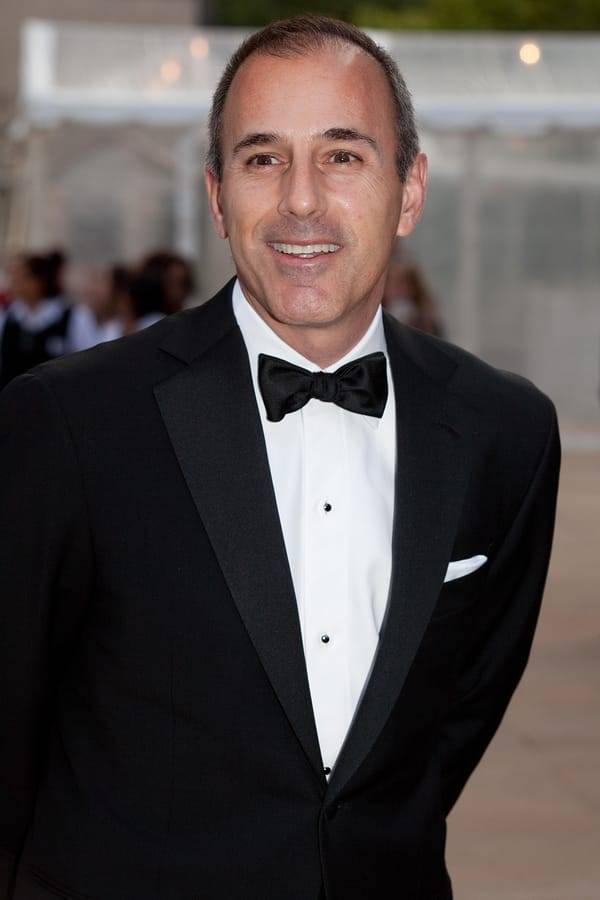 Top Google Searches for 2017
#3 Harvey Weinstein
If not for Rose McGowan breaking the ice about the alleged harassment and then with many others to follow this alleged incident would have never come to light. 2017 will be the year known as the sexual harassment year for a long time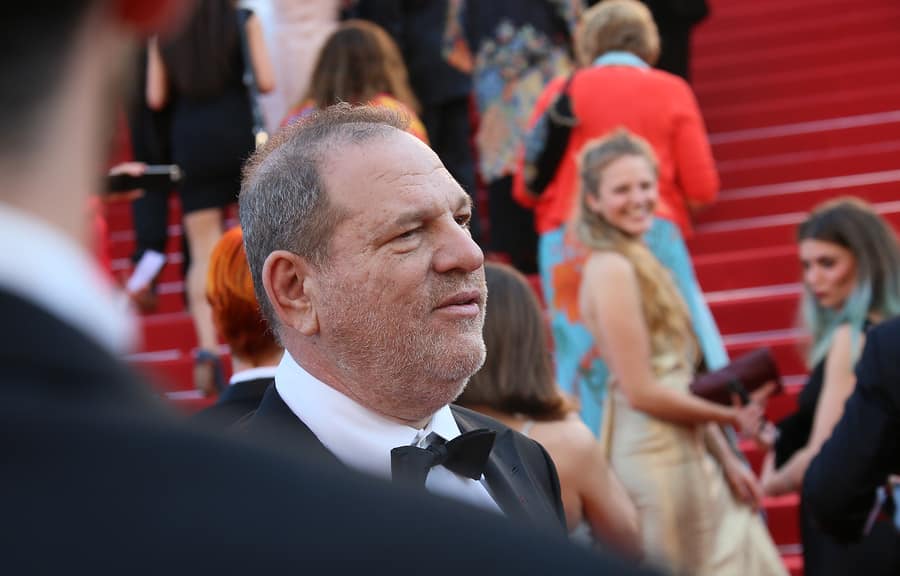 Read more – Most Popular Instagram Hashtags to Increase Engagement
#4 Tom Petty
This was shocking right out the blue, along with so many others. This news was devastating for his many fans that could not believe what happened. Life is short everyone live for today. At totes, we will miss him he was very well loved and admired.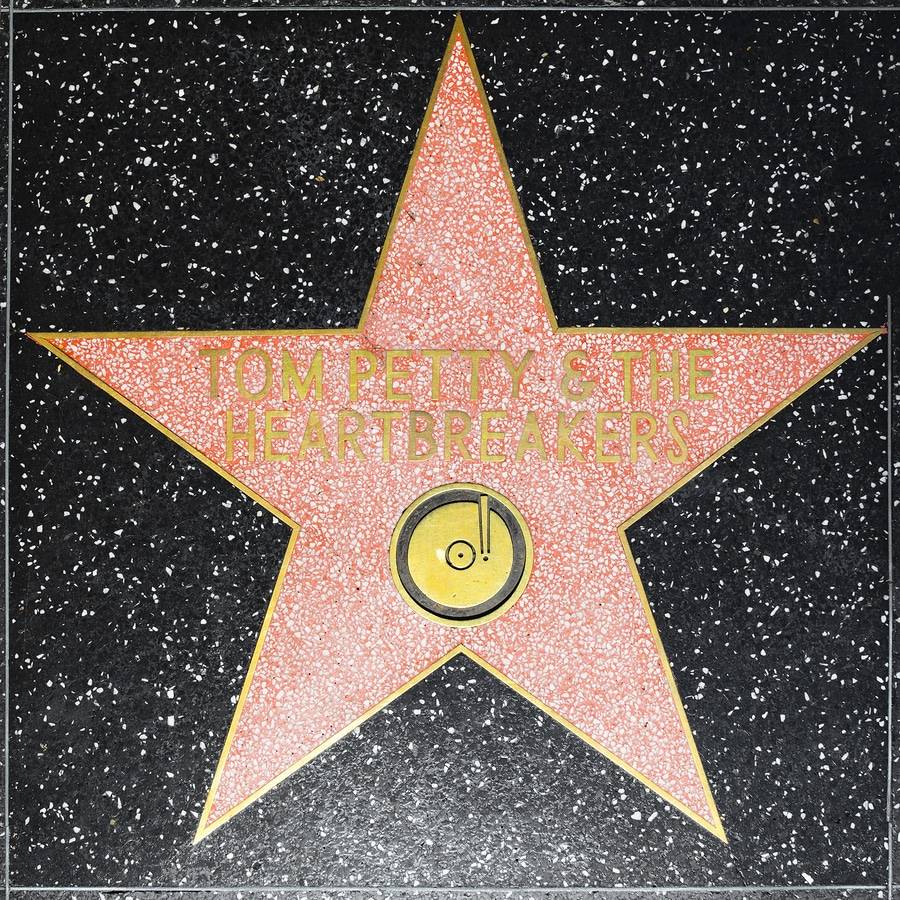 #5 Las Vegas Shooting
A senseless tragedy carried out by a madman that no one will ever understand why. Shocking the nation with tragedy for no reason the victims are passed but the impact on the families will last a lifetime.
As we come to the end of the year, we can only hope for a better 2018. We will have Hurricanes, and with our climate changing things are not how they were or will ever be same. We can hope and pray we all come together as one and pass the love on. We are all equal and need to show acts of kindness. Of course, let's make sure that the abuse of Women is going to stop.
Read more on Matt Lauer case from Fox news