The start of a new year is a chance to take on fresh challenges and fulfill your many life aspirations. If you are an outdoor enthusiast with an affinity for discovering marvels of the natural world, this is also the time to start planning your next travel adventure. There are numerous exciting destinations, both urban and remote, that are begging to be explored. But you can't deny the fact some names stand out from the bucket list destinations 2019. The following are irresistible locations you might want to consider on your next journey of discovery.
Top 5 Bucket list Destinations
South Africa
If you want to get a taste of a real African Safari, you need to have South Africa on your bucket list destinations. The "Rainbow Nation" is home to the big five, with a long list of animal parks and conservancies where you can encounter these breath-taking beasts up-close. And the safari doesn't have to end on land; the country is bordered by both the Atlantic and the Indian Oceans, giving it a wealth of exciting marine life. You'll be impressed by just how diverse the county is, making South Africa a real boiling point of culture. The cities are nothing short of amazing, with architectural masterpieces defining the skyline and world-class amenities on offer. Also, get to discover the history of one of the most endeared personalities in the history of the world, Nelson Mandela.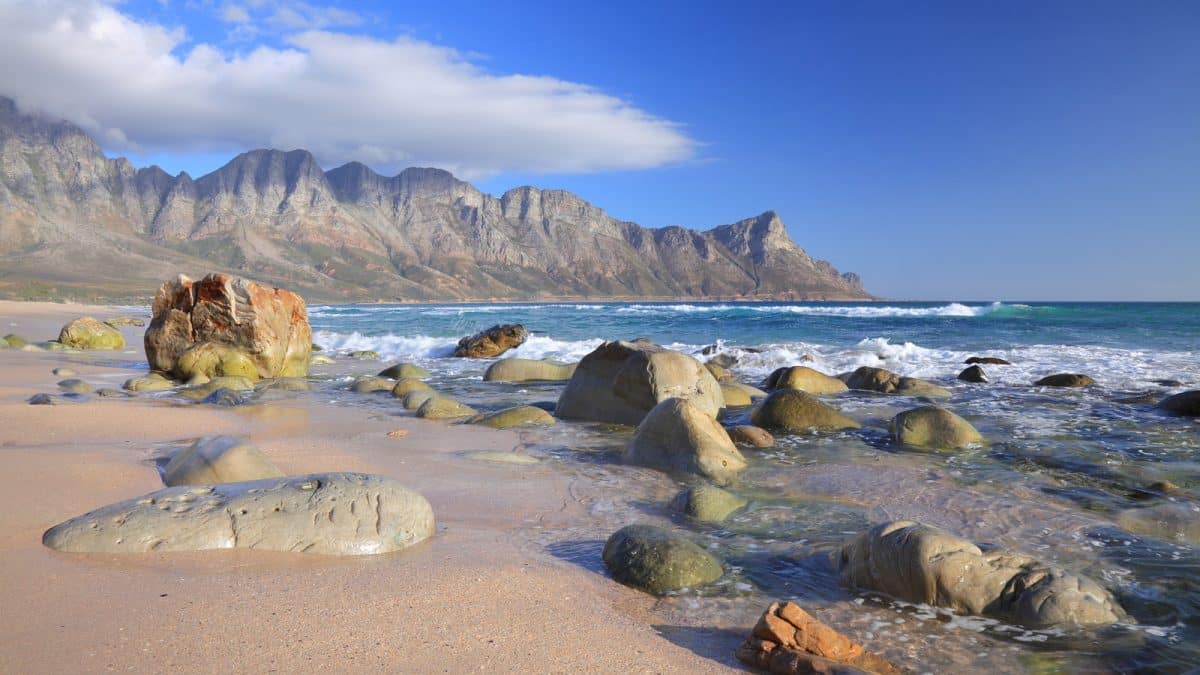 Top 5 Bucket list Destinations
Armenia 
You might be surprised to know that Armenia is one of the oldest countries in the world. It boasts a rich history that dates back to 301 AD when it became the first territory to adopt Christianity as the state religion. If you visit Armenia today, you'll come across an excess of 4,000 churches and monasteries that are a testament to its religiously devout past. The cities are dotted with medieval architectural structures with century-old religious havens making up some of these fantastic landmarks. Let's not forget the picturesque undulating landscapes and virgin territories that are yet to be explored.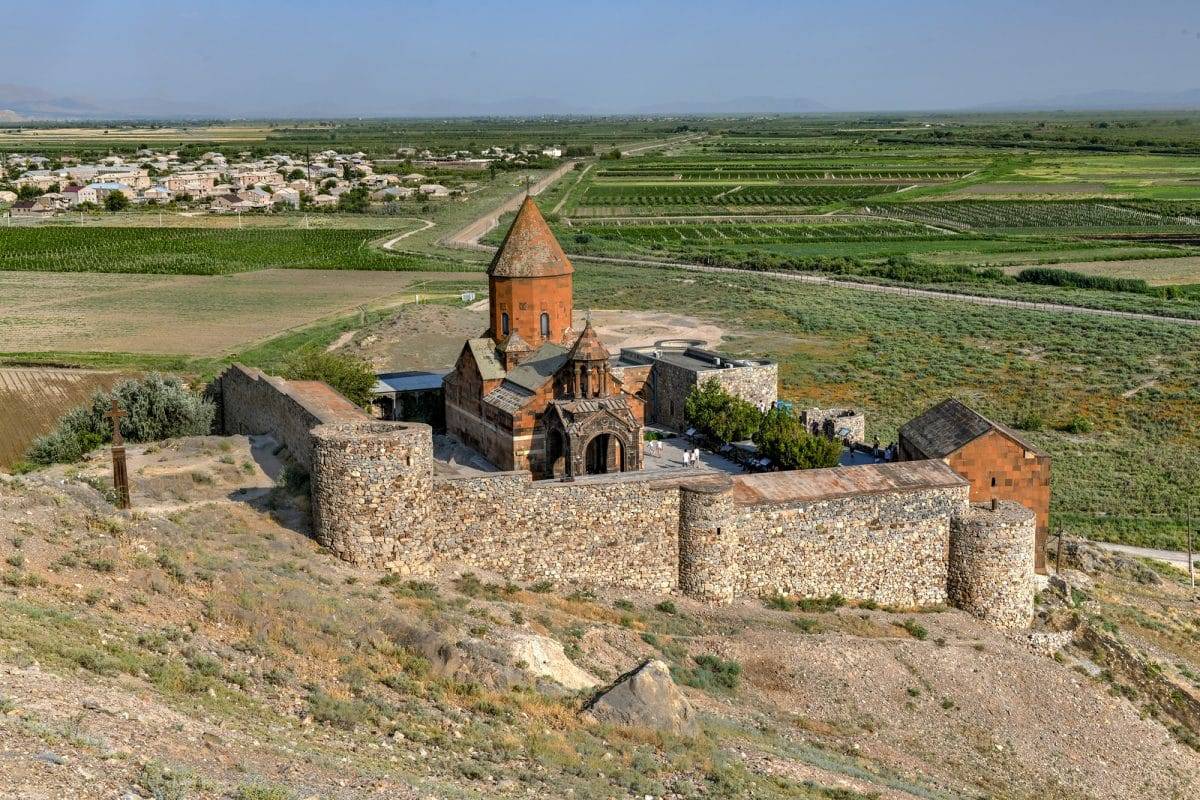 Top 5 Bucket list Destinations
Vietnam
Most people can only picture endless rice paddies and full train rides when they think of Vietnam. However, there's so much more than this up and coming destination has to offer. For instance, did you know that the country is among the hottest culinary destinations that are emerging in 2019? Forget the standard approach to Asian food; the Vietnamese will surprise you with a variety of delicious regional cuisines that change interestingly as you move from one territory to another. Get to mingle with the receptive locals at markets along the coastline, taste Chinese-inspired soups while in the north of the country, and prepare for some spicy offerings in the south. It's roller-coaster of flavors from start to finish.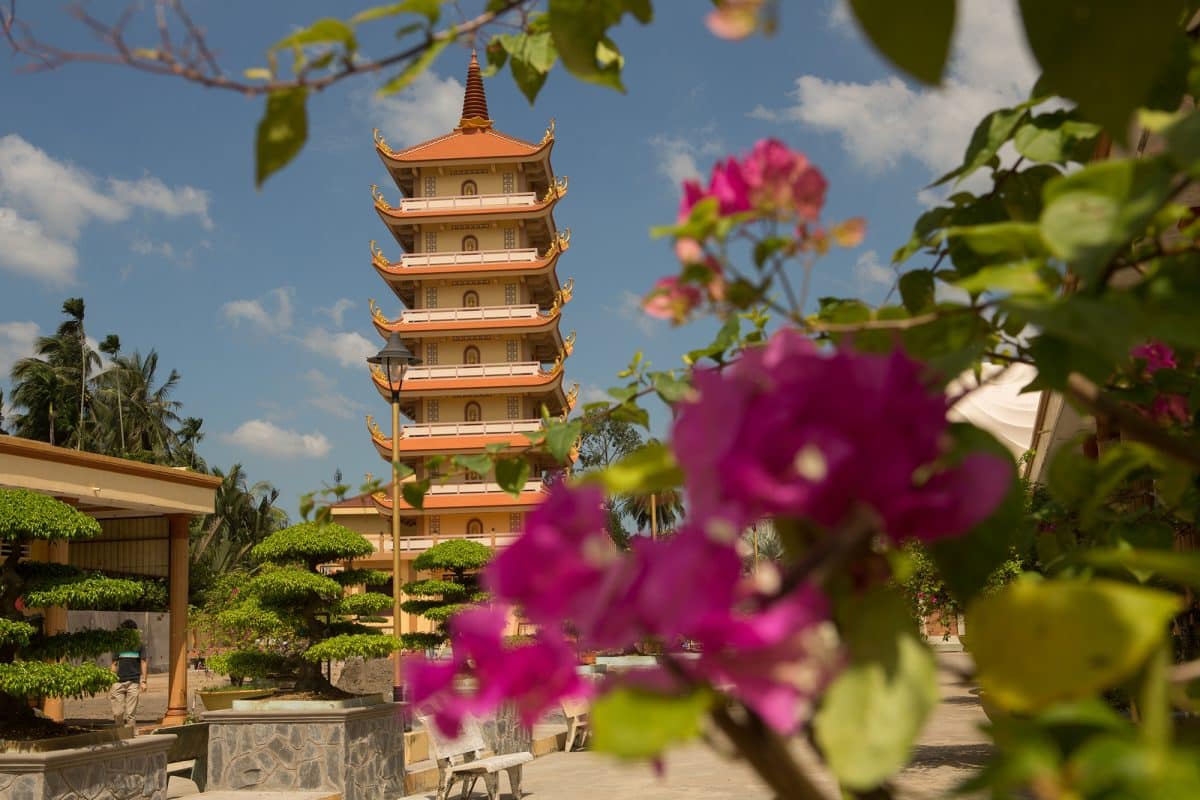 Top 5 Bucket list Destinations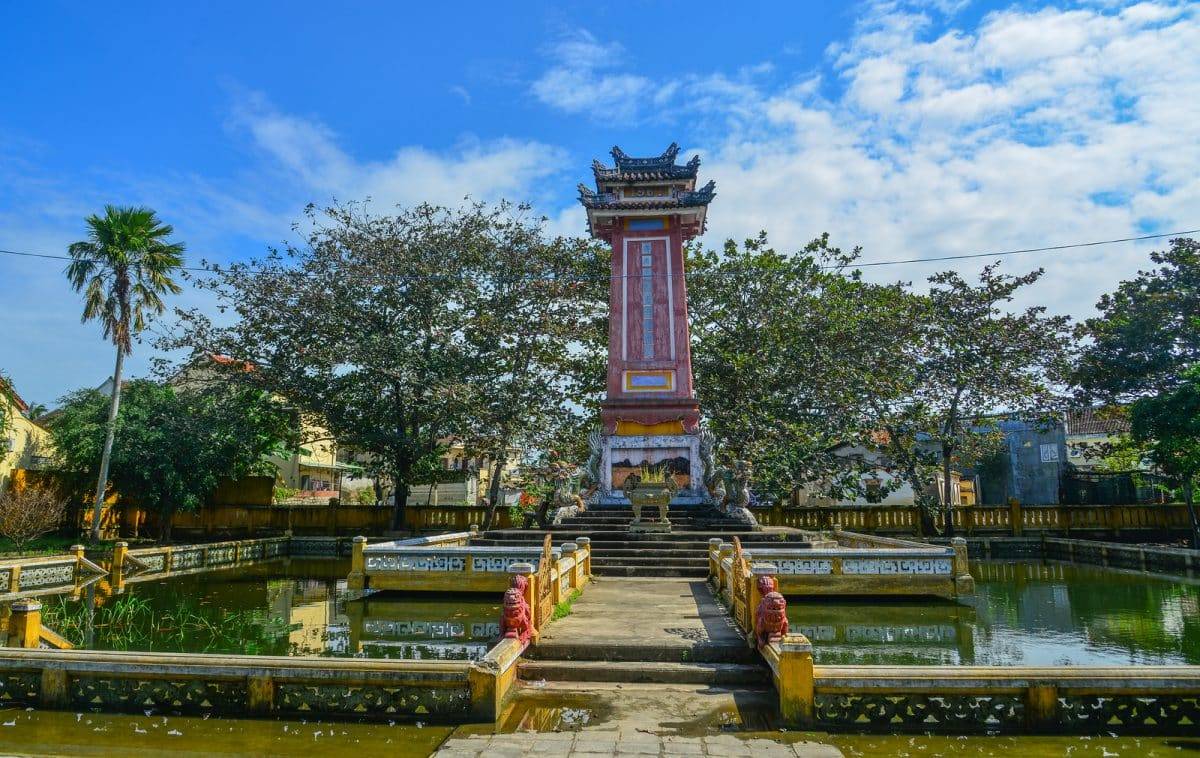 Jordan
Among the most iconic experiences, you'll get to have in the Middle East is floating on the Dead Sea. And Jordan is the country that offers such an extraordinary and unforgettable experience. Thanks to its high levels of saltiness, the Dead Sea is denser than your ordinary sea water. This means you'll be able to float on its waters even while you are sitting. This is not something you see every day. Apart from that, it is said that the same salty waters tend to have healing and restorative properties that you might find quite refreshing. Don't forget to sample the rich Middle-Eastern culture while you are there and enjoy one-of-a-kind desert safaris. And for the ultimate souvenir, be sure to ask a friend to take a snapshot of you floating on the Dead Sea!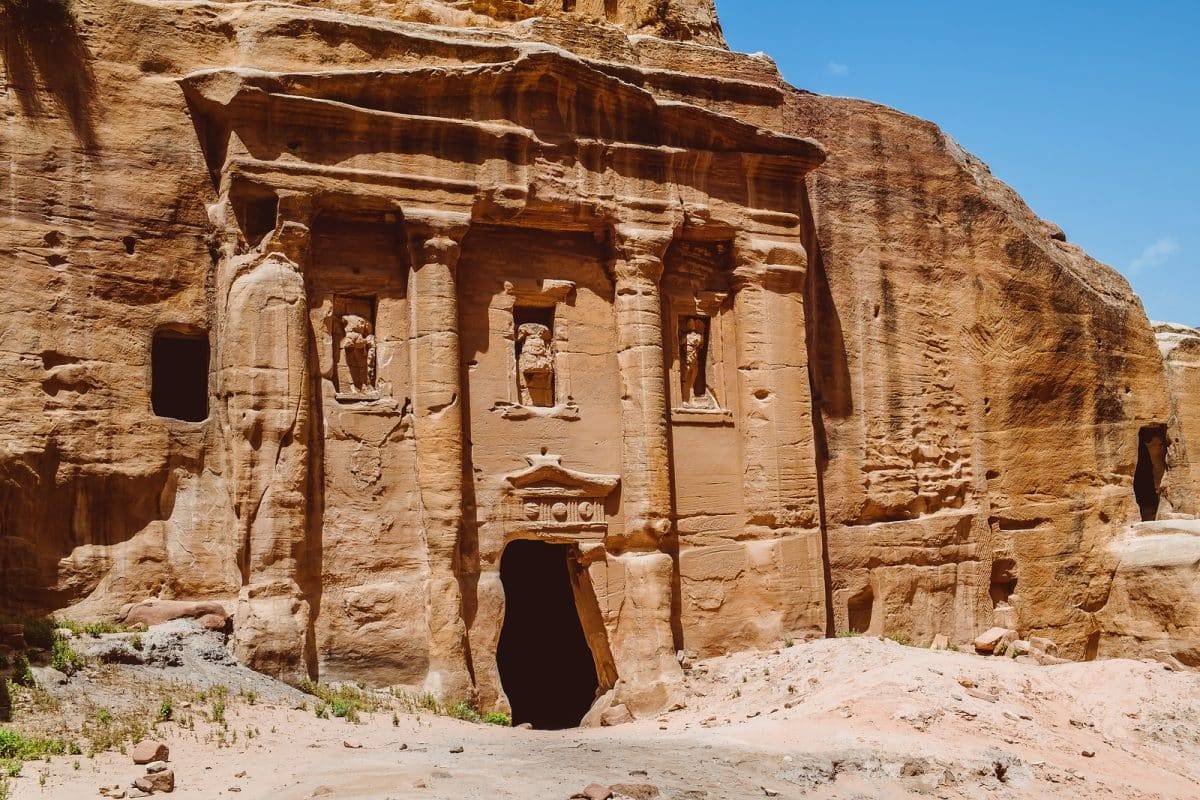 Zanzibar
Zanzibar is world-famous for its stunning turquoise blue waters, silky-smooth sandy beaches, and palm-filled setting that would make for a tranquil getaway. This coastal paradise is a true definition of a sweet escape, and that's why it has remained a priority for newlyweds and honeymooners. Get to indulge in high-octane aquatic sports like scuba diving, kite surfing, and jet skiing as you stay in top-of-the-range villas and hotels. The new Swahili culture is another gem to discover. Enjoy the enchanting tunes of "taarab" music and sample the sumptuous locally made foods like Halua. If you just want a place to kick back, relax, and soak in some tanning sun, Zanzibar is one of the top 5 Bucket list Destinations for you.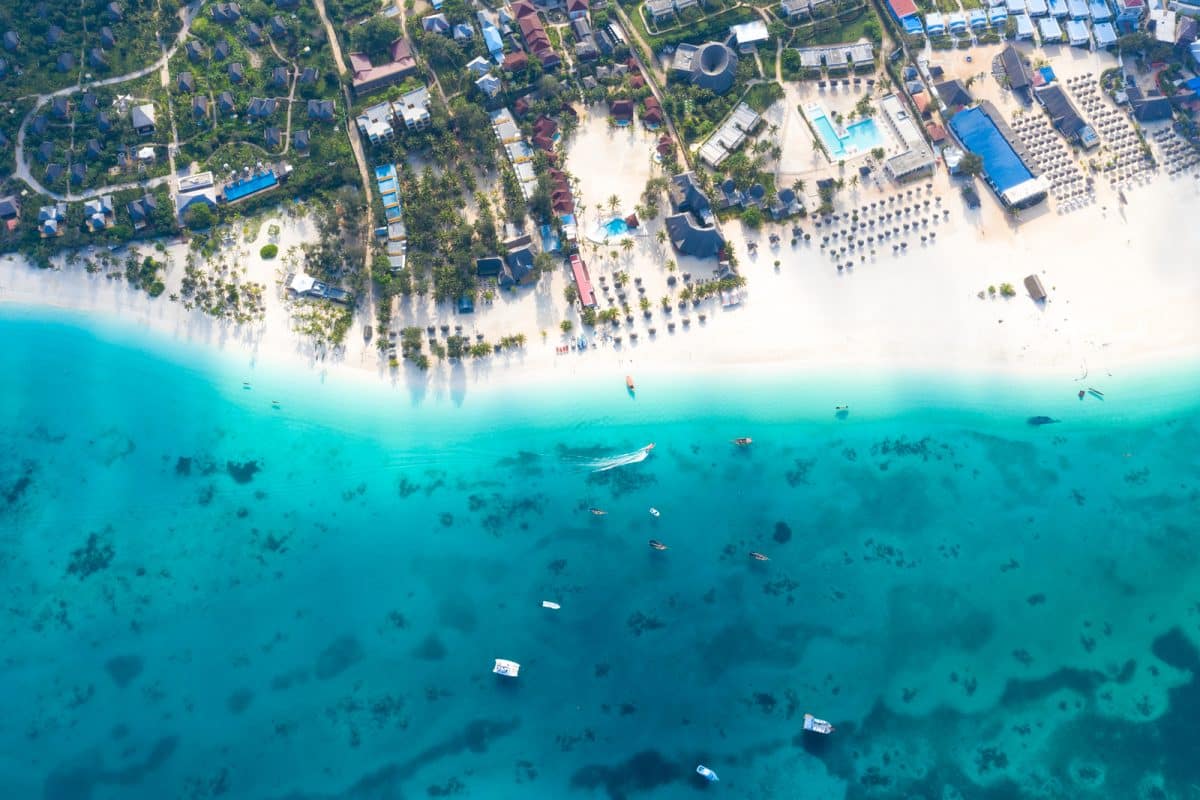 Top 5 Bucket list Destinations
read more – Best tine to visit Croatia