6. Calakmul
Located deep in the Mexican jungle in the Yucatan Peninsula, Calakmul is the best location for visitors seeking adventure. The spectacular Mayan city dating back centuries used to be the seat of the Snake Kingdom that reigned for years during the classic period.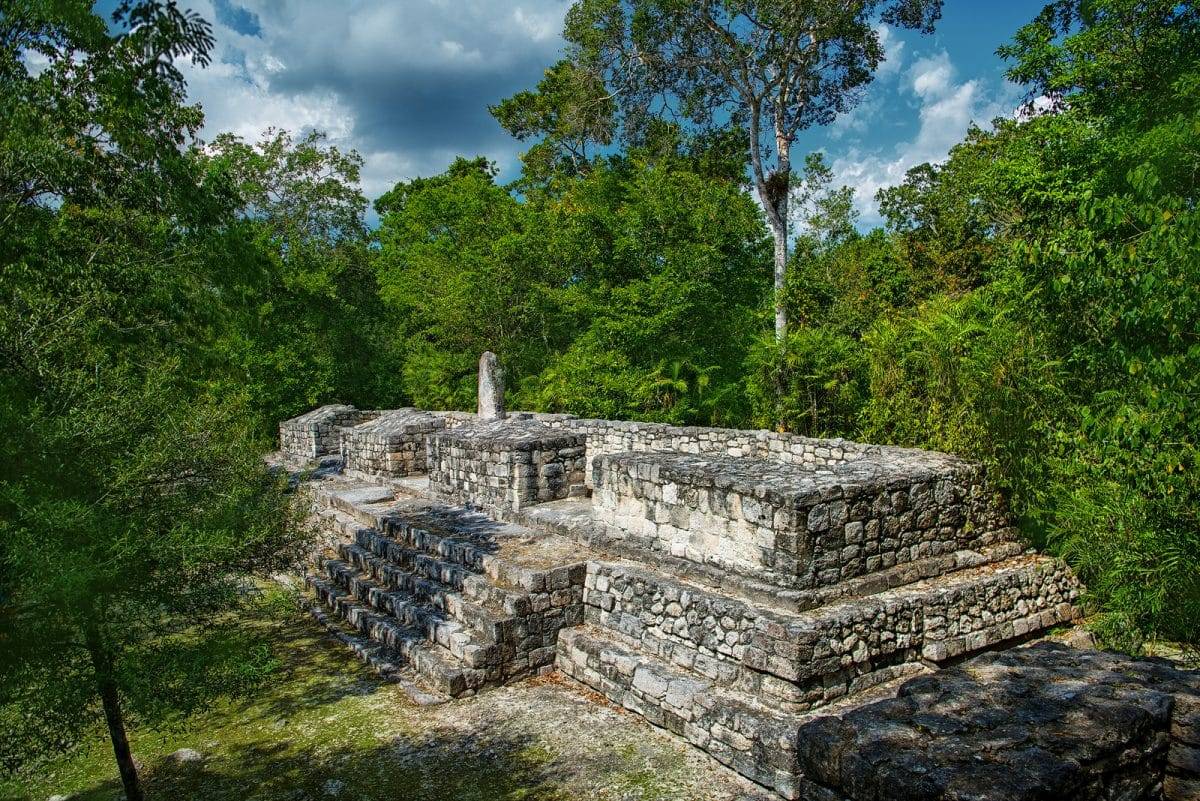 The Ruins of the City of Calakmul. Maya Pyramid.
It is hard to believe that this highly isolated location used to be a full-fledged city with about 50,000 inhabitants and a properly structured governance. Calakmul is made up of 6,750 ancient structures included a pyramid. Among the Mayan pyramids, the pyramid here is among the tallest.