Top tips to make your fall festival more inclusive. There is a reason why so many festivals happen in autumn. There's nothing like a fall festival! It combines the approaching holidays, changes in weather, and beautiful fall scenery. All of this makes everyone want to come together and celebrate the season.
Here are some tips to make your fall festival more inclusive.
Represent Everyone
You don't know who will come to the festival. There isn't exactly a guest list, but because you've opened the event to the public, expect a diverse crowd. It's a good idea to try and represent as many different ethnic groups as possible.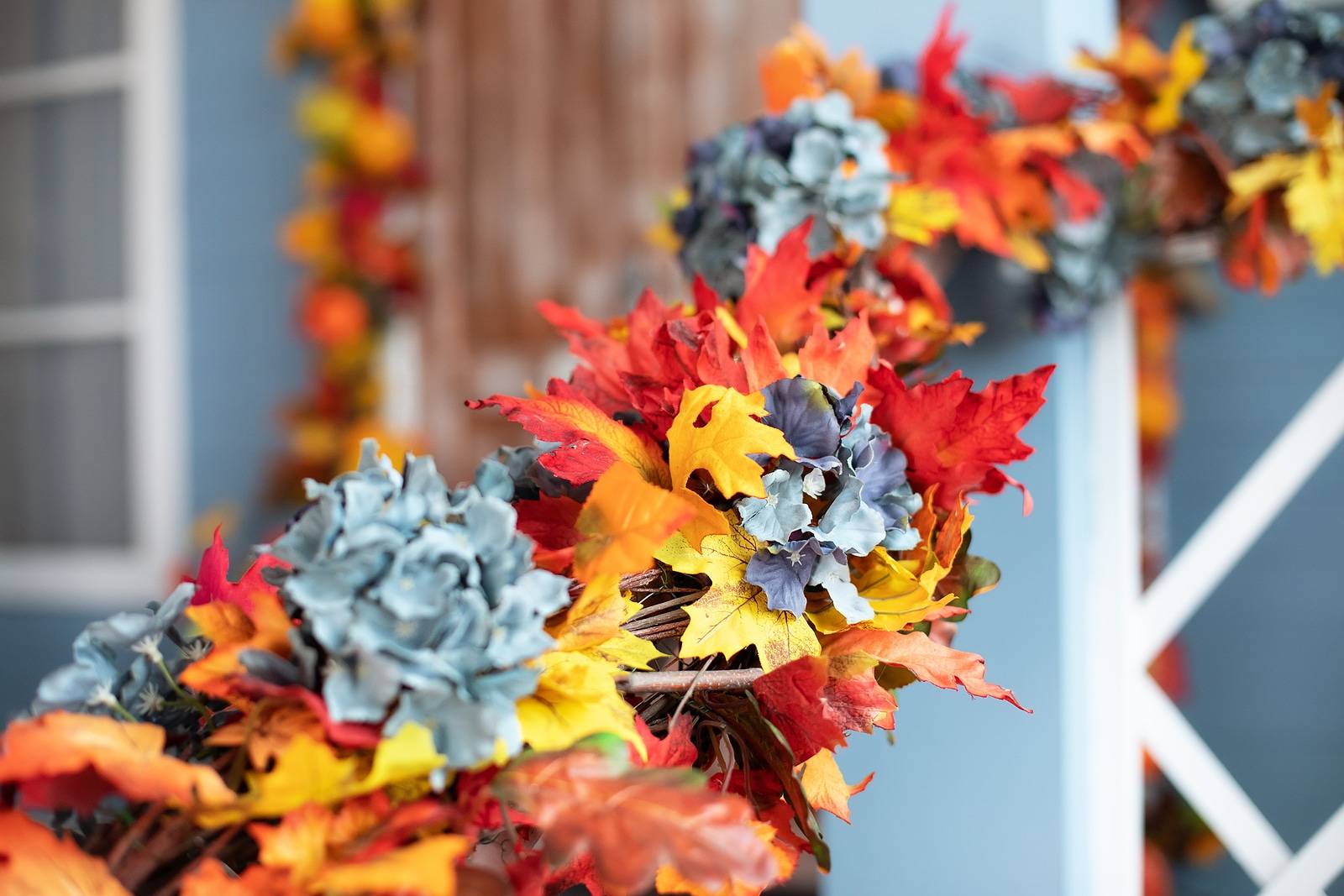 Tips To Make Your Fall Festival More Inclusive
Look up some popular food options and see if those restaurants or caterers would like to be vendors at your festival. Using food to represent a culture is one of the best tactics, and you'll expose everyone to some flavor they've potentially never had before. Now, you've brought several different cultures together under one event.
Aside from the food, consider the music and entertainment you will organize for this even. You can hire some performers who represent different cultures and ask them to perform some of their customs.
Pick an Accessible Venue
The venue needs to be accessible for everyone, and every aspect of the venue needs to remain that way. You don't want to make arriving and surveying the festival difficult for the elderly or people with disabilities.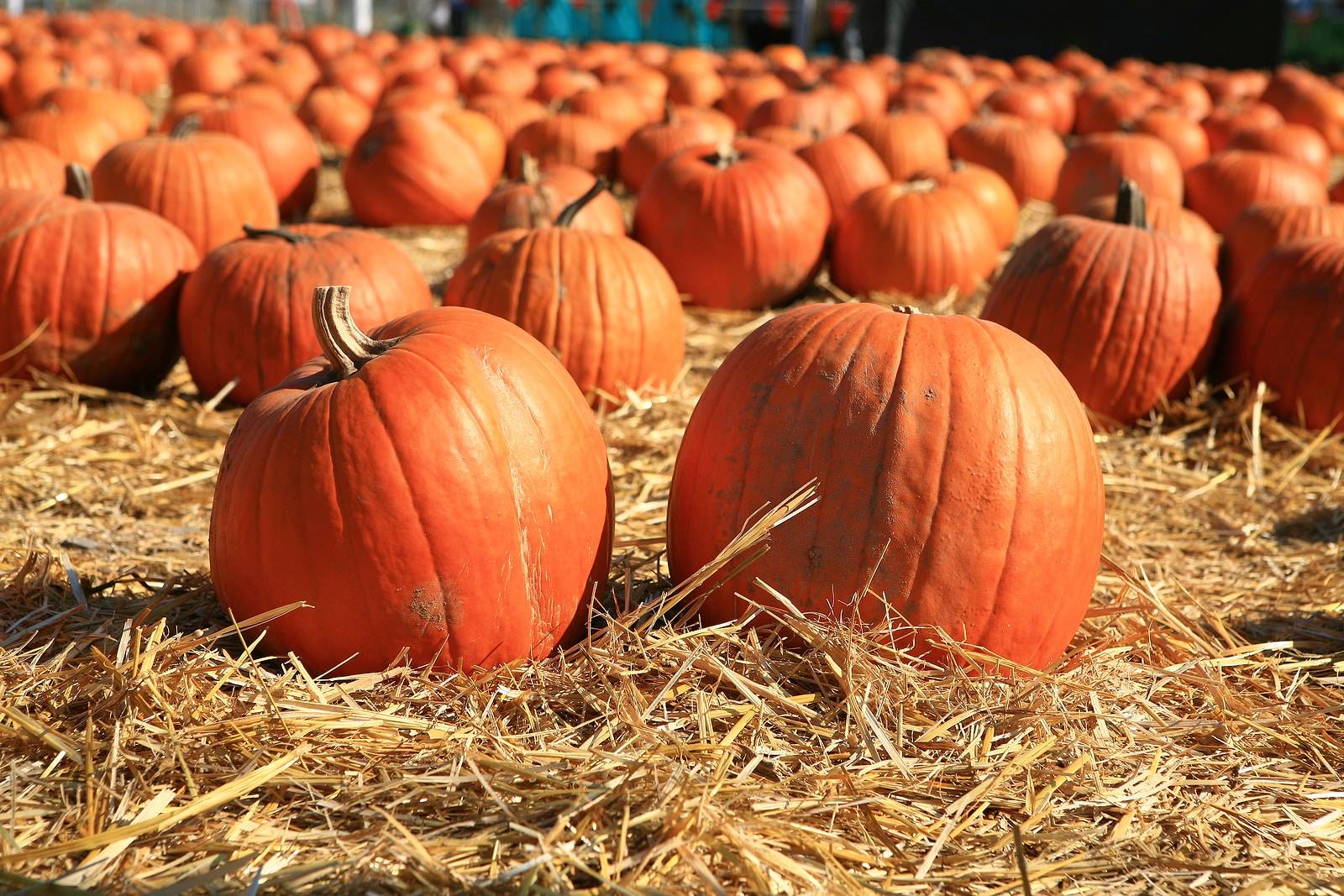 Tips To Make Your Fall Festival More Inclusive
Depending on the number of portable restrooms you rent, you'll need to find corresponding handicap-accessible equivalents. One common misconception about handicapped bathrooms is they aren't commonplace.
Station speakers in every major area and supply adequate signage for the deaf and blind community. The comfort of the visitors will help better measure the success of your event.
Take a Survey
Sometimes, it's best to hear from the horse's mouth. The public will tell you what they want to make the event more inclusive by their standards. Conduct a survey asking specific questions about the current layout of the event to get some constructive feedback.
Ask for suggestions and take a vote to narrow down the most popular ones. Choose the options that work best with your budget. Advertise the event people want to see most to encourage them to visit the festival. Place the survey on your website and social media accounts to get quick results.
Think Local – Tips To Make Your Fall Festival More Inclusive
The locals might know a little more than you do. They see the people you want to attract often, sometimes daily. Ask them for their input on the best ways to make the event more inclusive and representative of the community. Remind them that the festival is for their sake, and you just want to provide a fun activity for everyone.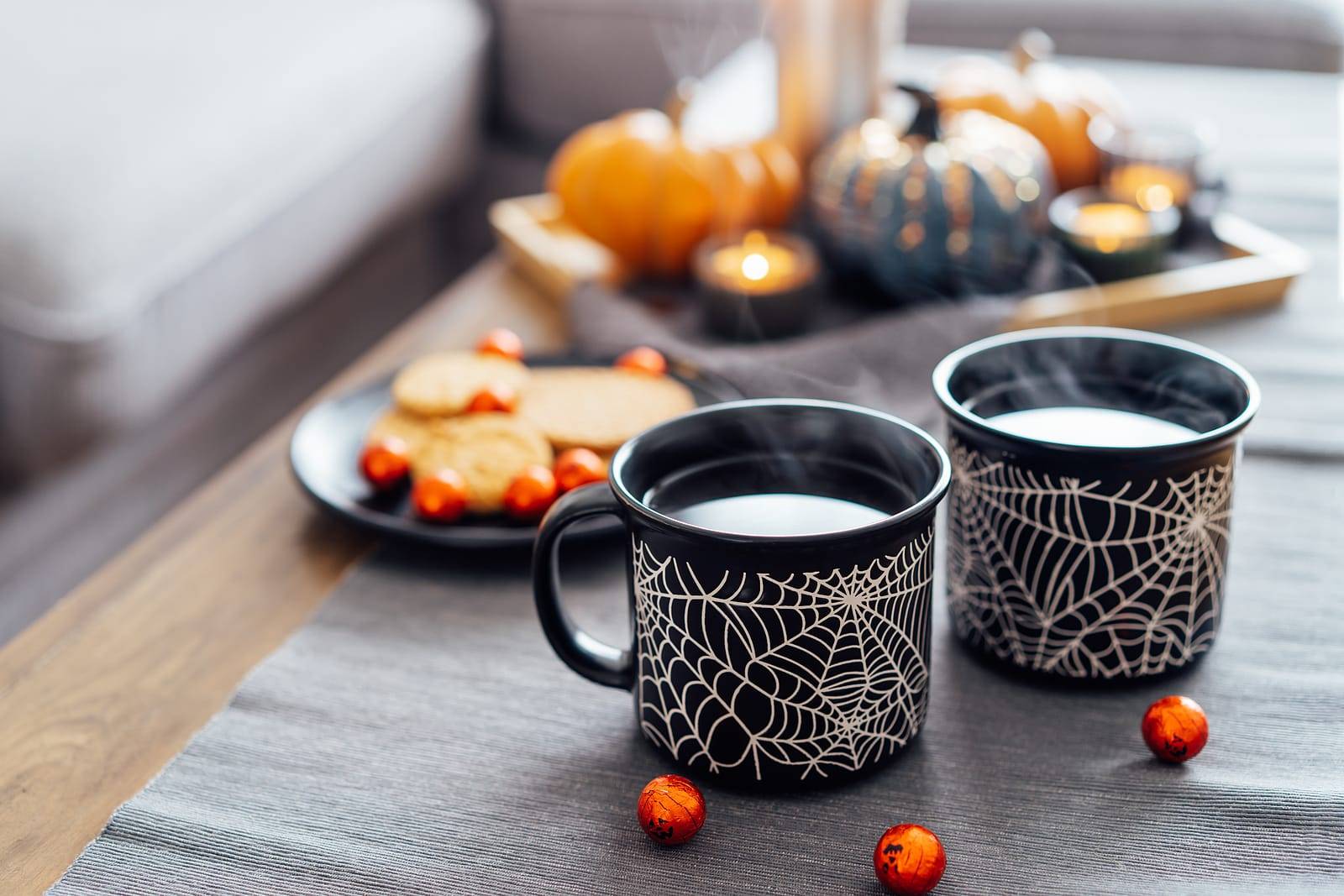 Tips To Make Your Fall Festival More Inclusive
Ask the community if they would like to be vendors, cater the food, or if they would like to volunteer at the festival. Try and include some of the characteristics that make the town, city, or community unique to the citizens who inhabit it.
An inclusive fall festival is the only way to go. Any other kind would be a disappointment to those in attendance.
Read more – 2022 Los Cabos International Film Festival