Now unless the resort offers a flat rate fee all around, with a timeshare or some other type of vacation programs, you will only be left with finding the best airfares.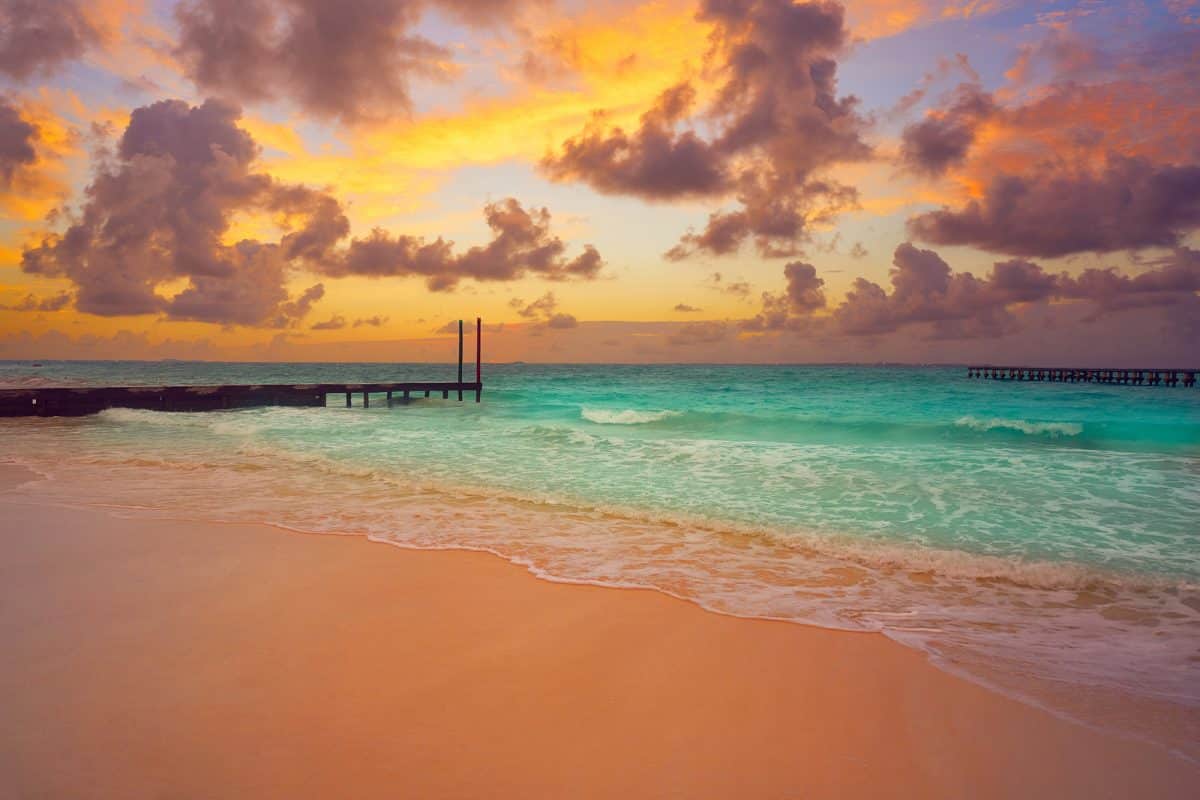 Keep one thing in mind while checking airfares always clear your cookies; otherwise, you will find the same or higher prices. For the holiday's just book early they won't go down.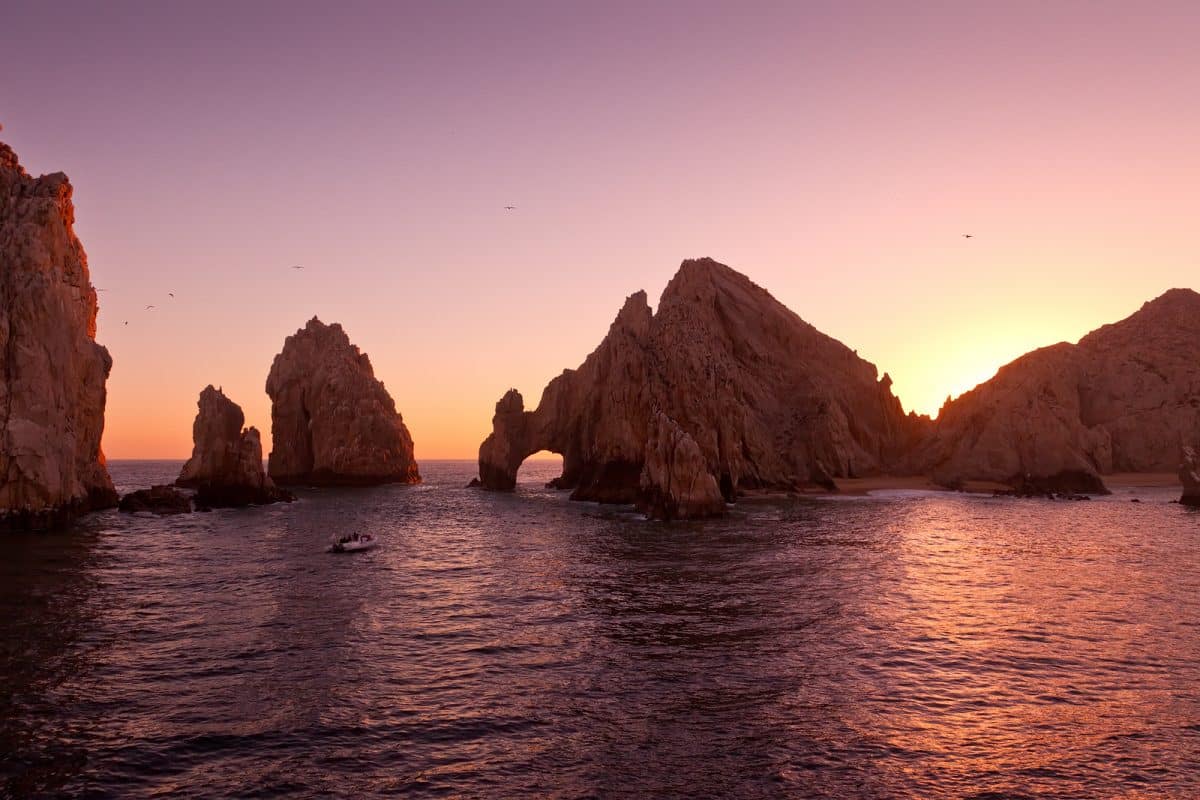 Taking vacations are great being surrounded by thousands can make it less fun. Try some off-season travel. You may be surprised that you end up with more space to yourself and save a bundle as well. Life is short, travel more, and live your life to the fullest.