Tips on visiting Mexico and saving money. TotesNewsworthy knows that the time you travel to Mexico could determine whether you would be paying more or less. There are specific times during the year when not only the flights could be high but also accommodations and other related services. Timing is always the key.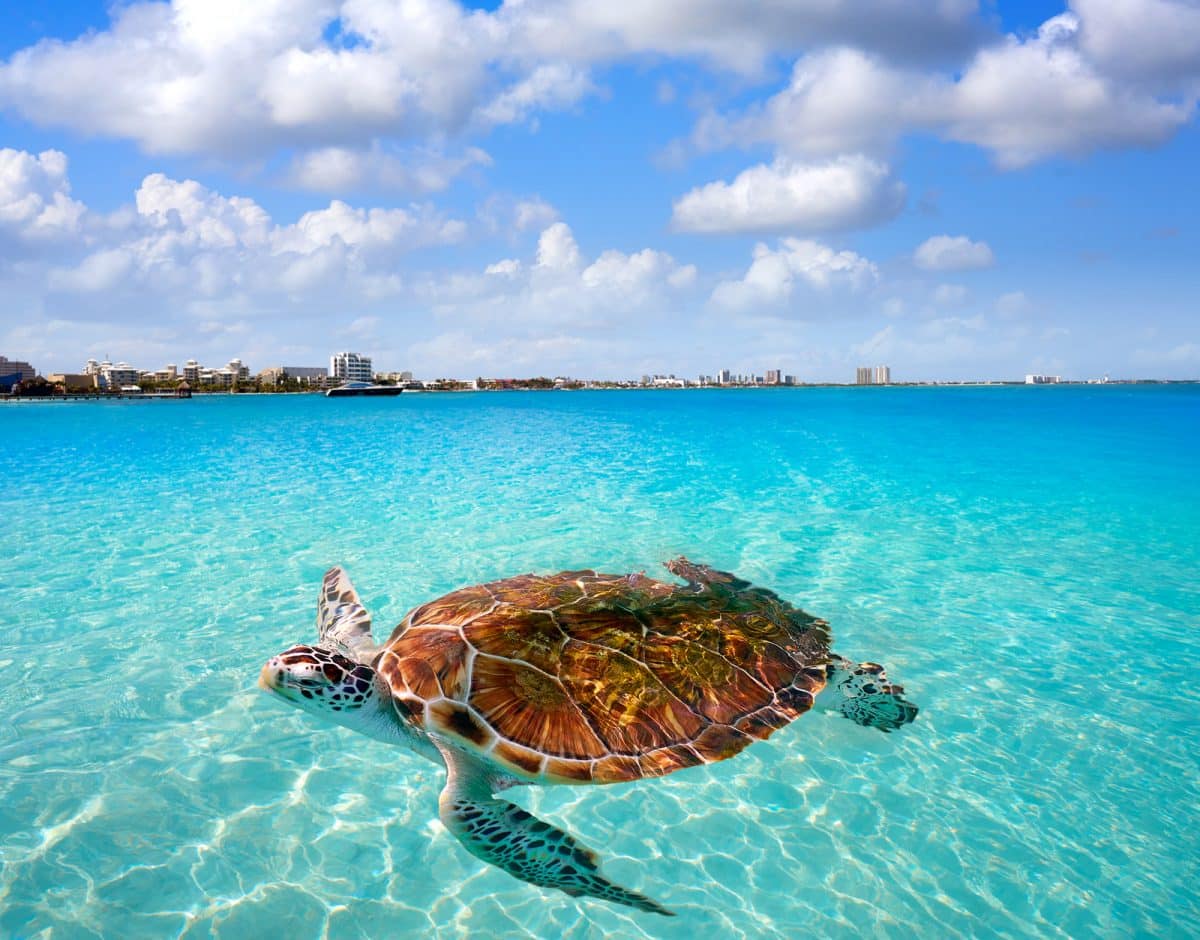 Although all year round you will find tourists and other visitors from all corners of the world vacationing in the beautiful Mexican beaches and enjoying exquisite Mexican cuisines, there are those times within the year when the numbers increase substantially, and these are the times when hotels and airlines decide to hike their fees a bit.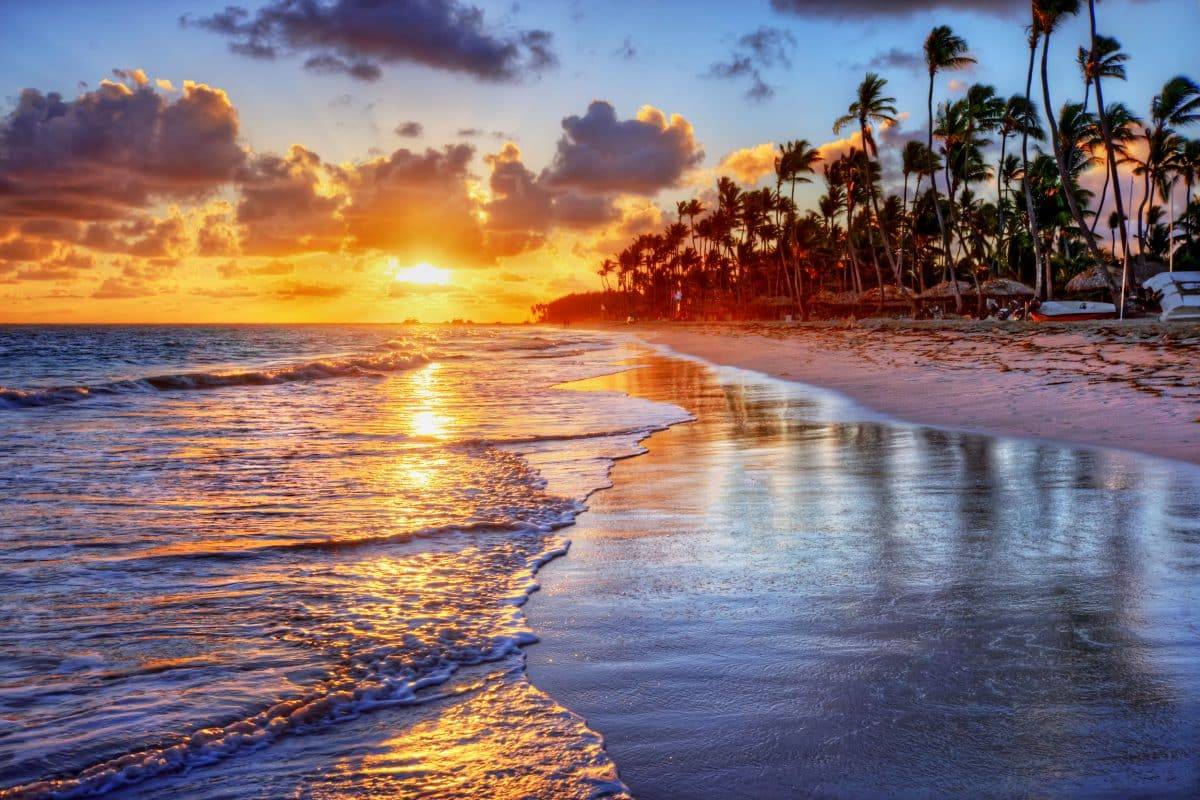 Best Tips on visiting Mexico and saving money
Therefore, depending on the time of the year when you decide to arrange for accommodations, you could end up spending less or more. TotesNewsworthy says that the best way to look for less expensive fights and more available and affordable accommodations with all-inclusive services can be achieved by connecting with the desired resort or hotel and travel during nonpeak times. For example, The holidays and Spring break will always be more. Many with children can only travel at those times. Those of you fortunate to have more flexibility should take advantage of the fact that offseason is a great deal.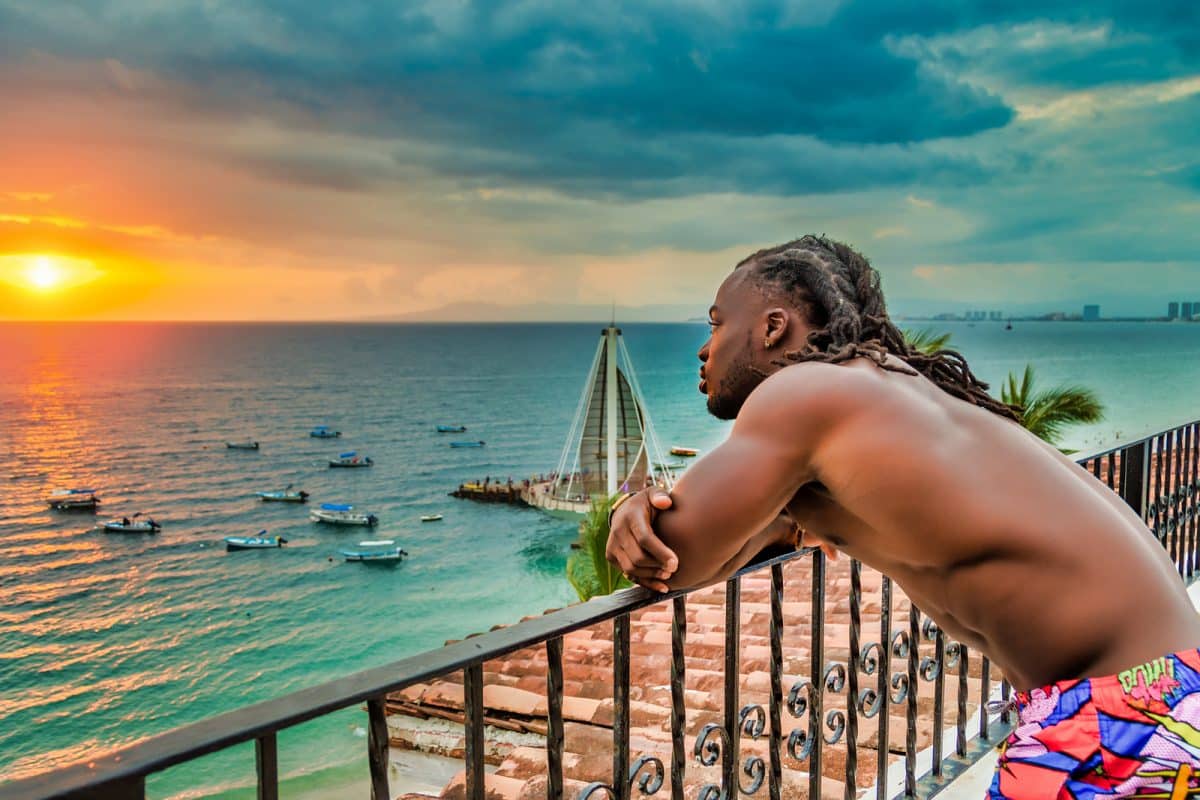 Top tips on visiting Mexico and saving money.
Top Mexican Destinations are Cabo San Lucas, Cancun, and Puerto Vallarta. These are by far the most sought after.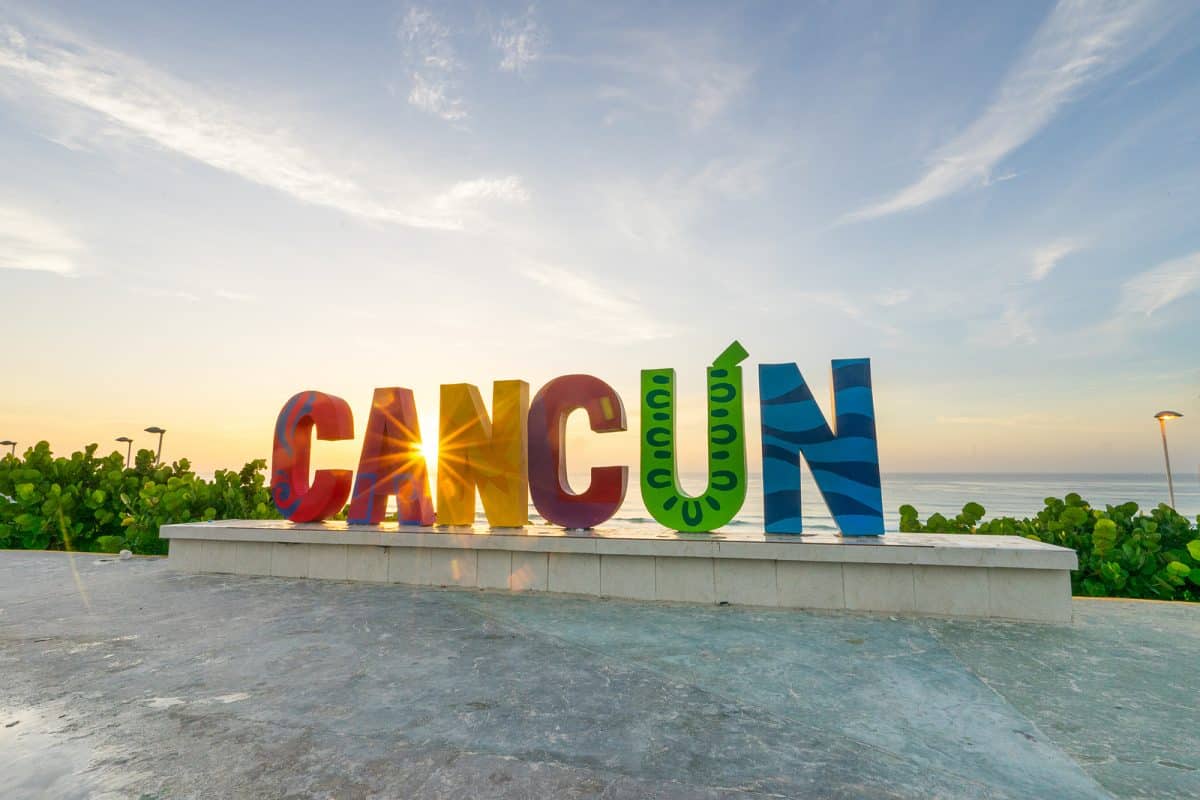 Travel Saving Tips by Totes Suggest Early December first two weeks and after May through October are your bargain dates with much fewer people.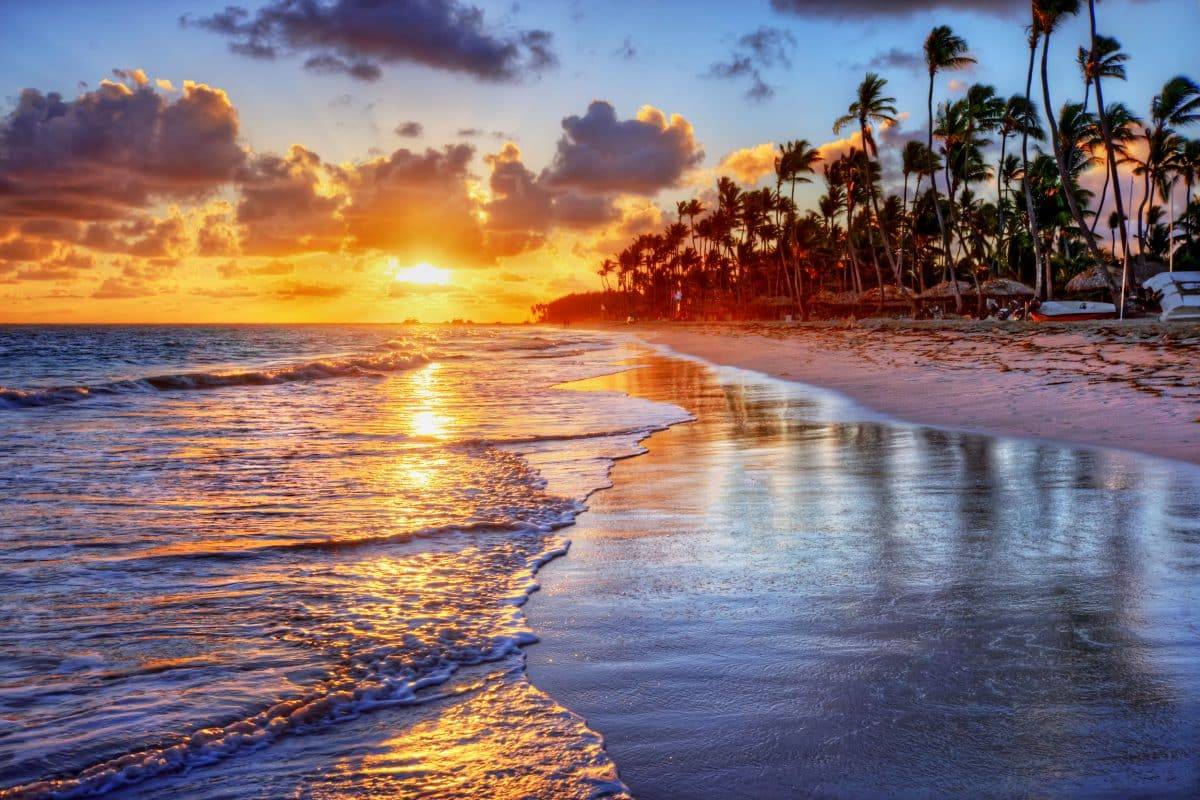 Now unless the resort offers a flat rate fee all around, with a timeshare or some other type of vacation programs, you will only be left with finding the best airfares.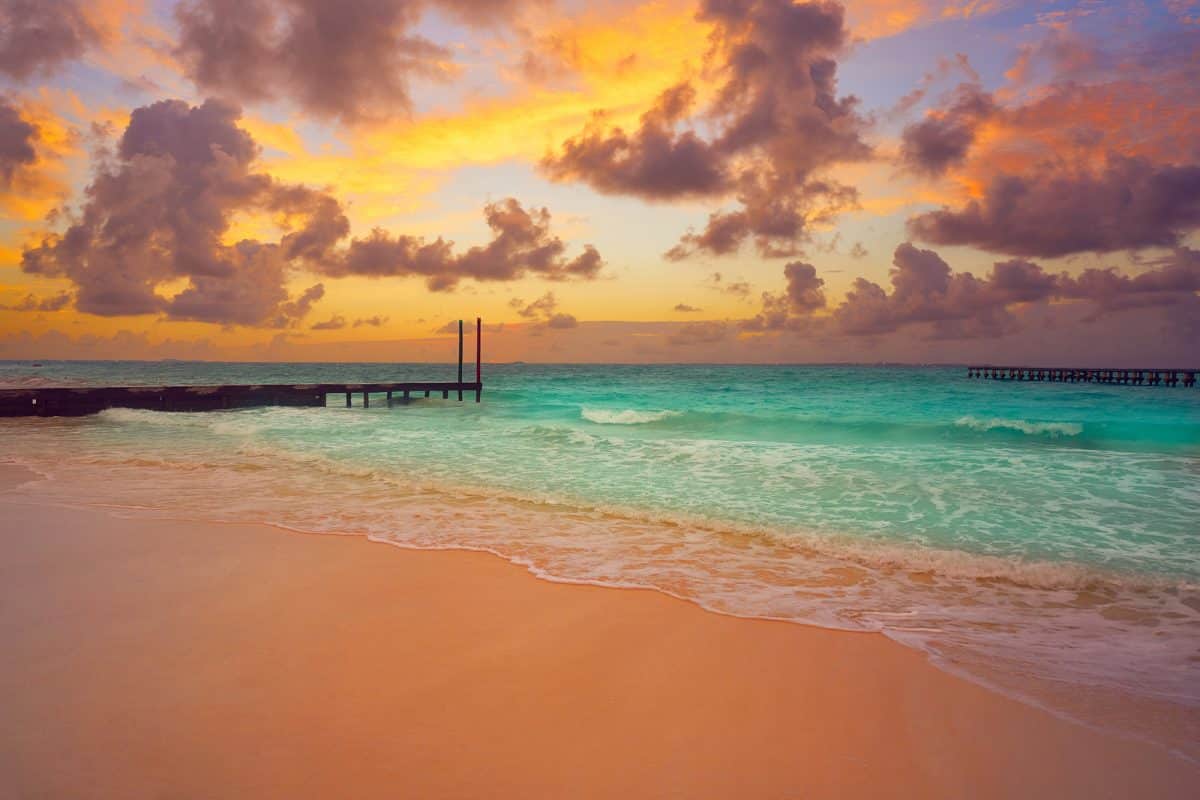 Keep one thing in mind while checking airfares always clear your cookies; otherwise, you will find the same or higher prices. For the holiday's just book early they won't go down.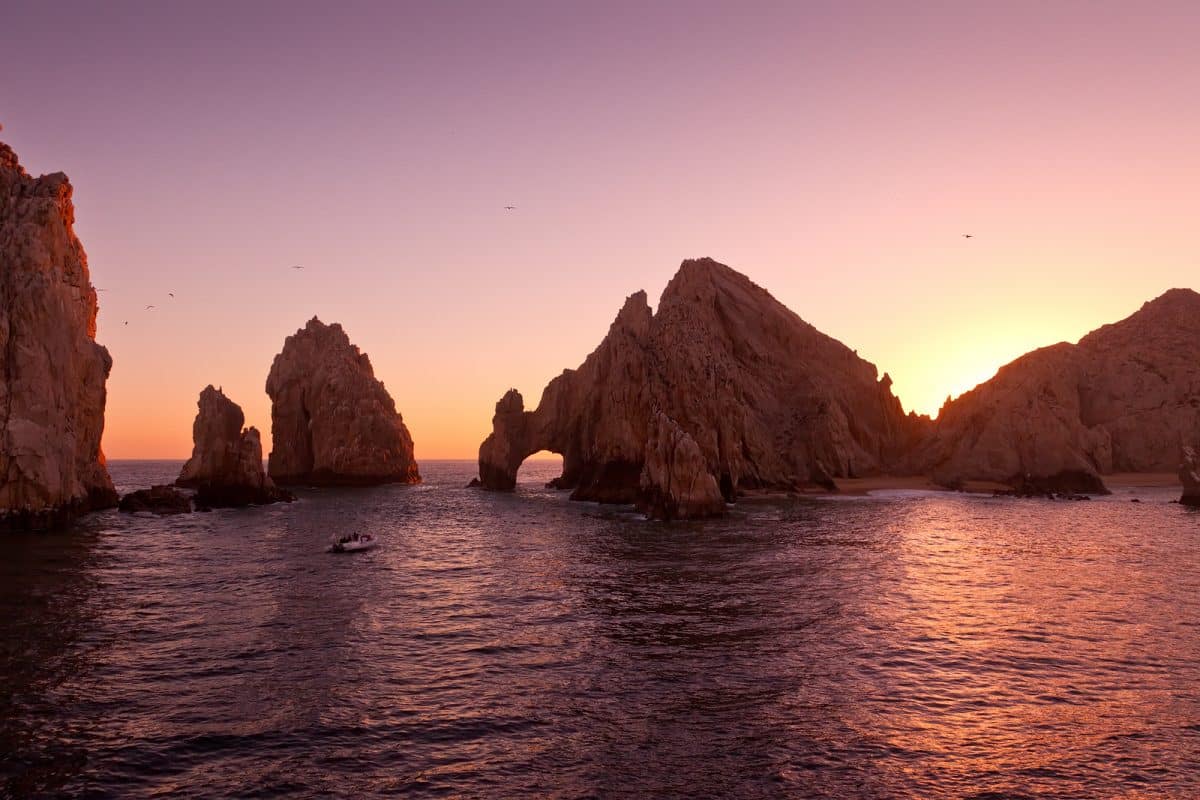 Taking vacations are great being surrounded by thousands can make it less fun. Try some off-season travel. You may be surprised that you end up with more space to yourself and save a bundle as well. Life is short, travel more, and live your life to the fullest.