Best tips for beginning your own chicken flock. Raising your own chicken flock is a trend that has been on the rise in recent years. There have been many documentaries revealing the horrors of corporate farming. Due to this, they want to take the helm and provide for themselves.
If you are among those who wish to live more sustainably and mindfully, here are tips for beginning your own chicken flock.
Consider Why
You first want to consider why you wish to have a chicken flock, as this will dictate your choices and decisions going forward. If you want a chicken flock to keep as pets, for meat, eggs, or both, this will influence the breed you choose. But you also must consider your living circumstances and the space you have.
Tips for Beginning Your Own Chicken Flock
For example, if you own a couple of acres and want a chicken flock for meat, eggs, or both, you might consider the Orpington. However, if you live in smaller quarters with urban development and want pet chickens that periodically lay eggs, you might want to go with the Silkie. The Silkie also has a calm temperament and is very fluffy, which is something children will love. Once you have settled on your intentions and considered your living area, it will be easier to choose your breed.
Chicken Coop – Tips for Beginning Your Own Chicken Flock
No matter how little or how much space your home has, you will need a chicken coop. Finding a chicken coop can seem intimidating, but there are many ways to get one. You could build it yourself, purchase a manufactured one, repurpose an old shed, or you can buy one second-hand. Keep ground and air predators in mind, as an incorrectly built shed can make your chickens more susceptible. Finally, ensure you choose a coop with proper ventilation.
Tips for Beginning Your Own Chicken Flock
Coop Maintenance
As you look for a shed with proper ventilation, think about how often you will tidy up. Keeping a clean coop is vitally important for the health of your animals and family, especially if you have children. Ammonia is an organically produced chemical in manure and urine, and consistent exposure is toxic to children, adults, and animals. An improper cleaning routine leads to unhappy chickens and extreme health hazards, but luckily, there are many great tips for maintaining your chicken coop.
Ordering Chickens – Top Tips for Beginning Your Own Chicken Flock
Now that you have decided on your breed, you can get your chickens. There are several ways to buy and order, but there are some things you should know. You may order chickens/eggs online or through local breeders and hatcheries. Keep in mind that you won't know the gender of your chickens and will likely receive a rough mix of hens and roosters. If you want to know the gender of your chickens, a hatchery service might be the best option for you.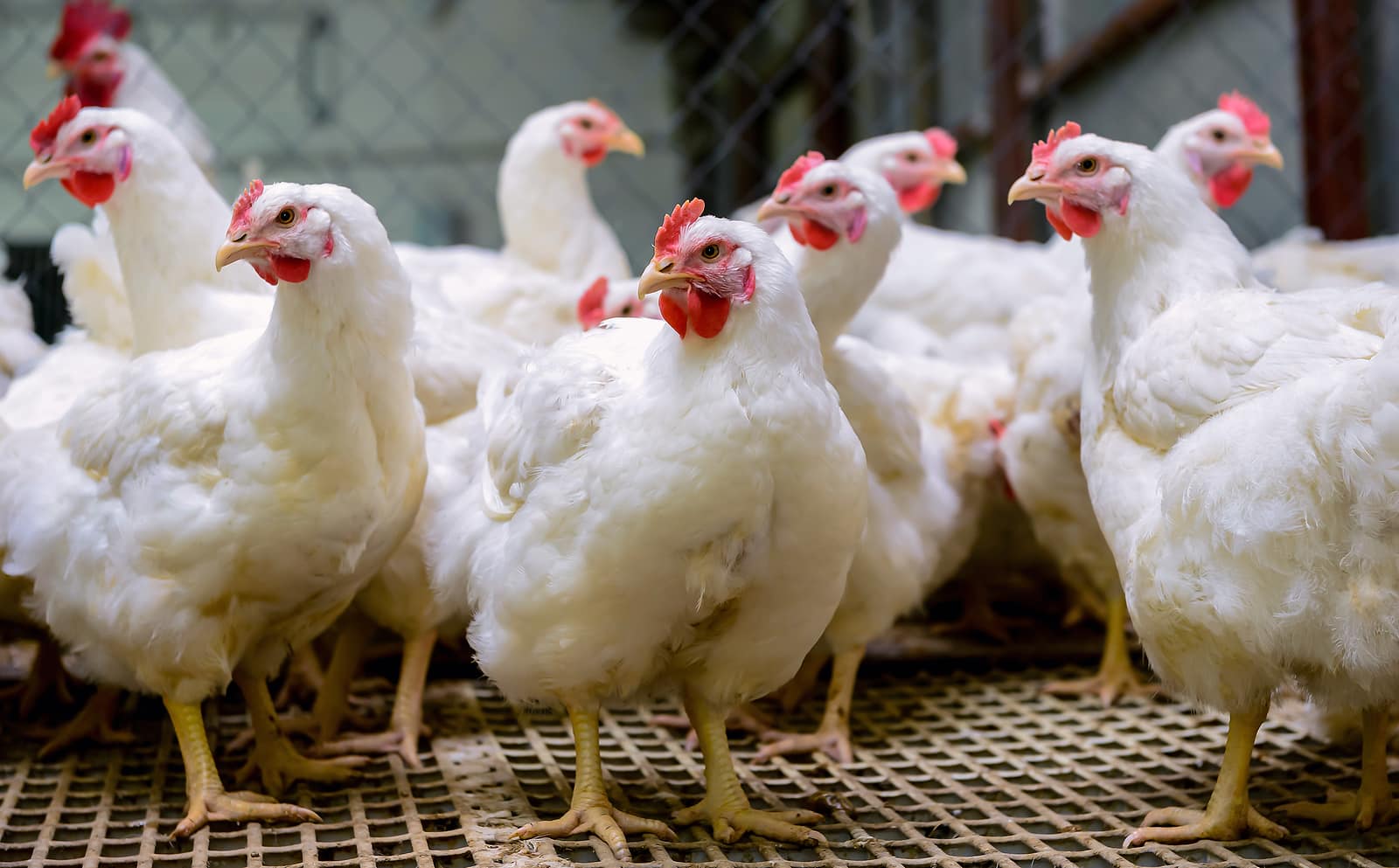 One of the most helpful tips for beginning your own chicken flock is to order your breed/eggs at least six months in advance. You run the risk of nothing being available if you wait longer or put in a last-minute order; this is especially important if you decide on a rare breed.
Read more – Chicken Shortages in the USA? What Does This Mean?