There was an arrest made when a large group of quad riders, dirt bikers, and motorcyclists decided to perform tricks in the middle of New York City's Times Square. This location is one of the busiest intersections in the world, and this stunt has made headlines.
There are lots of videos online that show this group of people doing burnouts and donuts. This demonstration was at 1:30 in the morning last Saturday, right at the corner of 47th Street and Seventh Avenue. Even though this spectacle happened almost a week ago, the situation has been viral on the internet ever since.
Dirt Bikes Cause Havoc in Times Square
There was quite an audience of fans until the cops decided to come and break up all of the fun. Trying to get a control of this event seemed like a natural process as the bikers succumbed to authority and quit their antics, but one biker wasn't giving up so quickly. Actually, there only one arrest made when a police officer ran alongside a cyclist, grabbed his arm and forced him to stop. This 22-year-old, Christian Ruiz, was booked under obstruction of an officer, disorderly conduct, and reckless endangerment.
The reason that this topic has been lighting up social media sites is that there are so many pieces of video evidence. People are genuinely shocked that this horde of 30 bikers could successfully shut down Times Square. There hasn't been anything like this in Times Square before, and we doubt that there will be anything else like this in the years to come.
Bike riders are commonly found at bike week and bars crossing the countries. It was interesting to see these energetic individuals take to the prestigious location of Times Square, where people are attending infamous Broadway shows.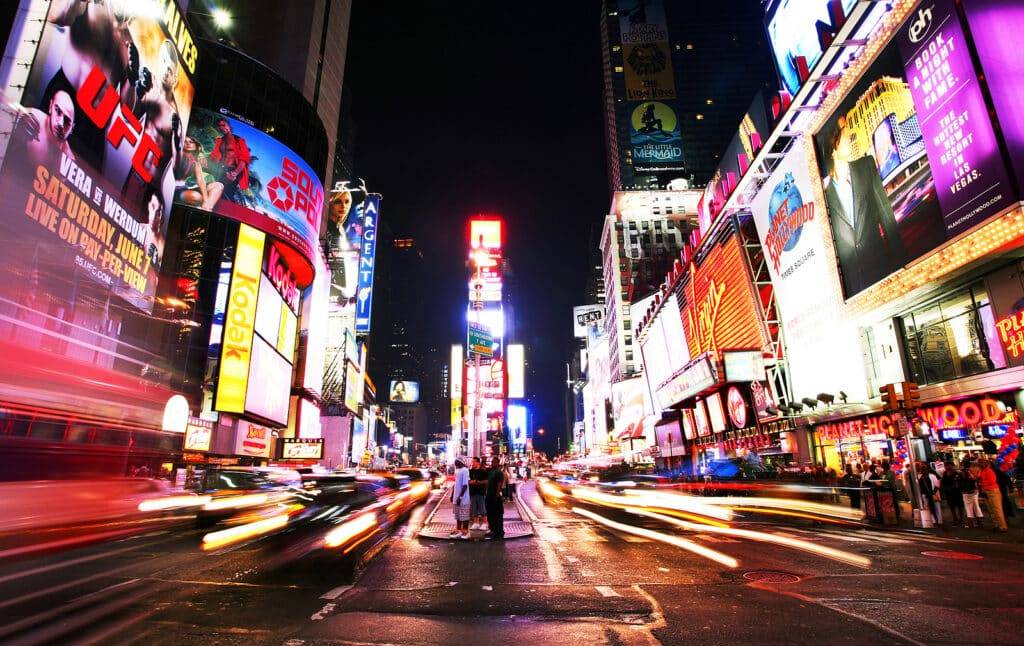 Many events take place on a daily basis that the internet captures and blows up into phenomena. This biker showing was one of the more interesting things that have happened in Time Square, and the world agrees by pushing this article to the front of the internet.
Read more – Top Tips When Visiting New York 2019