The most important spaces to clean before guests arrive. Preparing for guests to visit is a stressful task! You feel overwhelmed by the mess and clutter. You don't know where to start. Which rooms will guests use? How long will your guests stay? What's the number of guests attending the function?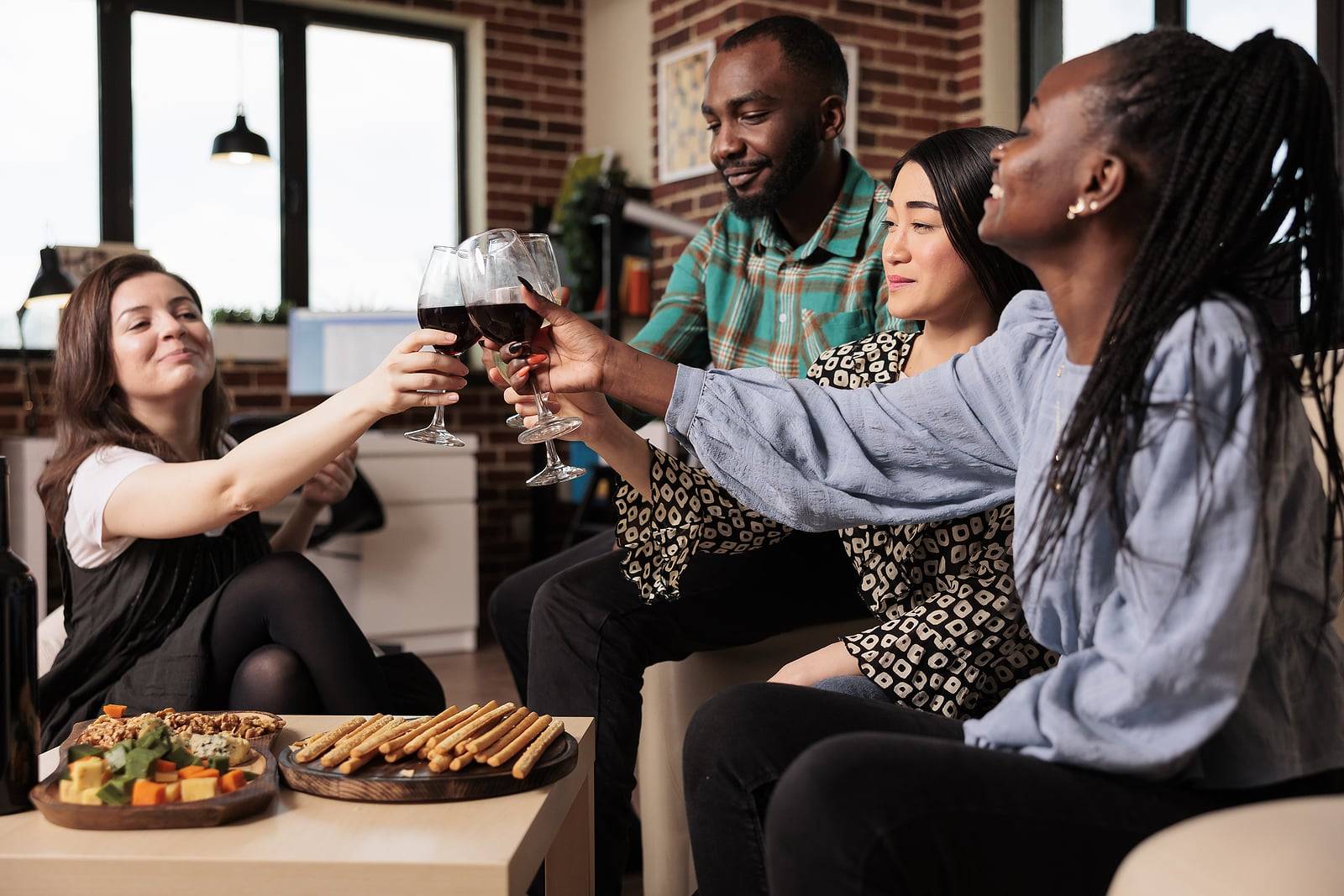 The Most Important Spaces To Clean Before Guests Arrive
All these are essential questions to answer so that you can ensure you focus your attention on the most important spaces in your home. To determine the most important spaces to clean before guests arrive, consider these four crucial areas!
The Most Important Spaces To Clean Before Guests Arrive
Declutter the Entryway
The entryway is the easiest place to scatter jackets and pairs of shoes. But it's the last place you want clutter. The entryway is the first thing guests see when they enter your home, so it's crucial to organize these items.
A decorative shoe organizer is a great place to store your shoes in an aesthetically pleasing manner. If you don't have one, placing the shoes and jackets in the coat closet is an adequate solution as well.
If there are random items like purses, keys, mail, and much more, place all items in a basket so that you can determine their proper location as you navigate and clean the rest of the house.
Deep Clean the Bathroom
Guests will need to use the bathroom at some point during their visit. A deep clean is always a great idea! Thoroughly clean the toilet bowl and the toilet's exterior. Wipe down the sink faucet, countertop, and mirror to get rid of water spots and dust. Quickly mop the floor. Put out a clean hand towel. Also, stock up on necessities like hand soap, toilet paper, feminine products, and tissues.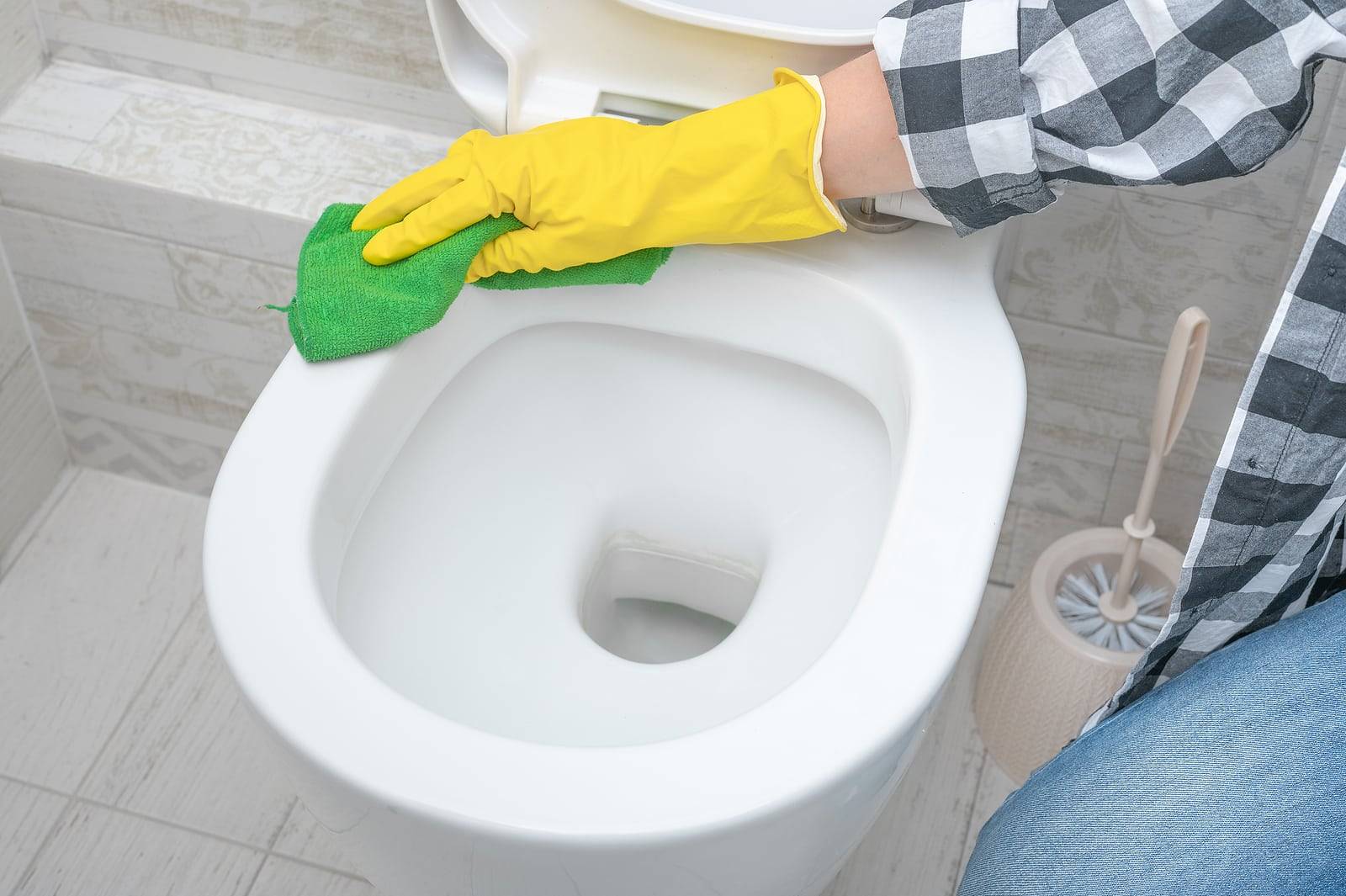 The Most Important Spaces To Clean Before Guests Arrive
Organize the Kitchen
Many at-home events include dinners and snacks. Remember to clean any lingering dishes and put them away before guests visit. Remember to wipe down the kitchen table and countertops and even clean up the sink! Sweep away loose crumbs, then use a mop for a deeper cleanse of the flooring.
Don't forget to add your own favorite personal touches like decorative plates, a seasonal candle, or a small flower centerpiece.
Clean Carpets and Rugs
Carpets and rugs carry odors, dirt, and bacteria. Therefore, you should vacuum these areas. If you haven't cleansed the carpets and rugs in a while, it might be time to do so!
It's easy to assume that smaller rugs can fit in the washer and receive an effective cleaning through this method. Never put area rugs in the washer because it can destroy their structural integrity.

The Most Important Spaces To Clean Before Guests Arrive
Scrub the surfaces of carpets and area rugs by hand or contact a professional carpet cleaning service. It's beneficial to deep clean these surfaces once every 12 months to diminish the growth of unhealthy bacteria and keep your home clean.
The goal when cleaning up spaces before guests arrive is to go deeper than surface level so that you don't have to fix things again. Try your best to return items to their proper places and create a sparkling living space. This way, you won't need to repeat the cleaning process later.
Read more – Easy Ways To Keep Your Car Clean All the Time