Gran Fondos Return to Cozumel 2020
Gran Fondos Return to Cozumel has competitive cyclists to race along ancient paths this November.
Cyclists who want to participate in one of the world's most famous cycling events need to look no further than the Gran Fondo in Cozumel.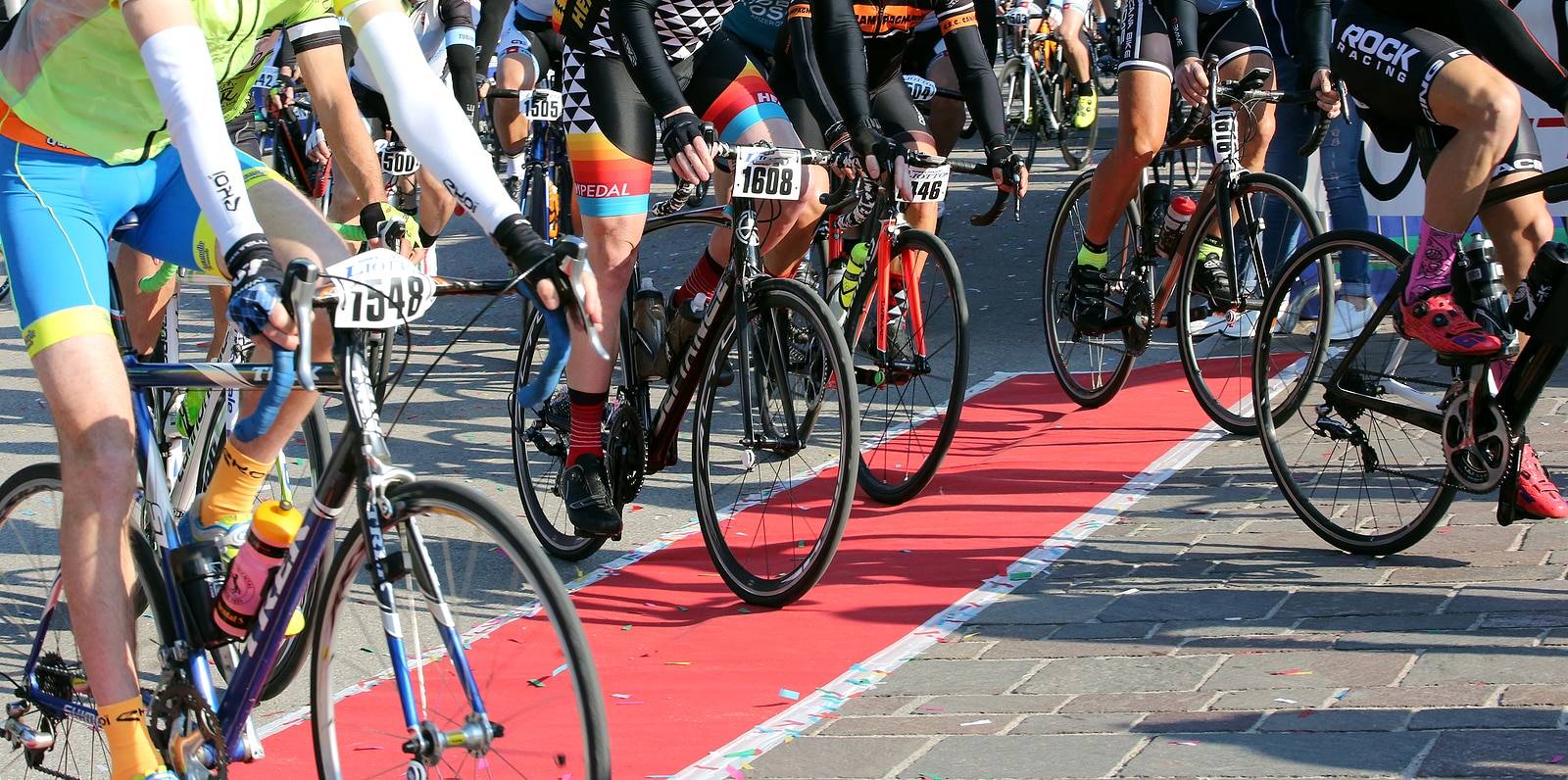 This year's installment of the race will take competitors through the entire terrain of Cozumel, from flat, scenic beaches and roadways up into more challenging areas known for high winds.
Gran Fondos Return to Cozumel 2020
TotesNewsworthy reminds all that November 22, 2020, is the official date for one of the most breathtaking cycling competitions in the world.
Touring the entire circumference of Cozumel during the race, participants in the Gran Fondo will view dazzling scenery. At the same time, they pump their way along the Mayan pathways that were trodden by those ancient people some 3,000 years ago. Cyclists who take part in the Gran Fondo will enjoy fully closed roads throughout the entire racecourse, a massive 2-day expo, finisher medals, packed goodie bags, precise timing from start to finish, Mexican-style after-race meals, and a full slate of local entertainment.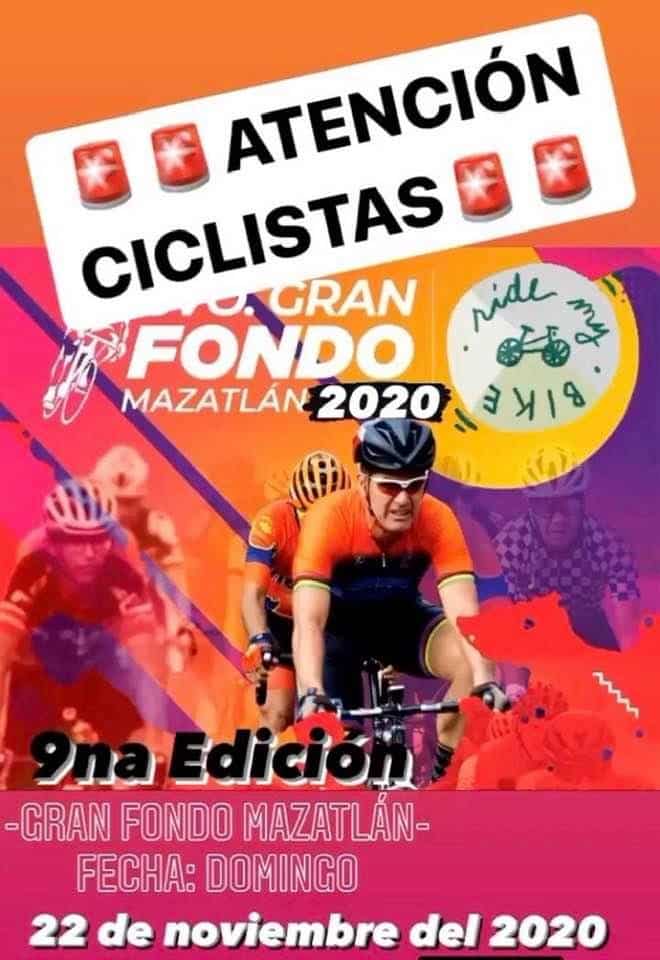 Participants return to the Gran Fondo year after year because of the exquisite race route, fellow cyclists' enthusiasm, well-stocked aid stations, and fantastic race support. TotesNewsworthy points out that motorcycle marshals and hundreds of race volunteers protect the entire course and the cyclists themselves.
Gran Fondos Return to Cozumel 2020
There is also plenty of mechanical support for cyclists who need it along the way. Cyclists who have taken part in the Gran Fondo note that participants get all sorts of great gifts and prizes, like cycling jerseys, commemorative medals, and professional start-to-finish medical and technical support.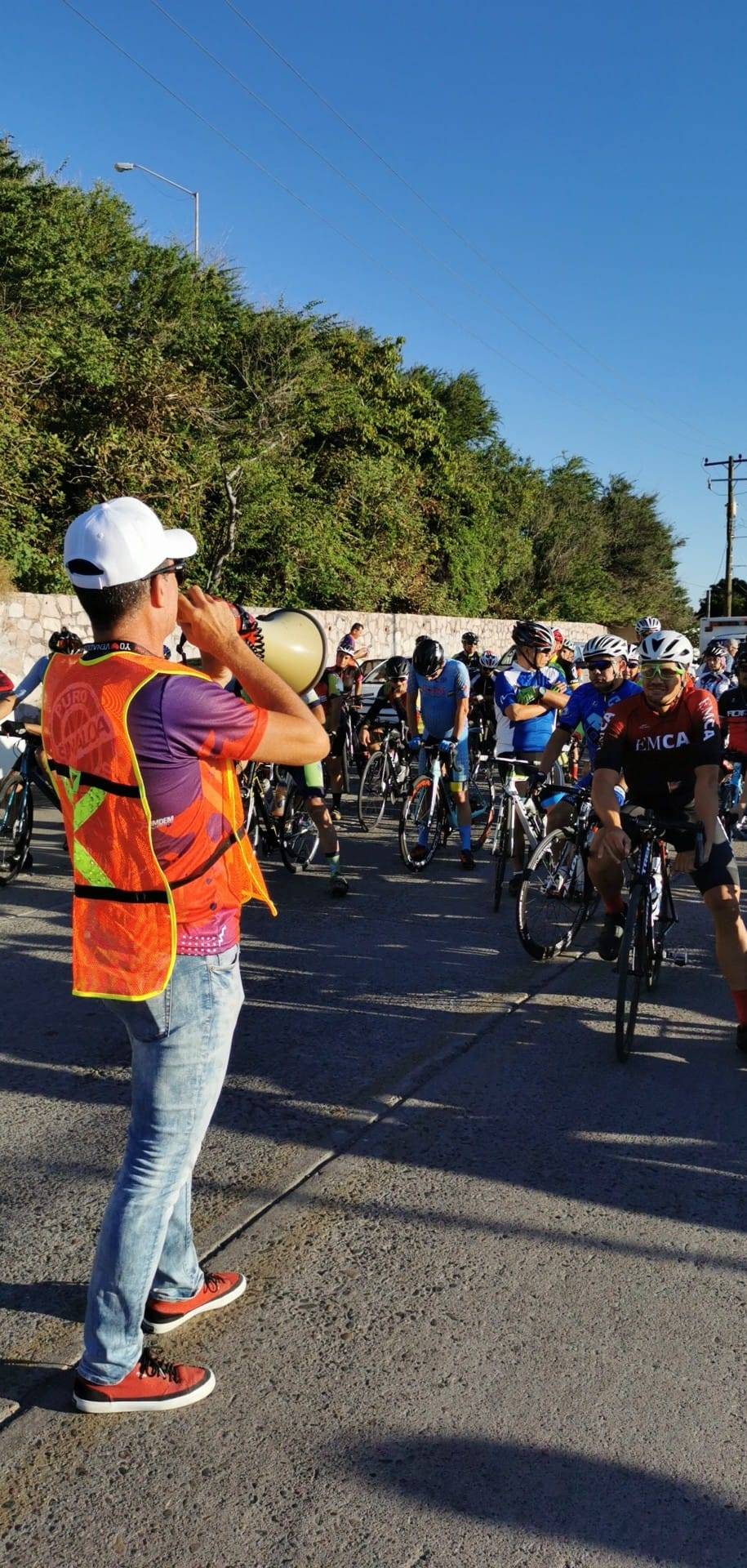 Tourists who want to ride in the Gran Fondo to practice their drafting skills will have their work cut out for them. The winds during the race can be as high as 25 mph and can be a special force to handle. Riders tend to meet the wind as a group, using their drafting ability to help each other through the gustiest portions of the course. Totesnewsworthy wants everyone to enjoy the Gran Fondo in 2020 on November 22 and take this incredible opportunity to see Cozumel the way the Mayan conquerors did three millennia ago.
There is no better way for vacationers to get a taste of what Cozumel adventure is all about. The Gran Fondo is one of the area's most invigorating sports challenges.
Cozumel is very much worth visiting, with many historical old buildings giving you that charm that only Mexico can offer.
Read more: Staying in Shape During COVID 19 How to Keep Healthy