The best ways to stay warm this fall and winter.. Fall and winter are the best times of year for many people, but that doesn't mean it's always easy to stay warm during the cold months. Although you can't control the weather, you can decide how you manage to keep yourself from shivering the months away.
Whether you prefer to stay in or go out during the cooler months, check out the best ways to stay warm this fall and winter.
Dress in Layers
Whether you're inside or outdoors, you may feel an occasional cold chill this season. With that in mind, you can layer your clothes to create insulation for your body and stay warm no matter where you are. Consider wearing a jacket or coat over your long-sleeve shirt or sweater for a little extra comfort when going out. If you're at home, you can always throw on a hooded sweatshirt or wrap up in a blanket to stay comfortable.
Pro Tip
If you find that you're constantly cold, be sure to keep your feet warm. Invest in a nice pair of house slippers and thick socks to get you through the cold months.
Enjoy a Cup of Soup or Hot Chocolate
Nothing says fall like warm food and beverages. Consider curling up on the couch with a cup of hot chocolate or making your signature fall soup for dinner on the extra cold days. While you may not think it will be enough to warm you up, a mug full of something hot will warm your hands as you hold it and warm your body as you consume it.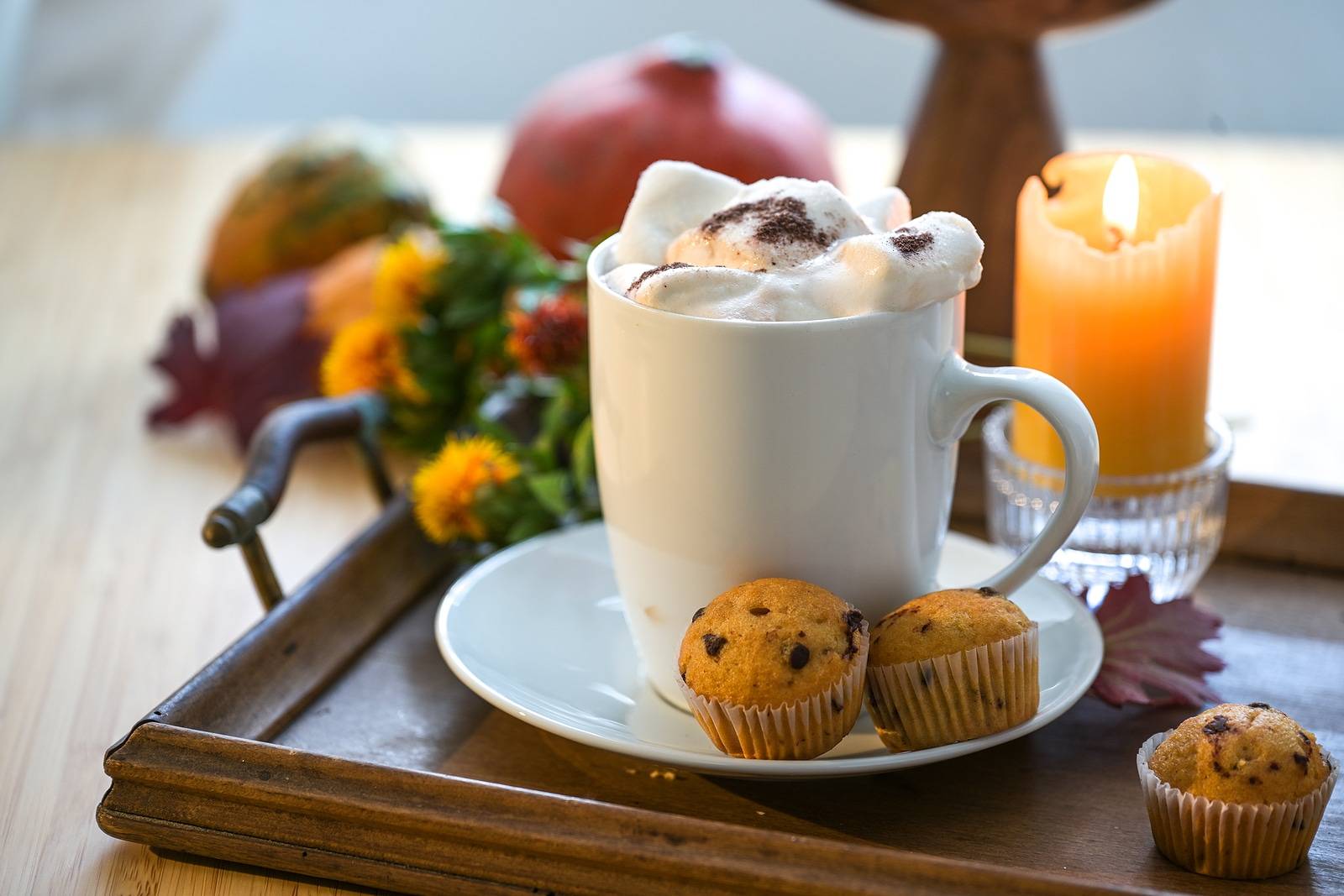 The Best Ways To Stay Warm This Fall and Winter
Lounge Next to a Fireplace
A fireplace is the best home appliance to have when cold temperatures come around, and there is a vast array of types, styles, and sizes to choose from. If you already have a fireplace in your home, you should use it as much as possible. If you do not, consider installing one to keep your family warm this season. Whether you have an electric unit or a traditional wood-burning stove, you'll enjoy lounging around a beautiful fireplace this fall.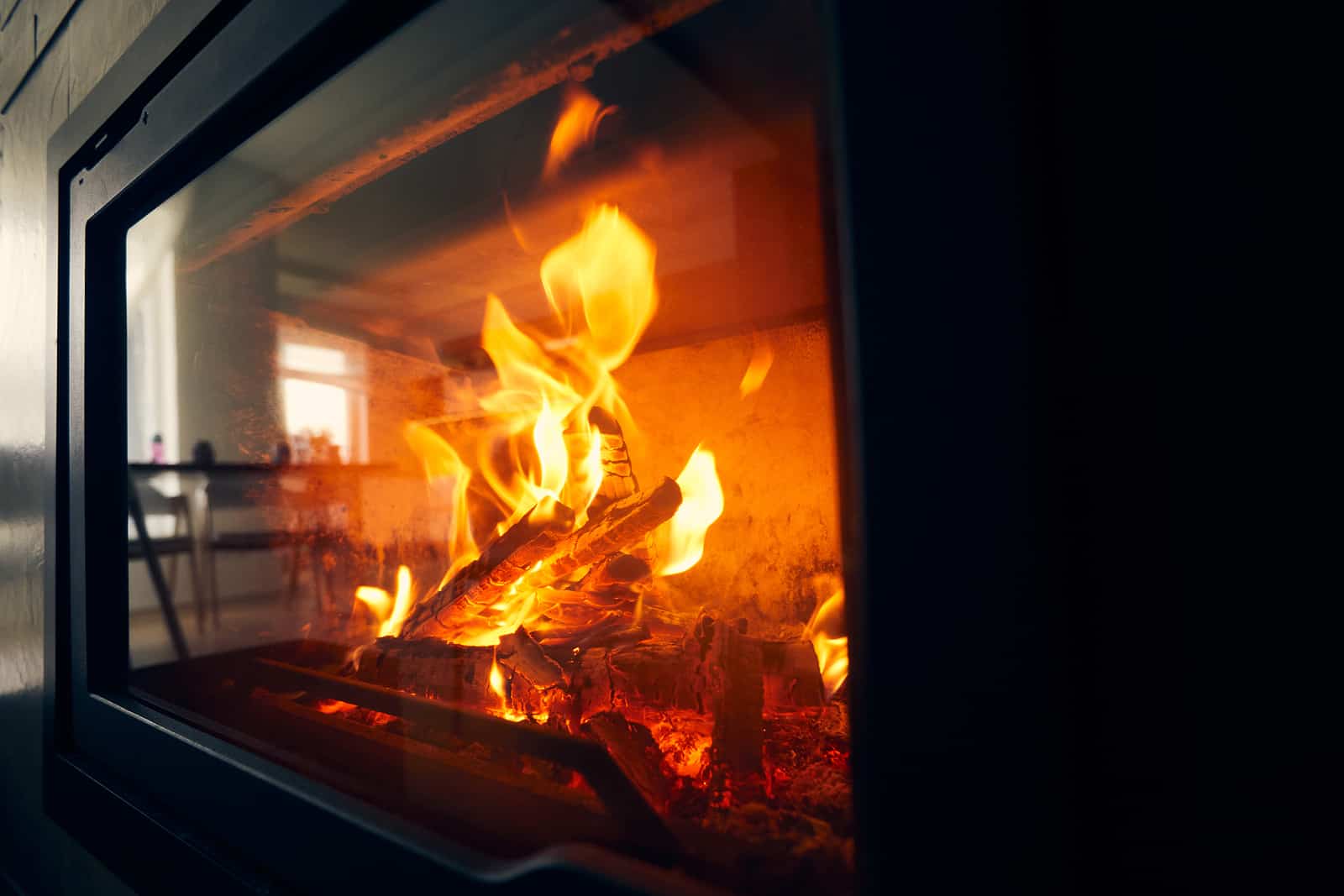 The Best Ways To Stay Warm This Fall and Winter
Keep in mind that fireplaces do come with a few safety risks. For instance, be sure you understand how long you can leave an electric unit on. Furthermore, you must keep up with proper cleaning and maintenance no matter which fireplace type you have.
Use Your Stove and Oven Frequently
While having a fireplace is more of a luxury, almost everyone has a stove and oven combination in the kitchen. Because these appliances exude so much heat, you may avoid using yours as much as possible during the summer months. However, you can help heat your home by frequently cooking during the cold months. If you want to let extra heat into your home, keep the oven door slightly open after use—the warmth will escape into the room quickly.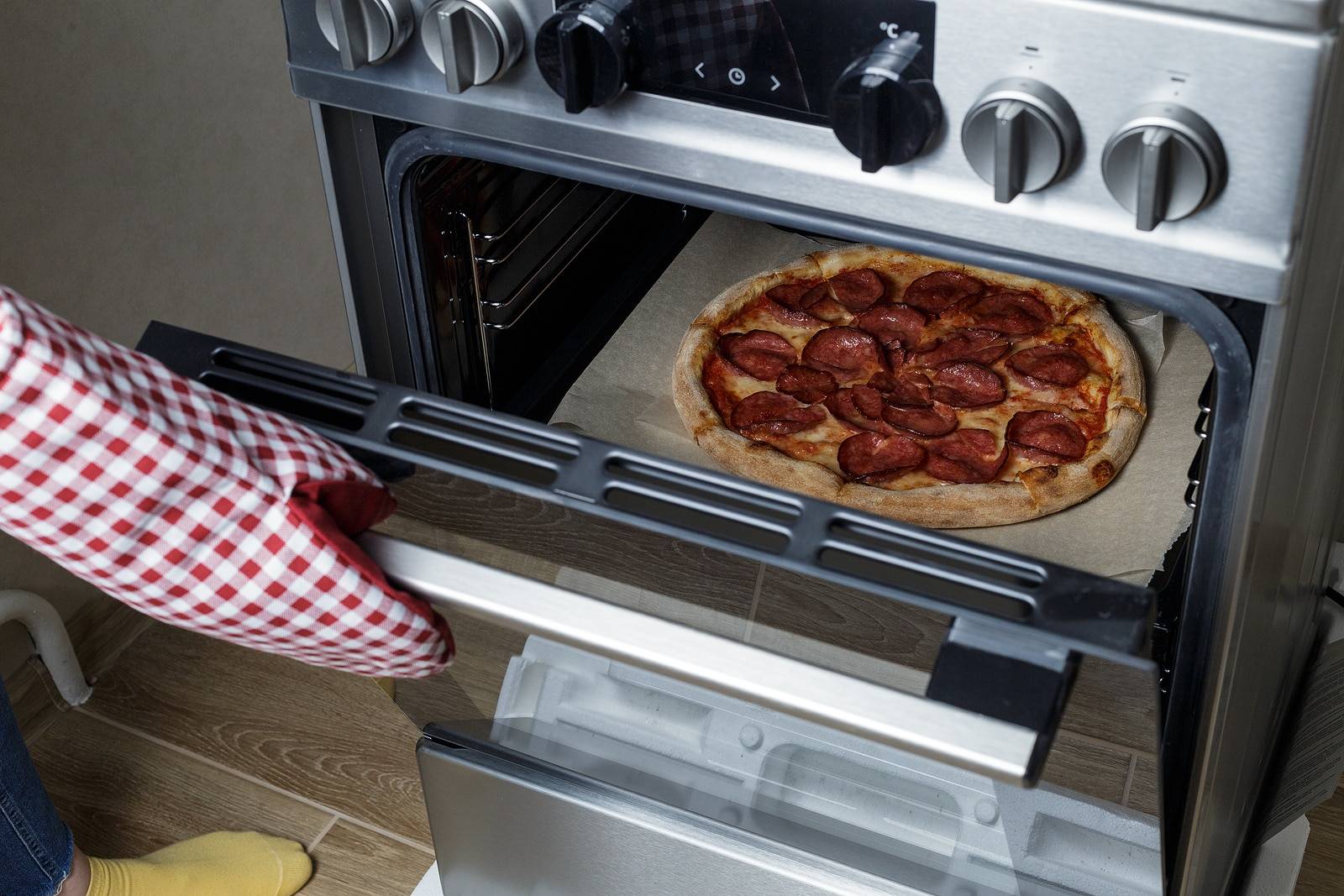 The Best Ways To Stay Warm This Fall and Winter
After learning the best ways to stay warm this fall and winter, you're ready for the cooler temperatures to roll in. No matter what you do this season, staying warm should always be a priority for you and your family.
Read more – Food Shortages in 2022 Surprising Ways to Prepare Now