The first articles to appear online simply stated that a mysterious guest had made a nine-week reservation for every room in the iconic Fairmont Jasper Park Lodge. Then the speculation began. Quick checks online and by phone confirmed that the hotel is not accepting any bookings from February 23rd through April 29th, 2021. This fact is impressive in of itself for two reasons.
First, the four-star resort has 446 rooms, which makes the private booking of 65 days a massive windfall for the resort. This reservation is significant considering the struggles that almost every aspect of the tourism industry has endured since the beginning of the COVID-19 pandemic. Second, if it is true that it is the American reality TV show planning to film its upcoming season, many are questioning if the production crew and staff will receive exemptions to the non-essential international travel ban currently in place.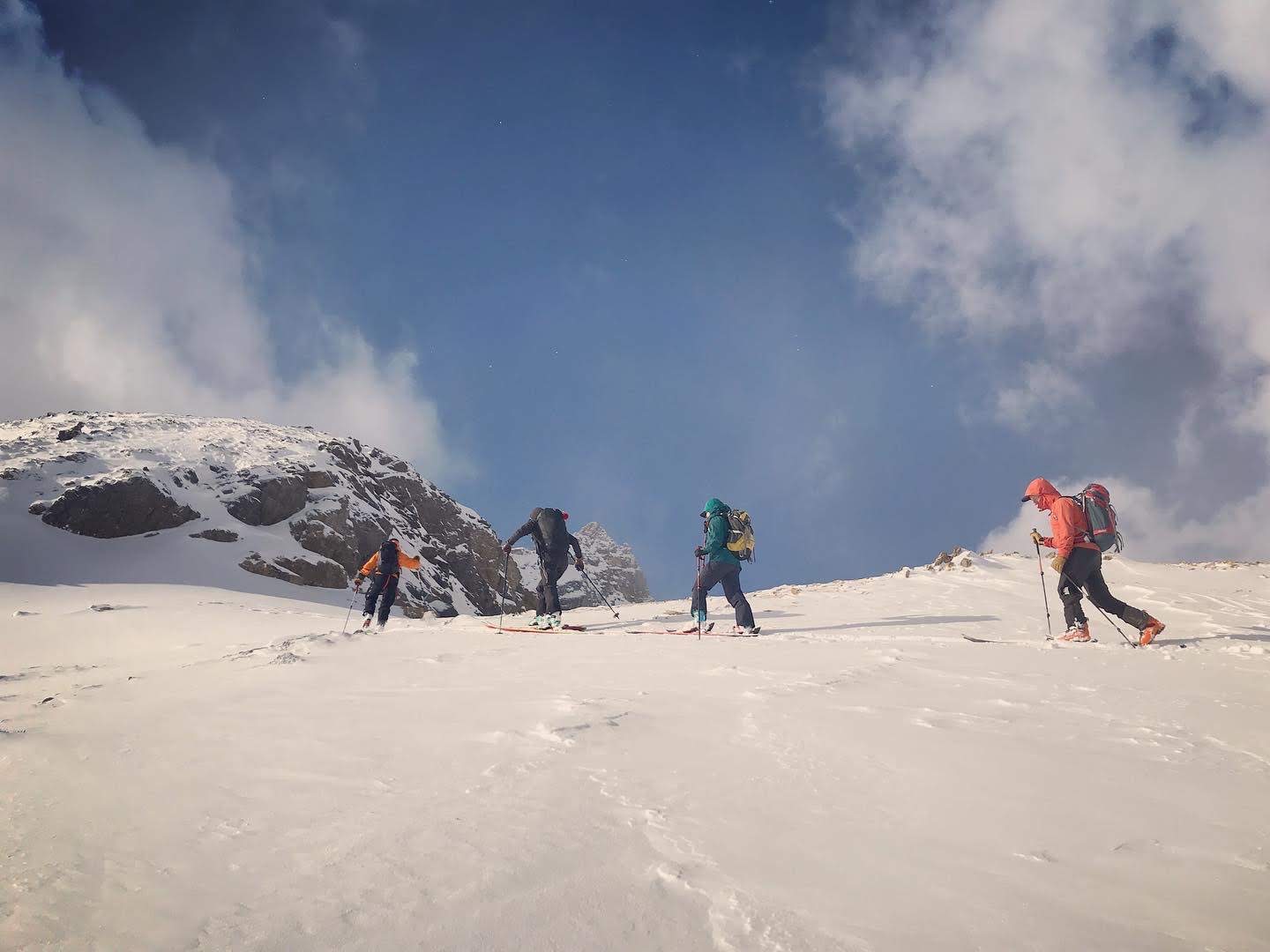 The Fairmont hotel chain is known for both its exquisite locations and also for its strict adherence to privacy policies. It is no surprise to anyone familiar with the luxury hotel chain that they are staying quiet about precisely who is behind the booking. Local officials have also declined to confirm or deny the rumors. However, both people familiar with the production and its scheduling and people who live in the vicinity of the resort are quietly discussing the connection to the popular TV series.