Is the Tesla Model S rated as one of the fastest Car? Tesla has excited auto enthusiasts by releasing a new version of their electric car, the Tesla Model S, which is the fastest production car from 0 to 60 miles per hour.
This new Model S P100D can go up to 60 miles per hour in only 2.5 seconds, and this acceleration is an achievement for this automaker. This model is the only luxury car that offers these features and is available to be bought brand new. Some Porsche and Ferrari were comparable, but neither is in production anymore.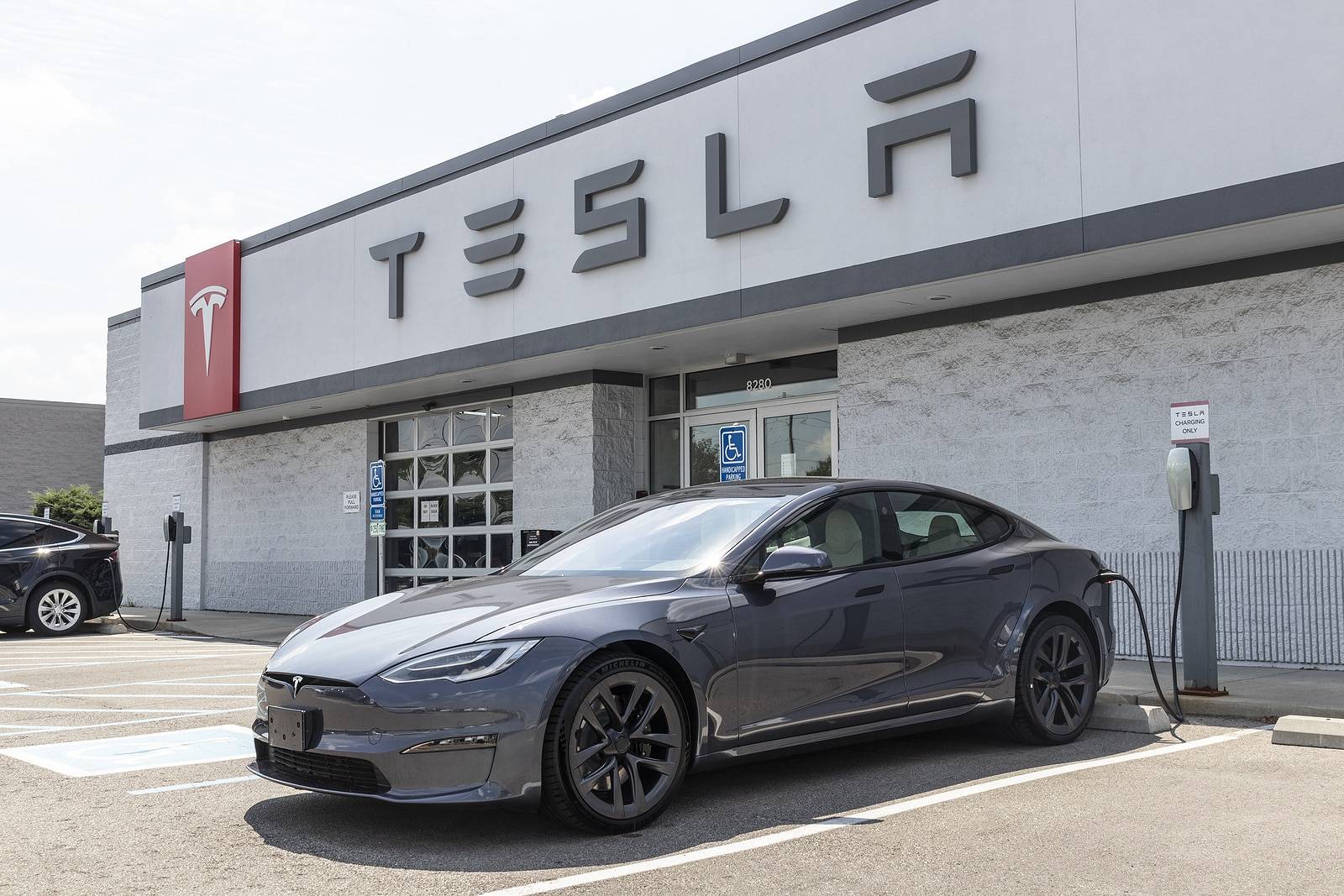 Fastest Tesla
Tesla Motors Introduces Tesla Model S as Fastest Car
This car also has a battery pack that will exceed the maximum mileage by almost 320 miles. This battery pack makes this electric car a must-have for electric car buyers.
Typically, when automotive owners are looking to purchase hybrids they have to suffer in an area of the car's performance to get the mileage that they seek. Now, Tesla offers a quality-made luxury vehicle that holds up to the distance provided by substandard cars.
Tesla Motors Introduces Tesla Model S as Fastest Car
Tesla Motors is an American car company that prides itself on the design and performance of its vehicles. This introduction of new battery packs and newer models is expected to elevate this company's stock.
A few weeks ago, many shareholders experienced a loss in their stock price, but this new automobile is supposed to show some improvement in the shareholder's portfolios.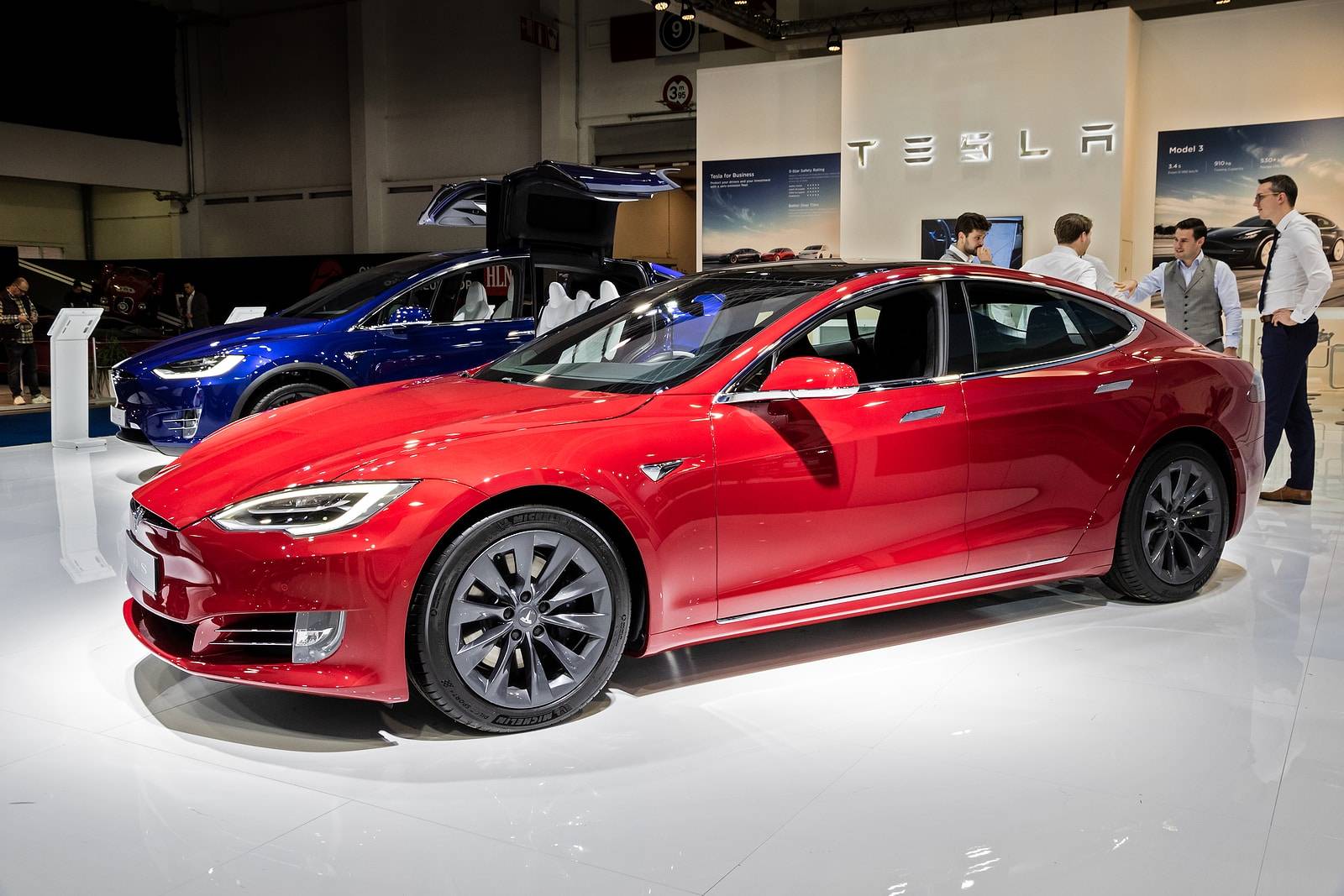 Tesla Motors, Tesla Model 5, will list at 134,000 which is comparable to other luxury electric cars. Now, this newest model is the fastest and best-performing luxury car in the market.
Tesla Motors Introduces Tesla Model S as Fastest Car
Drivers can be satisfied with this new vehicle, knowing that they have purchased the best luxury hybrid car available. Tesla has revolutionized the industry again with the addition of this Tesla Model S to the buying field, and this offers a brighter future for those looking to own a hybrid.
Read more – 4 Tips for Talking With Your Car Mechanic