Terry Jones Monty Python star has dementia. Monty Python was one of the most innovative sketch comedy shows of all time, and as this cast is getting older, they are facing their share of health problems. Terry Jones, born in Wales, was diagnosed with a particular type of dementia this week, listed as Primary Progressive Aphasia.
BAFTA Cymru had just announced that they were going to honor Jones at a ceremony on October 2nd, so this news comes as quite a shock. This illness is known as a frontotemporal type of dementia.
Terry Jones Monty Python Star Has Dementia
This disease will affect his speech and the way that he communicates. This comedian has spent his whole life effortlessly talking and making people smile. Now, it seems like he and his family are going to have a tough road ahead of him.
This Monty Python star was present in every single one of this comedy troop's movies, including the infamous Monty Python and the Holy Grail, and Monty Python and the Life of Brian.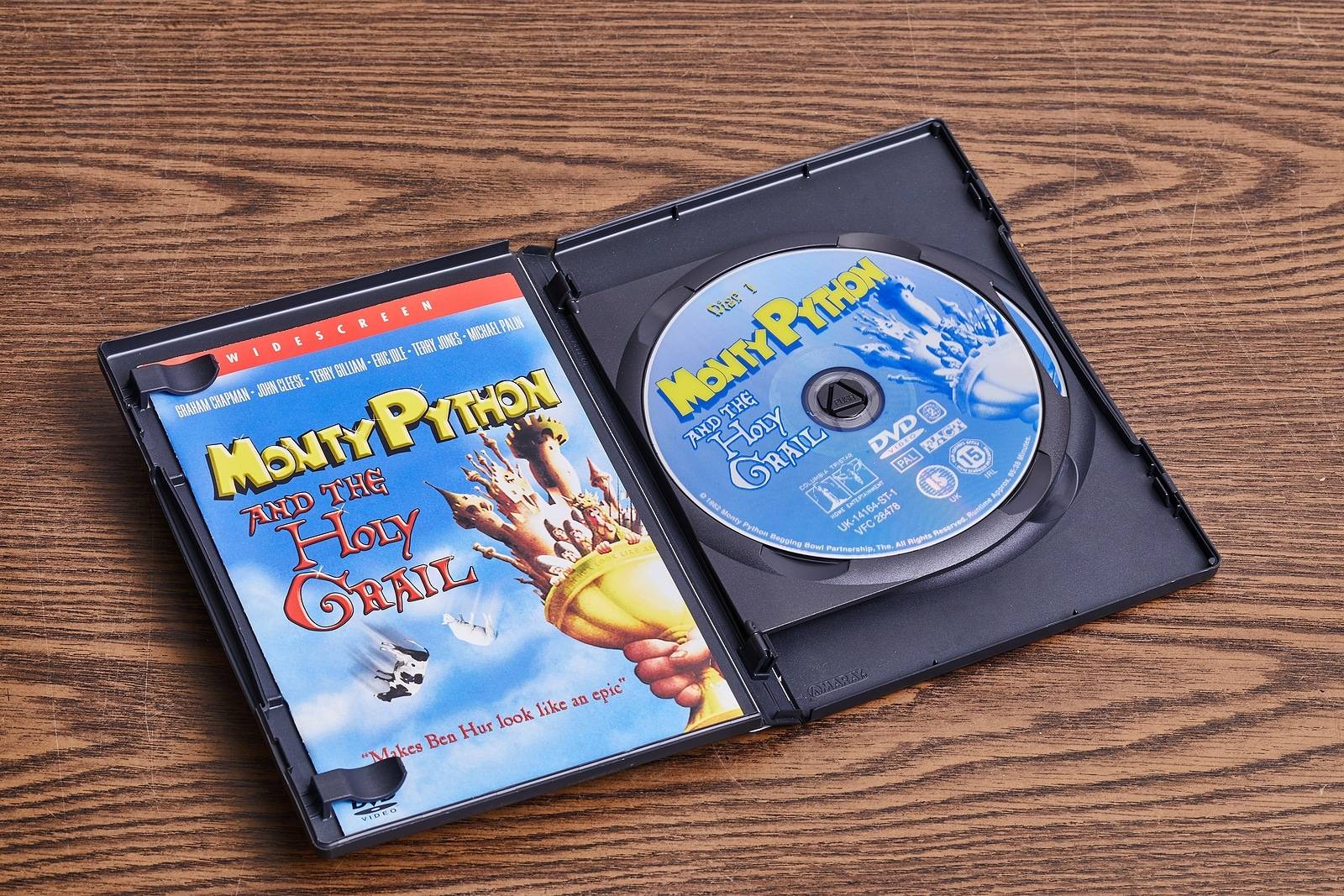 Terry Jones Monty Python Star Has Dementia
Jones also wrote the movie Labyrinth; that was released I 1986 with stars David Bowie and Jennifer Connelly. As of now, none of the other surviving members of Monty Python have commented on Jones's recent prognosis.
Terry Jones is a survive and will take this diagnosis with grace like he does everything else in his life. Everyone is sad about this news, but they are also thankful for all the joy that Jones has brought into the world.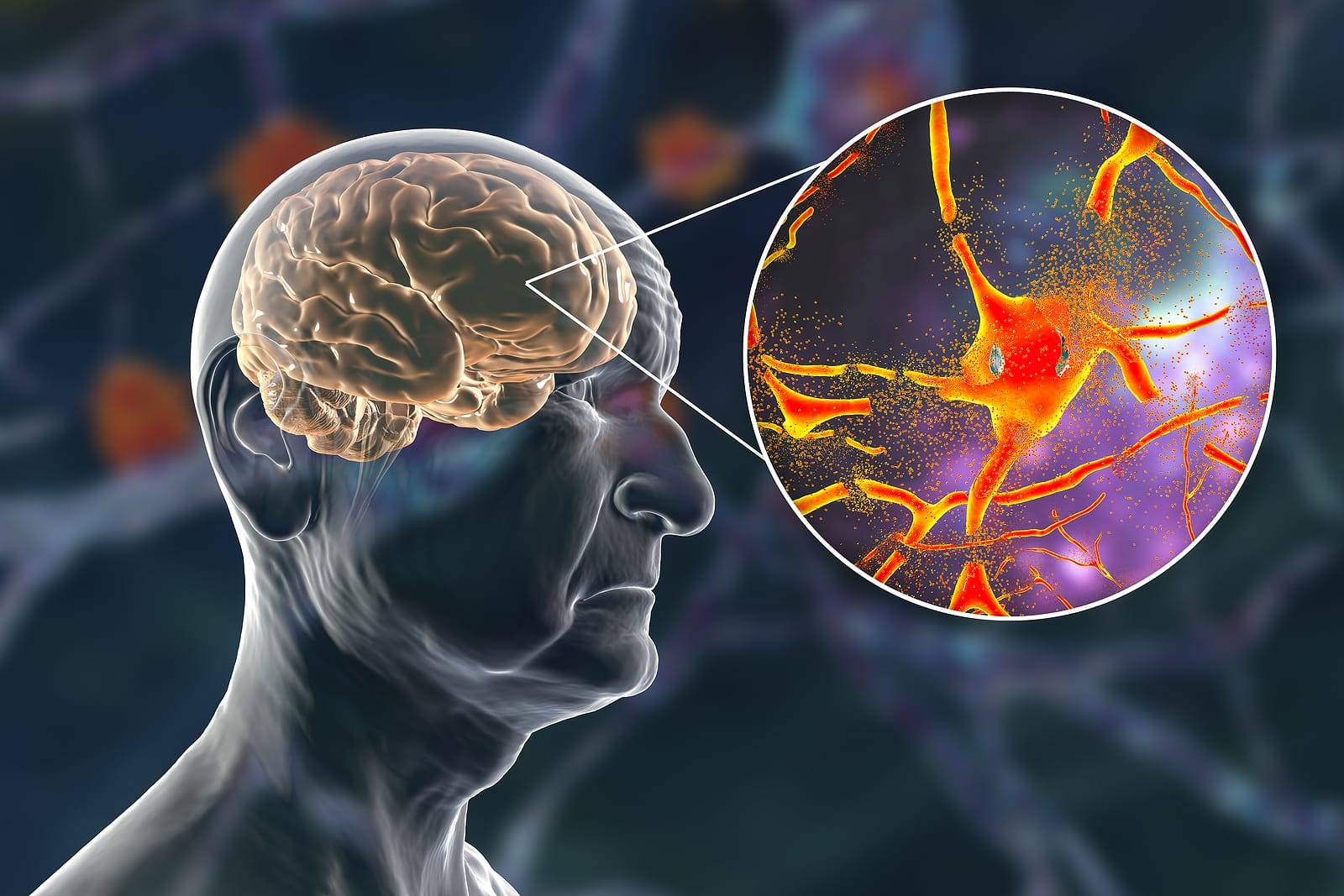 Terry Jones Monty Python Star Has Dementia
Thanks to this fantastic member of Monty Python people have been laughing for decades.
Terry Jones has a harder road ahead of him considering that his type of dementia will affect his speech. However, many people are suffering from dementia that is still able to live relatively normal lives in the early stages of prognosis.
Everyone's hearts go out to this family, and the legacy of Terry Jones will never fade away.
Read more – Oprah Winfrey Loses Funds Through Weight Watchers