In New Jersey, a school district has to apologize for an ignorant substitute teacher who told her opinion to first-graders that Santa Claus is not real. Can you believe this, the nerve of this person?
The Cedar Hill School Principal Michael Raj addressed parents following this insensitive, uncalled for Thursday incident at the school in Montville. Raj noted that he as a parent understands the "sensitive nature" of the topic. Teachers are not supposed to share their personal beliefs. This stupid sub should be barred from ever teaching again. Parents are outraged. Sources say they will have a class action lawsuit started.
The Montville Schools Superintendent Rene Rovtar mentioned in a letter that she was "troubled and disheartened by this incident." Rovtar explained that "childhood wonder associated with all holidays and traditions" is unique to her.
Unless the parents tell them otherwise, this not the teachers place to discuss to our little children something that has been a time long tradition. She should have kept her opinions to herself.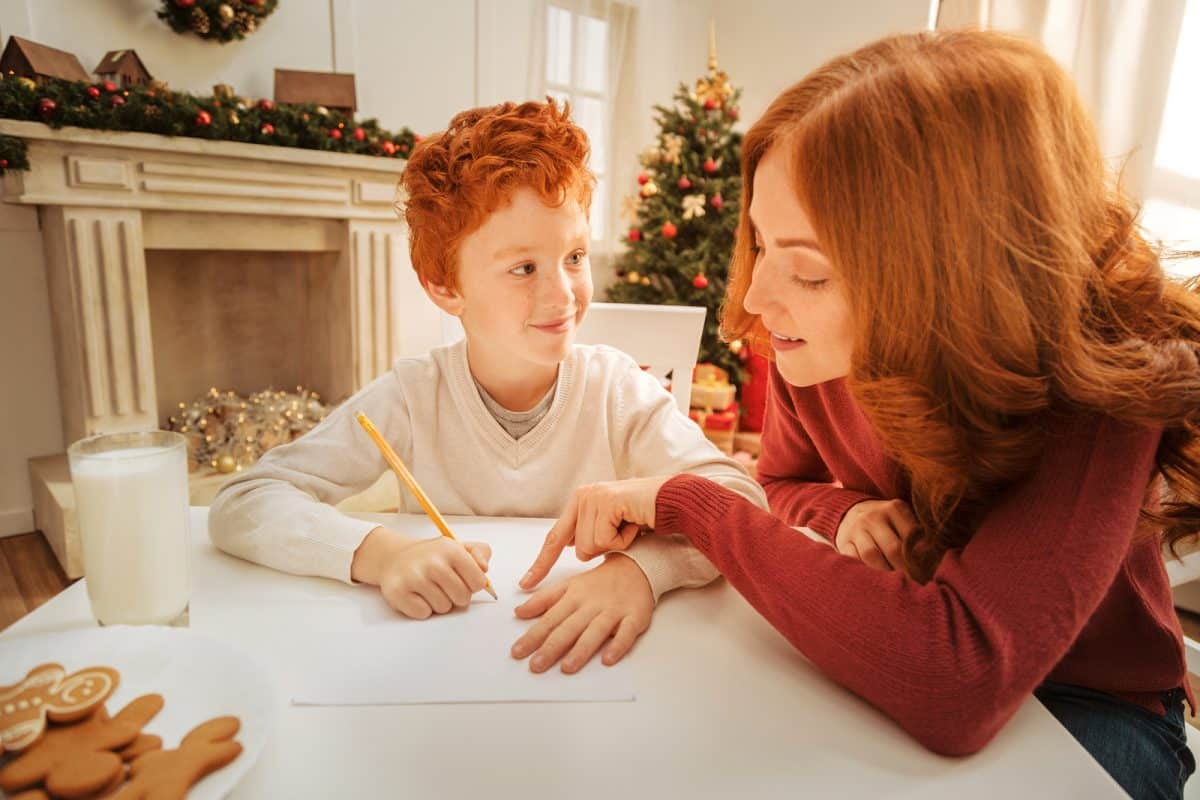 Raj says he has spoken to the teacher about her "poor judgment." Administrators as of yet released the vicious teacher's name or said if she would be allowed to work again in the district.
Teachers these days voice their beliefs on our children. This is not right. They, of course, have a right to there opinion but to express personal views on our children is not correct.
Parents by the many have chosen to homeschool their children for safety and reasons such as this one.
At the college level, it gets worse. They give the narrative they believe. So to all you teachers out there follow the course curriculum.
Someone needs to fall on the sword, so Cedar Hill School Principal Michael Raj let it be you.
If this were my child, I would be more than outraged. They will find out soon enough, why at first grade such innocence.
Why did you not release her name? Throw her to the social media wolves. Don't mess with Santa.
Leave your thoughts at home. Yeah, I believe in Santa.