Spending Thanksgiving in Los Cabos with Hacienda Encantada Resort & Residences. Thanksgiving is one of the most popular and special times of the year, a favorite Holiday for millions of Americans. Perhaps, it's the family time, the food, the football, or the fact that Thanksgiving is the official start of the Holiday Season. For whatever reason, it is easy to see why so many families love Thanksgiving, it is a time to be thankful for time together and the many blessings we all have in our lives. For many, this time of the year is perfect to get away and be with family and relax.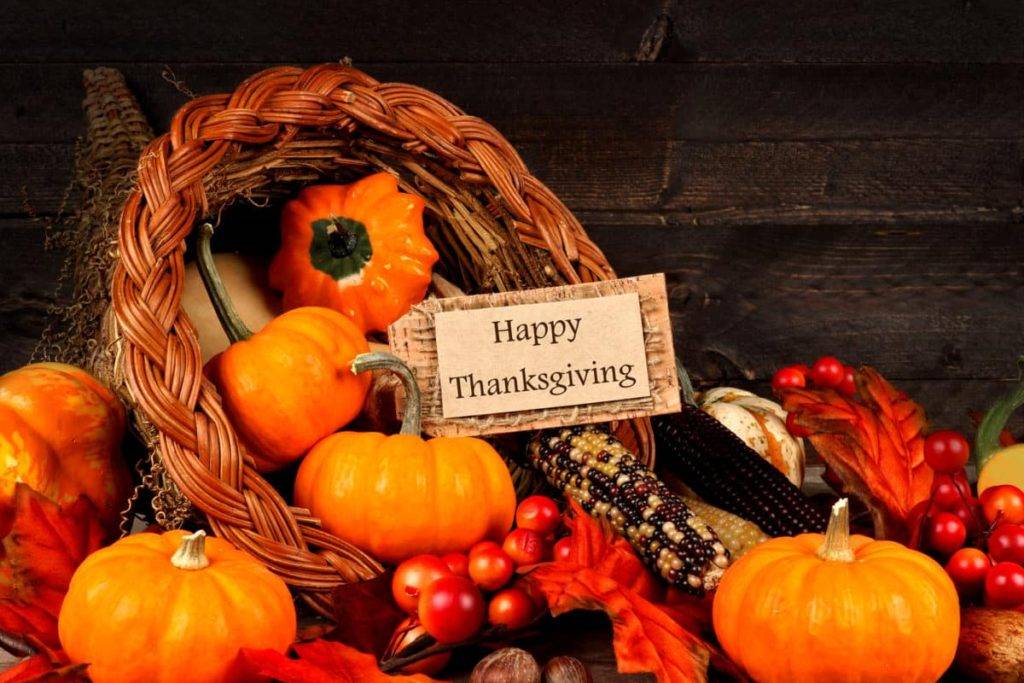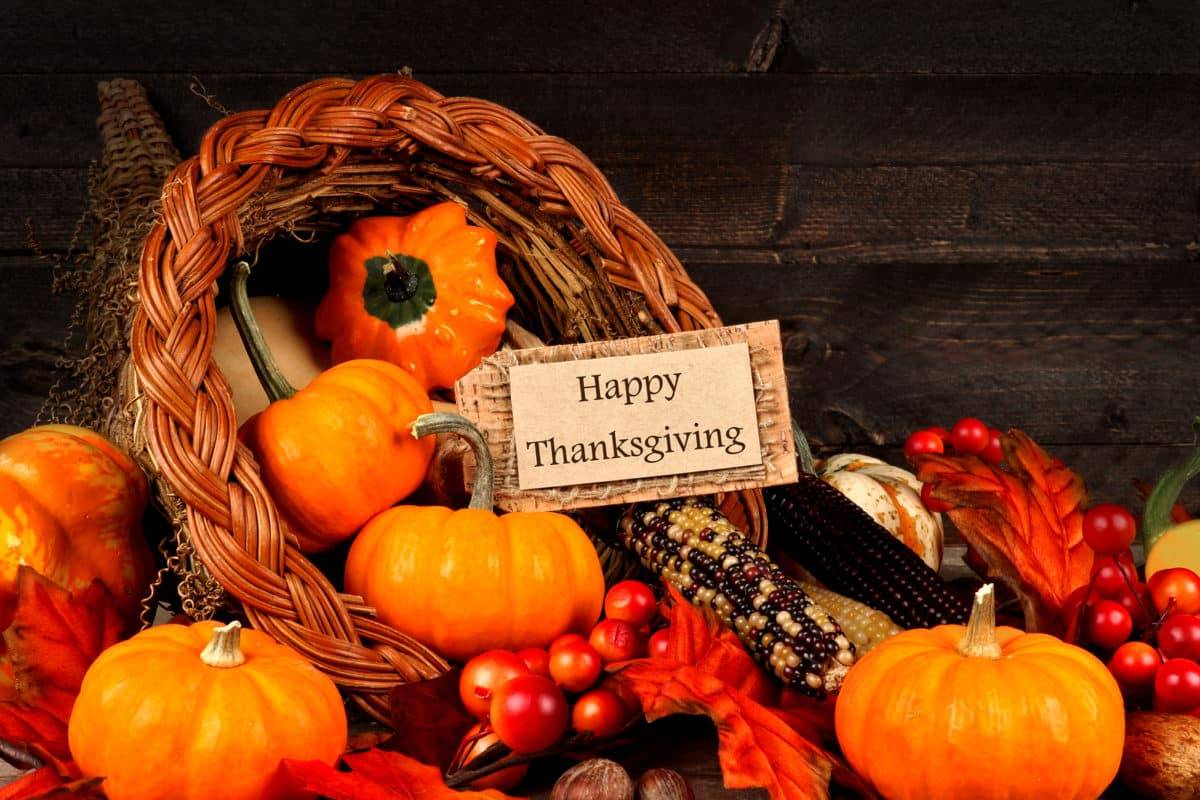 Spending Thanksgiving in Los Cabos With Hacienda Encantada Resort & Residences
The Holiday meal is wonderful, Thanksgiving does, however, signify the start of the Holiday Season, which can be busy and stressful. The weather in Los Cabos is perfect, so why not celebrate the Holiday with us, in paradise? With such a large ex-pat community in Los Cabos, and of course, so many visitors from the US, chefs, big box stores and markets are all fully stocked with everything needed to celebrate and make a traditional Thanksgiving meal.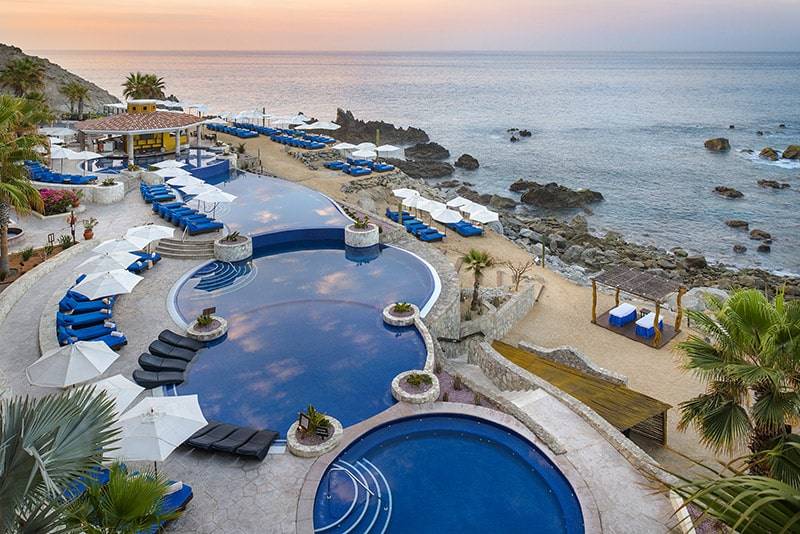 Spending Thanksgiving in Los Cabos With Hacienda Encantada Resort & Residences
The difference, of course, is that there are no dishes to clean, no cooking time, you make a reservation and then hit the pool, spa or golf course! For those who do want to DIY, Hacienda Encantada Resort and Residences do offer fully equipped kitchens. The full residences actually have the capability for guests to cook if they wish and stick to their own family recipes and traditions while in Los Cabos. It is a great way to start a new tradition and make amazing family memories here in Los Cabos.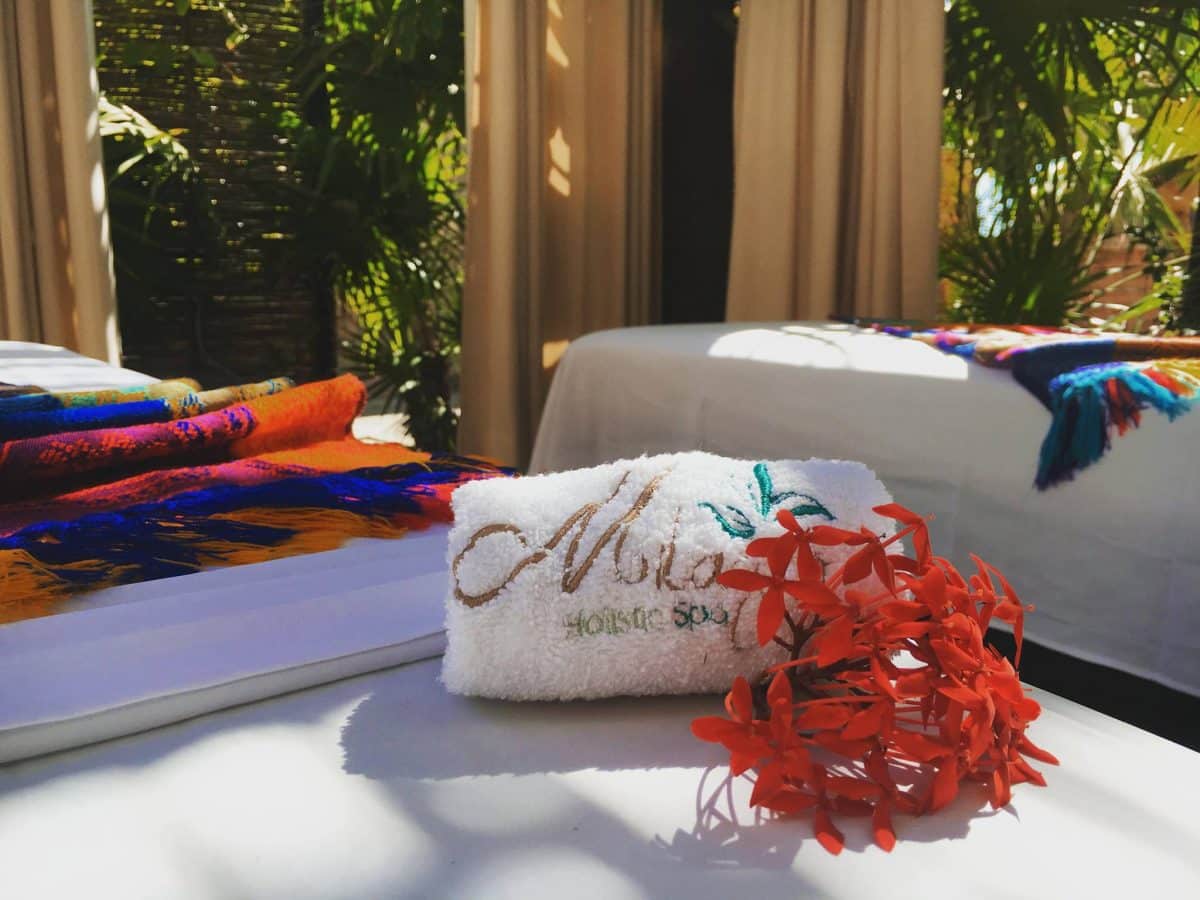 Spending Thanksgiving in Los Cabos
On-site, restaurants will have different types of Thanksgiving dinners to choose from. A la Carte dining menu with traditional options of course, and other Mexican dishes, buffet style, and family style will also be options. Another popular option is hiring a chef in your villa or suite. Working with the chef can be a great way to learn or work on some favorite recipes, or sit back and let them prepare an amazing feast you can enjoy with family and friends on your balcony enjoying the breathtaking views.
Football is also a great tradition on Thanksgiving. You can enjoy the games on-site or at the Marina Golden zone. Catch a game and still be ready for dinner just like back home. All of the games will be televised in English and you can rest assured you won't miss a down.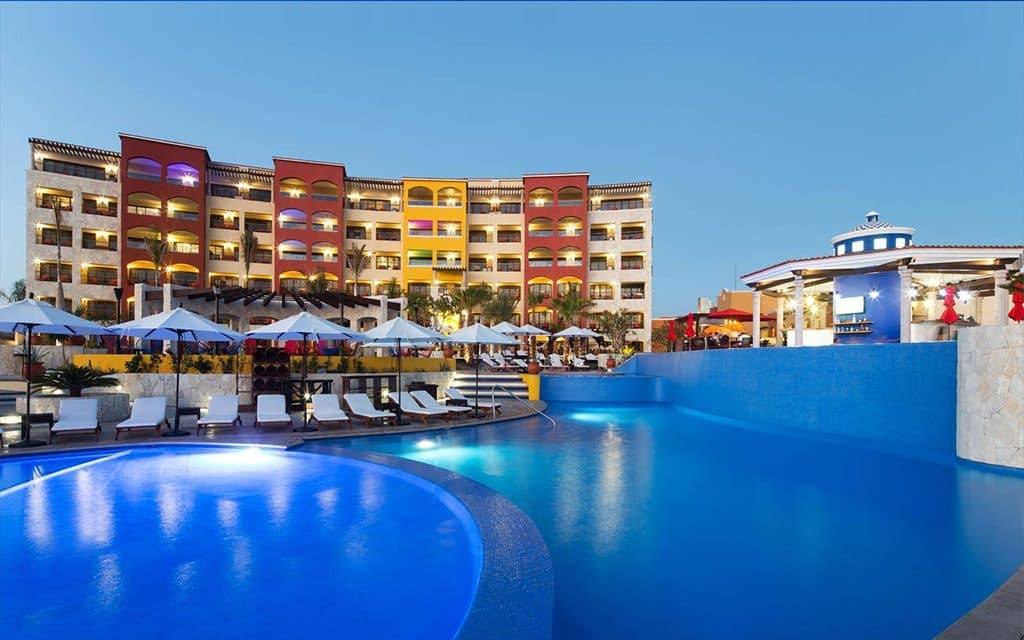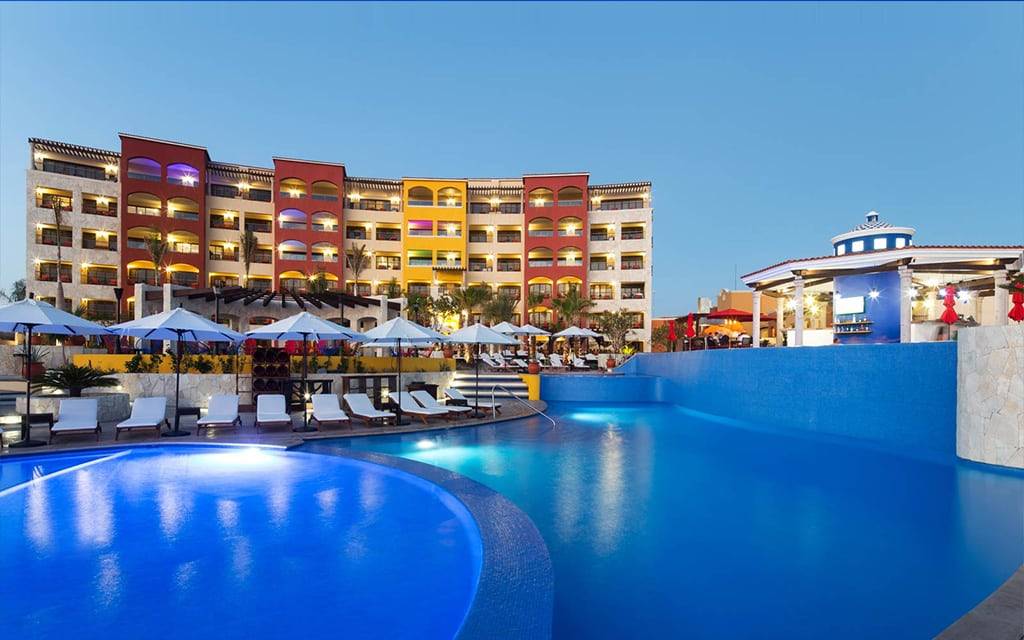 Spending Thanksgiving in Los Cabos
For more information or to plan your Thanksgiving 2018 trip, visit our website and book your trip now!
About Mexico Grand Hotels
With a long family history and deep-rooted tradition in Mexico, Mexico Grand Hotels is home to five stars, four diamond resorts complete with breathtaking locations and panoramic views. Offering guests a "home away from home" ambiance, Mexico Grand Hotels collection provides truly unforgettable experiences with extravagance and luxury at every turn. The hotel group owns and operates a wide variety of hotels, resorts, condos, restaurants, exclusive spas and retail shops throughout the beautiful destination of Mexico. Located in Cabo San Lucas is the new Hacienda Encantada Resort & Spa, which has been a recipient of the Conde Nast Traveler Readers' Choice Awards for the past two years, as well as the Marina Fiesta Resort & Spa, and a collection of restaurants and retail shops at the Marina Golden Zone, located in downtown Los Cabos. Puerto Vallarta is home to the Marina Las Palmas, full ownership condos and world famous restaurant, Señor Frogs, all operated and managed by Mexico Grand Hotels. For more information and reservations, visit www.mexicograndhotels.com or call (624) 163-5555. For additional up-to-the-minute details, connect with Mexico Grand Hotels via Facebook, via Twitter at @mxgrandhotels or via YouTube at Mexico Grand Hotels1.