Los Cabos is growing, new flights, new activities and exclusive luxury resorts, Cabo, is the place to be, and its easier than ever to get there! 2018 has already been an amazing year for Los Cabos. The newly built terminal 2 of Los Cabos International Airport; SJD is already undergoing a new expansion to add more gates. With dozens of new flights from the US and Canada, visitors and residents alike, can arrive to and leave from SJD with extreme ease. Infrastructure has also improved, with the new toll road arriving to San Jose at the start of the Corridor in Cabo San Lucas, is now extremely quick. Resort and villa construction is also constant, with new luxury residences most of which are full ownership of real estate; the best and last areas of the Los Cabos corridor are being developed. One of the newest developments soon to be completed is the fourth phase of the Hacienda Encantada Resort and Residences. Nestled between the ultra-exclusive Punta Balleña and Cabo Del Sol Developments, perched on a cliff the Hacienda suites and residences enjoy sweeping views of the Cabo Bay and Land's End. The newest phase featuring suites from 1 bedroom to 4 bedrooms will be opening in 2019, and many excited vacationers are waiting for it to open! In the meantime, Hacienda Encantada Resort and Residence and the Encanto Suites are ready and guests are enjoying relaxing time in the sun.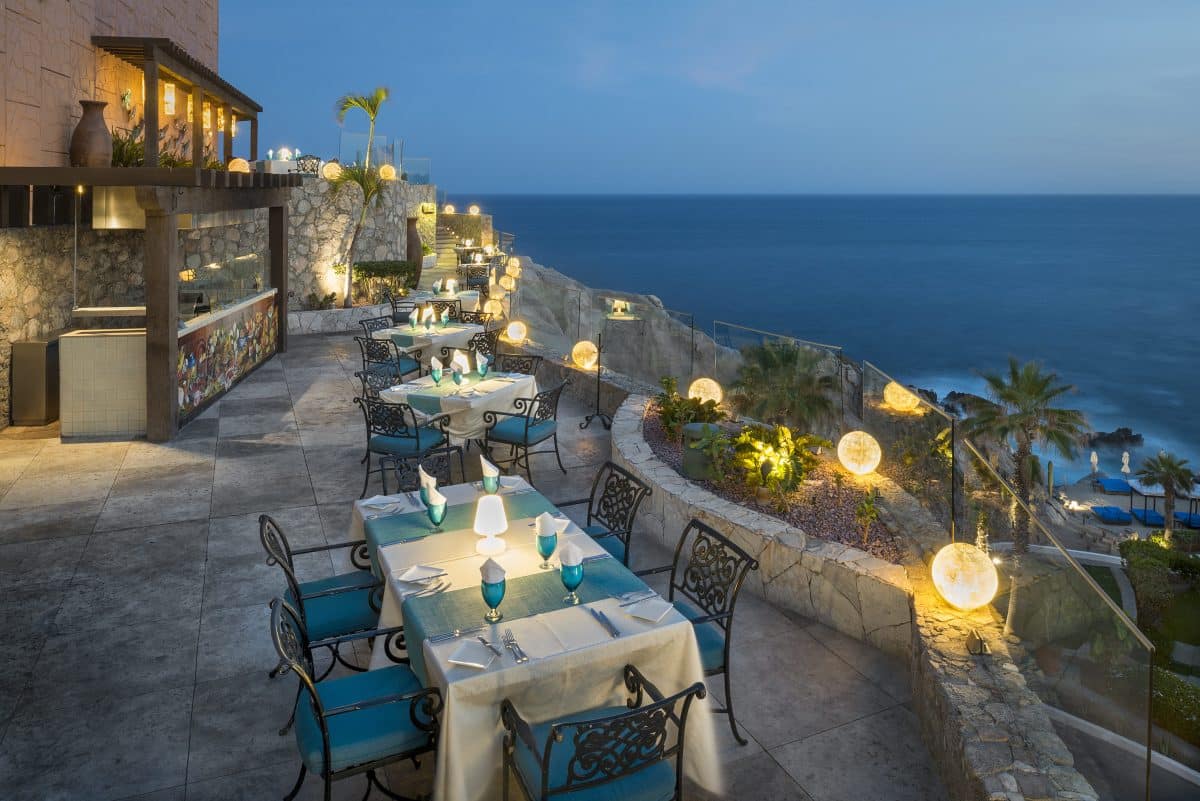 Los Cabos has become a year-round destination.
In the past, the summer and fall were known for being for fisherman almost exclusively. While the fall does still play host to some of the world's richest fishing tournaments, Los Cabos is operating at full occupancy throughout the fall and early winter months. Fall is becoming one of the most popular vacation time, summers can be so busy with family and friends, and when the school schedule starts again, many are left feeling sluggish and needing a break. A trip to Los Cabos can be just the right prescription to break away from the routine and enjoy paradise, and even save on your vacation package.
Discover Los Cabos today, and see what all the hype is about. Whether its golf, fishing, shopping, surfing, or just lay back with a cold drink on a beach chair or pool chair, Cabo has you covered. Book this Labor Day and save big on your next Los Cabos adventure with Hacienda Encantada Resort and Residences.
About Hacienda Encantada – A luxury resort and residence club located in the exclusive Los Cabos corridor, Hacienda suites provides guests with ocean, Land's End and golf course views! A collection of restaurants on site, and on the Marina Golden Zone, is ready to provide a wide variety of culinary experiences for guests. On-site, a spa, infinity pools, and activities are perfect for families; couples or groups wanting to relax have fun and enjoy Los Cabos. The hacienda-style architecture combines old world charm, with new world conveniences and luxury finishes. From studio to 4 bedroom suites, there are options for every type of group. Call now or visit our website to learn more.