Snapchat will release physical glasses. Snapchat is an app that many use to photograph their lives, and many people enjoy the filters and features that this app has to offer. It is no surprise that there is a fair amount of buzz around the new gasses that this photo app is releasing.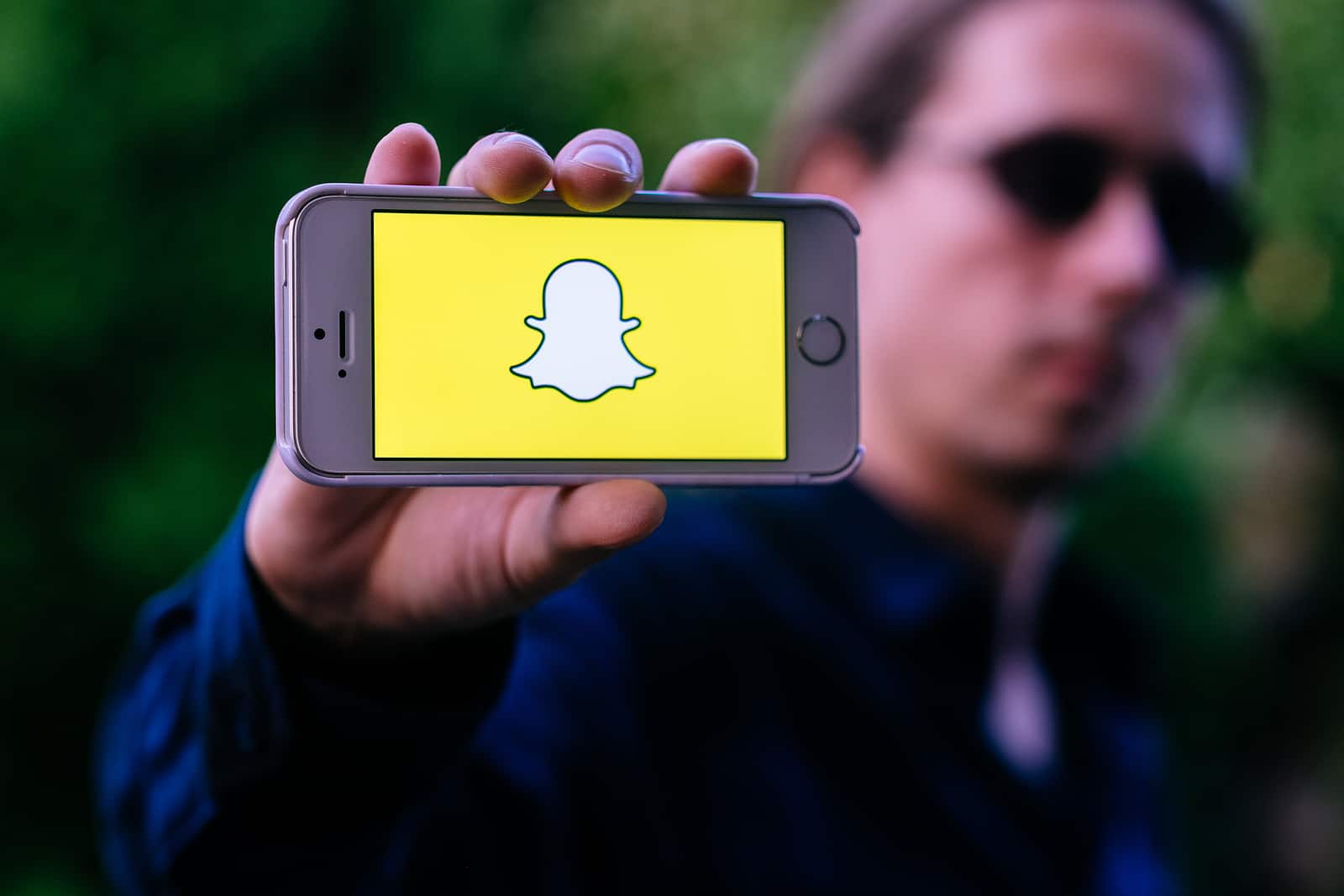 Snapchat Will Release Physical Glasses
Spectacles will be available this fall, and you can purchase them for 130 dollars a pair. These glasses go along the Snapchat theme in that you can tap the side of the glasses and record ten seconds of what you are seeing. These glasses will film 115 degrees wide so that it looks like the photograph is recorded from a human perspective. The footage will be comparable to any first person view.
Snapchat Will Release Physical Glasses
These Spectacles are loud in color and design, which is one of the reasons these glasses are probably going to be so trendy. These glasses are sold by Snap Inc. which is the name of the main company over the Snapchat app. When Snapchat was released, it was one of the most exciting things available because of the innovative concept. Here was an app that would allow you to take a picture and only share it for a few seconds with your friends. If your friends decided to screenshot that picture, then you would immediately know that your friends had captured your image. This interesting concept applied to these Spectacles frames is why this product sets itself apart. In the past, other companies have tried to have some technological glasses, but most haven't become popular. With Spectacles, there is a likelihood that these glasses will be to everyone by next year.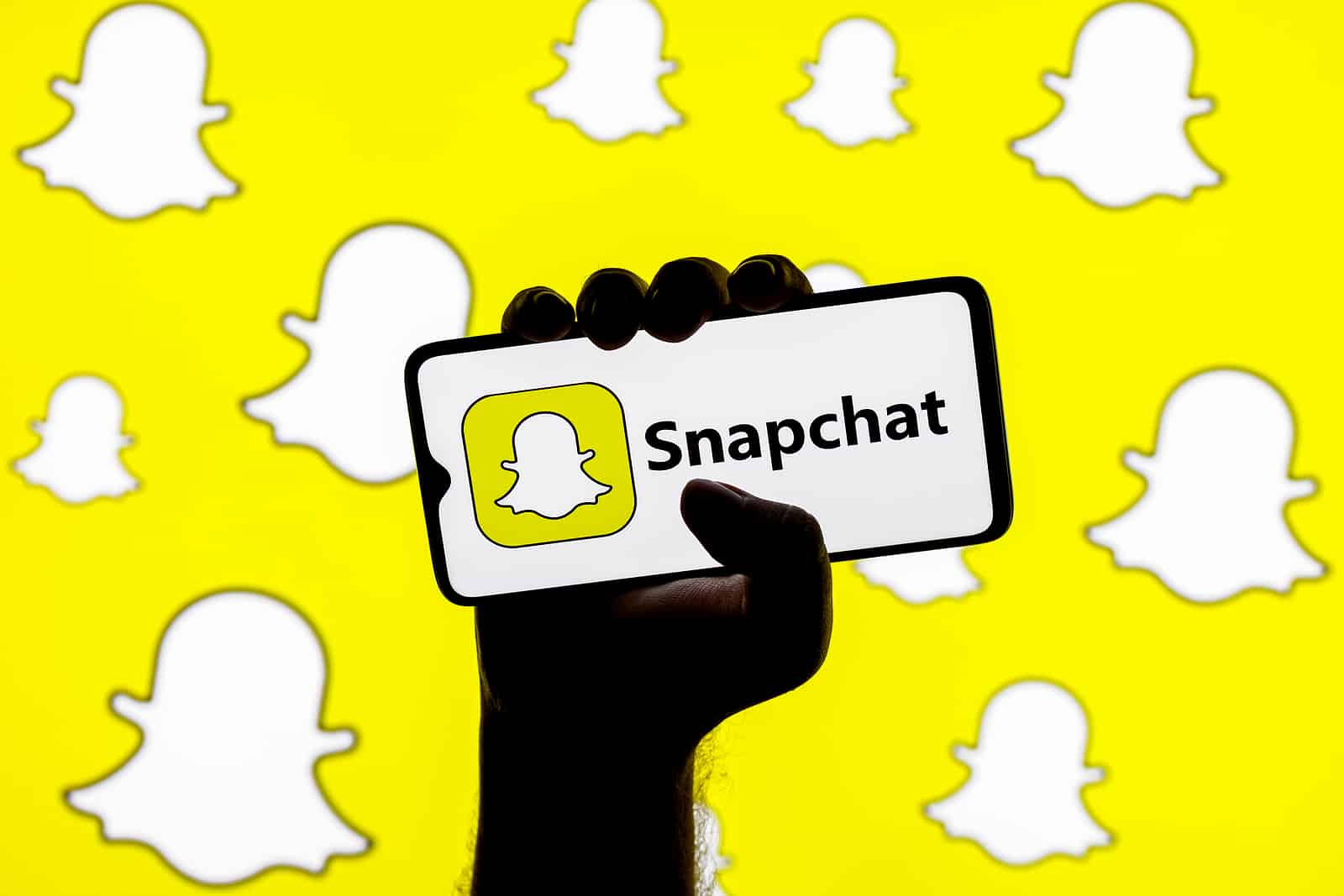 Snapchat Will Release Physical Glasses
The design of Spectacles is meant to stand out in a crowd, and this playful pair of glasses is highly noticeable on anyone's face. The age of wearable cameras is upon us, and these glasses are going to give a fun outlet for many people seeking to document their lives in a fun way.
Read more – Cooper DuBois Portland App Development Process