Where are they most likely to be found?
The most common places to find them are on ATMs outside, not attached to a bank. Seemingly random ATMs down the street are most likely to contain a skimmer. This is because connecting the skimmer without getting caught is much easier. Another widespread place to find them is on fuel pumps at gas stations. Those pay at pump ones. They are very common places to find skimmers, as they are easy to attach at night with no one around. They are also easily attached during the day, while pumping gas, and collected once they have been used while pumping gas. You can always pay inside to be safe.
What to do if you do find one?
If you do happen to find one, the first thing you should do is take a picture and then immediately leave. Incase the thieves are watching. If you find one at a gas station, call the police. There is a good chance that an employee is the one who put it there, and you don't want a violent confrontation. If you find one outside a bank, go and inform the bank manager. It is up to you in this situation if you want to notify the police yourself or leave it to the bank to handle it. Any other ones found, just leave and call the police from a cafe where you are safe.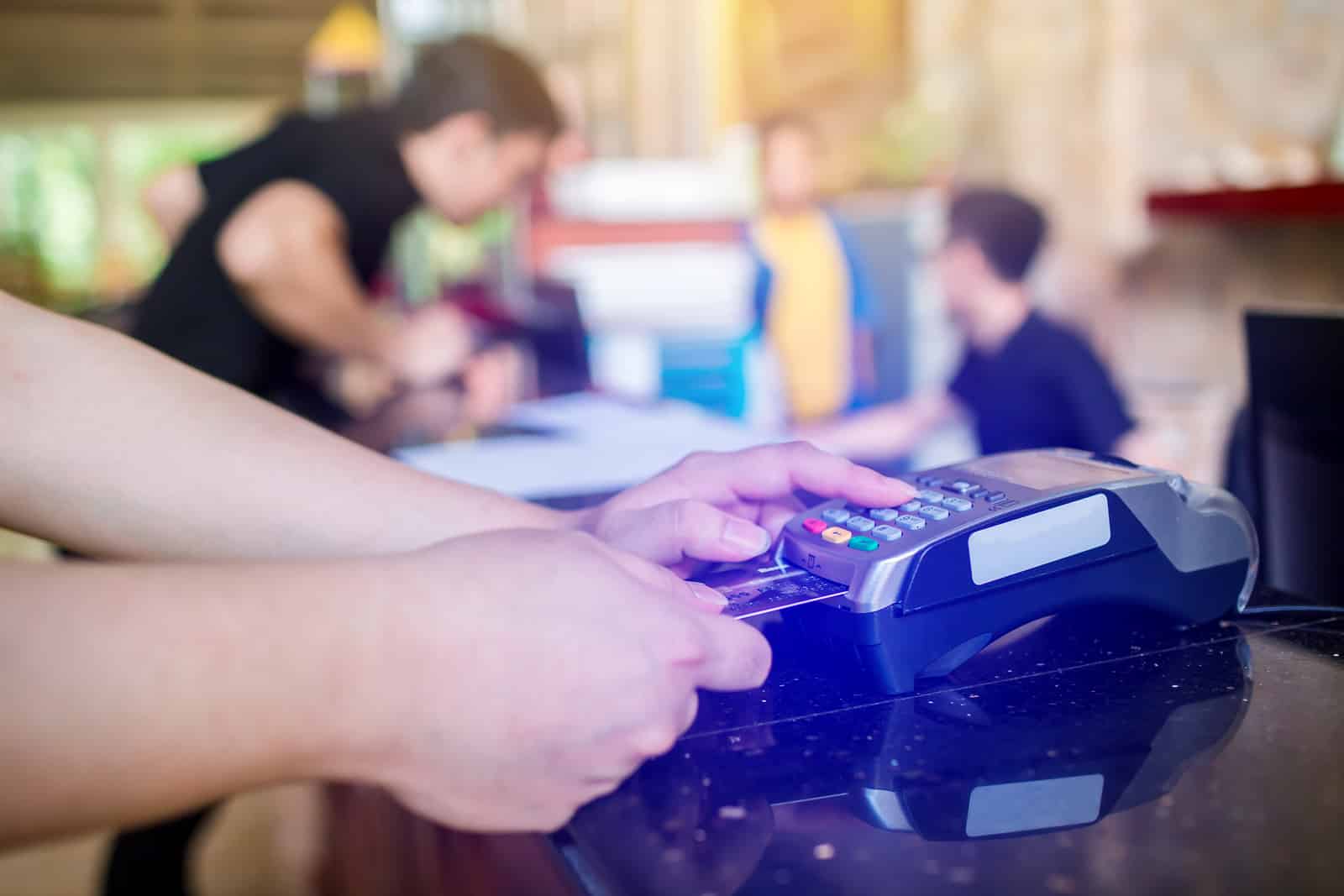 How to avoid them?
The best way to avoid them is pretty simple. Only use ATMs inside a bank. They are by far the most secure, for apparent reasons. If you check the ATM in the ways mentioned above, you will find the skimmer if there is one. Remember, if you do happen to find one it is most important to keep yourself safe, you can inform the police later.