Seaport Credit Vacation Financing is now considered by many the golden standard when you are a looking for a vacation home financing in Mexico or the Latin Americas.
Who is Seaport Credit Canada?
For those of you who aspire to foreign travel and vacation property ownership, Seaport Credit Canada, a Canadian company based in Mississauga, Ontario, Canada, has developed an innovative approach to the financing of vacation property ownership that could take the Canadian market by storm – the Vacation Home Buyers Plan (VHBP).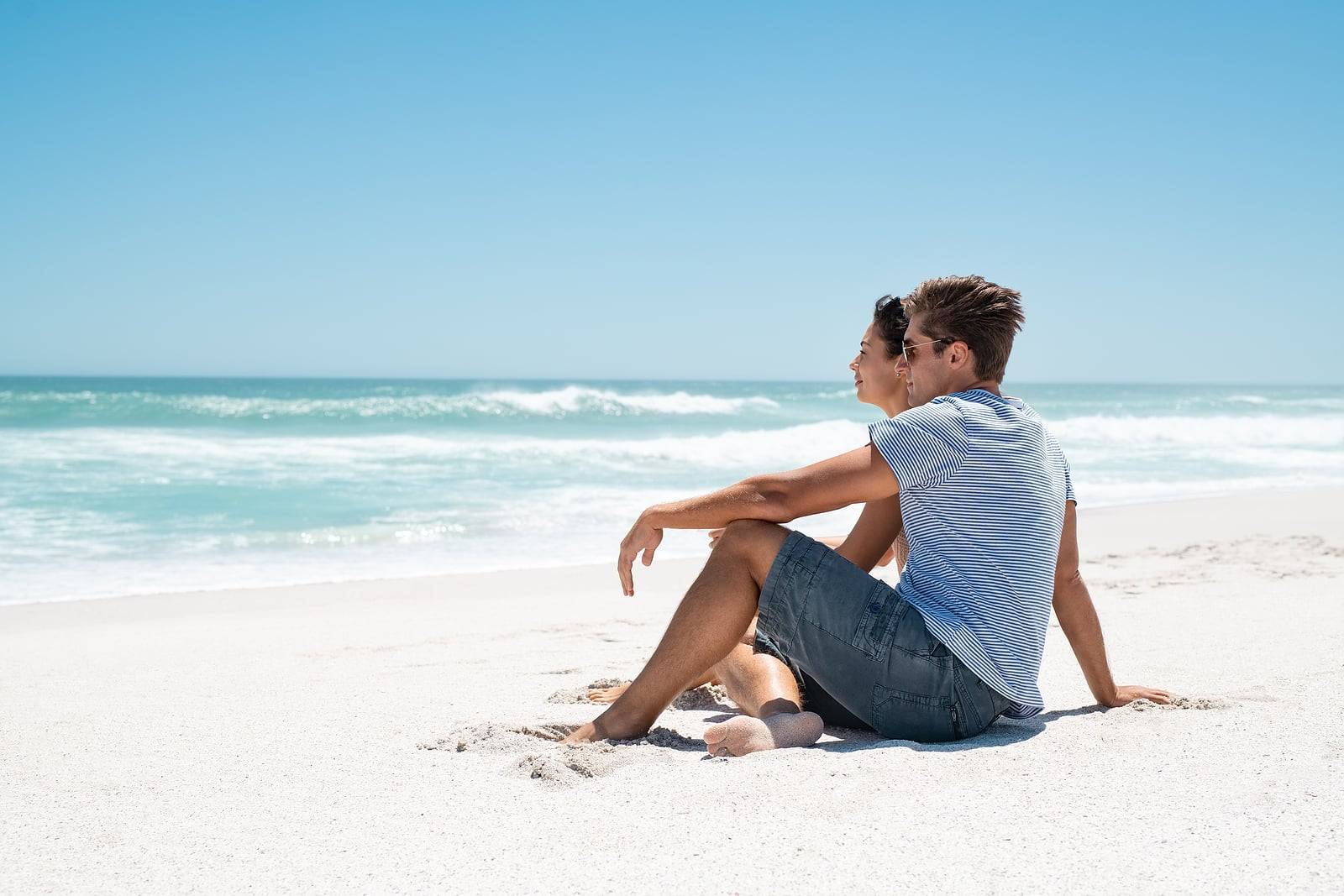 Conceptualized and developed by Stephen Elliott, a Canadian tax and securities lawyer, and Matthew Szabo, a veteran of the travel industry, Canadians can now use their Registered Retirement Savings Plan (RRSP) to acquire their dream vacation property.
Why use Seaport Credit Canada Vacation Financing?
By acquiring their dream vacation property today when it is more affordable, Canadian families can enjoy the vacation lifestyle now while gaining a significant appreciation in the value of their vacation property in the future. In fact, by waiting until later in life, it may simply be too expensive for many Canadian families to afford these highly desirable vacation properties.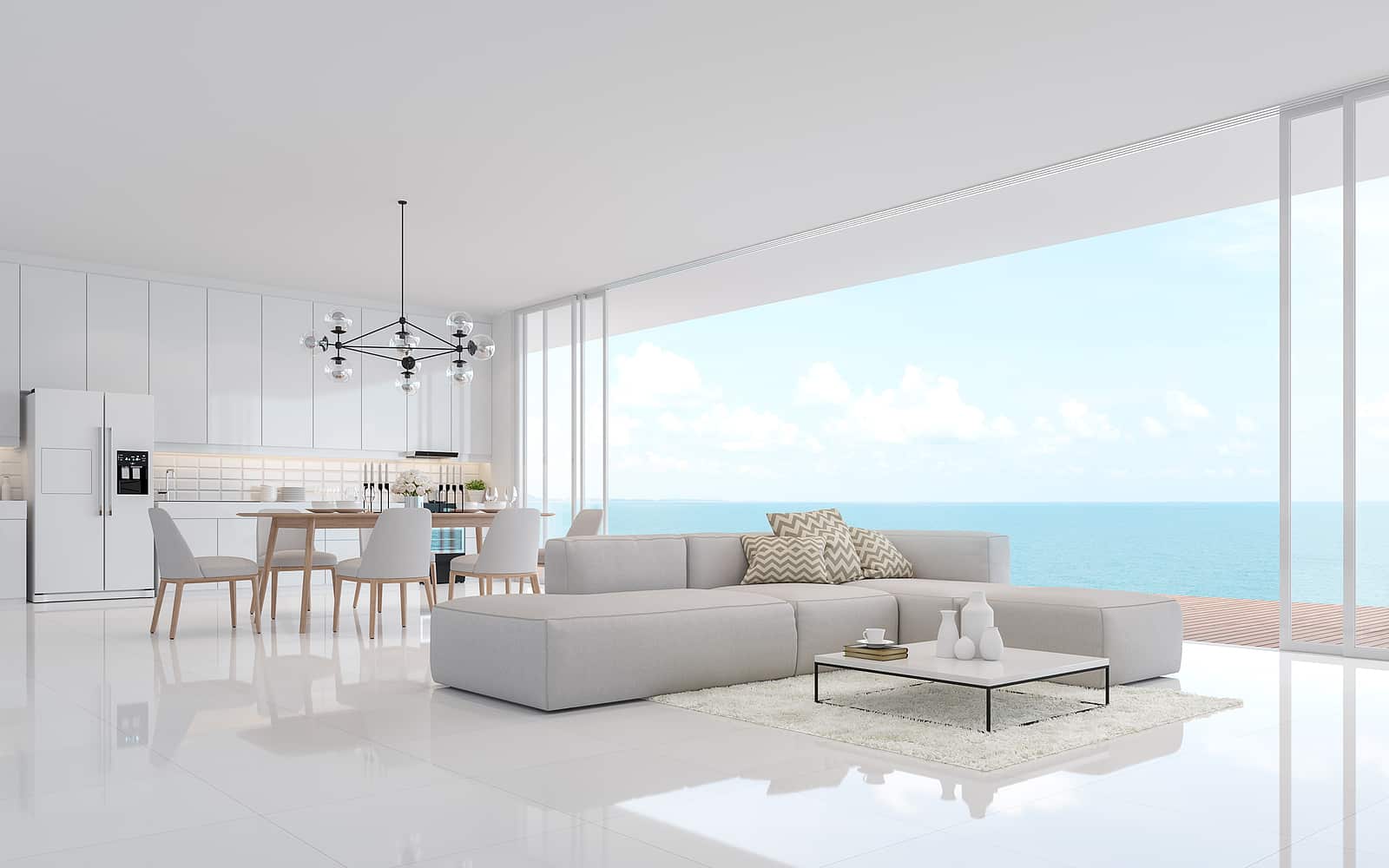 How can Seaport Credit Canada help you acquire your dream vacation home?
Traditionally, the two most significant hurdles for vacation property owners are:
The down payment requirements of the property that can range between 20 and 30 percent of the property value,
The securing of a mortgage in a foreign jurisdiction.
Seaport Credit Vacation Financing Canada addresses both these challenges. Their structure allows Canadians to access their RRSP for the down payment with no tax implications. Also, Seaport Credit Canada has strategic relationships with many major banks in the Caribbean and Mexico that are willing to finance qualified Canadians that meet the down deposit requirements.
Who can benefit using Seaport Credit Canada's Vacation Property Financing Program?
With 67% of Canadians owning an RRSP with over a trillion dollars in RRSP assets, the path to vacation property ownership for Canadians has never been easier. You simply have to have an RRSP to qualify. In fact, if you have an RRSP contribution room still available, you can make a new contribution, get a full deduction, and subsequently use the proceeds to finance your vacation dream home purchase. It has never been easier!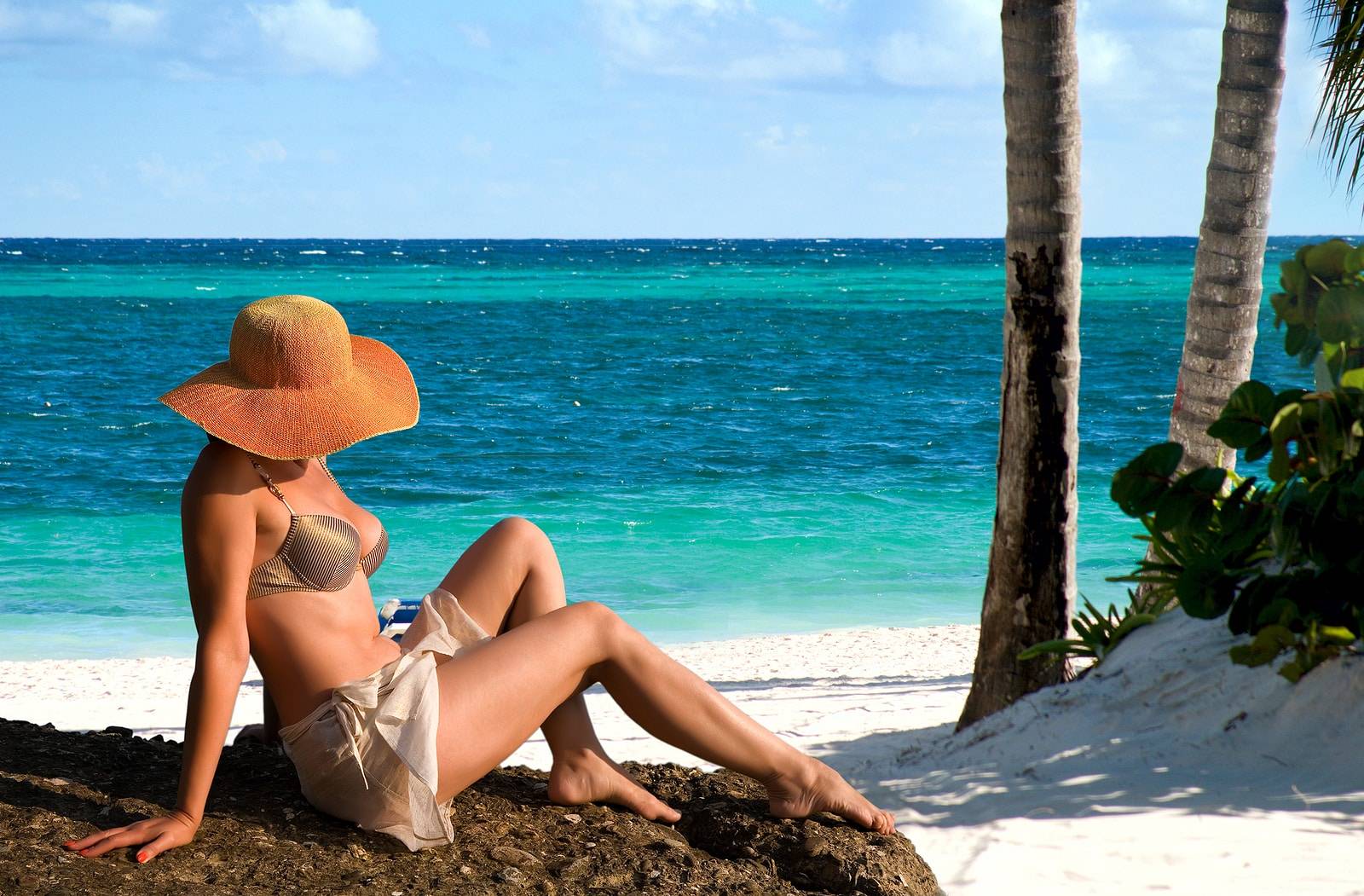 So, how does it all work?
Traditionally, RRSPs have been used by Canadians for their retirement, which is often many years in the future. Through Seaport Credit Canada's proprietary VHBP structure, Canadians can now unlock the value of their RRSPs today to acquire vacation property ownership.
Modeled after the Canadian government's highly-successful Home Buyers Plan (HBP), the Seaport Credit Canada VHBP, however, has no limit on the withdrawal amount within your RRSP. Furthermore, you have up to 20 years to repay your RRSP, thereby ensuring your RRSP funds are available for your retirement.
Finally, through Seaport Credit Canada's Principal Protection Guarantee (PPG) program, you can purchase a plan that will guarantee the replacement of all the funds within your RRSP without you having to actually replace the funds yourself.
About Seaport Credit Canada
Seaport Credit Canada is a financial services company operating in Canada, Mexico, and throughout the Caribbean. It is our mission to provide financial solutions to help Canadians overcome financial obstacles to realize the vacation dreams of our clients and their families. We tailor financial solutions for our clients so they can finance and experience their dream vacations with confidence while ensuring their future financial goals at retirement will be met.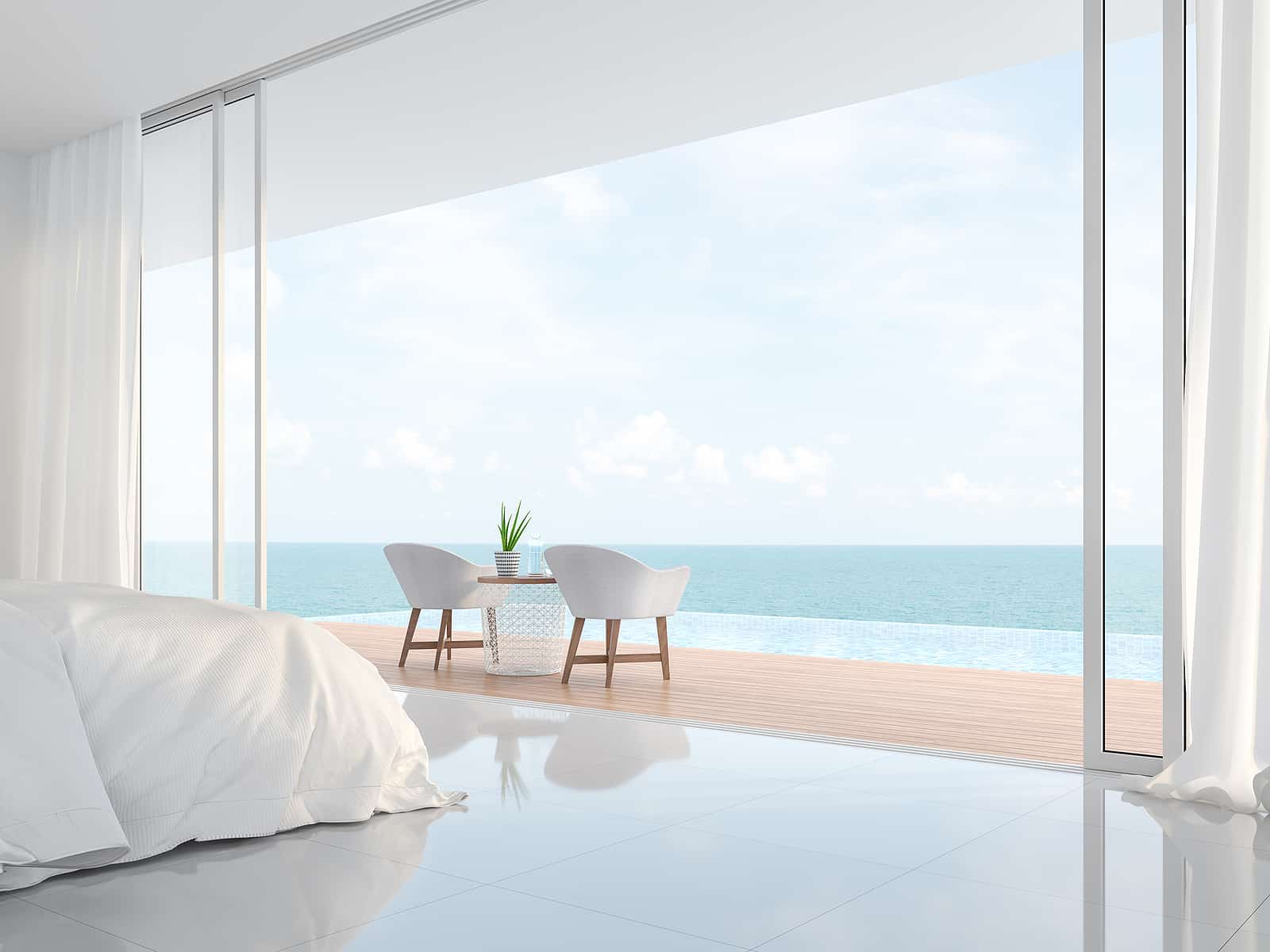 Seaport Credit Canada head office is located in Mississauga, Ontario.