Scooby-Doo Kids Show Sparks Outrage. Scooby-Doo is a classic cartoon and has been a favorite for kids since it first started in the 1960s. Its title character as well as the rest of Mystery Inc.'s crew have long delighted viewers of all ages. However, the long-running show and its avid fan base did little to help it when it released its newest direct to DVD film Scooby-Doo! Frankencreepy and immediately was met with an onslaught of negative feedback.
Scooby-Doo Kids Show Sparks Outrage
While the plot of the new film is innocent enough, following the gang as they investigate a new mystery, the real controversy comes from a scene involving the red-headed and petite Daphne. In the scene, Daphne encounters the Frankencreep monster who curses her, turning her size 2 form into size 8. The result is a new version of Daphne who balloons to a size that visually appears far above what a size 8 body actually looks like, and in fact, also appears bigger than the average national size 16.
Scooby-Doo Kids Show Sparks Outrage
The new movie is being called out by viewers who claim that it is projecting negative body stereotypes, and is additionally being criticized for making it seem like the worst curse that a woman could possibly face is that of weight gain. Many parents feel that this scene gives their children warped perceptions of weight, especially since the below-average size 8 is depicted as being morbidly obese.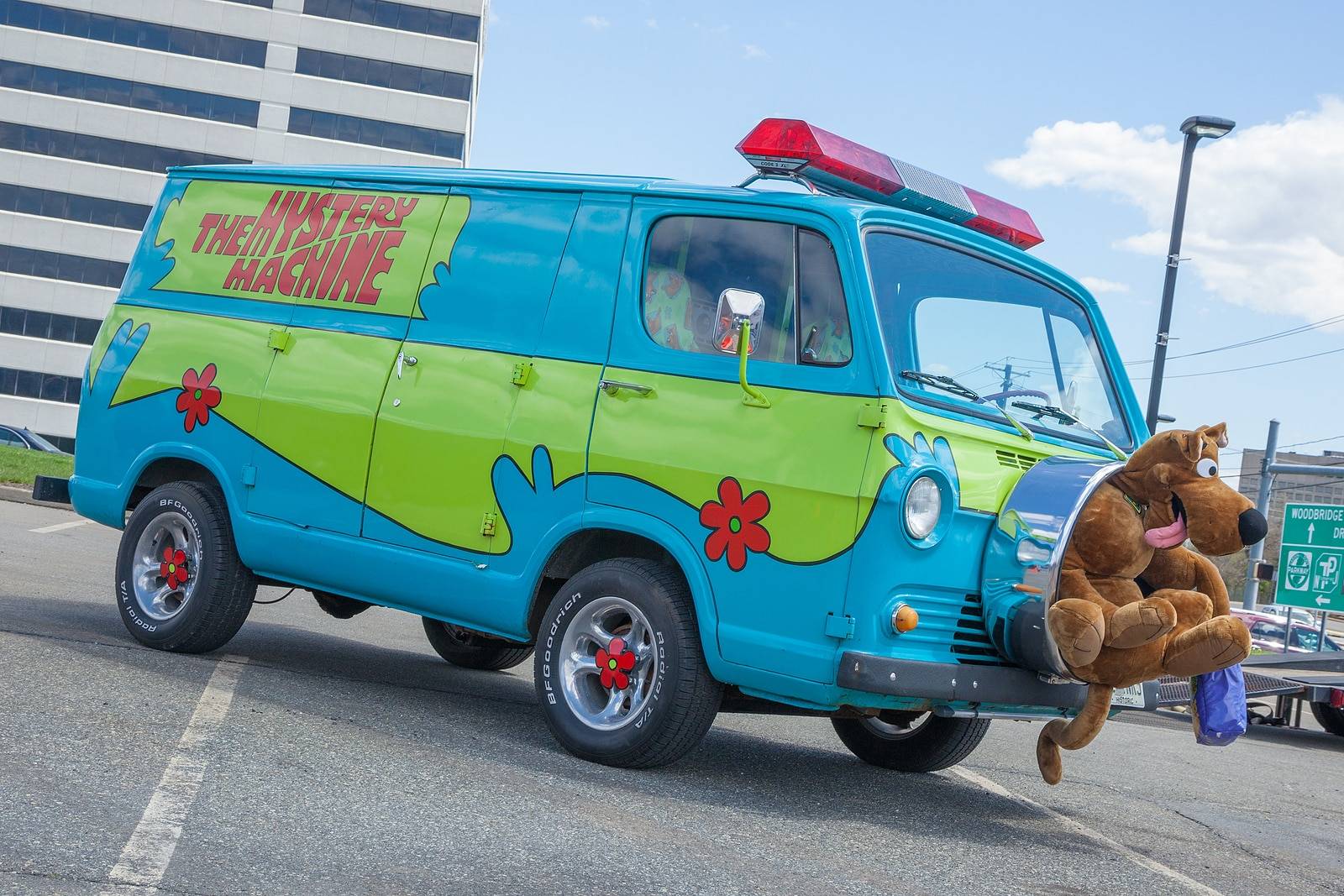 Scooby-Doo Kids Show Sparks Outrage
Some have defended the Scooby-Doo film, citing later scenes where Daphne realizes that her appearance is superficial and saying that there is a lesson within the film, but the fact still remains that the portrayal of weight in the film is troubling for a number of reasons. With the film casting a size 8 form as a thing to be ashamed of and terrified at, it is no wonder that it has sparked this kind of feedback.
This controversy and the constant debate of whether or not size matters is Totes Newsworthy.
Read more – Totes Newsworthy: FXX Launches 12 Day Simpsons Marathon
for more information please visit this link.