While taking a trip to fabulous Puerto Vallarta, if you want to find some authentic Mexican history and culture that is a little more off the beaten path, look no further than San Sebastian. This colonial town has its culture rooted back to 1605 when the Spaniards created it as a gold and silver mining center. The city once housed over 4,000 people during the height of its production days. Today, San Sebastian is a small gem of a retreat, hidden from most of the tourists of Puerto Vallarta, and is now home to only about 600 citizens.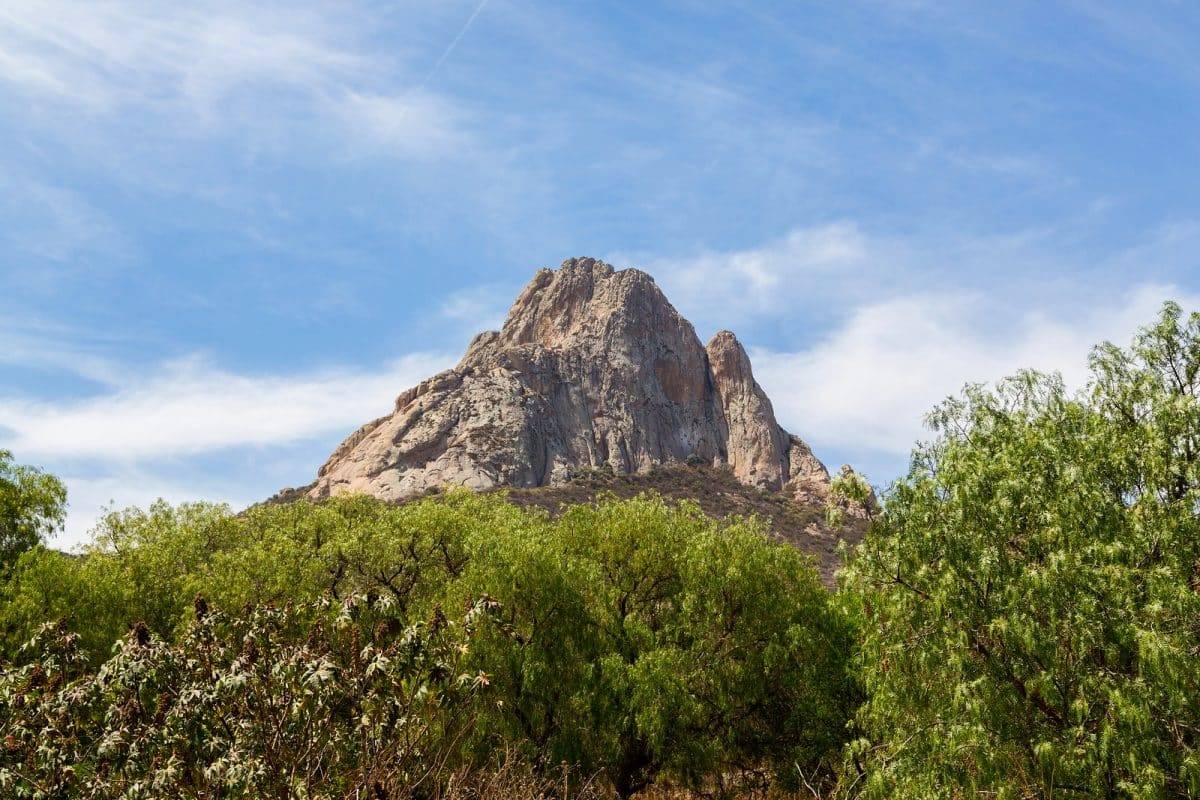 Pena de Bernal
Not extremely easy to get to, the steep, bumpy and winding roads along the route to San Sebastian can be somewhat treacherous if you are not familiar with unpaved mountain roads. There are plenty of adventure tour groups that offer day trips along with bilingual guides that will share local knowledge of the area, stories of the past and keep you entertained throughout the journey. The drive is about 4,500 feet up into the mountains, but your reward is finding that San Sebastian exists in almost the exact form as it did over 400 years ago.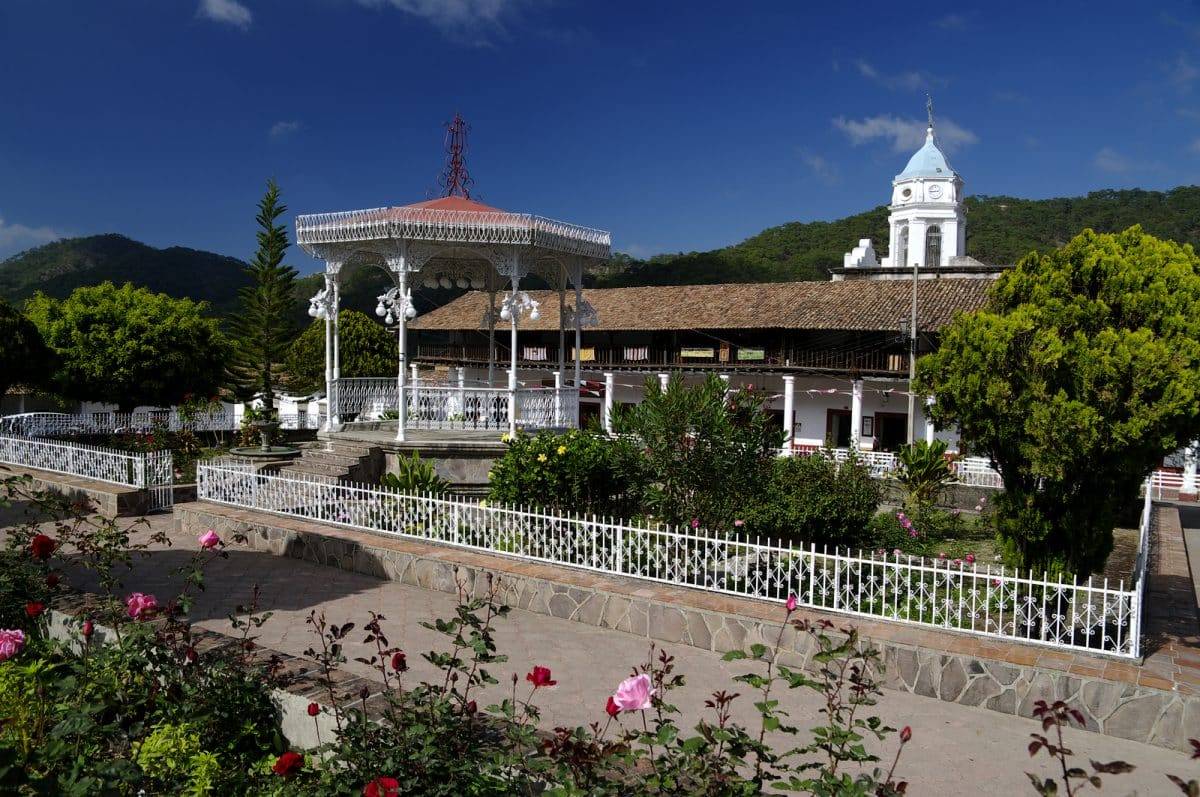 Upon entering the town, a coffee factory named La Quinta is the first appearance of the industry that now keeps the town alive besides tourism. The gracious hosts of La Quinta are more than happy to give you a tour of the coffee plantation including showing you where the coffee is grown, how it is picked, and also how it is processed before it makes it to your breakfast table. And of course, you can sample a cup of their fantastic coffee or purchase some to take home with you before leaving to continue your adventure in San Sebastian.
From La Quinta, you can head directly into town and begin your tour of the quaint little pueblo. The local villagers are very friendly and more than happy to discuss its history and essential part their town played in the mining of riches for the Old Country. The pueblo itself is full of excellent photo opportunities especially of the historic church in the middle of town. Here you will also find a very nice small museum that explains more of the town's history and also has books and trinkets for sale that you may want to purchase as souvenirs.
When it's lunchtime, several local Restaurants just off the main plaza that offer a full variety of exquisite Mexican plates. Chili Relleno and Fajitas are often good choices, and as expected, the tortillas are made fresh each day. There is also a tequila distillery just outside of town which is also very welcoming to guests. At the distillery, you can either learn more about the distilling process of the tequila or simply sample their fare.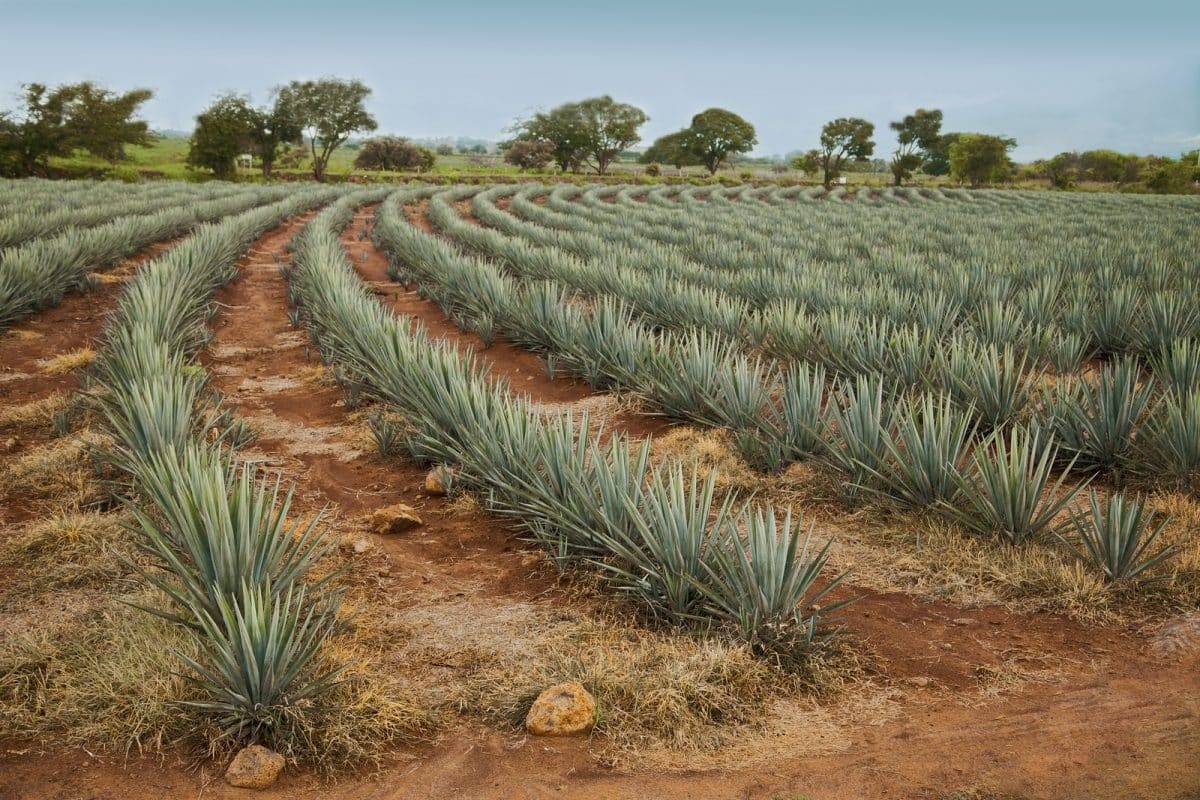 Agave tequila landscape
A final walk through this quaint town is highly recommended to help you absorbing both its beauty and its history. The scenery is spectacular, and for photographers, both professional and amateur, there are plenty of subjects and landscapes to capture on film.

Unlimited Vacation Club is the exclusive vacation club available by AM Resorts. With a selection of resort styles available for members to choose and customize their vacations where and when they want to travel.