RoadCaptain.com was proud to be part of the 27th annual Ronkonkoma Saint Patrick's day parade. The group bared some rough temperatures at 27 degrees to celebrate this festive event. Cold weather to say the least did not stop these guys from showing their support and having a great time as well.
RoadCaptain.com is a new and exciting app coming soon. Making the biker community dreams come true. Having the best routes and all the best stops and top eats along the way. RoadCaptain will deliver this and more through this new app. Taking riding to the next level. Whether you are a lone wolf or a group looking for the latest rides, including updates on charity runs and rallies, RoadCaptain.com has you covered.
The RoadCaptain.com
app was created and founded by Michael Harrison. He and co-founder Gary Valleau wanted to put the fun back into riding. This app provides the best destinations and stops along your journey. Let's face it after a long ride you want to relax, but Denny's is not what the biker is looking for. Catering to the Motorcyclists of today is a booming business, and these guy's and girls come from all walks of life, from lawyers to accountants to mechanics the group is truly diverse. The one thing they have in common is the freedom to ride and have fun while enjoying the comradery, the riding experience provides.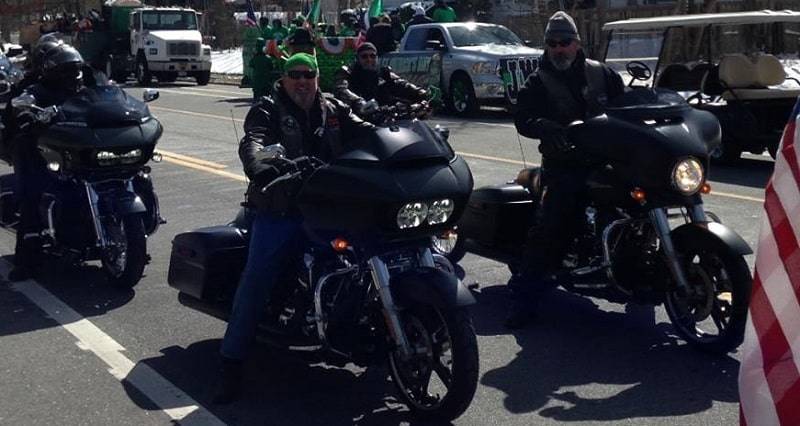 RoadCaptain.com app offers hotels and motels along the route that are biker friendly. If you are a new rider and looking to be part of a group or just want to hang out with some cool people, Roadcaptain can hook you up with bikers in your local area. Experience adventures with people that have same wants and needs so now you are not alone, and you get to meet a whole new group of exceptional people.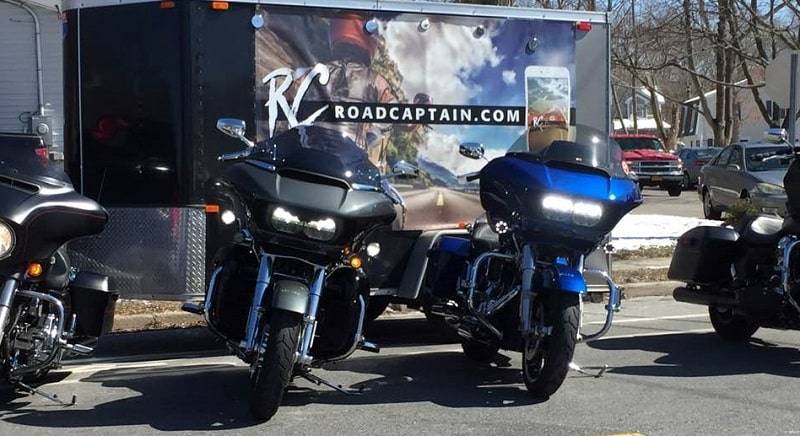 Motorcycle riders are a very patriotic group with many involved in the Patriot Guard and Abate and other excellent organizations that believe in camaraderie and supporting our American Veterans. RoadCaptain.com is the website, check it out; there will be more to come as the app comes to market very shortly. If you ride, be safe with
RoadCaptain.com
get all the latest info and all the latest news.