Resort Weeks In Aruba are the best, and here is why.
Ahhh, the Caribbean! It's the stuff of dreams; islands full of sunshine and beaches sound amazing to those of us stuck at a desk or enduring seemingly unending days of rain or cold weather. While you're destined to have a wonderful time anywhere in the Caribbean, Aruba tops the list for the most beautiful vacation location!
Resorts Weeks Aruba has all other Beat
When you visit a tropical vacation resort week, you're looking for sunshine – and if you are visiting Aruba, you're in luck! Not only does Aruba have the most days of sunshine of any of the Caribbean Islands, but it is also located south of the "hurricane belt," which makes it far less susceptible to storms. The chance of getting hit by a hurricane-level storm in Aruba is almost zero! Sunshine for days, few storms and cool trade winds make the weather in Aruba as close to perfect as you can get.
Aruba's beaches are among the most beautiful in the world. With pristine white sand and clear waters, you'll find every inch of Aruba to be Instagram-worthy. And with so many different beaches to choose from, you're sure to find your match. If you're into a relaxing beach, check out Eagle Beach, with its calm waters and quiet vibe. Or check out Palm Beach or Dos Playa for more of an adventure.
Water activities in Aruba abound, and there's something available for everyone from kids and beginners to experienced SCUBA divers. Private and group adventure and ATV, snorkeling, scuba, and kayaking tours are all available. The variety and beauty of the local aquatic life will astound you!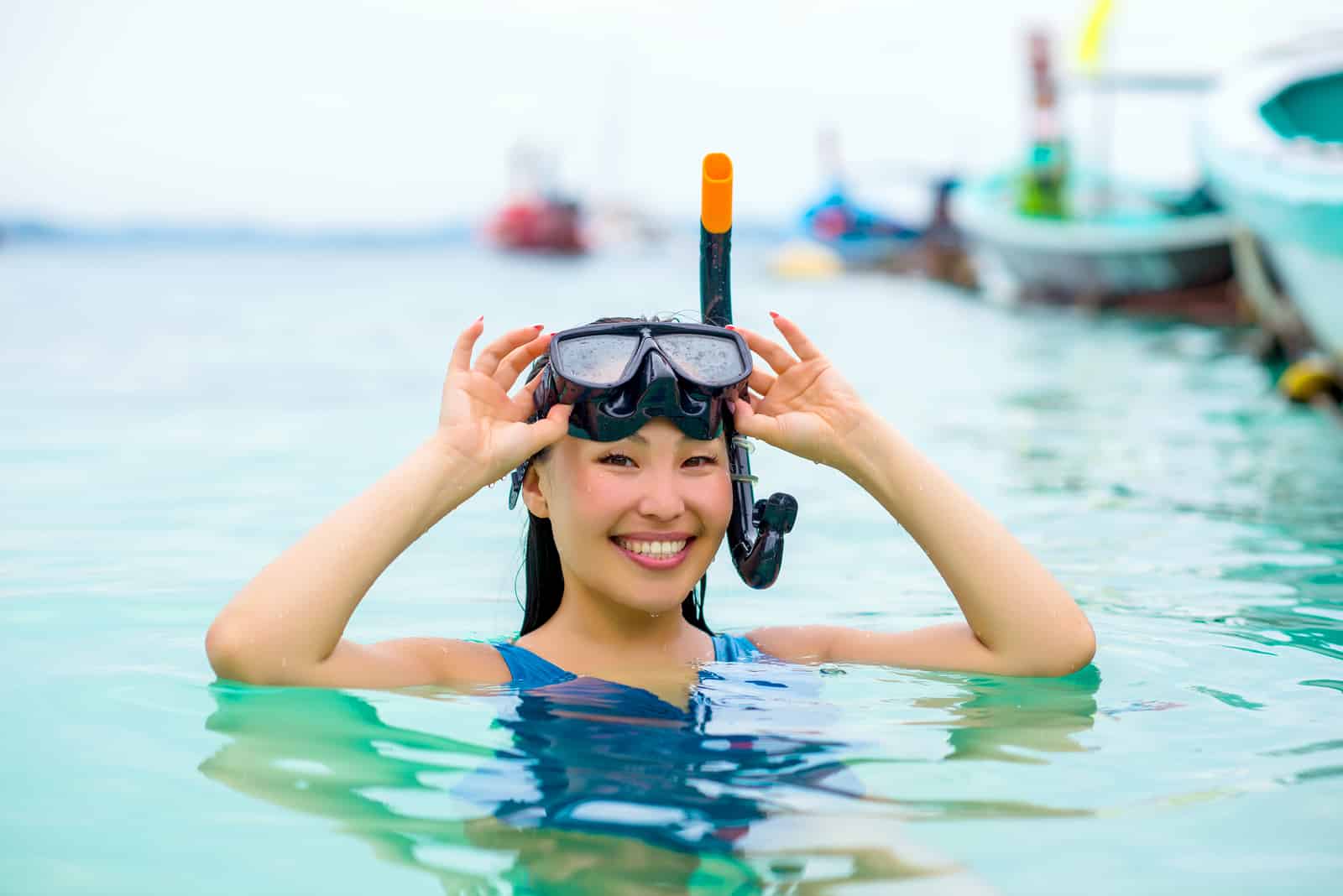 Bike and ATV rentals are a wonderful way to get out and explore Aruba's amazing scenery. Rock formations, natural pools, bird sanctuaries, and much more await you! Traversing the Spanish Lagoon – via kayak, paddleboard, or boat – is a unique experience that takes you through Aruba's mangroves and past lush forests teeming with wildlife. Or check out the beauty on a hike through one of Aruba's many caves and National Parks.
Natural beauty isn't all you'll find here. Like all of the Caribbean, Aruba has a rich cultural history influenced by the various cultures who have – and still do – call this place home. Exploring Aruba's beautiful cultural landscape via historic sites is an incredible experience! Here you'll find Spanish colonial architecture blending into beautiful views. Alto Vista Chapel is one such landmark and a favorite of tourists and locals alike. Ruins, lighthouses, and much more are located both in towns and throughout the countryside.
For something truly unique, get a look at an underwater attraction – The Antilla Shipwreck. A WWII ship that was sunk in Caribbean waters lies there to this day and is a top-rated site for both day and night SCUBA diving. If you're not quite ready to SCUBA dive, you might want to join in on one of the many pirate cruises or snorkeling tours that are offered all over Aruba.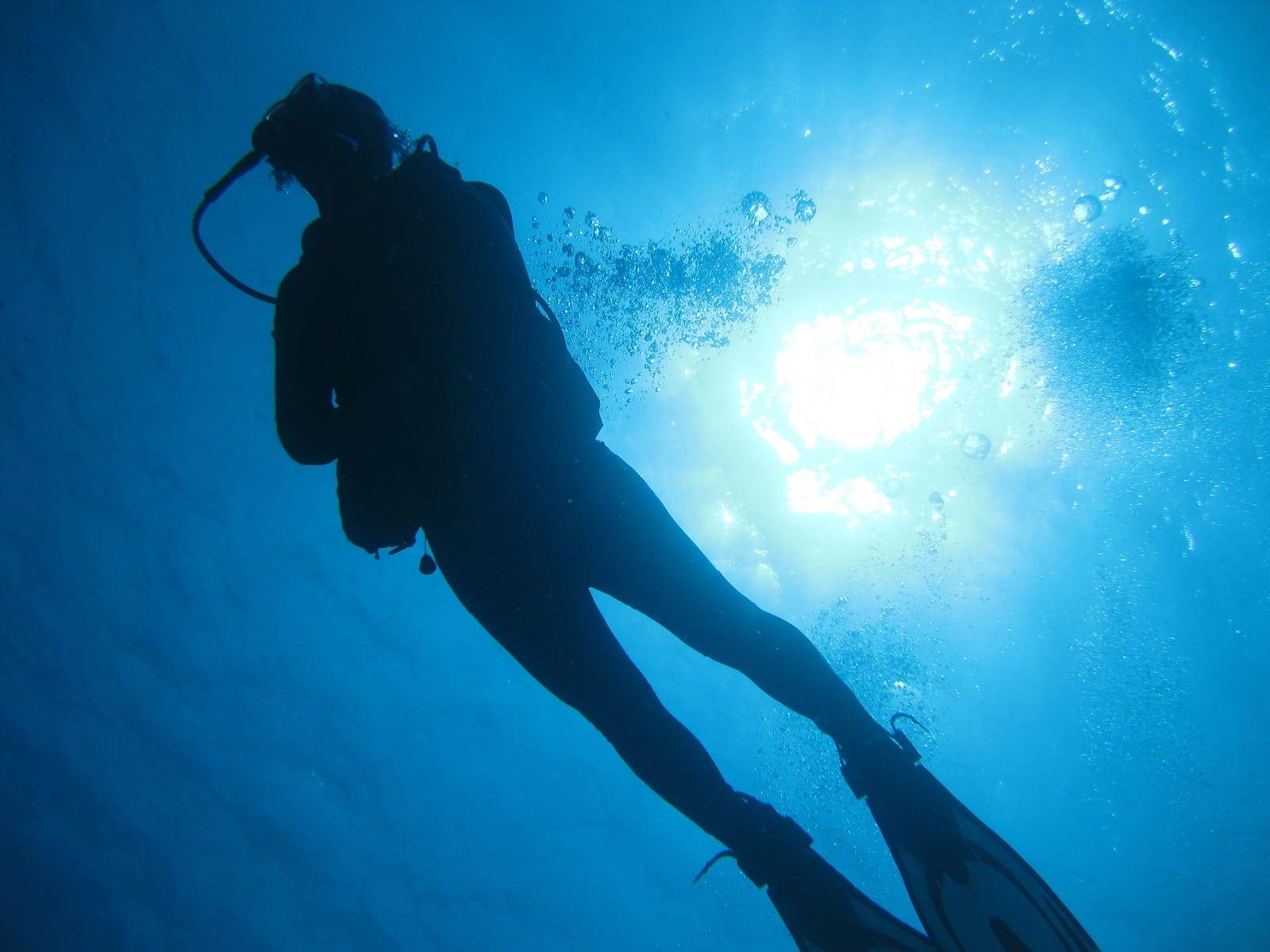 Aruba truly is the jewel of the Caribbean and offers a unique range of activities. Visiting Aruba with Resort Weeks in 2020 should be at the top of your to-do list!