Resort Weeks St. Martin is offering these great tips for your next vacation. As the year comes to a close, the weather will get colder.
Spoil your self with a great vacation from Resort Weeks St. Martin
St. Maarten
Sint Maarten is a constituent kingdom of the Netherlands and encompasses the southern 40% of the island of Saint Martin. The northern French part is just known as St. Martin. Yes, the similar names are confusing. Located in the Caribbean Sea, the island is approximately 300 km (190 mi) east of Puerto Rico.
St. Maarten is a trendy Caribbean vacation destination, known for its white-sand beaches, clear waters, upscale resorts, and tourist activities. Hurricane Irma did extensive damage to the island in September of 2017, but the region has made a spectacular recovery, and it's a great time to visit and support the rebuilding they've done.
Things to see and do in St. Maarten
Cupecoy Beach
If you're going to a Caribbean island, you're probably planning on some good beach time, and there's no better place than Cupecoy Beach. The white sand is surrounded by magnificent limestone cliffs. This place is known for its jaw-dropping sunsets that you have to see in person to believe. There're also bars around the beach if you want some refreshments.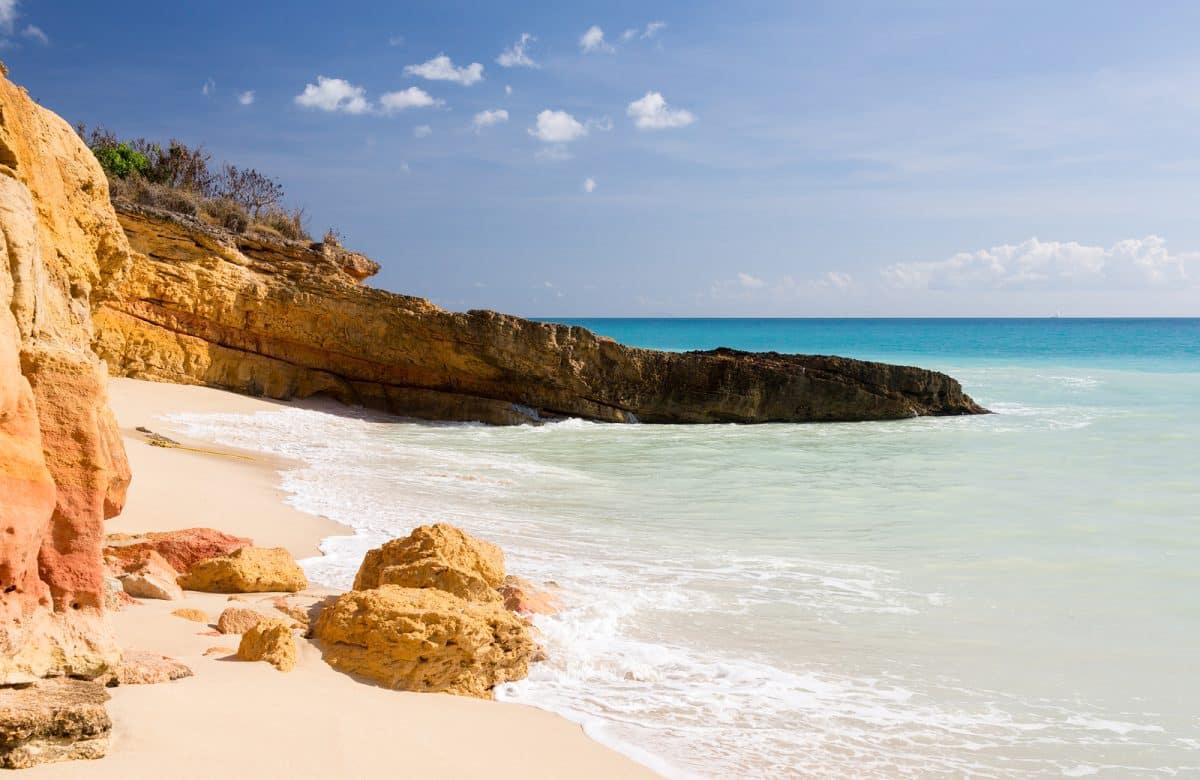 Maho Bay
Maho Bay is right next to the Princess Juliana International Airport, with just a fence between the airstrip and the beach. Tourists, especially photographers and those in for a thrill, love to hang out on the beach and wait for the plains to pass just meters overhead. There's even a sign on the breach with the flight arrival times. There's no need to stand around and wait either. Grab a drink from a nearby vendor or bar and kick back in a beach chair, or get active on the beach or in the water.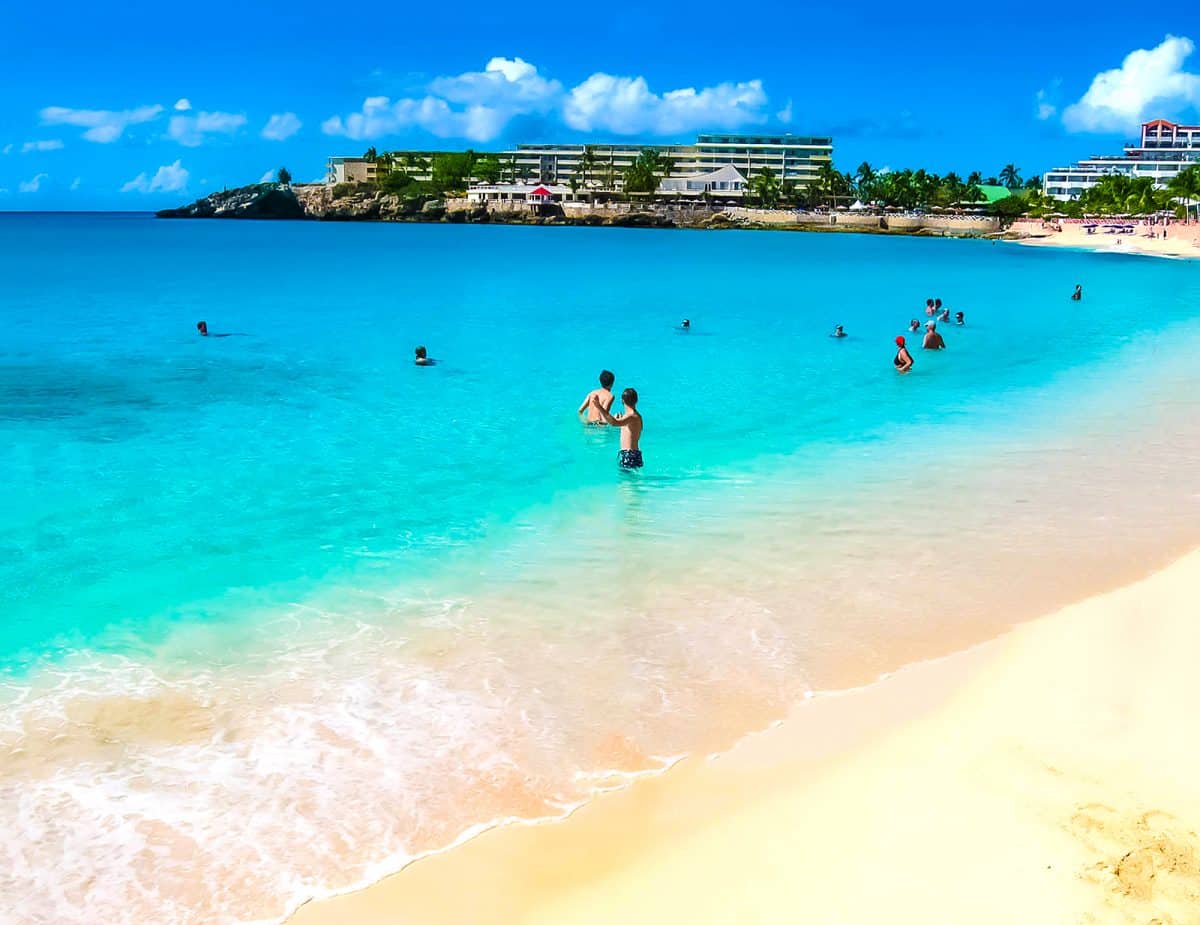 Boating and Water Sports
There are plenty of ways to get out on St. Maarten's clear blue waters, including surfing, yachting, sailing, snorkeling, diving, and just about any other water activity you can think of. There are numerous companies along the shores, ready to take you out on tour.
Mullet Bay Beach
Another one of St. Maarten's fantastic beaches is on Mullet Bay. It's known for soft sand and high waves for surfing.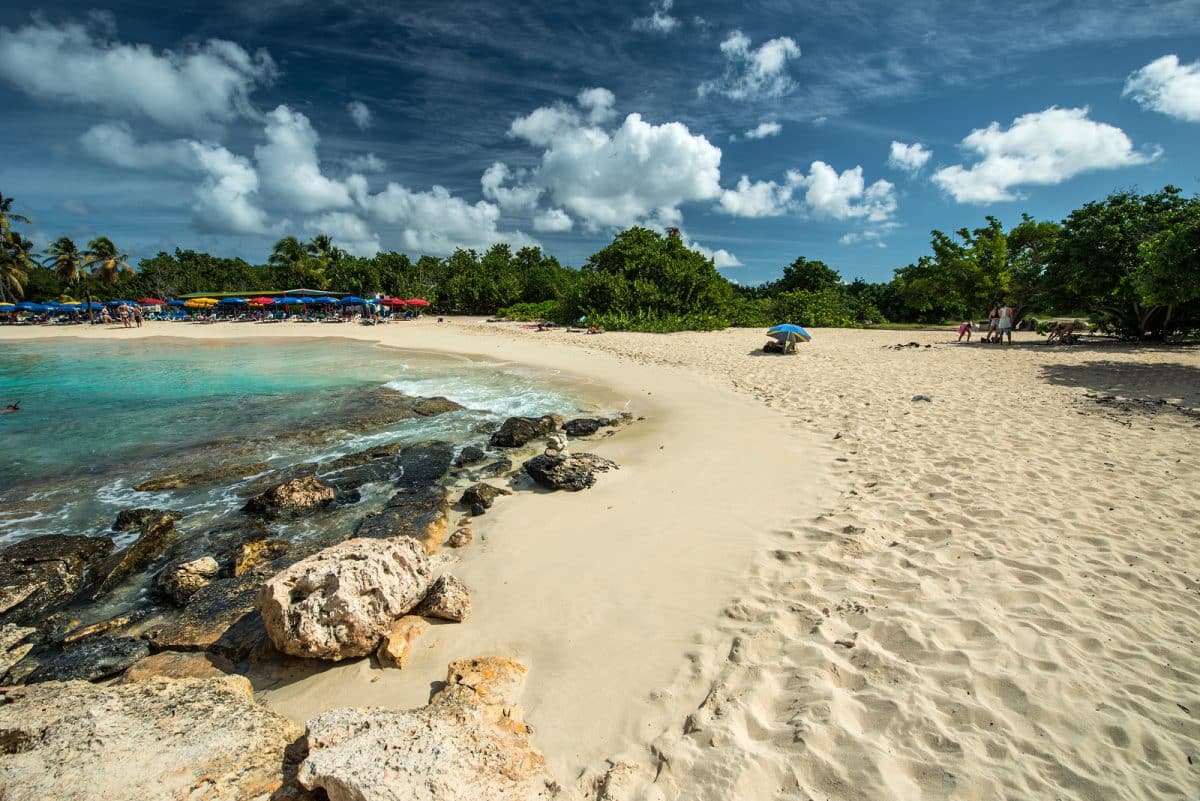 Front Street
Front Street in St Maarten offers one of the best shopping districts on the island, with vendors selling authentic china and jewelry, electronics, and much more. It's a culturally vibrant experience, with excellent dining options in the area as well.
St. Maarten is an experience you will never forget. Enjoy your trip!