Exploding on the global marketplace, this year's Reggae Sumfest in Montego Bay, Jamaica was a great success. For 2018, the preview events were expanded and upgraded, making this year's extravaganza a week-long celebration in this prime destination for Caribbean travel and entertainment. Montego Bay is the second largest Anglophone city in the Caribbean and receives visitors from around the world every year. This year's Sumfest marked the first time the event used state of the art online booking and ticketing software, so they experienced a surge in ticket sales from the US, the UK, Latin America and across the European Union.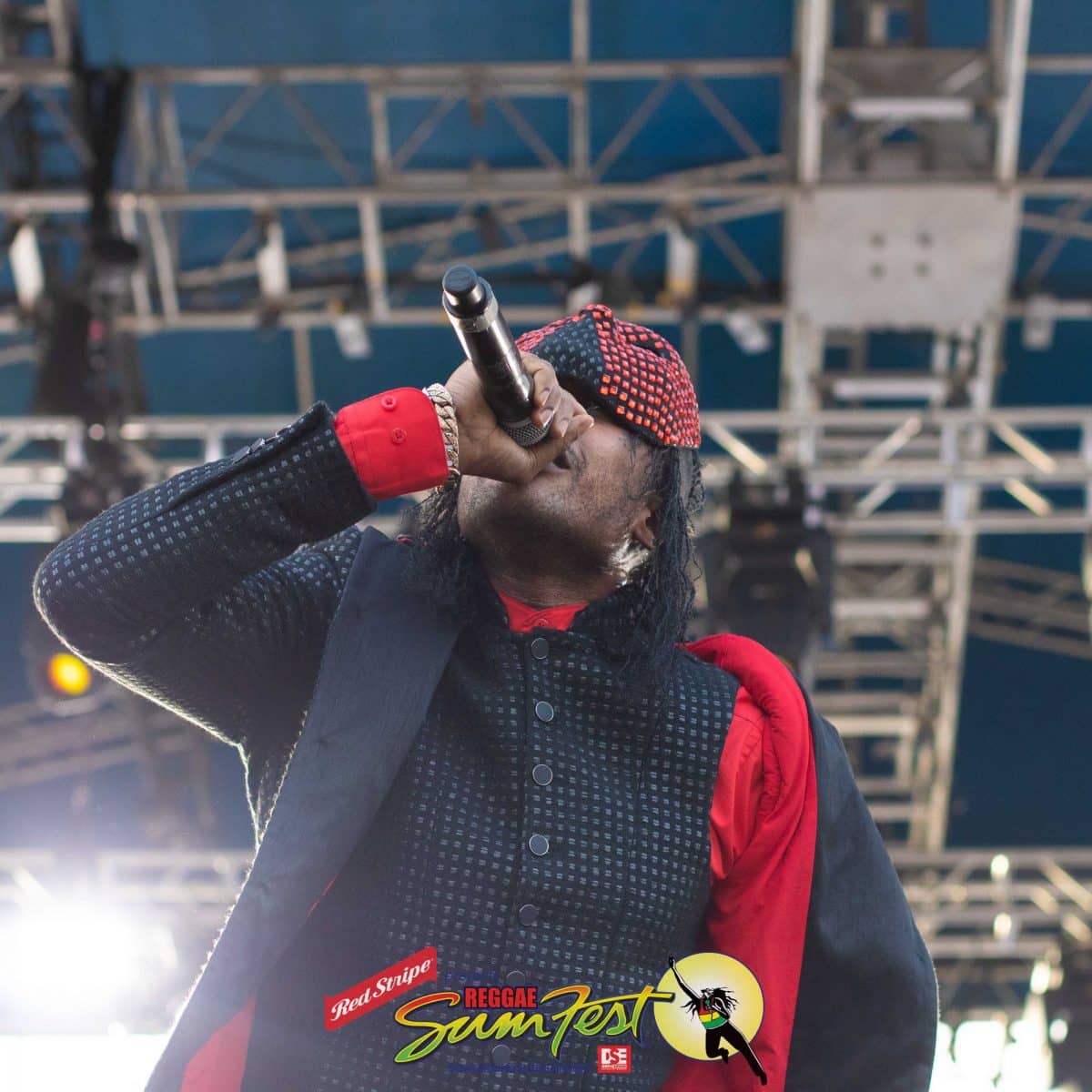 Last year, both Pepsi and Red Stripe signed multi-year sponsorship deals and this year the festival added significant global sponsors Jet Blue and Mastercard for 2018. The event lineup for 2018 was expanded to include several pre-festival events including The Colorfest Beach Party on July 15 at Tropical Bliss Beach, and on July 16 the Free Street Dance and Party on the Hip Strip was the place to be. On July 17th the All White Party at Pier One began at 7 pm with DJ Smoke and the Blitz Party at The Hard Rock Cafe on July 18 which ran from 8 pm until 2 am and was inclusive of food and drinks. On Thursday, July 19th the main event was The 20th Anniversary of Irish & Chin's World Clash at the Pier One Event Centre. Tickets bought in advance for these events were five to fifteen US dollars cheaper than those purchased at the door.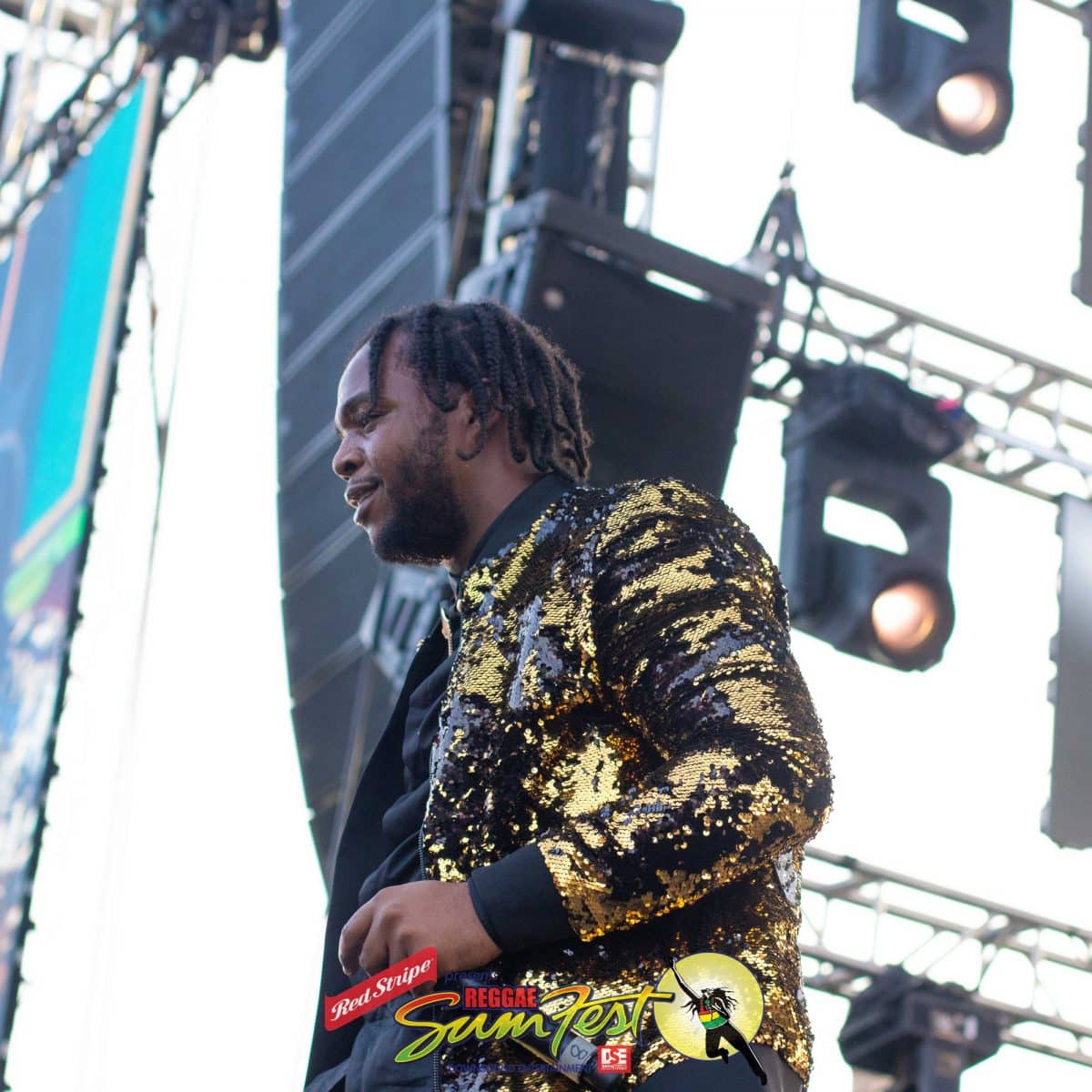 The Main Festival Nights for Sumfest 2018 were on July 20 & 21 at Catherine Hall Entertainment Center. Friday and Saturday nights capped off the week-long celebration and featured many of the greatest stars of Reggae and Dancehall musical genres. Each of the primary event nights featured more than a dozen musical artists, and the parties seemed to last all night long. On Sunday morning the festival's final event was called Morning Meds. This ultimate party was mostly a tailgate party at Dump Up Beach, where music and food were included, and attendees were encouraged to BYOB. As the festival soared in popularity over the last two years, this year's festivities were again live streamed in high definition video for the world to see.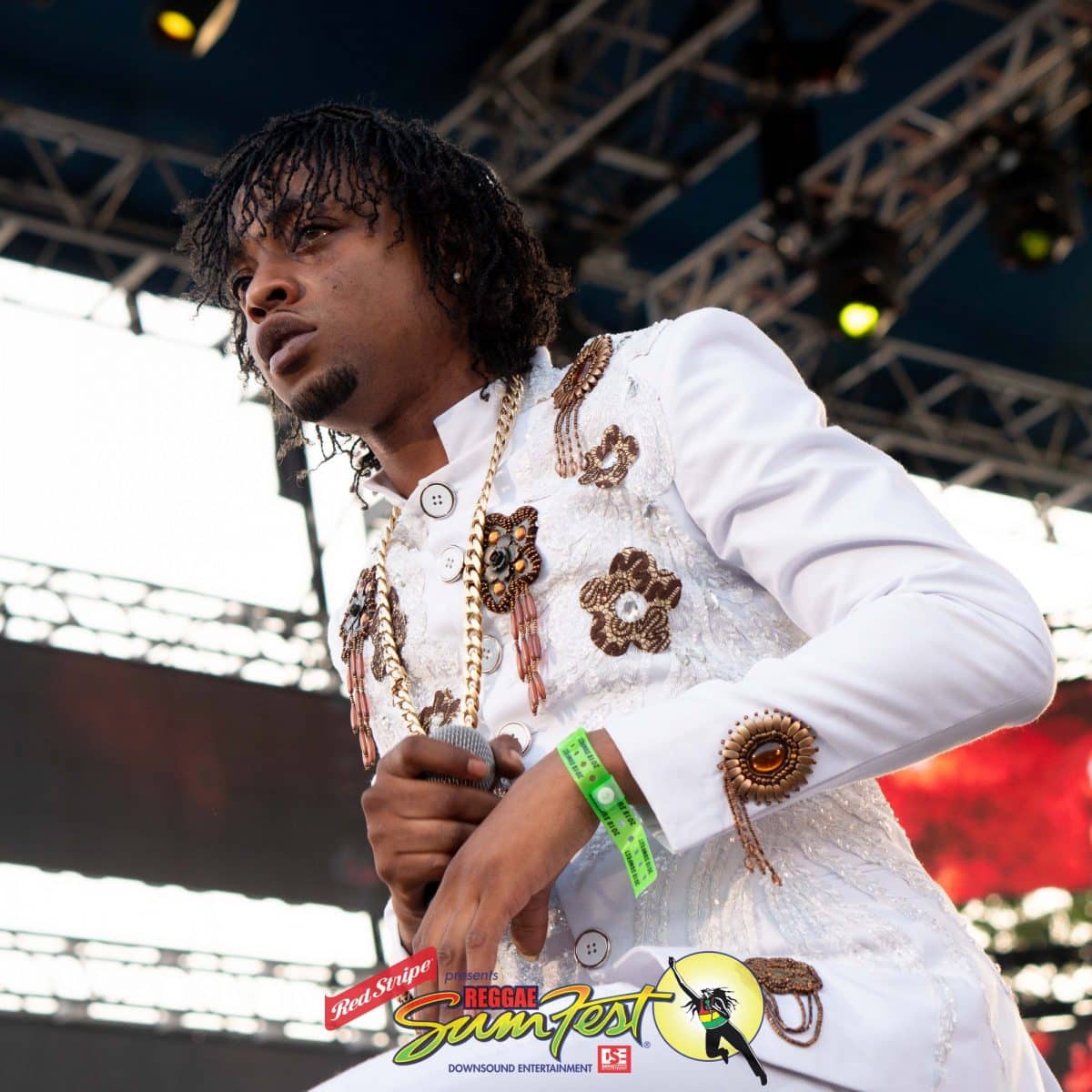 So if you are looking for a fun, adventurous and music filled vacation next summer, Montego Bay, Jamaica might be just the right place for you. With an abundance of four and five-star resorts, dutyfree shopping, and incredible live entertainment, this Caribbean jewel has something to offer even the most discerning international traveler.