Reel in some summer fishing fun at Hacienda Encantada Los Cabos. Summer is the ideal time to go fishing in the waters of Los Cabos, Mexico, well known as a sport fishing destination. Combine some "reel" fun on the water with a stay at the luxurious Hacienda Encantada Resort and Residences, a top Los Cabos destination resort.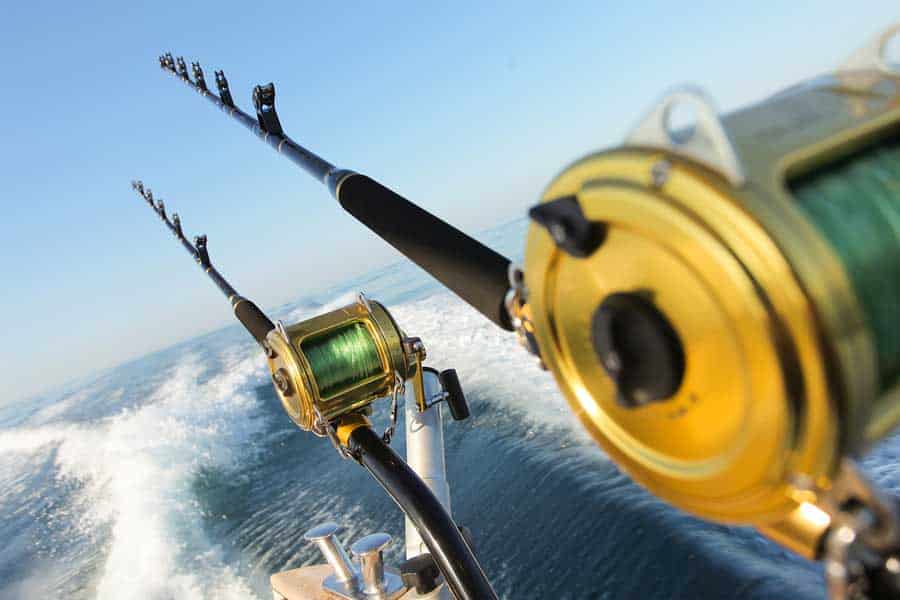 The concierge services at Hacienda Encantada can help you book a deep-sea fishing charter for a couple, a family or a group.
Los Cabos is home to world-class tournament fishing, such as the Bisbee's events.
The summer months of May through August are high season for species like tuna, roosterfish, and mahi-mahi. In July and August, black marlin and blue marlin are active in the water around Los Cabos.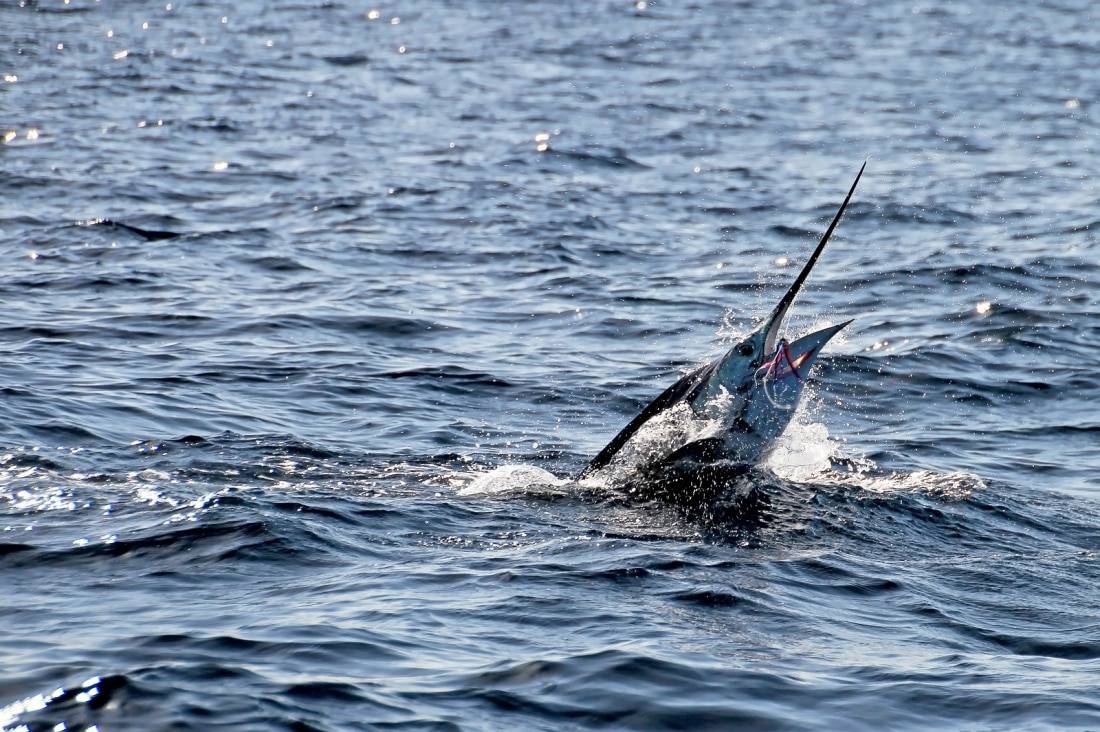 Reel In Some Summer Fishing Fun at Hacienda Encantada Los Cabos
If you decide you'd rather not cast off on a fishing adventure, you can relax at Hacienda Encantada and watch the boats from its prime location overlooking the Cabo San Lucas Bay.
Enjoy the beautiful beach just steps from your room, and recline on the sand of the Sea of Cortes, looking out on Land's End and the iconic arch.
Reel In Some Summer Fishing Fun at Hacienda Encantada Los Cabos
Or hang out at the resort, where you can splash in one of three outdoor pools, including an infinity pool. Or head to the activity center, the fitness center, or the tennis or basketball court. If you're done playing at the pool, head to the spa for a therapeutic massage.
Head off the resort to golf at Cabo Del Sol, one of several championship courses in the area, as it's right next to the resort.
Or get Hacienda Encantada's concierge service to book an excursion, like an off-road adventure with ATVs or buggies, horseback riding, zip-lining or a camel safari.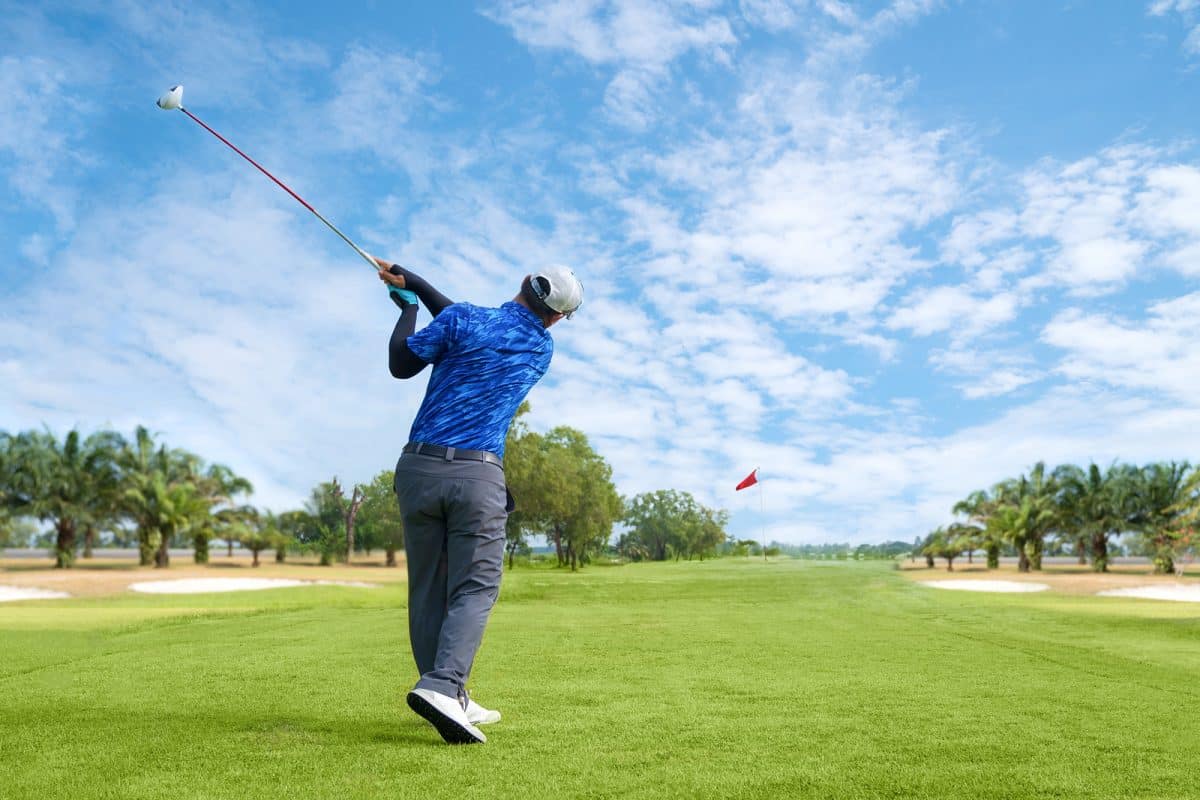 Reel In Some Summer Fishing Fun at Hacienda Encantada Los Cabos
The fun-loving city of Cabo San Lucas is also close by, where you can tour the marina and enjoy access to restaurants at Hacienda's sister resort on the Marina Golden Zone.
Or come home to one of the eight on-site restaurants and bars at Hacienda Encantada.
This ideal summer vacation is made for families, but also perfect for a romantic getaway as a couple. A fishing vacation is also perfect for a group of friends. Hacienda Encantada has room choices from studio to four-bedroom suites.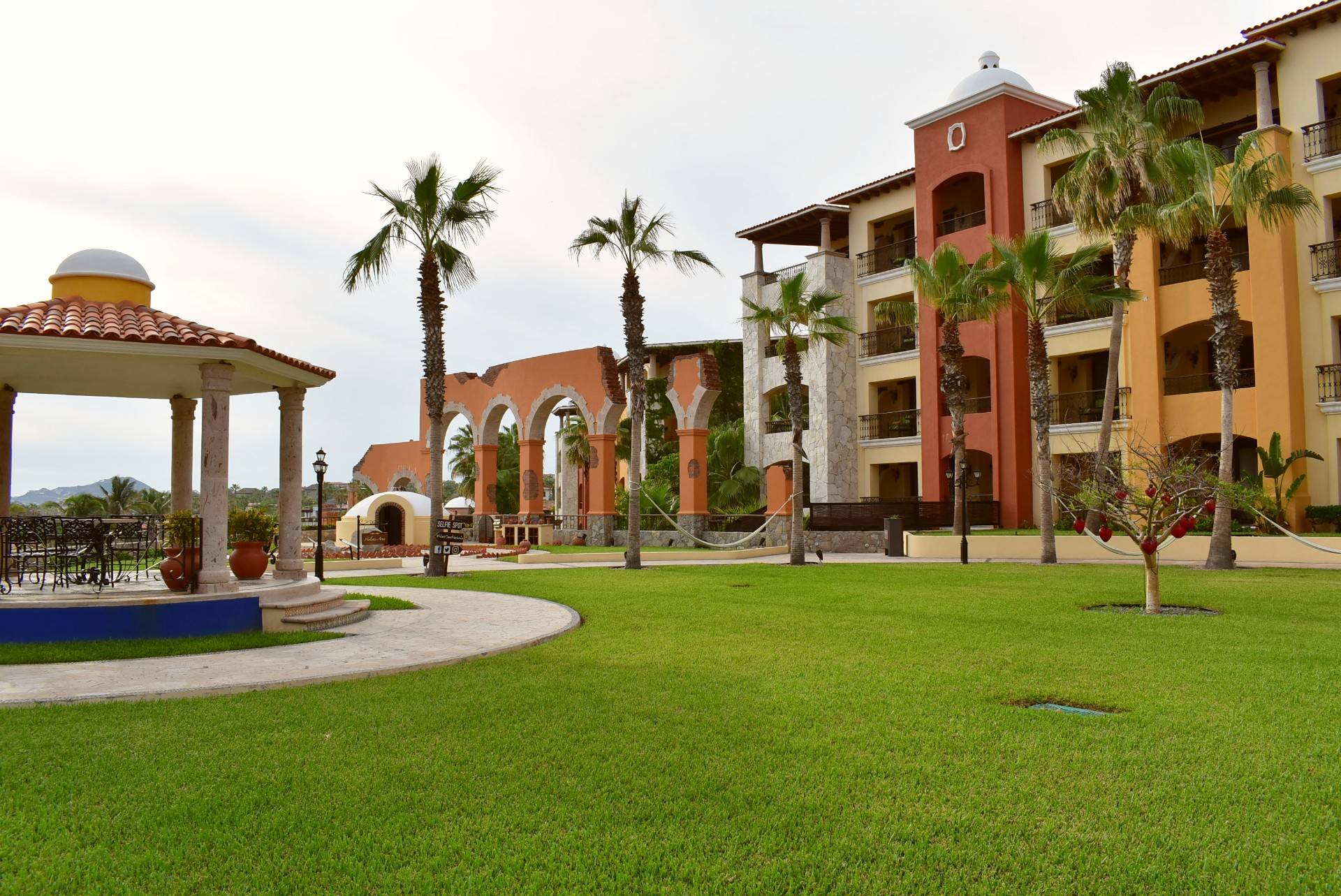 Reel In Some Summer Fishing Fun at Hacienda Encantada Los Cabos
As a pre-planner, you can save up to 50% on any room category if you book 90 days in advance. There's the choice to add an air package to save even more, and options for bed and breakfast or all-inclusive packages.
Those late-planners can also save, with discounts up to 55% off when booking 20 days in advance.
Your summer vacation will only be enhanced by the exceptional service at Hacienda Encantada, which is a top choice in the Los Cabos area. Reel in fun and savings this summer at Hacienda Encantada Resort & Residences.