Preparation
Pre-heat oven to 300°C degrees and prepare a baking sheet with parchment paper.
Place all dry ingredients in a bowl and stir to mix.
Shreds the banana with a fork and incorporate to the bowl with the other ingredients, mix well.
Spread the mixture on the baking sheet.
Bake for 20 to 23 minutes.
You must let cool completely on the plate before storing it.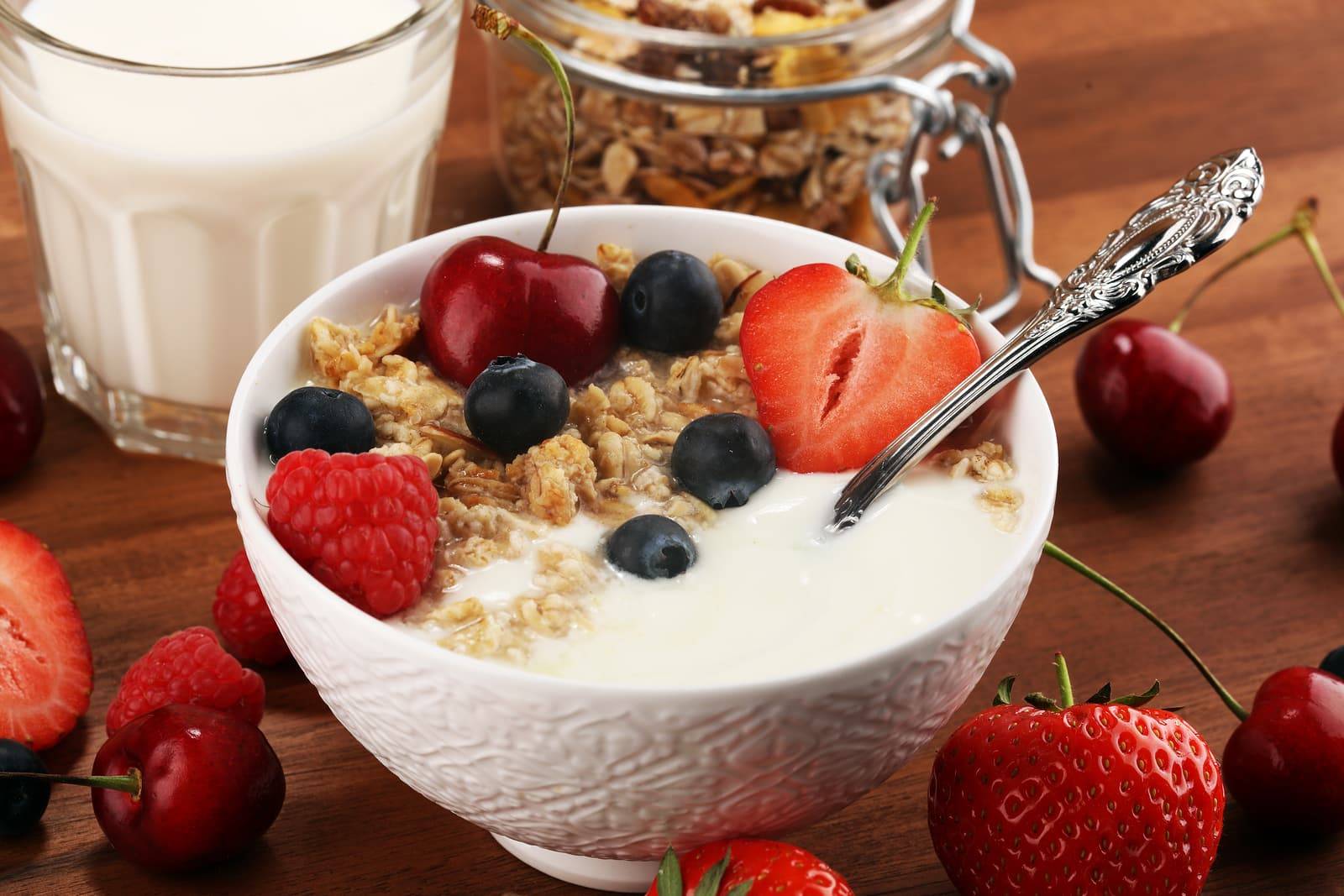 Notes
This homemade Granola is easily customizable:
Try swapping the hemp seed for shredded coconut, or use any other dried fruit instead of raisins like dates, apricots or cranberries, that would be delicious. Any dried fruit makes a great choice; mashed banana chips are also amazing!
If you are allergic to nuts, try substituting them for almonds or sunflower seeds.
You can also play with spices, try a combination of cinnamon and ginger, or perhaps a pinch of nutmeg.
Drops of stevia are optional but recommended — this is much better than refined sugar or nothing at all will work better.