Reasons fire departments have an ambulance service. Many firefighters have skillsets that require them to bring an ambulance to an emergency call. Some skills include first aid and using specific PPE gear and tools that first responders typically employ in an emergency. Let's learn some reasons why you might find fire departments with ambulance services.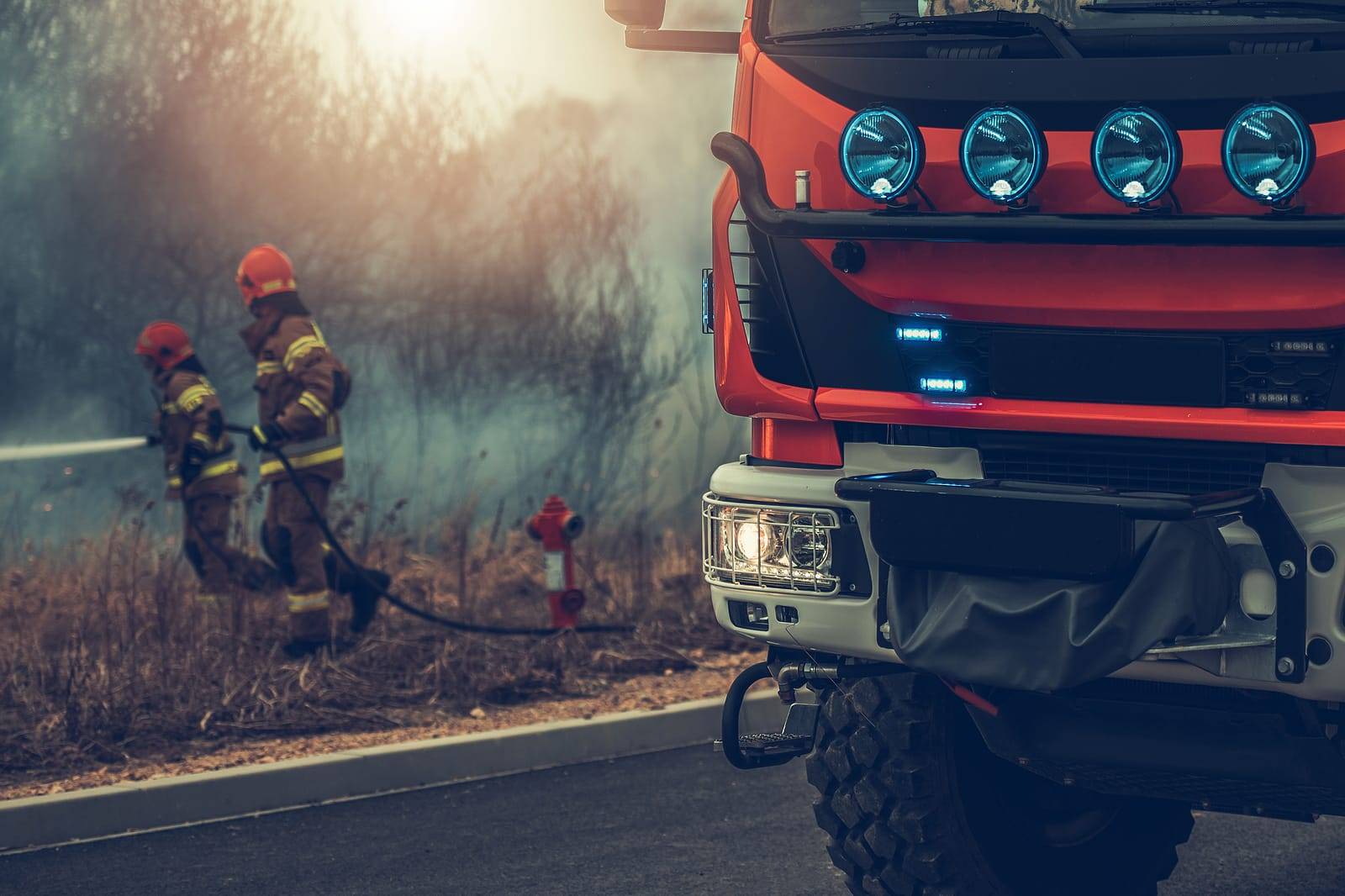 Reasons Fire Departments Have an Ambulance Service
Many Firefighters Are Medically Trained
Firefighters go through rigorous training sessions to receive certifications that enable them to do other things besides putting out flames. Plenty of workers opt for paramedic or EMT training to serve as support when needing to perform first aid on patients.
A fire department worker can earn many certifications; here are some to know:
CPR
EMR
EMT
AEMT
Rescue certifications
Some situations require specifically skilled individuals, so having more than one worker with certifications like the above helps make the emergency smoother. Civilians will also feel better knowing there are other workers with more than one expertise.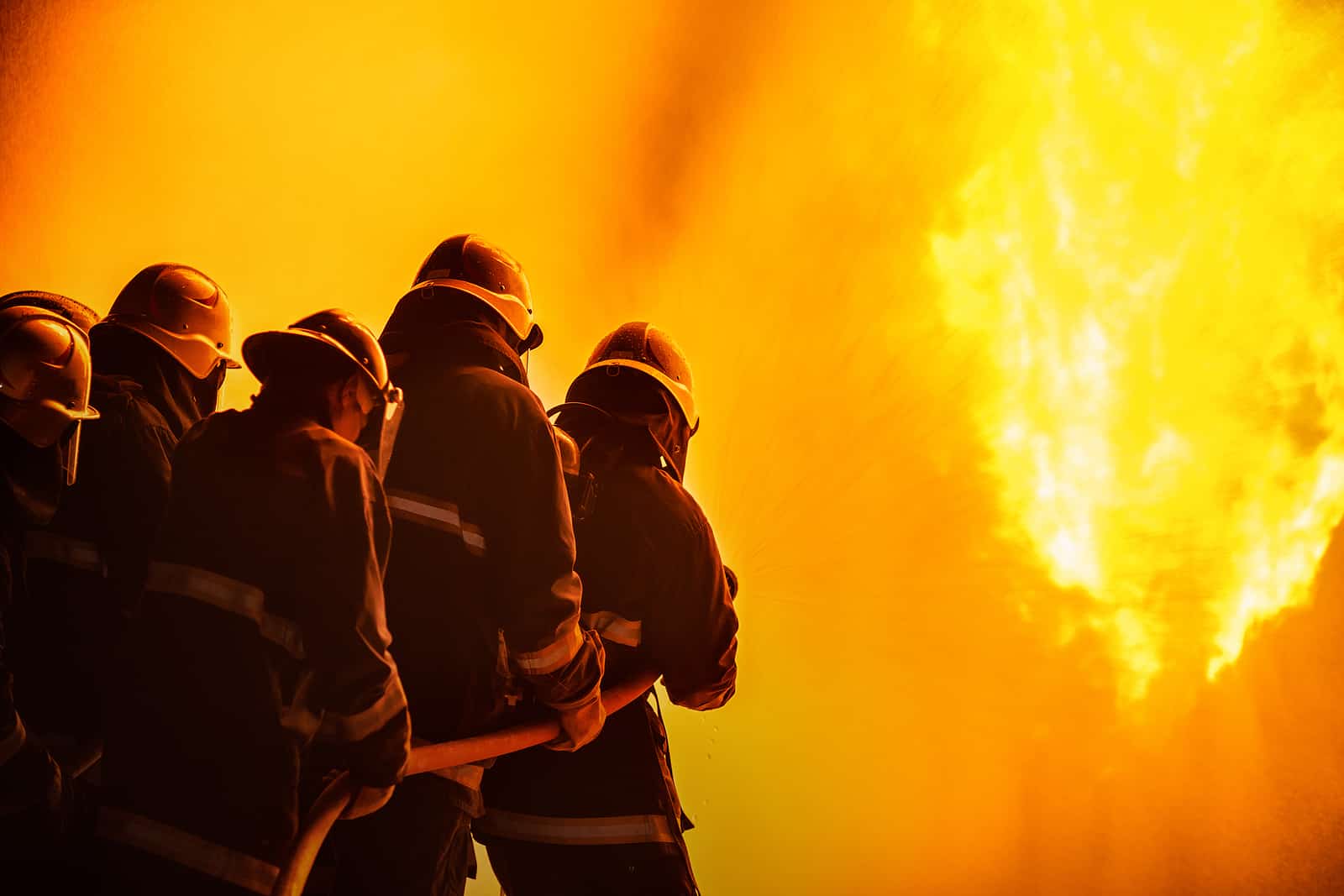 Reasons Fire Departments Have an Ambulance Service
The Emergency Situation May Need More People
A large-scale accident calls for more than a team of firefighters. Many non-fire emergency situations require assistance from various first responders. These include carrying injured individuals on a gurney and transporting them to a hospital.
Since there's a call for more people to assist in a large-scale accident, many individuals face different situations. For example, a person experiencing cardiac arrest may need CPR while they're in transport to the hospital, so at least three first responders are necessary. Once a patient is stable, they receive care from the hospital staff.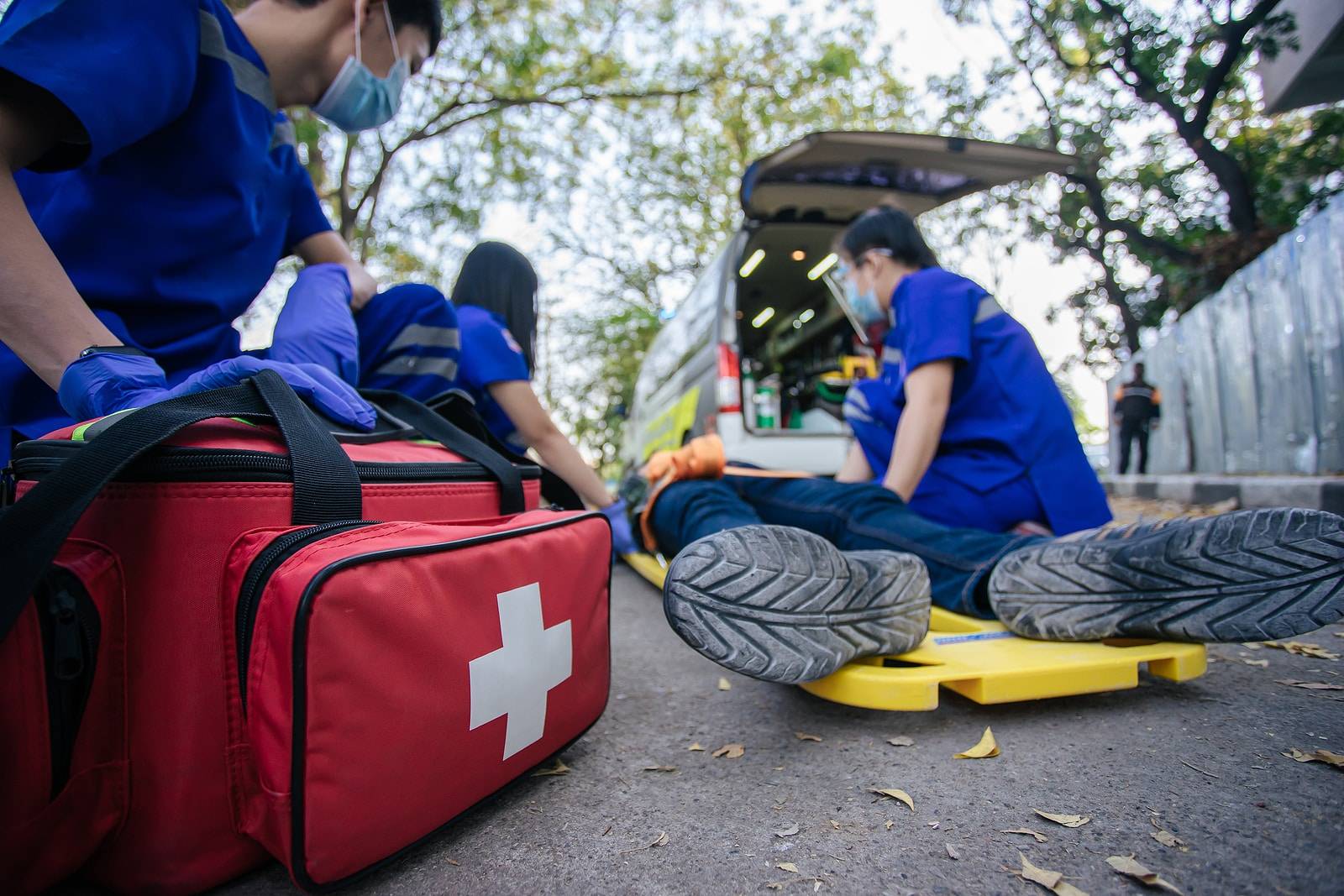 Reasons Fire Departments Have an Ambulance Service
Ambulance Stations Aren't Common Everywhere
The United States has more fire stations than ambulance departments. This is because ambulances can only deploy in non-fire emergencies. A fire department has an ambulance service so they can provide emergency care for other situations, such as patients suffering a heart attack, stroke, or broken bones.
Additionally, fire departments are more abundant because fires break out often; there must be enough stations spread out in a region with the right equipment to handle any sizable fire. While firefighters handle blazes, they also have the tools to help individuals caught in a fire's trail.
Firefighters Have More Than Fire Priorities
Fires are a serious matter that requires working stations with individuals specializing in fire control and prevention—that is the duty of a fire crew. Firefighters have more to worry about than flames; they must tackle non-emergency situations like rescue tasks, first aid, and transferring victims to medical centers.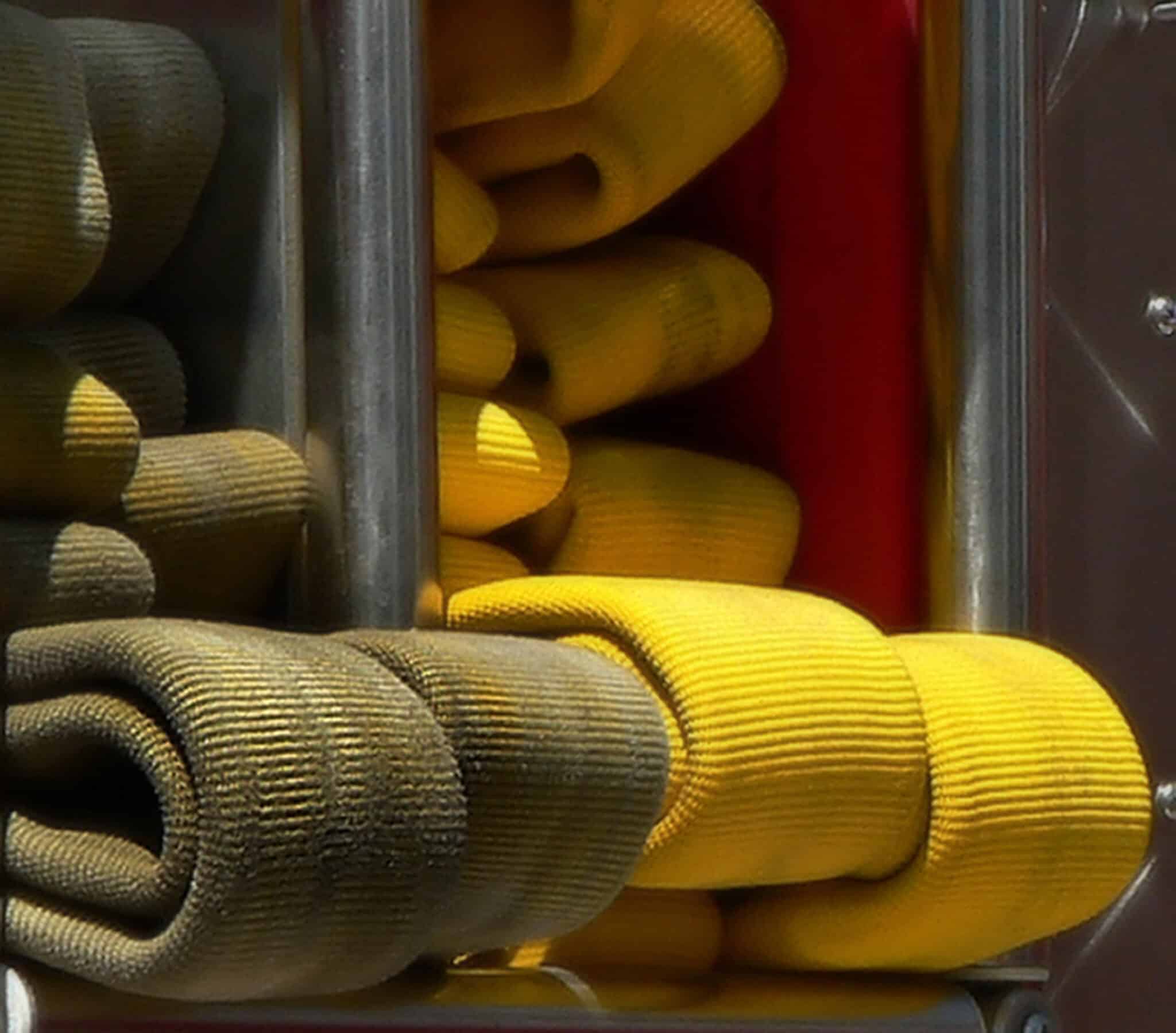 Reasons Fire Departments Have an Ambulance Service
Firefighters are highly encouraged to receive EMT and EMR certifications. Fire departments have to house ambulances in case of a non-fire emergency, even if it's something as simple as rescuing someone from a tree. Thanks to EMT certifications, towns can host an ambulance service for various emergency services.
Reasons Fire Departments Have an Ambulance Service, conclusion
A firehouse hosts many skilled workers who put their lives on the line each day. Learn more about your local fire department by talking to workers, asking about their skillsets, and why they love doing what they do. Asking questions could inspire you to become a certified firefighter and first responder.
Read more – How You Can Prepare for Wildfire Season in California