Puerto Vallarta and Riviera Nayarit have been two of the top tourist destinations in Mexico for many years. Tourists from North America and around the world are drawn to the warm tropical beaches and beautiful Mexican charm these towns offer at very reasonable prices. With plenty of four and five-star resorts to choose from and a local population that is very friendly to visitors, Puerto Vallarta and Rivera Nayarit have plenty to offer even the most discerning of international travelers.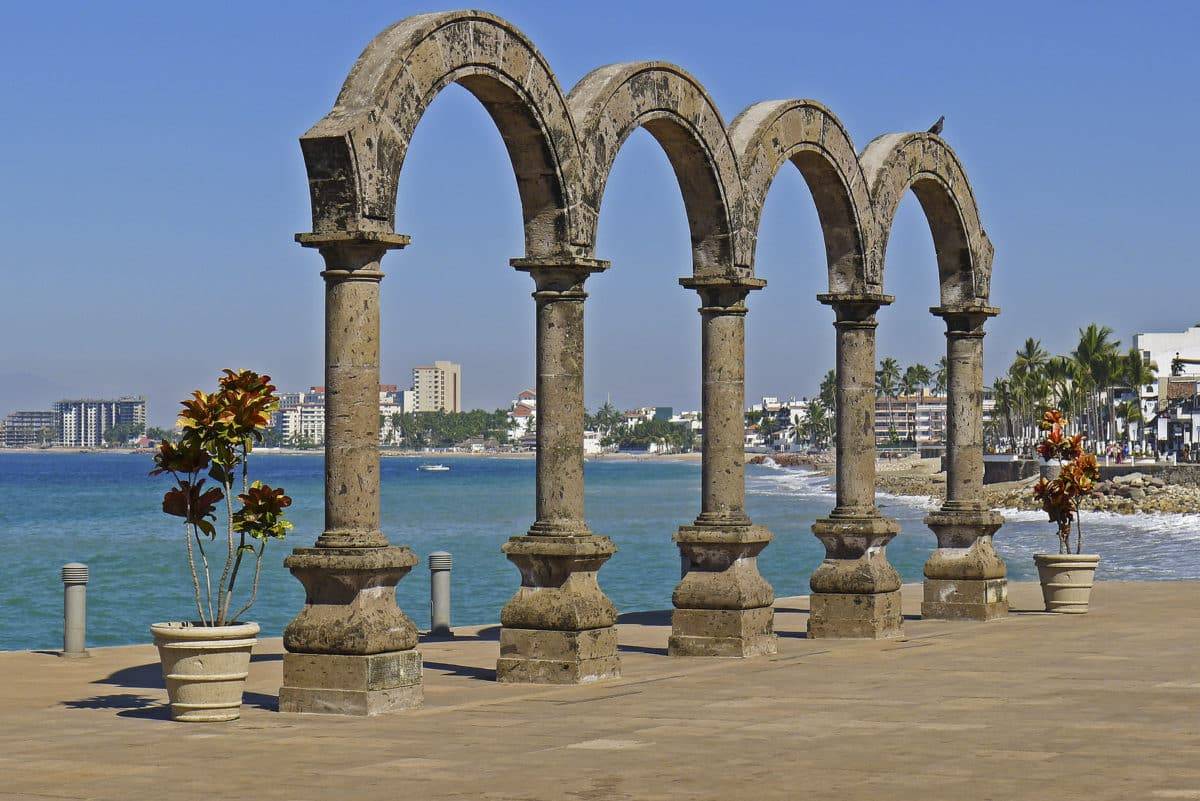 Los Arcos Amphitheater in Puerto Vallarta Mexico
One event that many tourists are unaware of is the Puerto Vallarta Restaurant Week. It has been happening since 2005, but several changes to it occurred in 2018. First, they extended it to longer than a week. The event organizers extended the week by ten days so this year and every year to come; it will take place from May 15 to June 10. In an exciting turn of events, 2018 saw the most participating restaurants since its inception in 2005. In total, 59 restaurants participated in the event and reported much success. Each restaurant designed three-course menus with three different options at fixed menu prices. All of the restaurants offer the meals at the same discounted prices, so the lucky locals and visitors who choose to participate had terrific meals at excellent prices.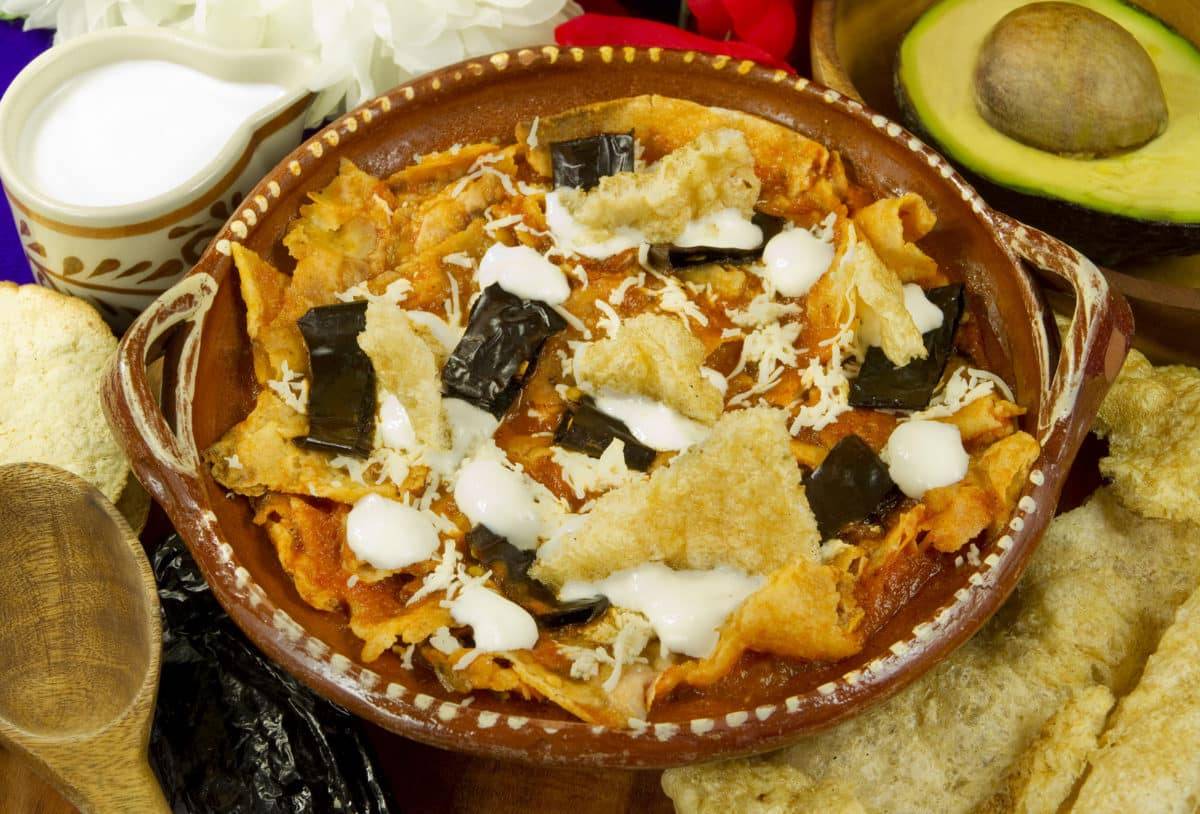 Mexican Tortilla Soup
The wide variety of options available included everything from beachfront terraces to well-established downtown eateries to resort restaurants that most visitors not staying on the property would not usually have access. The organizers of the event found that by expanding the number of restaurants, adding additional options at different price points and extending the week by ten days, that experience more success than ever before.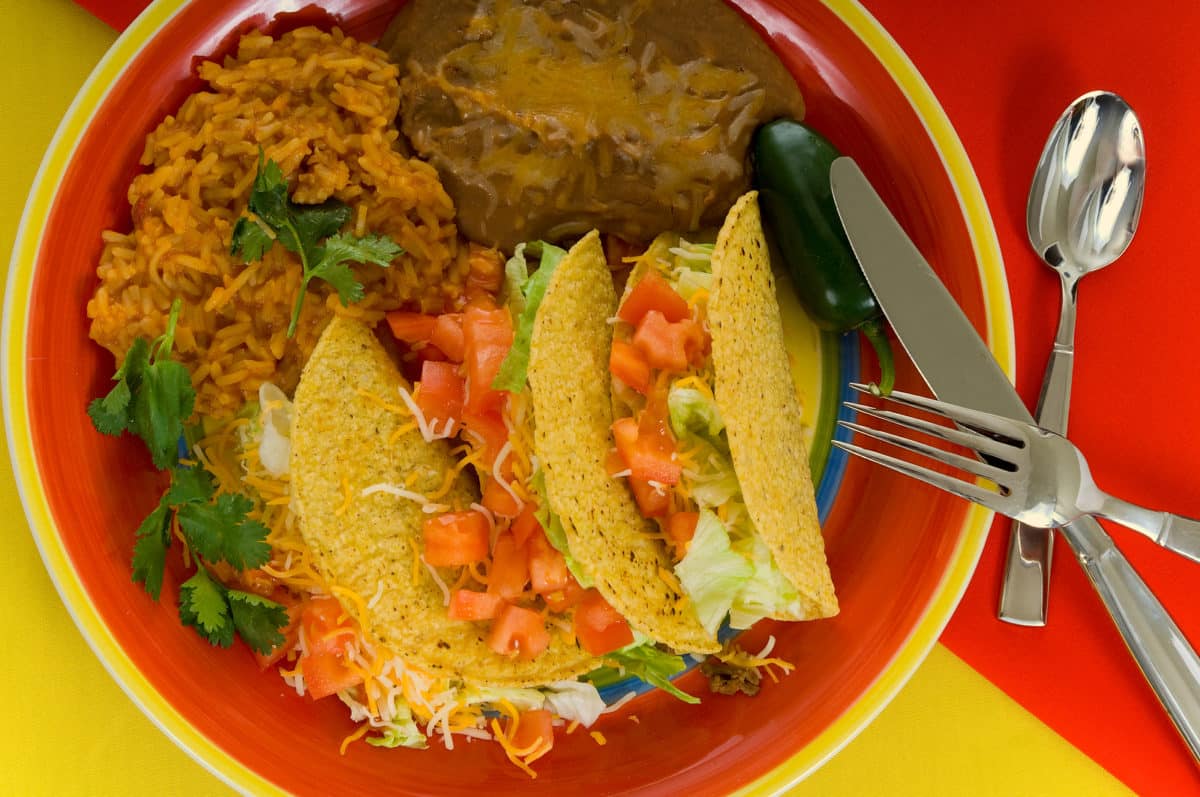 Mexican food plate with tacos bean and rice
A quick glance through the list of participants shows that almost every cuisine imaginable was available during Restaurant week in Puerto Vallarta. From traditional Mexican fare to the most exotic types of fusions, including Asian, Thai, Italian and Latin American, the chefs each created innovative and delicious offerings for their clientele. So when planning a trip to Puerto Vallarta, if you want to experience the best gourmet delights the city has to offer, consider booking your next trip during Puerto Vallarta Restaurant Week.