Public defender or private attorney? If you are charged with a crime and facing time in jail, and if your income is low enough, you will be assigned a public defender. Some defendants, even though they are assigned a public defender, choose to hire a private attorney to represent them instead. Why hire a private attorney when you can have a public defender for free? We've met many competent and even excellent attorneys who are public defenders, but the work load placed on them is almost unconscionable.
Public Defender or Private Attorney?
Many jurisdictions have a public defenders office, however many smaller jurisdictions contract with private attorneys to provide public defender services. For instance, while cases in the Tempe Municipal Court are prosecuted by the city prosecutor's office, the public defender work is contracted out to private attorneys. Some of these contracts in Tempe are a near-full-time arrangement, and the contract public defender is paid on a per-case basis. A 'full-time' contract public defender in Tempe is expected to handle 500 cases per year, and will be paid $150 per case. Take a minute to wrap your head around that — we also needed some time to process it. Breaking it down, that averages out to almost 42 new cases a month, or almost 10 new cases a week. Keep in mind, these are cases serious enough that the defendant is facing jail time!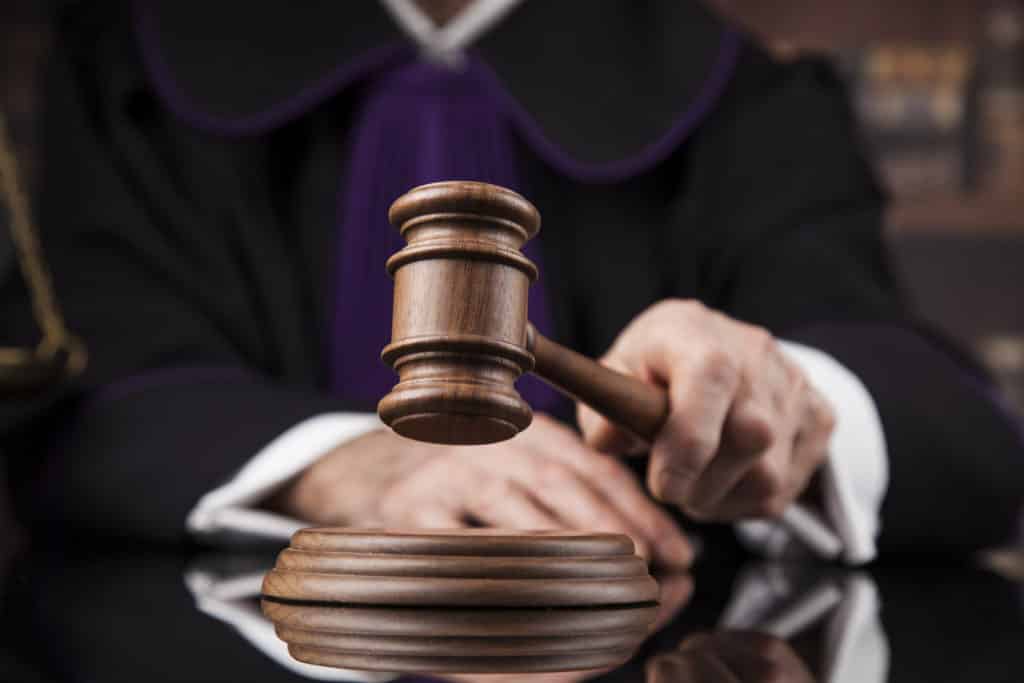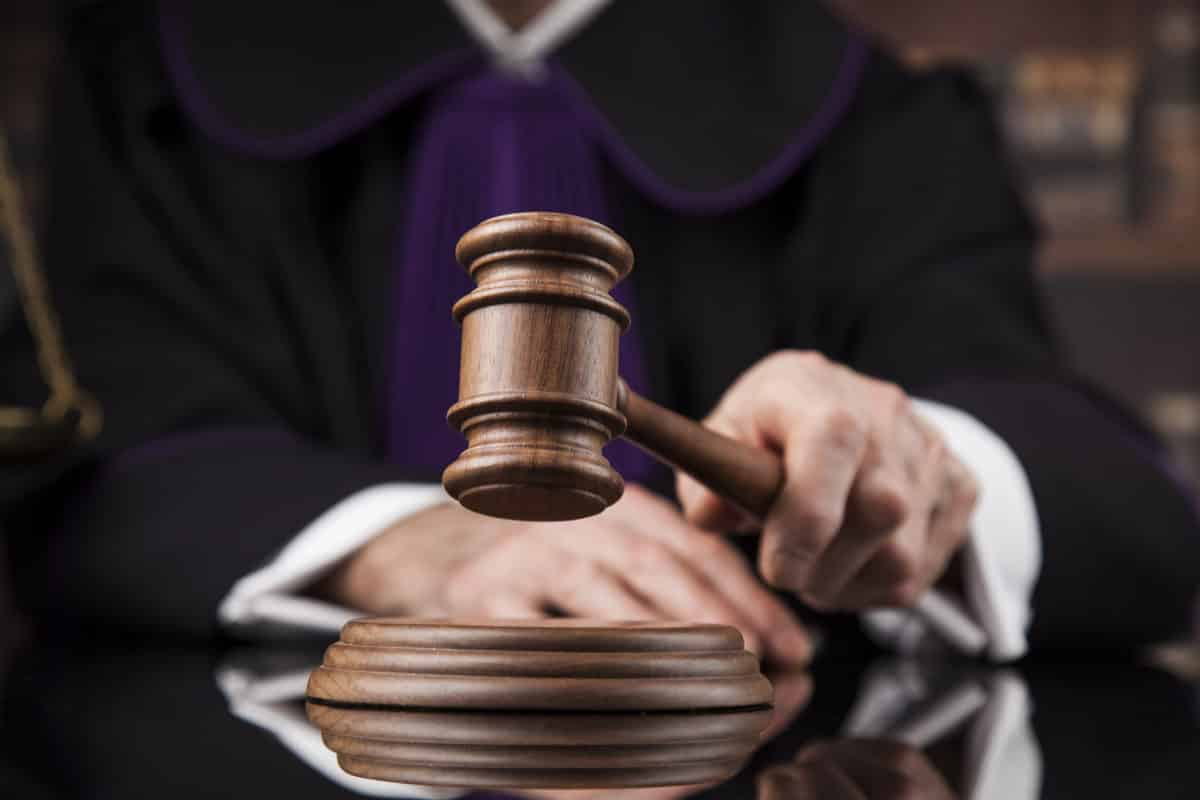 Public Defender or Private Attorney?
Our office, with two full-time attorneys, handles a fraction of that caseload, because if we had that many cases, we would probably be facing malpractice suits and charges, every month. Based on our experience, there seems to be insufficient time for a solitary attorney to competently handle that many cases in a year. Consider, as well, how motivated the contract public defender might be to take a case to a jury trial when the compensation for the entire case is $150. How can a contract public defender devote the 20, 30, 40 hours or more required to work a case from inception through the end of trial? In other words, is the contract public defender providing critical, skilled, and professional criminal defense work for less than minimum wage?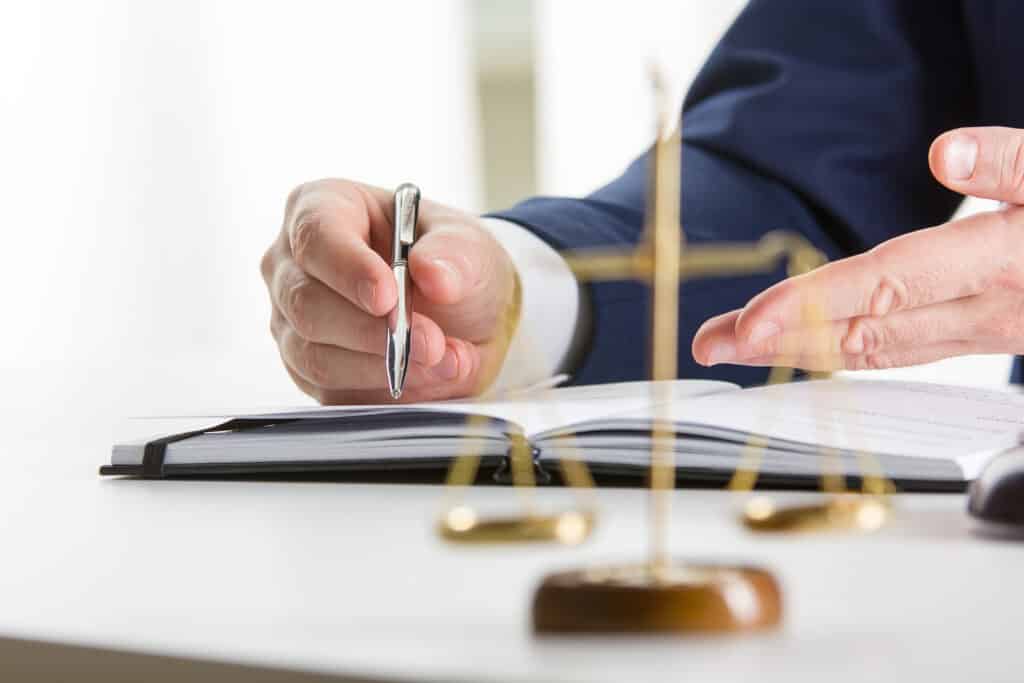 Public Defender or Private Attorney?
Public defenders are presented with an almost impossible situation and the reality of their job makes it difficult, to say the least, to find the time that each case and each defendant deserves. For most defendants who are eligible to be appointed a public defender, despite everything described, this is still better than going it alone.
For some defendants, even if they cannot afford a private attorney, it may still be possible to involve a private attorney at a much reduced cost as Knapp counsel, wherein a private attorney works together with the public defender on a case.
Read more – Many Controversial Supreme Court Decisions Expected this Month