Prince Harry and Meghan Markle's decision to step back from their duties as senior Royal family members will now come into play at the funeral of Prince Philip, Duke of Edinburgh. As the world mourns Queen Elizabeth's husband's loss, many royal watchers are curious to see how the royal family members' interactions play out.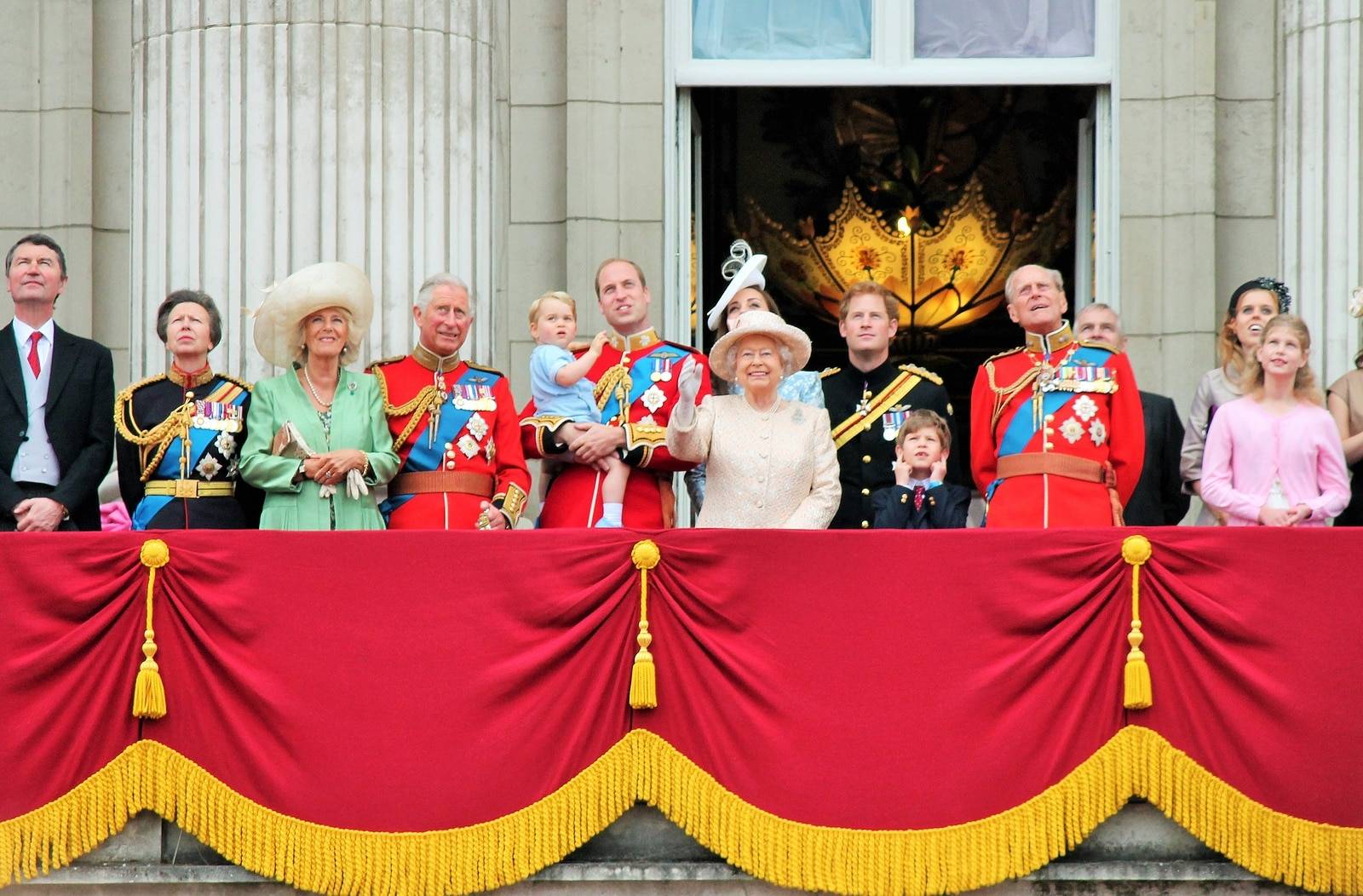 Meghan Markle and Prince Harry have recently leveled accusations that the Royal family members did not do enough to protect Meghan from the tabloid press and did not assist her. She also stated that although she voiced suicidal thoughts both before and after her wedding, no one offered to help in any way. And maybe worst of all, a member of the royal family showed blatant discrimination by discussing the possible color of her baby's skin before him being born. These accusations were made public on the world stage when they sat down for Oprah Winfrey's interview. Everyone understood this interview would be televised worldwide last month.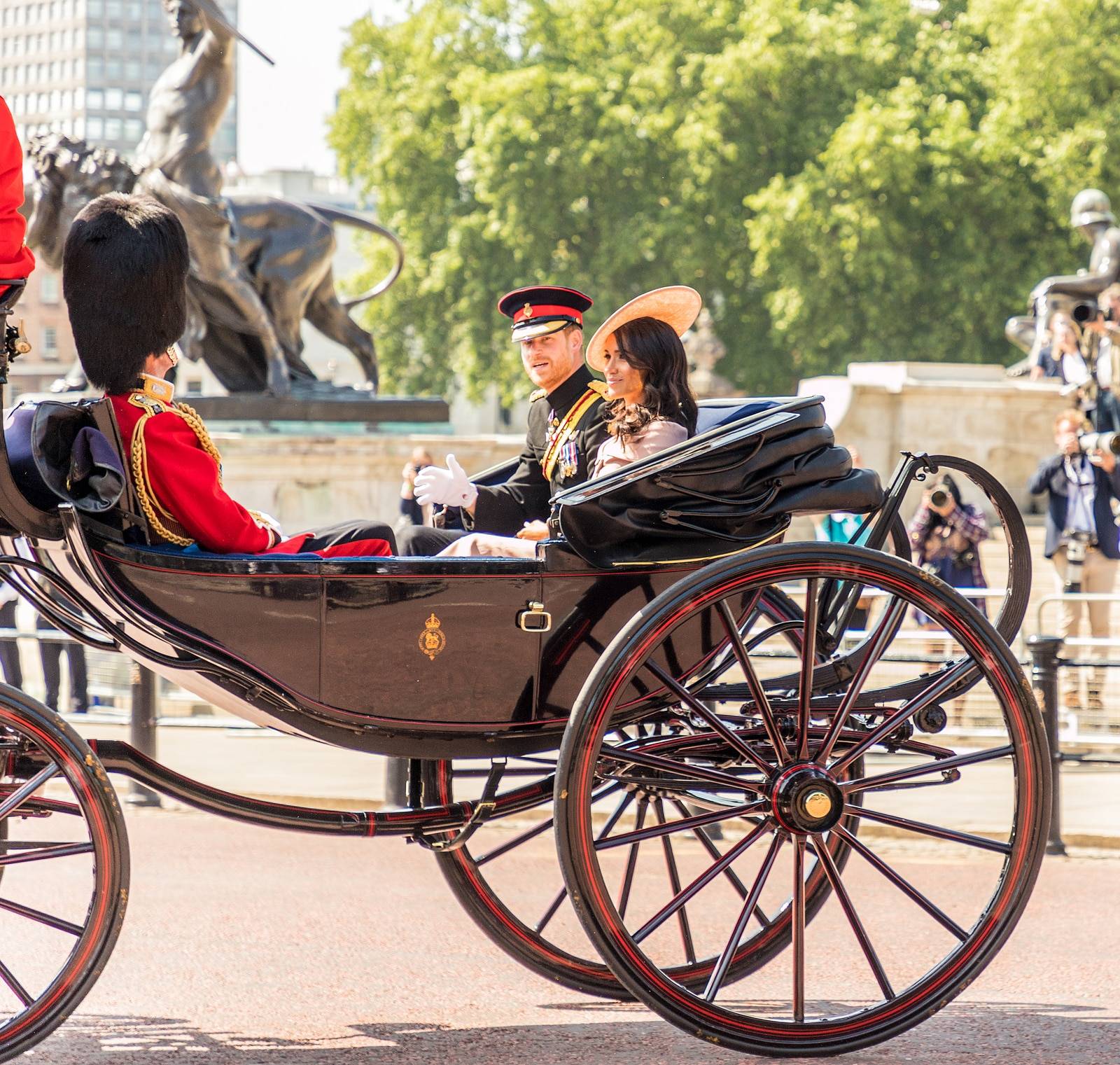 Prince Harry has returned to London to attend the funeral after his grandfather's death, but Meghan is not with him. As they had previously announced, Meghan would be unable to travel as she is in her third trimester of pregnancy with their second child. Whether that is the actual reason, only she and Prince Harry can say with any accuracy. It is, however, widely believed that her presence at the funeral was not something that anyone in the Royal family or most members of the public was wanting.
As far as Prince Harry was in attendance, he decided to leave the US late Saturday and arrived at London's Heathrow airport on Sunday after the long trek from his current home in California. As reported by several sources, Prince Harry disembarked his flight looking casual in a jacket, chinos, and a black face mask. He was met by members of a security team and driven to Nottingham Cottage at Kensington Palace.