Preserve family history for generations to come with Legacy Maxx. How often do you find yourself wondering about your family history? Do you wish that you could have learned more about your parents, grandparents, great-grandparents, or aunts and uncles before their time was up?
Have you perhaps gone looking for stories of these missed individuals, trying to compile a family tree from old documents and pictures only to find that you have many holes in your family's story?
Preserve Family History for Generations to Come with Legacy Maxx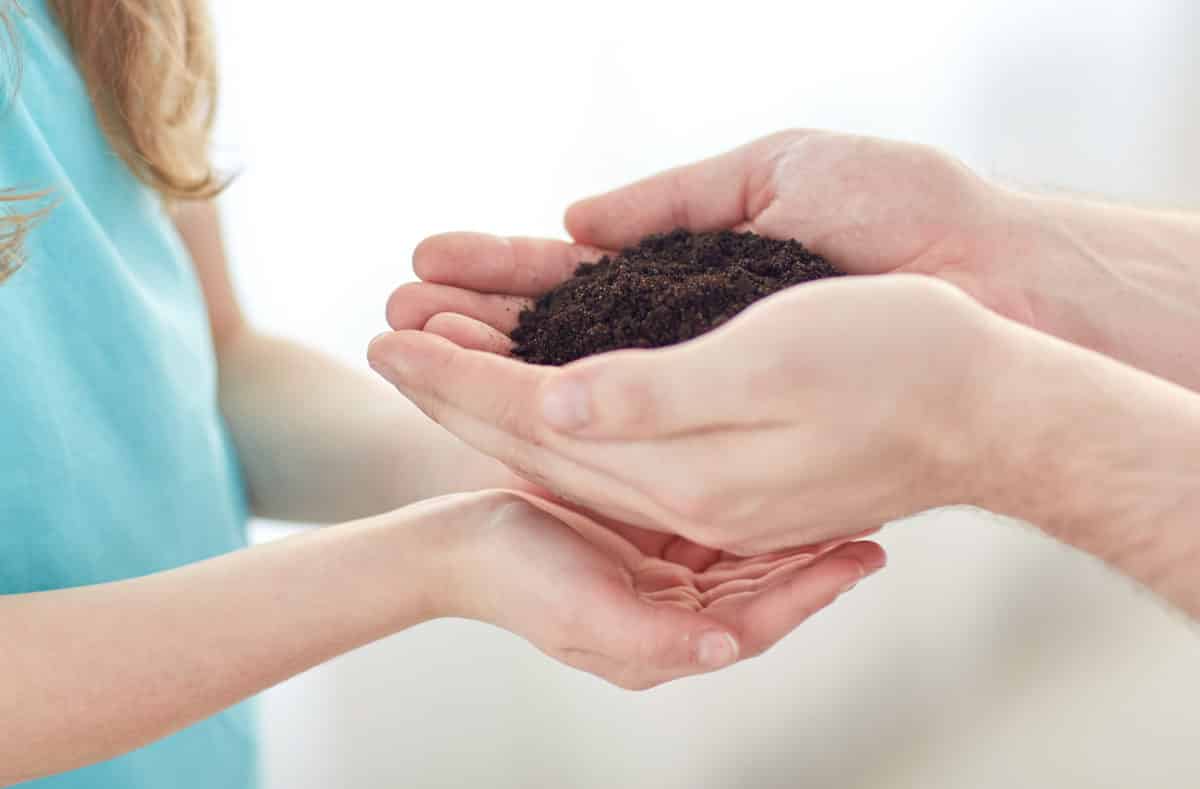 The problem that many individuals find when they try to compile their family history is that there just isn't a lot of information to work with, and the lack of records means that family stories remain incomplete.
Scattered documents and photographs are simply not enough to reconstruct your family history. When you are gone, will your family have the same problem trying to discover the history of your life? The truth is that they will have the same struggles unless you make the effort to make sure that there is something left to tell them your story. Now you can make sure your story is told right, with the help of Legacy Maxx.
Legacy Maxx focuses on recording history during the living years, helping you create a detailed biography of your life as you are living it.
You will be able to create a digital heirloom for your loved ones that captures your heritage, your fondest memories, your most exciting experiences, and your treasured virtues. You can pass on your lessons and legacy in your voice and personal touch.
With a series of Legacy Maxx membership options, you will be able to pick a package that is right for you, receive assistance in crafting a detailed account of your life, and even be able to include images and videos for your loved ones.
Legacy Maxx will give you the tools to create these legacy profiles and make sure that these digital heirlooms are protected for you to treasure during your lifetime, and for your loved ones to hang onto in the years to come.
Legacy Maxx profiles can be easily shared with your friends and family now.
These profiles will also allow future generations to get to know you, and learn your story without searching for scattered bits and pieces. Legacy Maxx gives you a way to protect your most important memories for your descendants so that even when you are gone you can teach them, mentor them, and pass on valuable family history and traditions.
You get to decide how you will be remembered and you will customize your own legacy for your descendants to treasure. With Legacy Maxx, you can make sure that your extraordinary life is immortalized. To learn more, visit http://www.legacymaxx.com
Read more – Personalize Your Legacy With Legacy Maxx