Philadelphia For The Perfect Historic Vacation according to Totesnewsworthy Philadelphia as the perfect year-round vacation destination. Situated in the Delaware Valley, Philadelphia enjoys a humid subtropical climate.
Philadelphia For The Perfect Historic Vacation
Philadelphia is known for The famous Liberty Bell, which is visible in its large glass structure from the street but to get a close-up view take the tour through Independence Hall.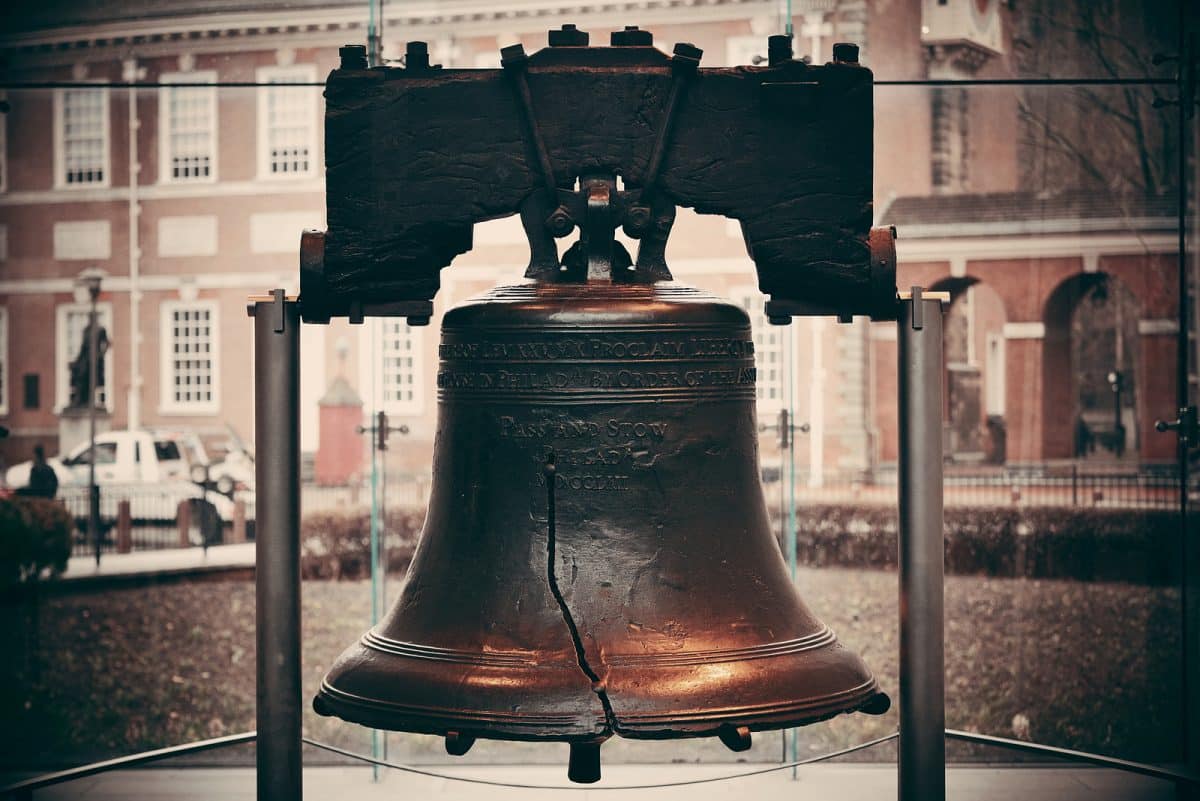 Liberty Bell – Philadelphia For The Perfect Historic Vacation
Then watch coin production in The United States Mint from viewing platforms 40 feet above the factory floor. There are video and audio stations to relay the history of currency. Wander the rooms of the President's House, the nation's first executive mansion with memorabilia of George Washington and John Adams presidencies and the nine enslaved Africans that served them. Another house to explore is Edgar Allan Poe's home at The Edgar Allan Poe National Historic Site, where the poet penned his famous stories.
With replica firefighter dressings rooms and real fire engines from three centuries, the Fireman's Hall Museum is a delight to visit. Or stroll the galleries of the Institute of Contemporary Art where art by Robert Indiana, Andy Warhol and Agnes Martin among others is displayed.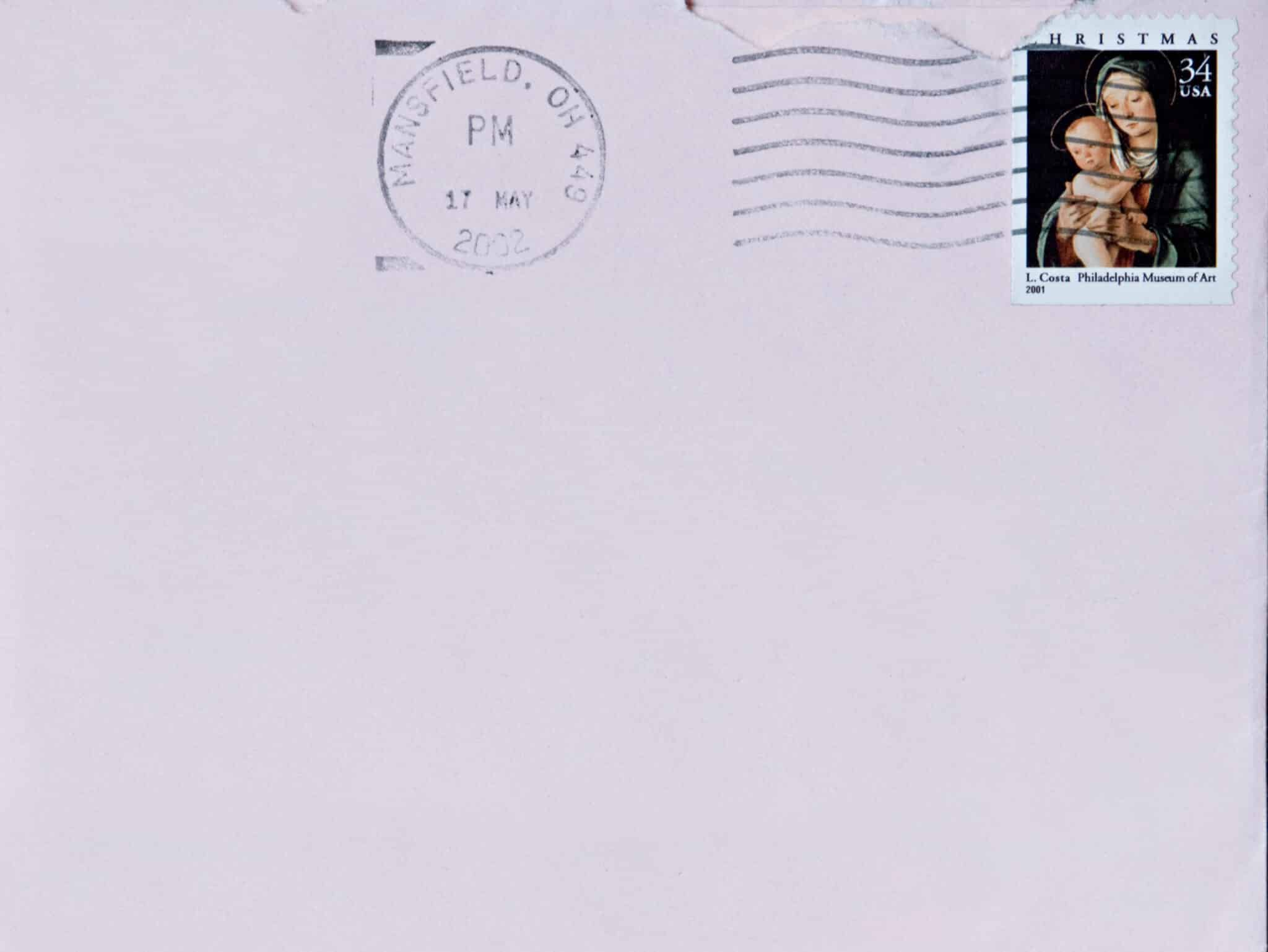 View the unique objects in the Mutter Museum, where oddities include pieces of Einstein's brain, surgical tools and other medical instruments from the past. Stroll around the modern structure of the Barnes Foundation, housing the world's most significant collection of modernist and impressionist art displayed side by side with crafts and fixtures.
Enjoy the friendly atmosphere of Franklin Square, where you will find mini golf, a carousel, and food vendors.  Stroll down to South Street to witness The Magic Gardens, a vacant lot transformed into a piece of art with thousands of mirror and ceramic tiles adorning the debris. Totesnewsworthy hopes your vacation to Philadelphia will be the best one yet.
Read more – Best Place to Travel 2022