Personalize your legacy with Legacy Maxx. When we pass on, many of our memories and experiences pass on with us. Our dreams, beliefs, and hopes are vibrant now,  but without us around, only a shadow of those things we once held so dear are passed on to the next generation.
Often our most beloved stories only survive on through the fleeting memories of others or are reduced to short summaries in the obituary columns. The results is that our descendants are only offered a glimpse into the lives that we have led. Legacy Maxx wants to change all that.
Personalize Your Legacy With Legacy Maxx
Legacy Maxx offers a new way for you to create your legacy, your way. With Legacy Maxx you decide what others will remember about you, and you will present your life history in a way that can be cherished by the generations to come.
Legacy Maxx will help you document your memories, tell your fondest stories, and create a lasting message about what you stand for not just through written records, but with personal photos and video recordings of you recounting your experiences in your own words.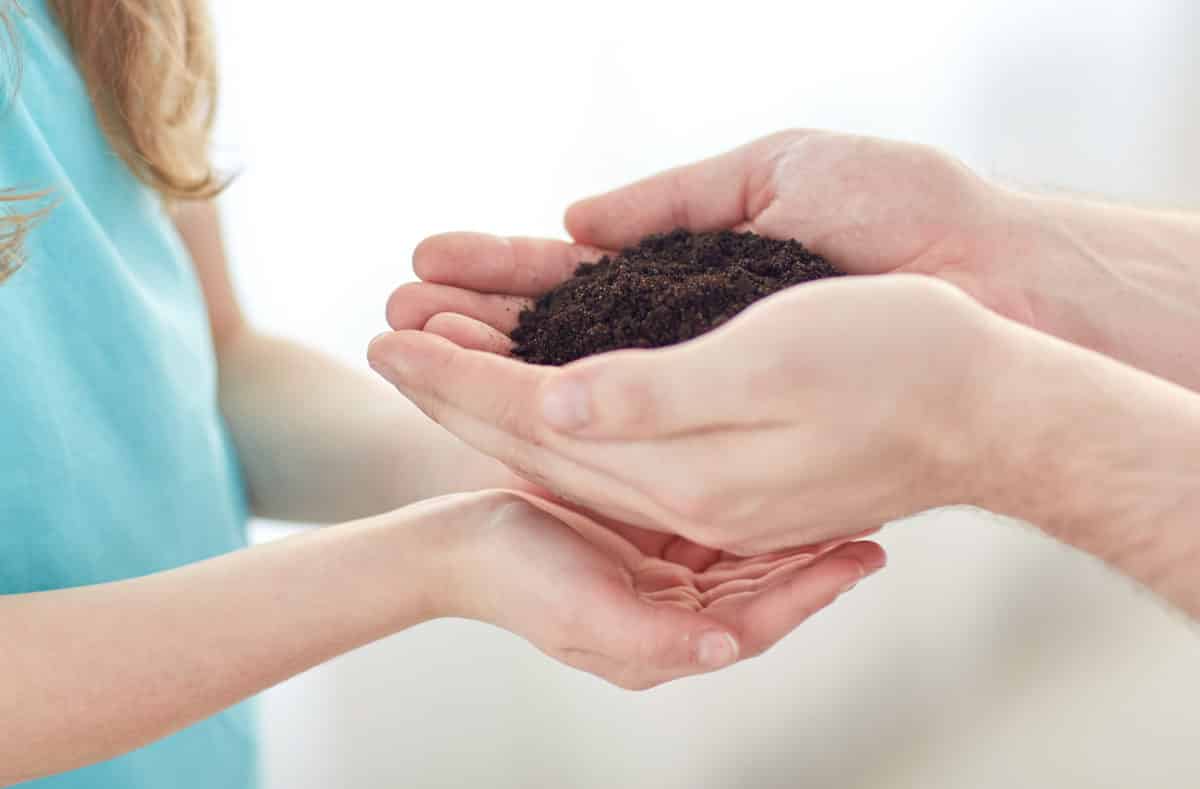 Share the lessons that you have learned with your children, grandchildren, and great grandchildren and make sure that your legacy is treasured always.
Legacy Maxx is focused on recording your family history through the living years, allowing you to document your life story as you live it. You will create a digital heirloom of your life that will be easy for your descendants to discover.
In the years to come, future generations won't be left searching for the legacy of your life through scattered documents and records. Instead, they will be able to appreciate a customized record of your life that has been created just for them, by you. Your digital heirlooms can be shared with your closest loved ones, or opened to the public so that you can share your life legacy with the world.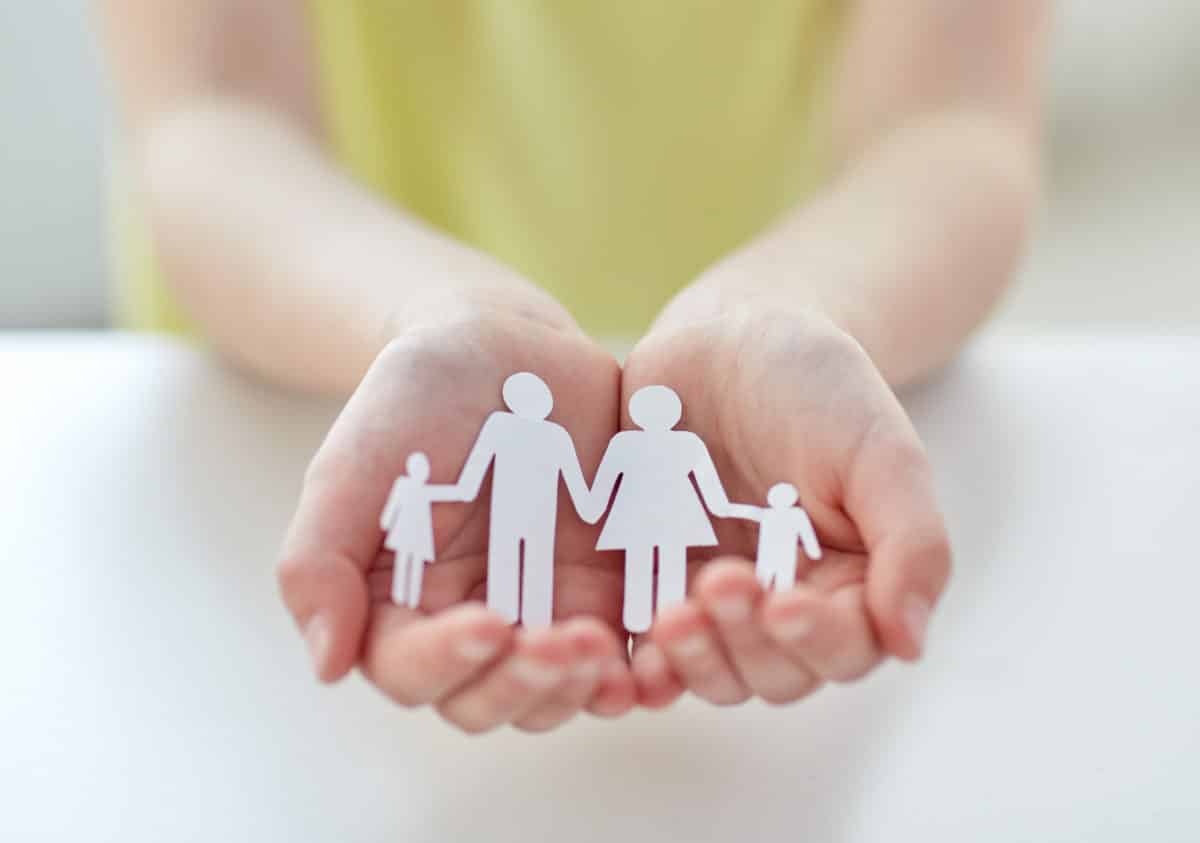 Your life deserves to be remembered the way you want it, and at Legacy Maxx we promise to protect the legacy you create.
Become a member of Legacy Maxx today and record your legacy for the generations to come features like family trees, timelines of your life, video and photo features, and a number of other tools that will help you put the perfect touches on the story of your life.
You will be able to keep your memories, your experiences, and your life lessons alive for generations, and easily share your story with your family now, or leave them a treasure to remember you by. How will your future generations remember you? To learn more about plans available through Legacy Maxx visit http://www.legacymaxx.com
Read more – Create New family Treasures with Digital Heirlooms from Legacy Maxx