Stay in luxury and join the party atmosphere in Los Cabos, Mexico, with the annual birthday celebrations of Red Rocker Sammy Hagar.
Hagar's iconic Cabo Wabo Cantina in Cabo San Lucas is the site of his birthday bash, Oct. 9, 11 and 13. You can head downtown to check out the action and then return to the sanctuary of your accommodations at the luxurious Hacienda Encantada Resort & Residences, overlooking the Cabo San Lucas Bay.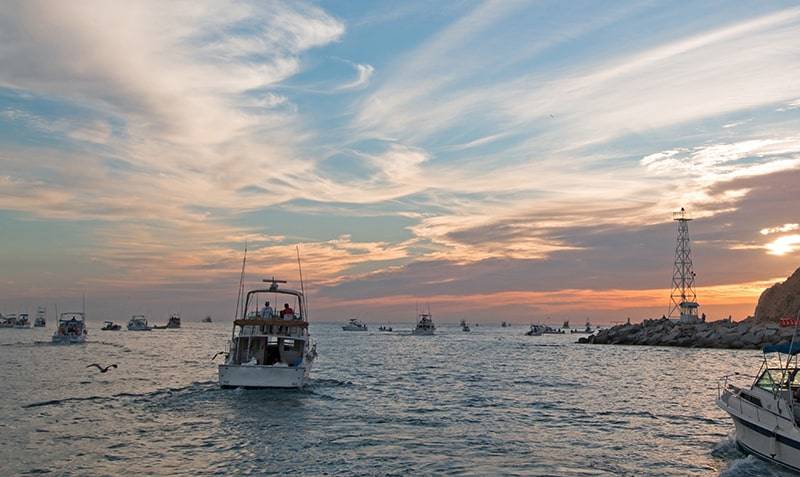 Red Rocker, Hagar and his cantina helped put Cabo San Lucas on the map, but nothing can beat the location of Hacienda Encantada, situated outside of the party city, perched on rocks overlooking the famous Land's End rock formations.
The resort is located on the beach overlooking the Sea of Cortez, so it's an easy walk to a relaxing afternoon on the white sand. Or enjoy the view from the infinity pool or several other pools.
Party With The Red Rocker in Los Cabos
Looking for some exercise? Just minutes away is the championship golf course Cabo Del Sol, with several others close by the resort. Book a snorkeling excursion or go zip-lining in the desert. Or stay on the resort and head to the fitness center, the basketball court, or the tennis court.
When you're done, head to the resort's holistic spa, which offers more than 20 unique body and facial treatments, from relaxing massages to revitalizing facials to purifying skin treatments.
Once you've worked up an appetite, dine at one of the eight restaurants and bars on site, including a swim-up bar. There's also a deli that serves Starbucks coffee.
Party with the Red Rocker or head to the Cabo San Lucas marina, where you have access to Hacienda's sister resort and select restaurants in the Marina Golden Zone. Follow that with a walk on the marina, or a cruise through the party atmosphere downtown. It's a short jaunt from the marina to the Cabo Wabo Cantina.
Hacienda Encantada's fall sale makes it easy to have a spectacular vacation with excellent value. If you book by Nov. 30, you can save up to 55% off, for travel through Dec. 21. This package includes the added bonus of $35USD in spa credits.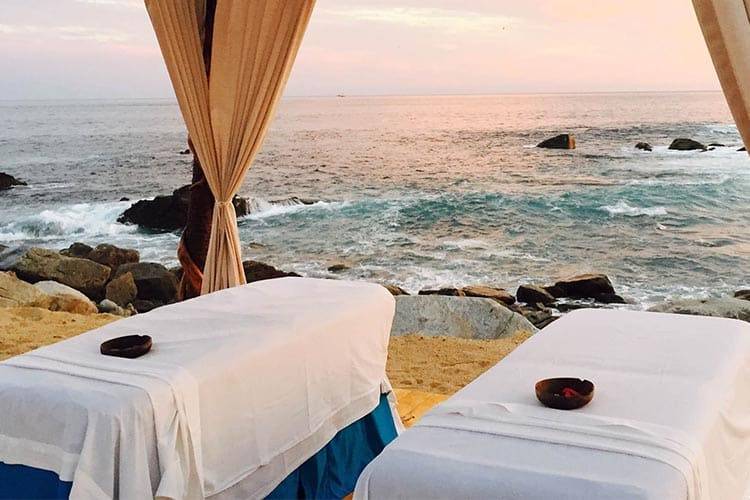 Party With The Red Rocker in Los Cabos
Or, book at least 90 days in advance and save up to 60% off any room category. Add airfare to save even more, and choose the all-inclusive option to enjoy the full Baja dining experience.
The nearby San Jose Del Cabo International Airport makes travel to the area easy, with dozens of flights arriving weekly.
This autumn, it's time for you party like a rock star and vacation like a movie star at Hacienda Encantada Resort and Residences in Los Cabos, Mexico.
Read more – Lazy Days of Summer Are Also Luxurious at Hacienda Encantada Los Cabos