JustEat
Justeat acts as an intermediary between restaurants and customers. It is more like a search tool. Then upon the customers to select the restaurant according to the preferences. It delivers food from more than 80000 for joints mostly found in Europe.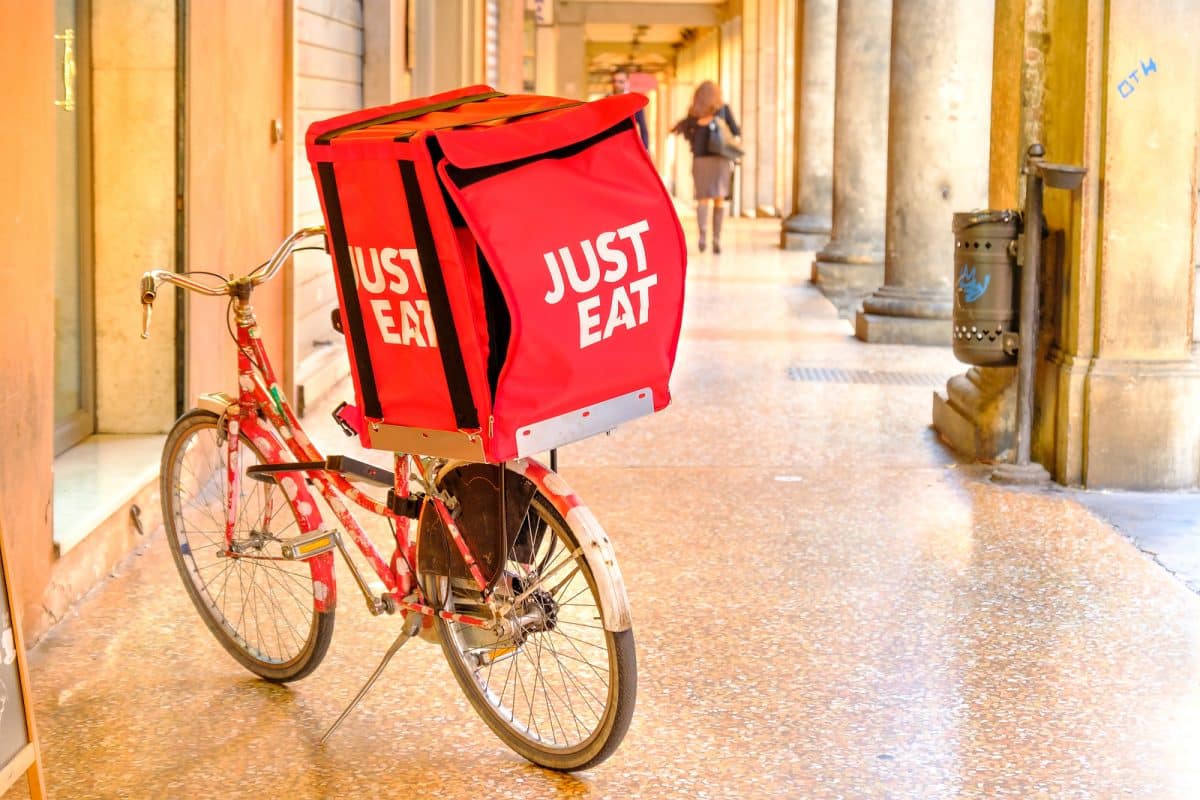 Ubereats
This is one of the most popular food delivery apps in the world. It is used in more than 1000 major cities worldwide. Use and ensures that you don't incur any transaction cost while in the ordering process. Other major online food companies embracing recent trends include Swiggy, Zomato Postmates, and Deliveroo.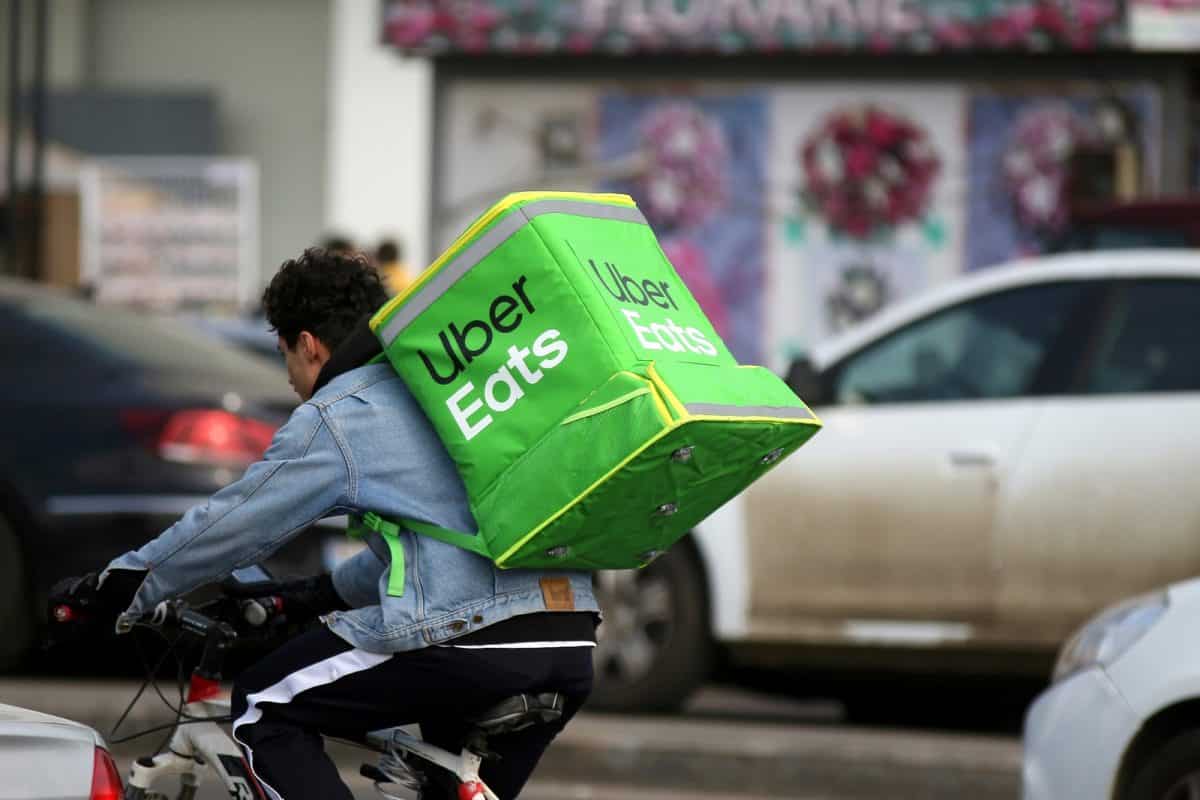 With the smart tricks and techniques up their sleeves, the online food industry might soon wipe out physical restaurants in the next ten years. Hotels and restaurants will have to go digital to match up to these companies partially. Their convenience and total availability make them a better option for most people living in busy lives.