Create New family Treasures with Digital Heirlooms from Legacy Maxx. You have lived an extraordinary life. You have learned through a myriad of unforgettable experiences, you have developed a set of unique virtues, and beliefs, and through your unique journey, you have become the extraordinary individual that you are.
Create New family Treasures with Digital Heirlooms from Legacy Maxx
As you grow older you will continue to add to the legacy of your life, and you will want to make sure that your story will be remembered even long after you are gone. But how do you ensure that your lifetime of treasured memories will never be forgotten? Legacy Maxx has the answer.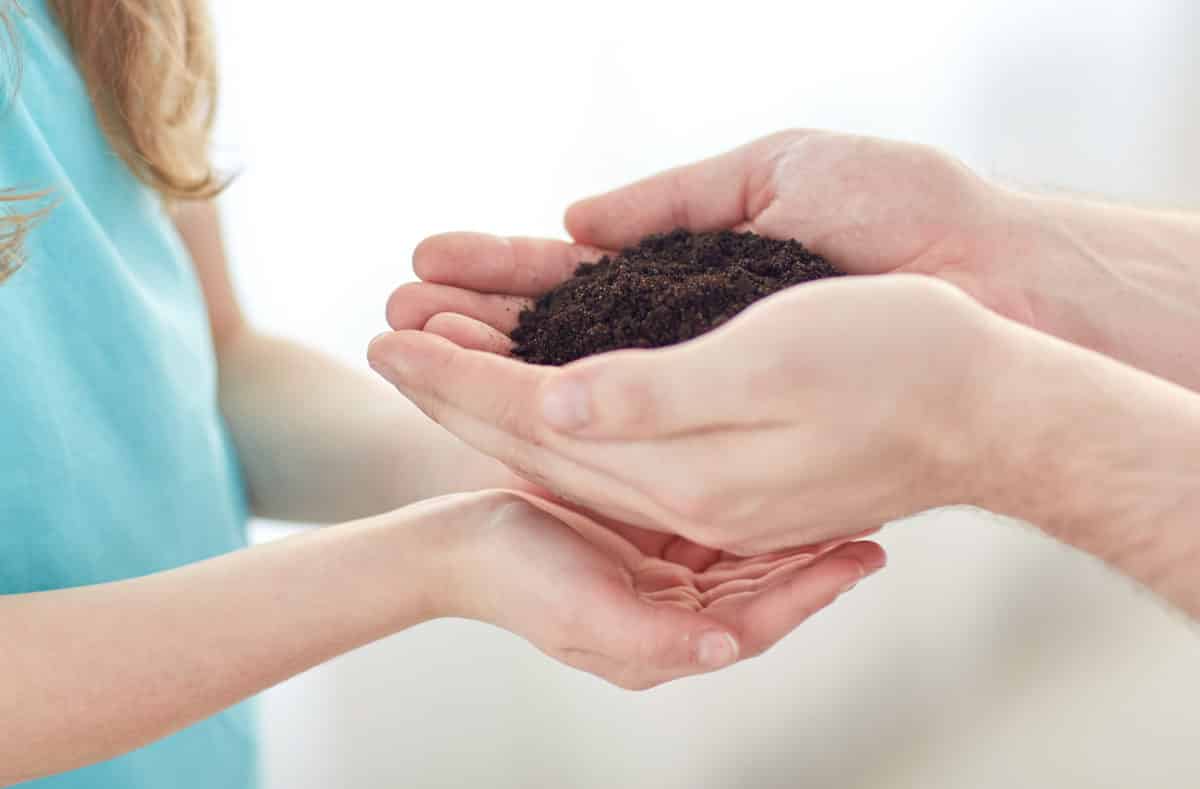 Legacy Maxx knows how important it is to make sure that the spectacular life of every individual is remembered and treasured not only while they are alive, but in the years after they leave this world.
Legacy Maxx was founded to ensure that anyone can have the opportunity to have a hand in creating their own legacy and deciding what they want to be remembered about their life.
Legacy Maxx captures your history during the living years and immortalizes it for generations to come. Record your fondest memories, recount your most life-changing experiences, and pass on your life lessons. With Legacy Maxx, you can create a detailed online biography of your life, complete with narratives, family trees, photos, and videos.
This vivid biography that you create with your membership can be easily shared with your most intimate friends and loved ones, or your profile can be opened to the public so that the world can know your story.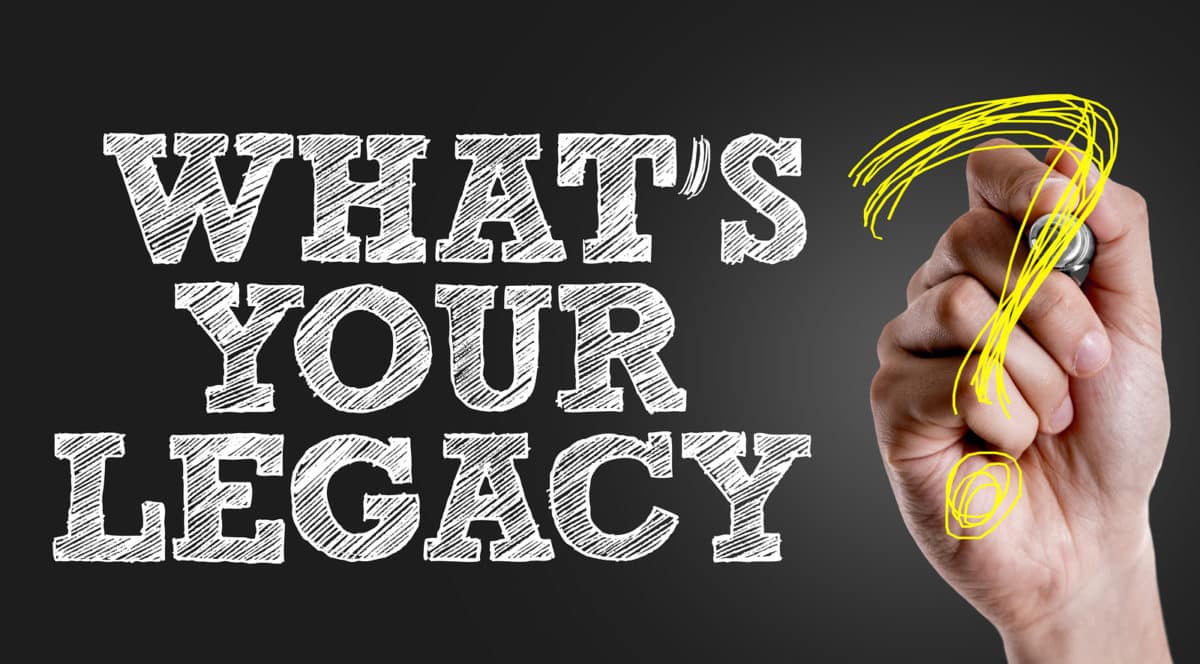 Legacy Maxx also promises to maintain and protect these memories of your life, and when you are gone, this lovingly crafted memoir of your life will become a digital heirloom that can be passed on.
Your Legacy Maxx membership will allow your family and friends, and even future generations, to learn your life story straight from you. You are creating an invaluable family treasure that can be passed on forever and will be a treasured gift to your family for generations to come.
Today is just the start, and it is the perfect time for you to begin customizing your legacy with the help of Legacy Maxx. With a membership, you will be able to decide what your loved ones remember about you, and ensure that they have access to an integral piece of their family history through the story of your life. To learn about our plans, and to start building your legacy profile now, visit http://www.legacymaxx.com
Read more – Preserve Family History for Generations to Come with Legacy Maxx