New clients: tips and tricks for marketing your salon. Every thriving salon starts with a vision, and your target audience is a major part of that. As you reach a wider range of people, it's only natural for your segmented group to expand. This means offering additional services and discovering new ways to market yourself to reach another targeted demographic. Make things simple with this guide to making your salon more marketable.
New Clients: Tips and Tricks for Marketing Your Salon
Pay Attention to Competition
Regardless of your success, keeping an eye on the competition is imperative. Similar businesses will do things differently than you, and some may know better ways of appealing to a specific group. Remember, every target audience has different interests and may search for your salon through various methods. While some still look at flyers, other individuals are more likely to find your salon through online ads.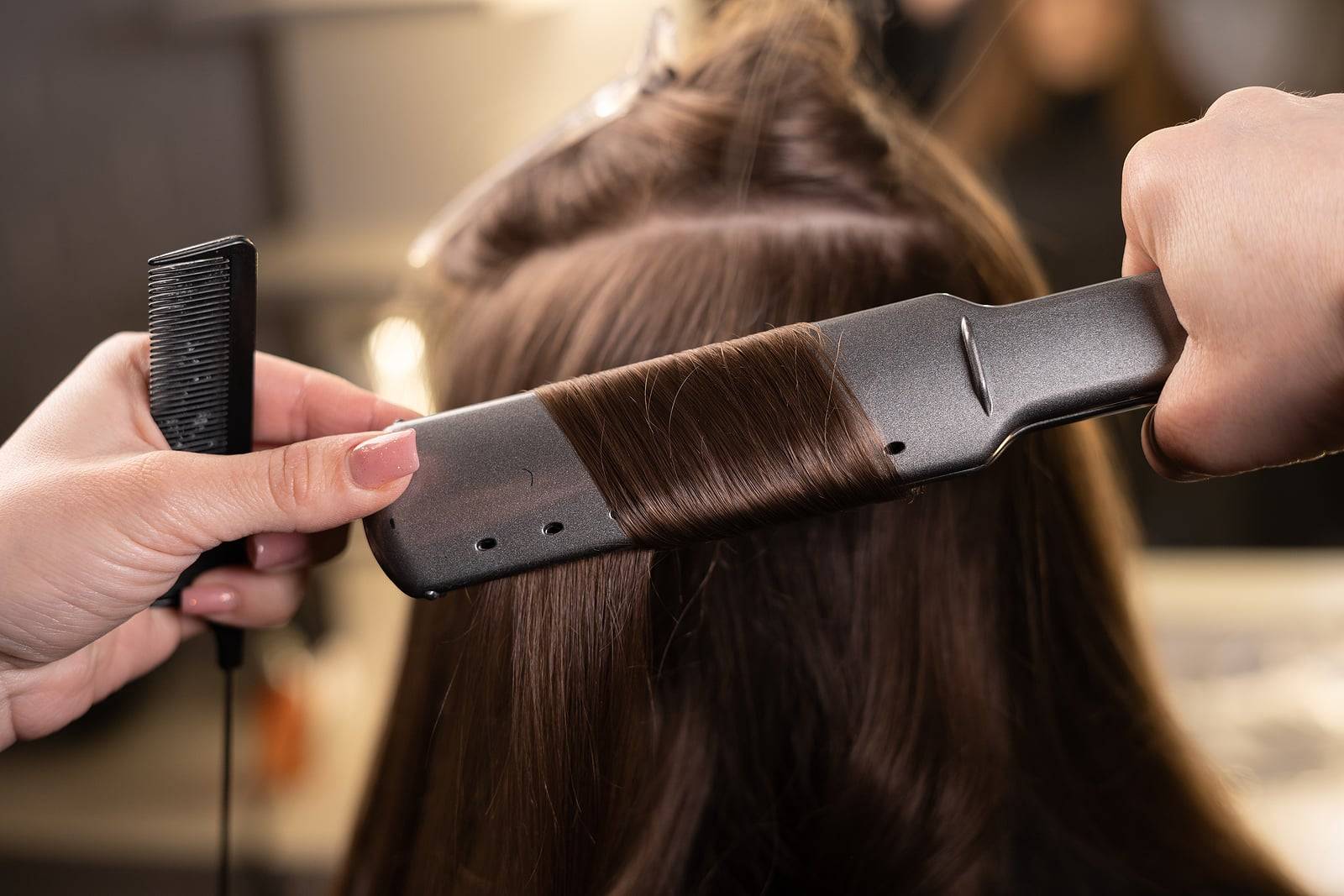 New Clients: Tips and Tricks for Marketing Your Salon
A big part of growing your salon is knowing how to appeal to that new group. So once you've decided on a second target market, it's time to study your competitors to see how they do it. For example, you can enhance your social media strategy or offer additional discounts to new or existing customers.
Offer New Promotions
A great way to market your business is to offer time-sensitive promotional deals. A discounted service price entices prospecting clients, and when you add in the time factor, they feel more inclined to jump on it. Why? Because in the eyes of the customer, this is a great deal, but it's available only for a limited time, so they have to act fast to obtain it.
Offer Various Services
Another way to reach a wider array of people is to offer new services at the salon. Cutting and coloring hair only isn't enough; try to hire talented individuals capable of working with various hair types. Similarly, you could add new services to your business, such as waxing, nails, and so on.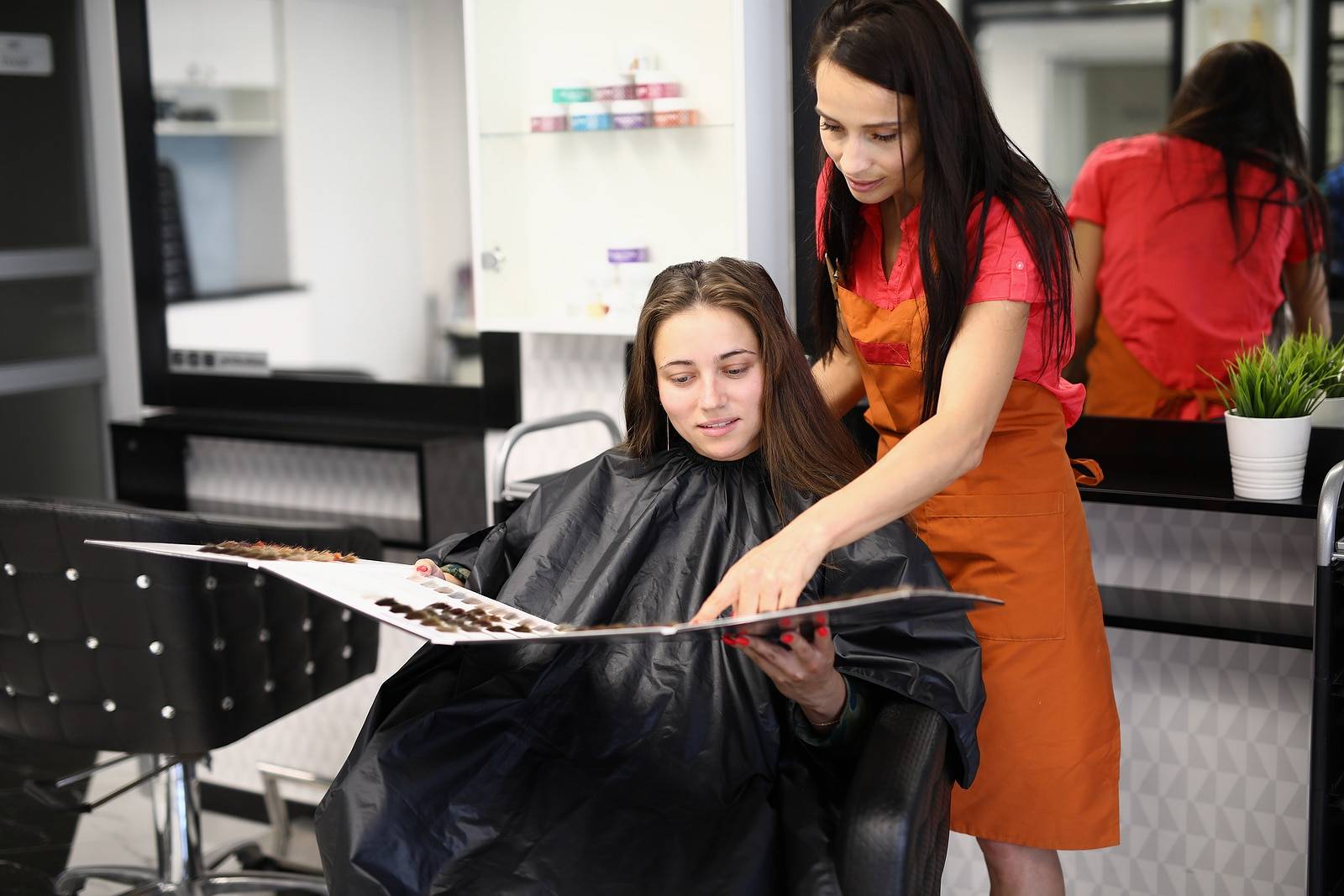 New Clients: Tips and Tricks for Marketing Your Salon
Upgrade Your Furniture
Quality furniture is a great way to retain customers since ambience matters. Evaluate the different types of salon styling chairs and ensure you have only the best quality. While this may not seem like it helps market your business, it does because every asset helps pull in more people by increasing your salon's reputation and appearance. People are more likely to book appointments in a salon that looks great and offers amazing service.
Update Your Profiles and Website – New Clients: Tips and Tricks for Marketing Your Salon
If you use social media, you should strive to keep those profiles updated by posting at least once a week. This tip for making your salon more marketable is key because it allows you to show the public that you stay on top of the trends and offer amazing services.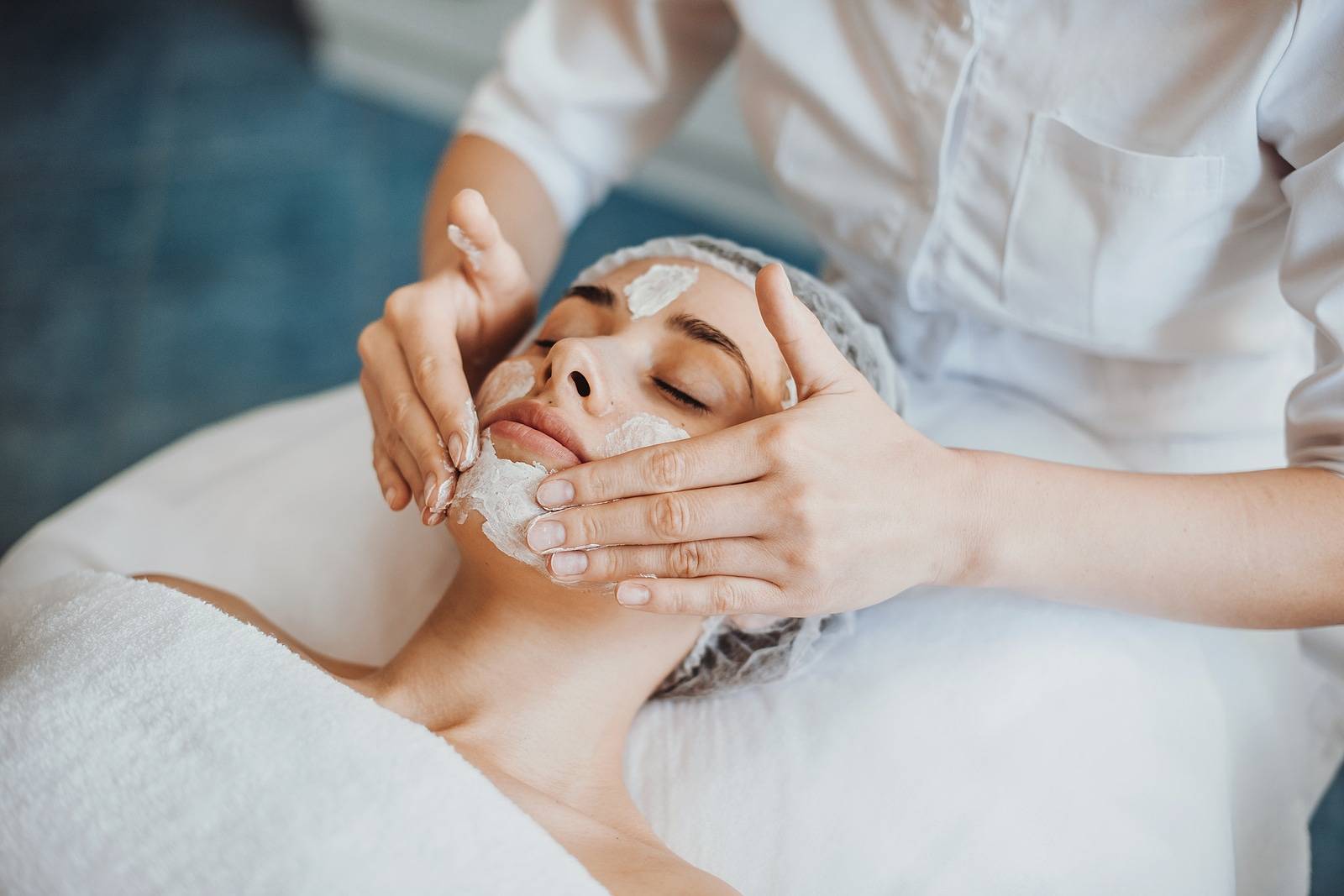 New Clients: Tips and Tricks for Marketing Your Salon
Likewise, your website should remain updated and give clients easy access to contact information so that they can book appointments. This is another opportunity to see what the competition does so that you can ensure your website doesn't appear dated. The beauty industry is all about knowing the latest trends, and to grow your client base, you need to prove that you're the best.
Read more – How To Increase Positive Reviews in Your Salon