Apple has recently come under significant scrutiny from many feminist groups for several reasons. The problem began when Apple announced that they would be discontinuing the iPhone SE. The iPhone SE is the product preferred by their female customers because of its more petite size of 4 inches. As most people are aware, the female hand is generally up to an inch smaller than the average male hand, so the smaller screened version was overwhelmingly preferred by women and girls.
Women are becoming furious with Apple as they perceive that the company is just not taking into consideration basic human structure. Feminist argue that a company of this size is repeatedly ignoring the fact that they are creating products fit for the size of a man's hand but not their own. It appears that Apple has not taken into consideration what can genuinely become a health problem for many women.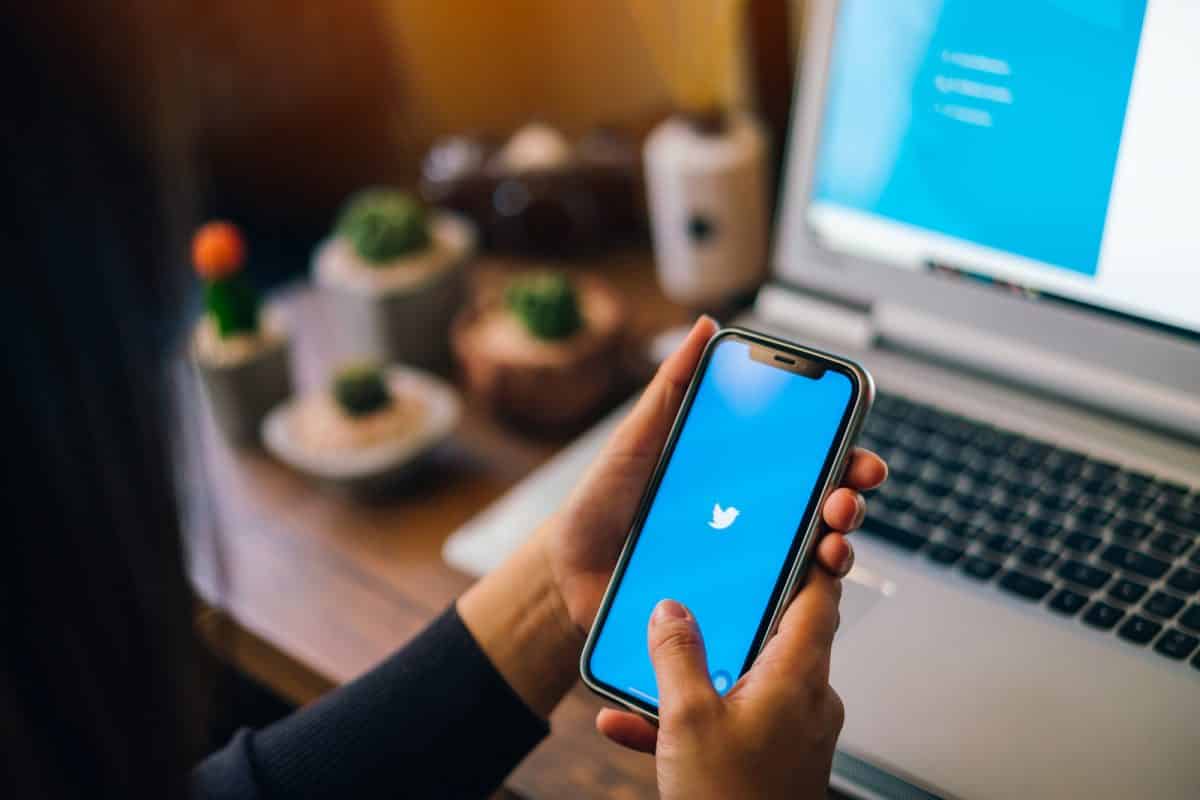 iPhone X
One well known feminist campaigner, Caroline Criado Perez, who was one of the most influential forces behind the Jane Austen ten pound note movement stated that she believed that she had developed repetitive strain injury in her hand from continually using a phone that was too big for her petite hand. She made a statement to The Telegraph newspaper that the damage went away as soon as she had switched to an iPhone SE.
The Apple iPhone SE has a screen that is only 4 inches in size, and since Apple has decided to phase it out, many women believe that they will no longer offer handheld products that are suitable for female customers. The new iPhone X models range in screen width between 5.8 inches and 6.5 inches making them much more appropriate for their male users. What Apple has not taken into consideration is that bigger is not always better for people with smaller hands, like most women and girls.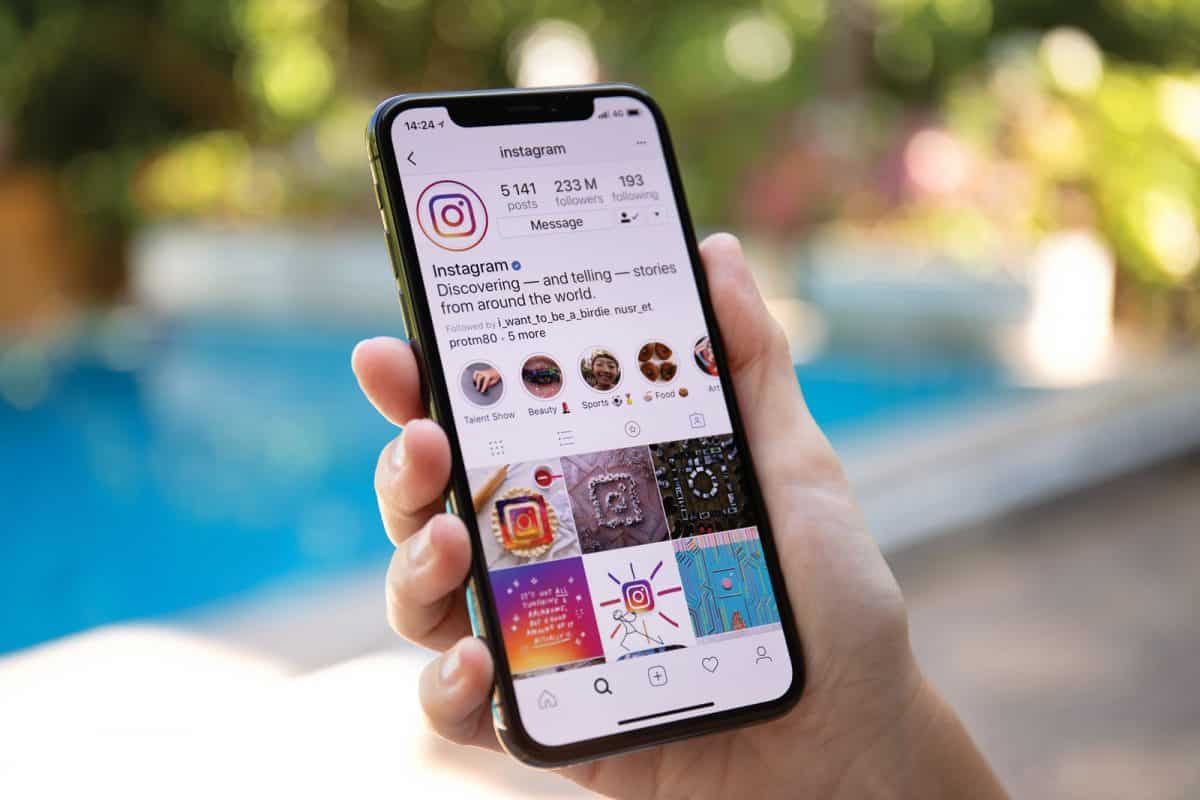 The size of their phones is not the only issue that feminists are pointing out about Apple. They also point to the fact that the ratio of women hired by the company and especially at the executive level is much lower than their male counterparts. In today's age of almost constant debate and discussion of gender issues, it is hard to believe that a company of Apple's size would design and invest in a five billion dollar headquarters that does not include any type of child care center.
Many feminists see these types of actions by one of the world largest companies as purely anti-female. Analysts are also beginning to take notice of the backlash and reports are surfacing that sales are likely to be affected if these types of stories continue to surface. In today's world of constant international news, it may only take one or two large feminist organizations to create a boycott movement that will demand Apple respond to these issues or suffer first the wrath, then the loss of a very significant portion of their customer base.