The luxury property Hacienda Encantada Resort & Residences in Los Cabos, Mexico, has added yet another reason to make it your next vacation destination.
That's because this stunning property with its excellent location and world-class amenities has added another fun amenity: a putting green and golf practice area.
One More Reason to Vacation at Hacienda Encantada
This entertaining activity is sure to be a hit for all ages, and you don't even need to bring your golf gear. However, if you're making Los Cabos the site of a golf vacation, this is another reason to choose Hacienda Encantada as your golfing home base.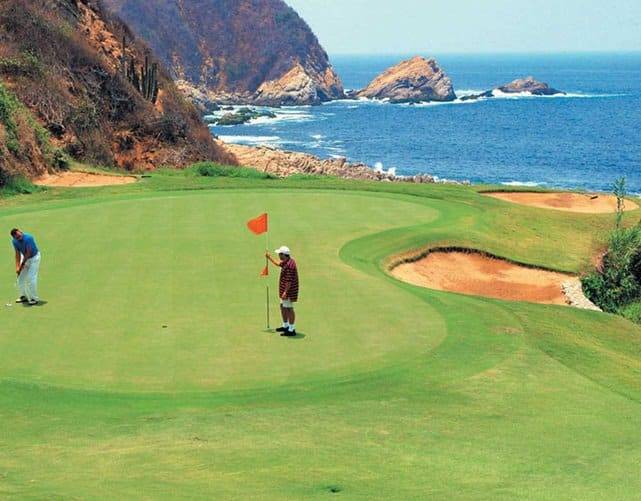 Whether you like to warm up for the links, or you just want to have some fun with the kids, simply make your reservation at the "La Tienda" Minimarket & Pharmacy, and receive a putter, a sand wedge, 5 golf balls, a towel, and bottled water.
While at the practice facility, you're allowed to practice chip shots, putts, and sand practice shots. And your safety remains paramount, as there is a maximum occupancy of 20 persons and it's recommended that you wear a mask while using the facility.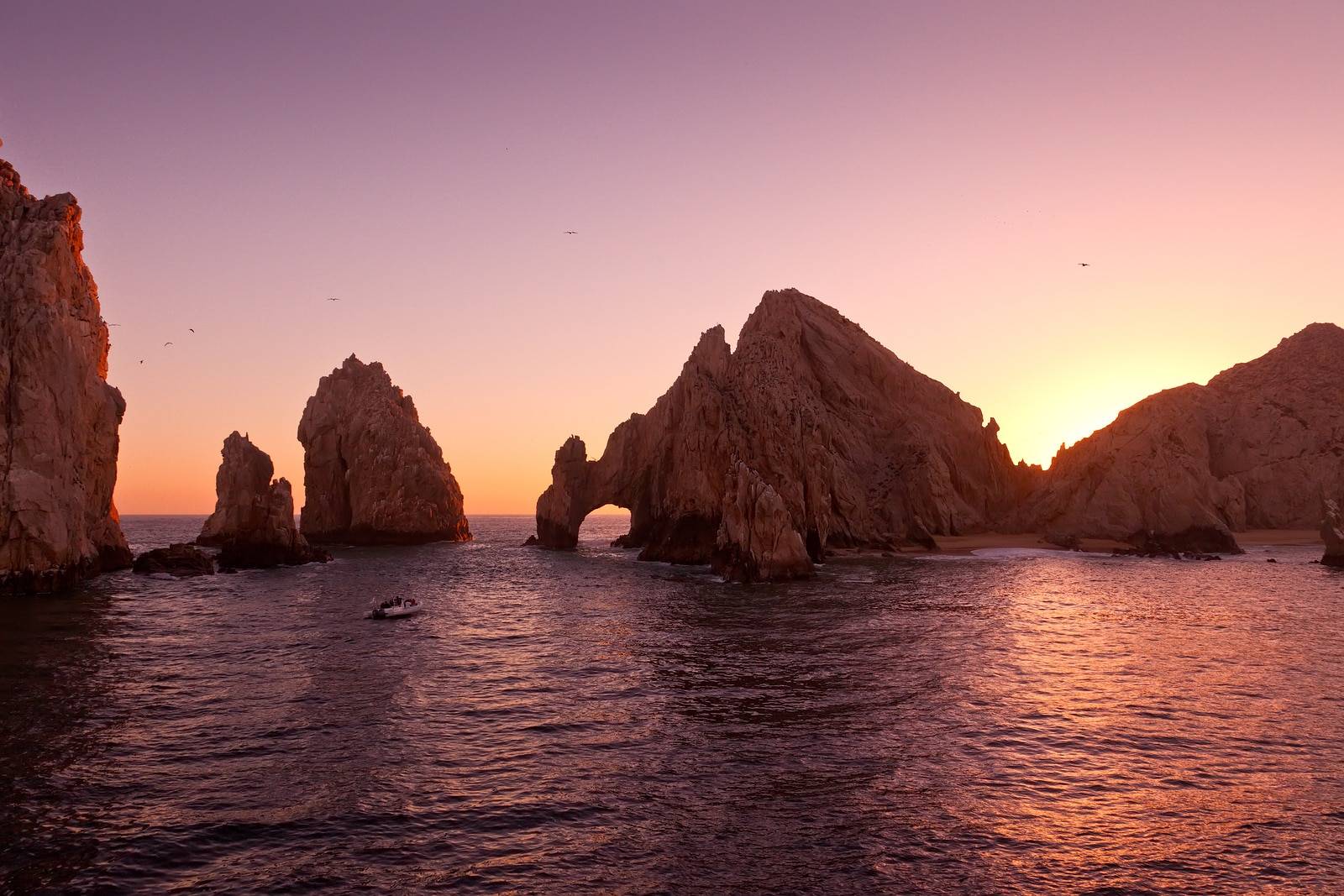 Besides the golf facility, Hacienda Encantada also has basketball, volleyball, and tennis courts, a Kids Club & Water Playground, a Fitness Center and Activity Center, and outdoor pools with activities. When your busy day is done, you can unwind in the hot tub or at the Milagro Wellness Spa, head to one of 8 restaurants and bars, or visit the sister resort at the Cabo San Lucas Marina.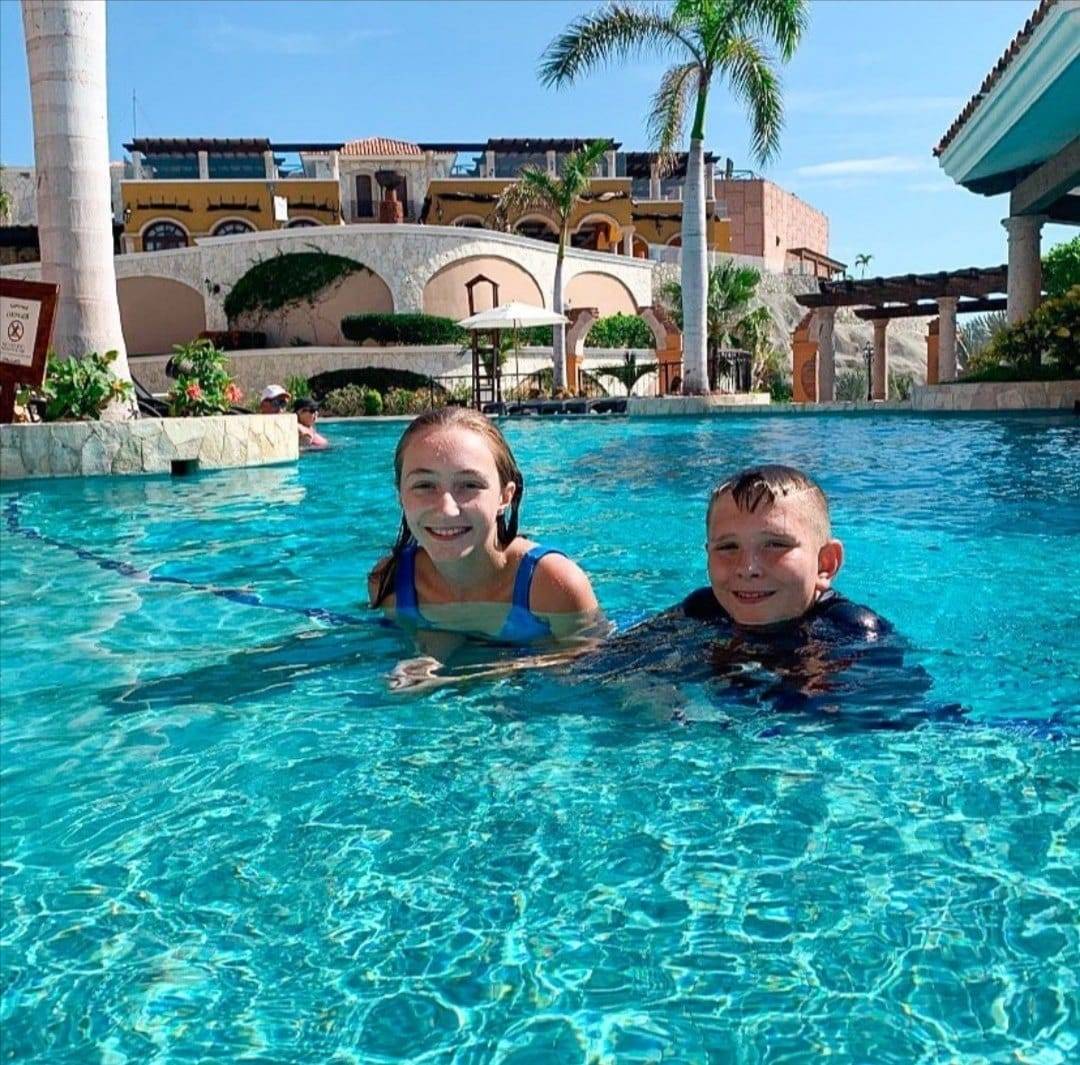 Golfers will love the location for its proximity to the world-class Cabo Del Sol course, just one of many of the courses nearby that make the Los Cabos area world-renowned for its number and quality of golf courses.
And golfers and non-golfers alike will appreciate the beauty and luxury of this location, on cliffs overlooking the Cabo San Lucas Bay and just steps away from a beautiful beach overlooking the Sea of Cortez.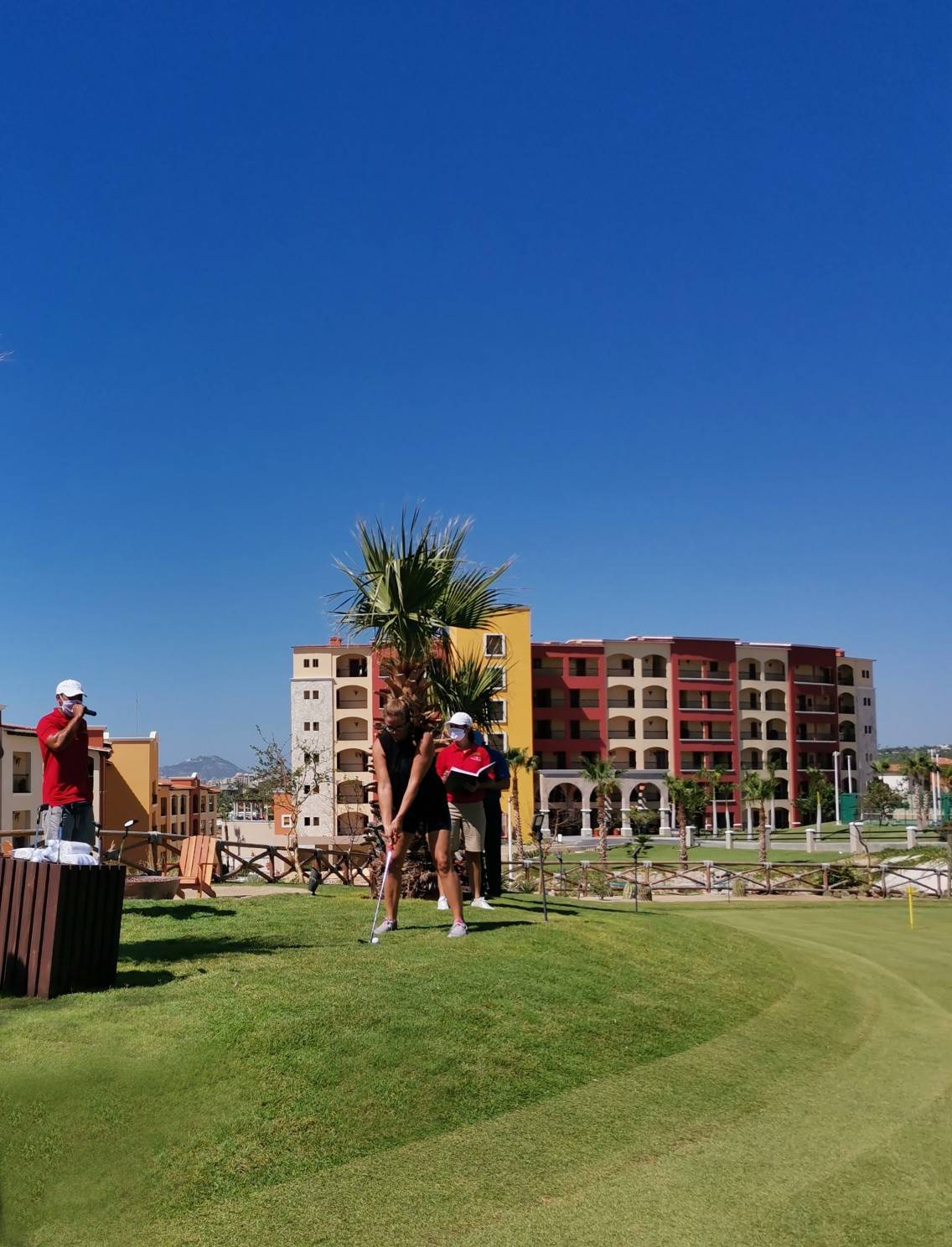 You'll also be reassured by the resort's health and safety protocols that keep guests and staff safe. Known as "Casa Limpia," or Clean Home, the health, hygiene, and safety measures are throughout the resort, from the time you check-in to the amenities, to restaurants, to your suite.
Score a hole in one by planning your next vacation at Hacienda Encantada Resort & Residences in Los Cabos, Mexico
Read more – Experience the Finest Tequila at Hacienda Encantada