Travelers looking for a safe destination for their next holiday should look no farther than Mexico Grand Hotels in Los Cabos, Mexico.
Mexico Grand Hotels locations have three certifications that validate them as safe locations in hygiene and sanitation, making them the perfect resorts for maintaining Covid-19 protocols during the pandemic and beyond.
Mexico Grand Hotels are Safe Destinations for Guests Ready to Travel
These resorts are located on the Baja Peninsula in Western Mexico and offer travelers a comfortable, safe atmosphere that has stood the test of time. In fact, Mexico Grand Hotels celebrated its 30th-anniversary last year.
The three certifications are:
Clean Point Distinctive Quality Seals: These certify that the MGH properties excel at incorporating good hygiene practices in their management models. The Seals are provided to tourism companies that protect the health of their clients, their workers, and communities.
POSI-Check: Through Cristal International, this program shows that the resorts take customer safety and welfare seriously by implementing protocols to Prevent the Spread of Infection (POSI). Accepted by major tour operators and online agents, POSI-Check is the global seal that shows a tourist site is safe.
Forbes Travel Guide Sharecare: This demonstrates a commitment to health and safety and was developed specifically in response to COVID-19. The Sharecare health security verification with Forbes Travel Guide enables hotels to monitor their protocols and earn a VERIFIED™ health security badge.
Mexico Grand Hotels also earned a Safe Travels certification, given by the World Travel & Tourism Council under its Safe Travels protocols. The WTTC worked with its members, governments, health experts, and other industry associations. The result was toolkits for interaction and implementation to ensure that visitors and staff are safe under common rules.
Last spring, Mexico Grand Hotels implemented the "Casa Limpia," or Clean Home program at their resorts. These health and safety protocols have kept guests and staff safe, with health, hygiene, and safety measures in place throughout the resorts. Wide-ranging protocols include the correct use of PPE (Personal Protective Equipment) to the sanitization of surfaces, plastic wrapping of equipment to social distancing. The Casa Limpia certification is the highest in sanitary standards and is implemented throughout the collection of hotels and resorts offered by Mexico Grand Hotels.
Travelers can choose from among four exquisite properties:
●Hacienda Encantada Resort & Residences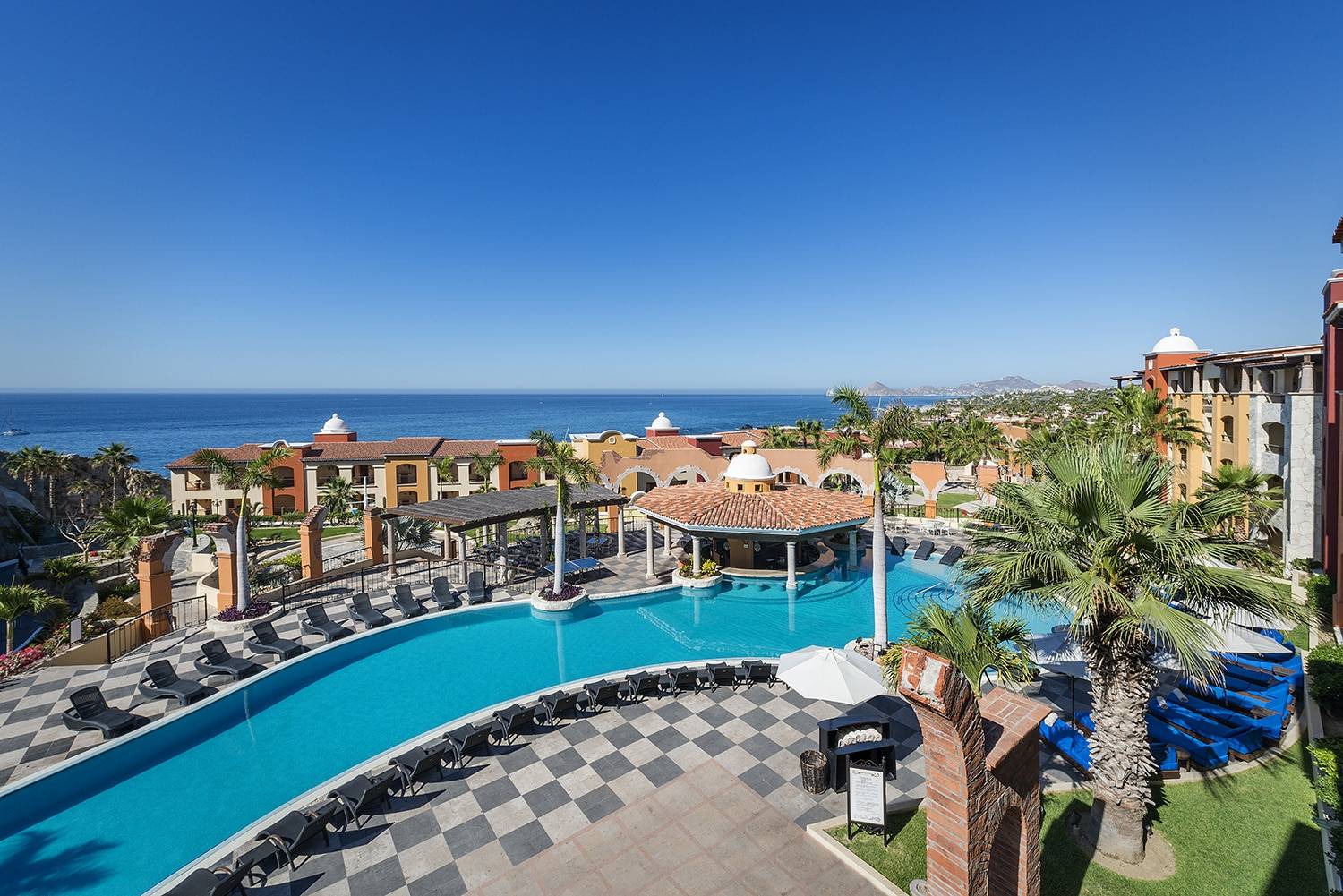 ●The Residences at Hacienda Encantada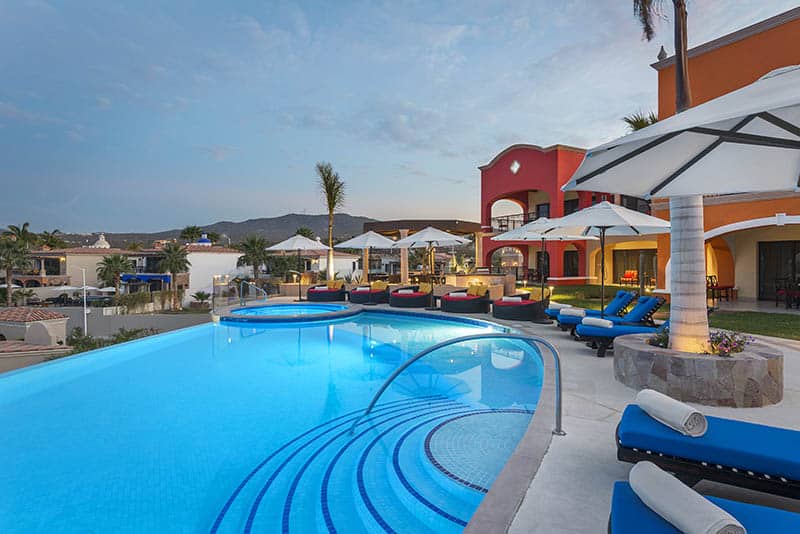 ●Vista Encantada Spa Resort & Residences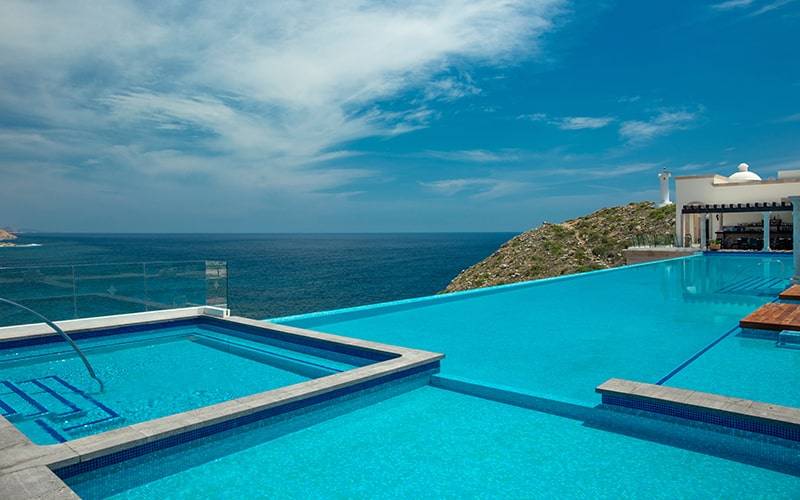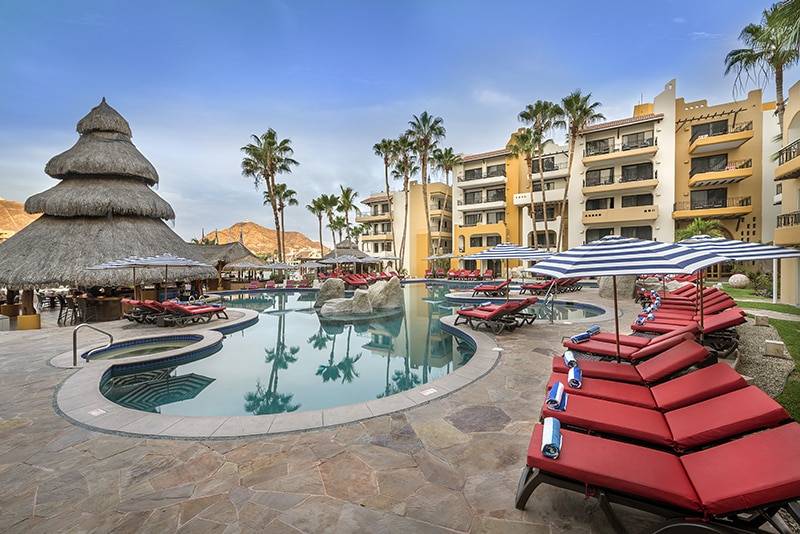 It's time to book a safe and luxurious vacation at a Mexico Grand Hotels location today.