Mexican Resort combines nearby life Luxe Jazz with romance. For those who considered combining a romantic vacation destination with love of jazz music, Life Luxe Jazz in Los Cabos did not disappoint.
Hacienda Encantada Resort and Residences, Mexican Resort, offers romance and the three-day jazz festival provided the music. From November 7-11, Vidanta Los Cabos with its ringed tunnel entrance served as the venue for a mix of a contemporary and casual beach vacation that literally transformed the area with jazz music performances for entertainment.
Mexican Resort Combines Nearby Life Luxe Jazz With Romance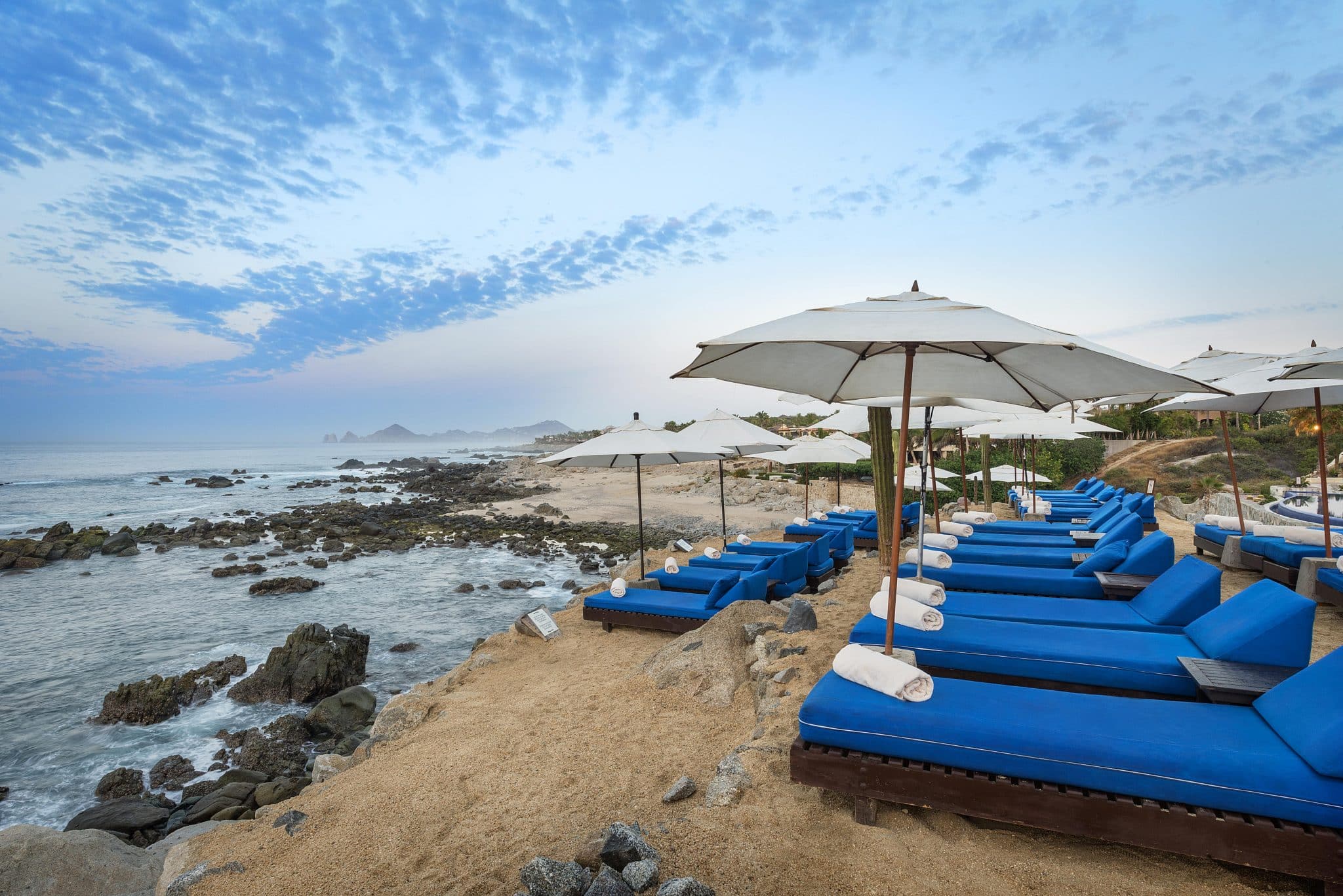 Mexican Resort Combines Nearby Life Luxe Jazz With Romance Cancun and the Mexican riviera
This several-day extravaganza featured many great jazz artists. Gerald Albright, Incognito, Kirk Whalum, Alex Bugnom, Pieces of a Dream, and Donnie McClurkin. Hosted by Mark Curry, other performers included Roy Ayers, Daline Jones & Diego Ramirez, Gerald Albright, Ronnie Laws, SHELeA, Average White Band, and many more.
Mexican Resort Combines Nearby Life Luxe Jazz With Romance
According to the website, "Life Luxe Jazz is a premiere luxury cultural experience with jazz as the focal point, bringing people together with common interests in music, culture, and exceptional cuisine with the goal of building bridges across borders."
The dining experience included an open bar for cocktails. In order to satisfy your palette, they featured an illustrious buffet to sample various cuisine. Special pricing for activities like sailing and snorkeling was also available throughout this event.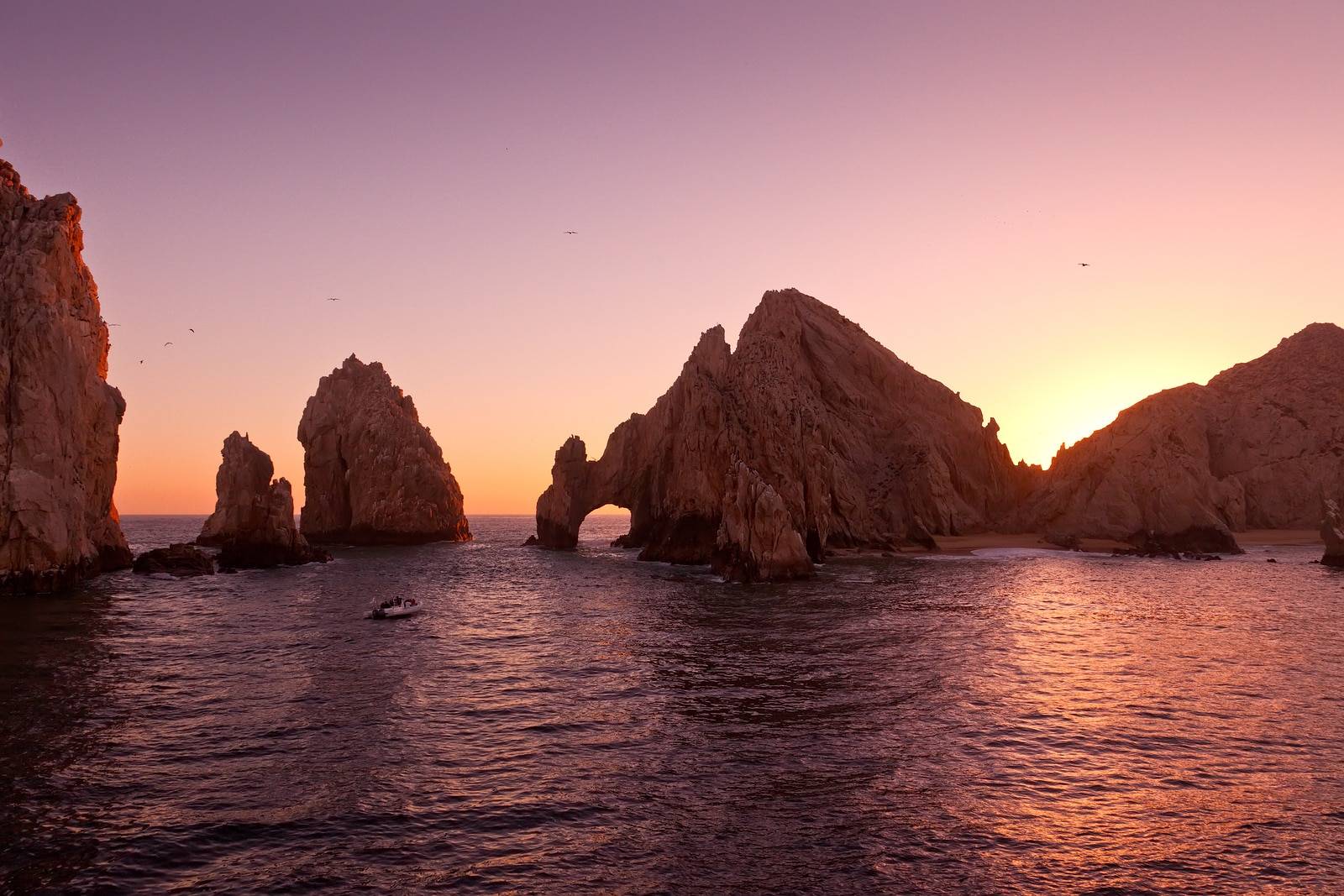 Mexican Resort Combines Nearby Life Luxe Jazz With Romance
There was a Life Luxe Jazz After Party to dance the night away, for those who did not want the music to end. Others, who preferred a more serene way to wind down the evening, could enjoy the jazz cruise to watch the sunset at sea. In case you missed it, be sure to be on the lookout for dates for this jazz event next year.
In between the Life Luxe Jazz event days, Hacienda Encantada Resort and Residences offered plenty of romantic options for couples. Several packages available included the Only You Package that features rose petals strewn around the suite, a private gourmet meal with wine, couples massage, and being shuttled to a shopping spree on Luxury Ave.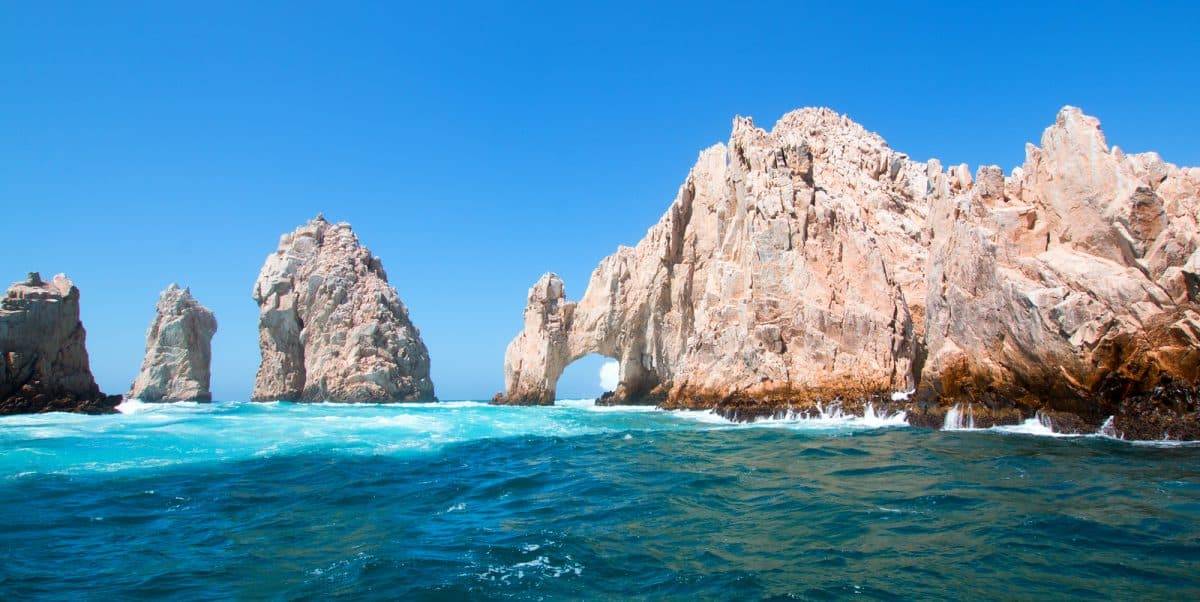 Mexican Resort Combines Nearby Life Luxe Jazz With Romance
The Amazing Experience Getaway package offered a private wine and spa getaway, a special pedicure, and a visit the hot tub and sauna. Another package provided couples with facials, chocolate-covered fruit, and access to the hot tub.
For couples wishing to explore Los Cabos more, there was a wide array of activities available from shopping, riding ATVs, snorkeling, parasailing, or even zip-lining. There were beginning and advanced scuba diving adventures. Cabo Escape Snorkeling Fun offered an up-close view of the marine life below for couples that crave adventure.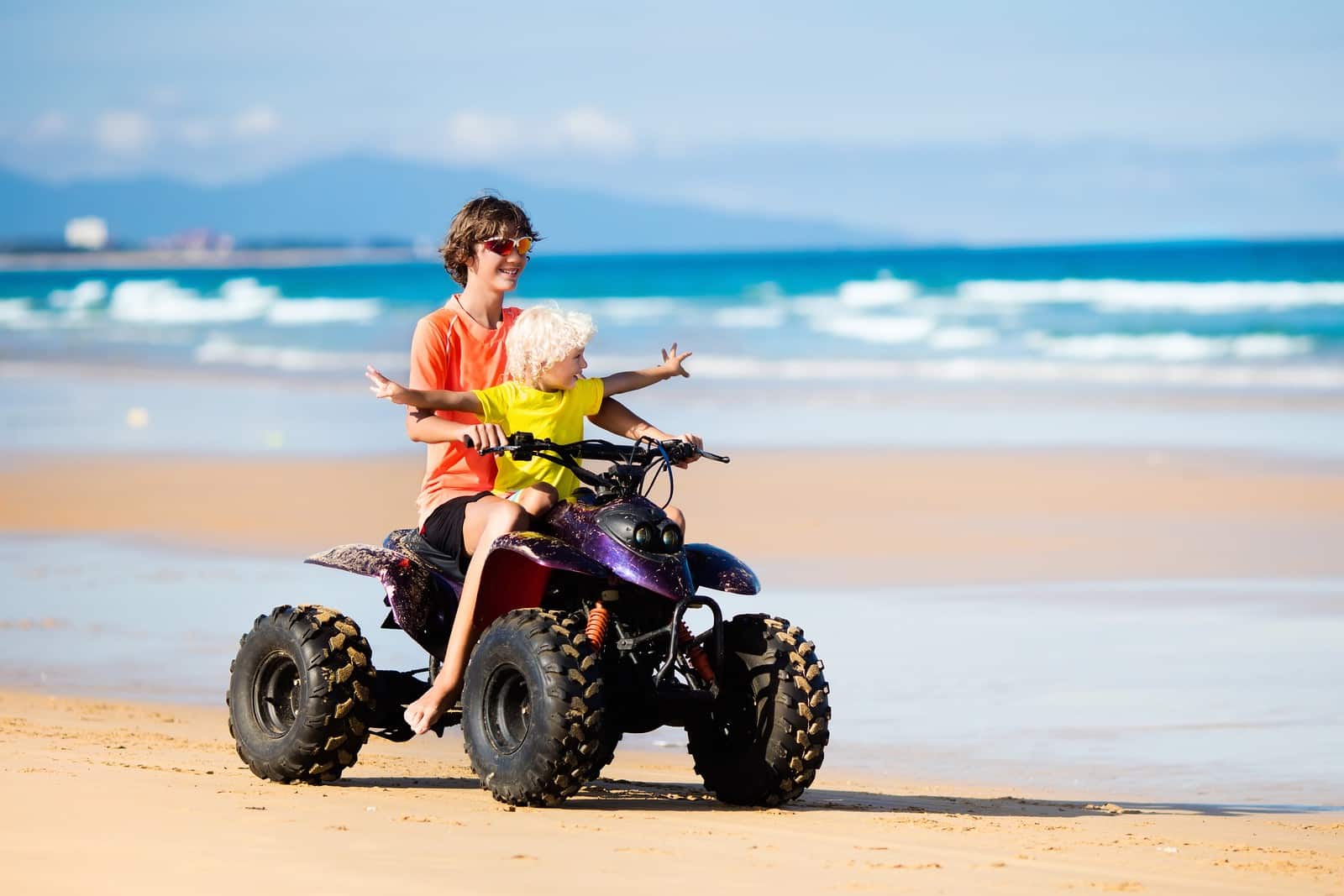 Best Mexican Resort – Hacienda Encantada Resort and Residences
The luxury villas and residences at Hacienda Resort certainly enhanced their stay. Imagine having access to a private butler who serves you on the private patio outside your suite. Taking a dip in the private pool and relaxing in the Jacuzzi, allowed couples the serene privacy they deserved, to enjoy a romantic and truly memorable vacation.
Whether grooving to the sounds of Life Luxe Jazz, relaxing in the villas, taking advantage of romantic packages or scuba diving adventures, Los Cobos and Hacienda Encantada Resort Mexican Resort had plenty to offer their romantic souls.
Read more – Hacienda Encantada Resort and Residences Offers Luxury Vacations