Shopping and downtown areas are so close to Grand Solmar Vacation Club members.
Grand Solmar Vacation Club members have access to a collection of beautiful resorts near downtown Cabo San Lucas.
For many members, however, the resort's biggest attraction is the resort's Location near downtown. The resorts offer spectacular views of the Pacific Ocean, spacious suites, several top-notch restaurants, and many other luxury amenities.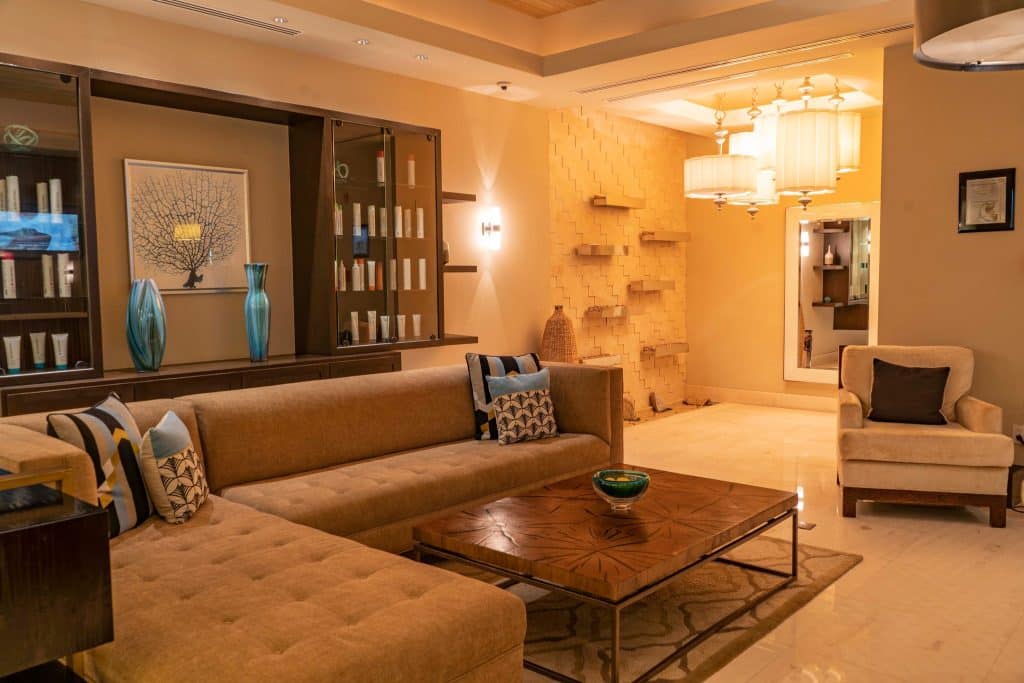 The restaurants, clubs, shops, and galleries of Cabo San Lucas are all within walking distance for members, allowing for more spontaneity during their vacations.
Members of the Grand Solmar Vacation Club enjoy the Location.
While Los Cabos is full of fun things to do, downtown Cabo San Lucas is relatively small, able to be walked from one end to the other in around 15 minutes.
There are several sights of cultural significance on the side of downtown, closest to the resorts, but that approach is not recommended. Instead, members should stroll and savor downtown Cabo.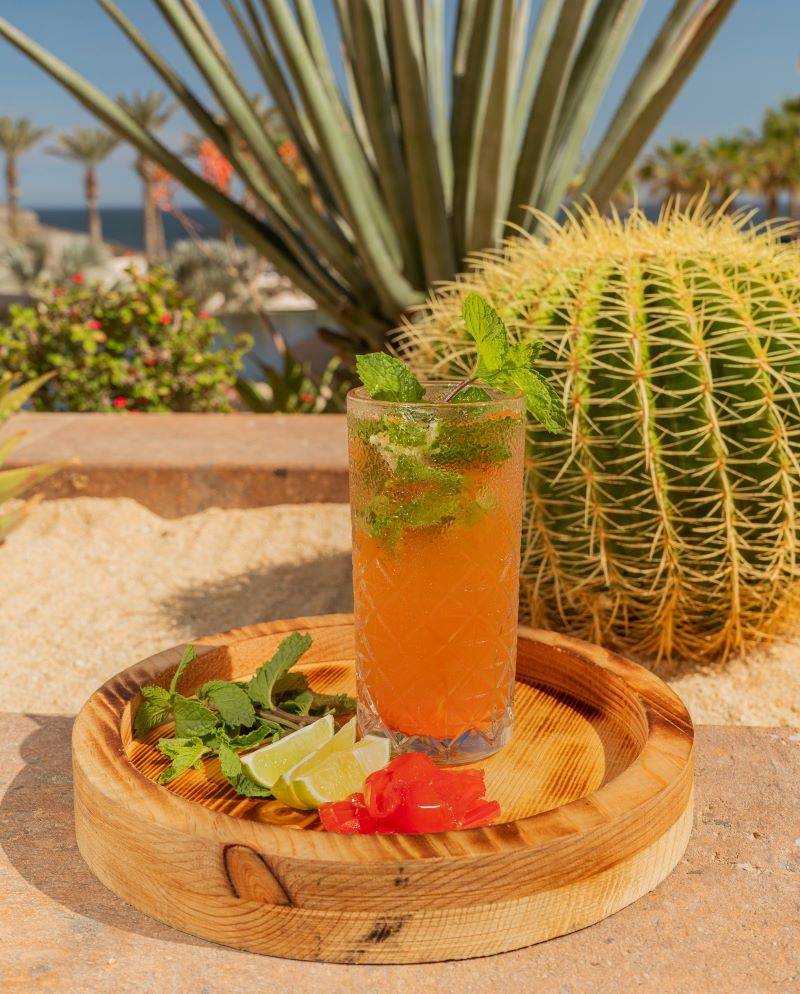 In an architecturally unique building, the Los Cabos Cultural Center regularly hosts plays, concerts, and exhibitions by local and traveling companies.
Grand Solmar Vacation Club members can find the historic San Lucas Catholic Church just up Cabo San Lucas Blvd. and the Amelia Wilkes Park just one street over on Hidalgo Blvd.
A great place to eat is located along Hidalgo Blvd., which is also known as Restaurant Row locally. The Giggling Marlin and the world-famous Cabo Wabo Cantina, owned partly by Sammy Hagar, are two Cabo nightlife landmarks located near downtown. Members will enjoy quaint shops, stylish boutiques, and a variety of Cabo nightlife landmarks.
Downtown, farthest from the resorts but still within walking distance, is dominated by the Puerto Paraiso Mall.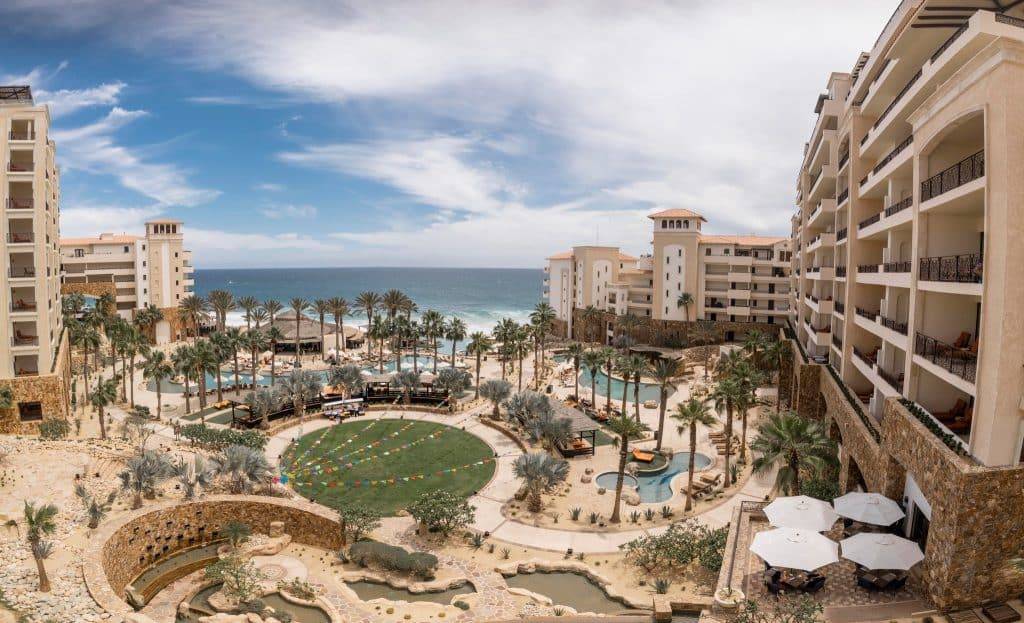 You'll find everything from fun and funky curio shops to high-end luxury retailers in Puerto Paraiso and casual and fine-dining restaurants.
It is highly recommended that members return to the marina after leaving the mall. Cabo San Lucas is known for its world-class sports fishing, and the marina remains the heart and soul of the town to this day.
On the marina, strollers will discover restaurants, shops, and sports bars, but they will also find a lively atmosphere, a refreshing breeze, and a gorgeous view.
Read more – Best Historical Sites in Mexico To Visit